FaZe Banks and Alissa Violet Break Up: A Look Back on Their Relationship
Popular YouTube couple FaZe Banks and Alissa Violet have announced their mutual breakup. After being together for almost two years, they decided to split ways, and their fans are heartbroken by the news. Some believe their relationship didn't work out because Banks recently went on a podcast and admitted to hooking up with YouTuber Tana Mongeau, and hadn't told Violet about the encounter. Keep reading to learn more about the YouTube stars and their relationship.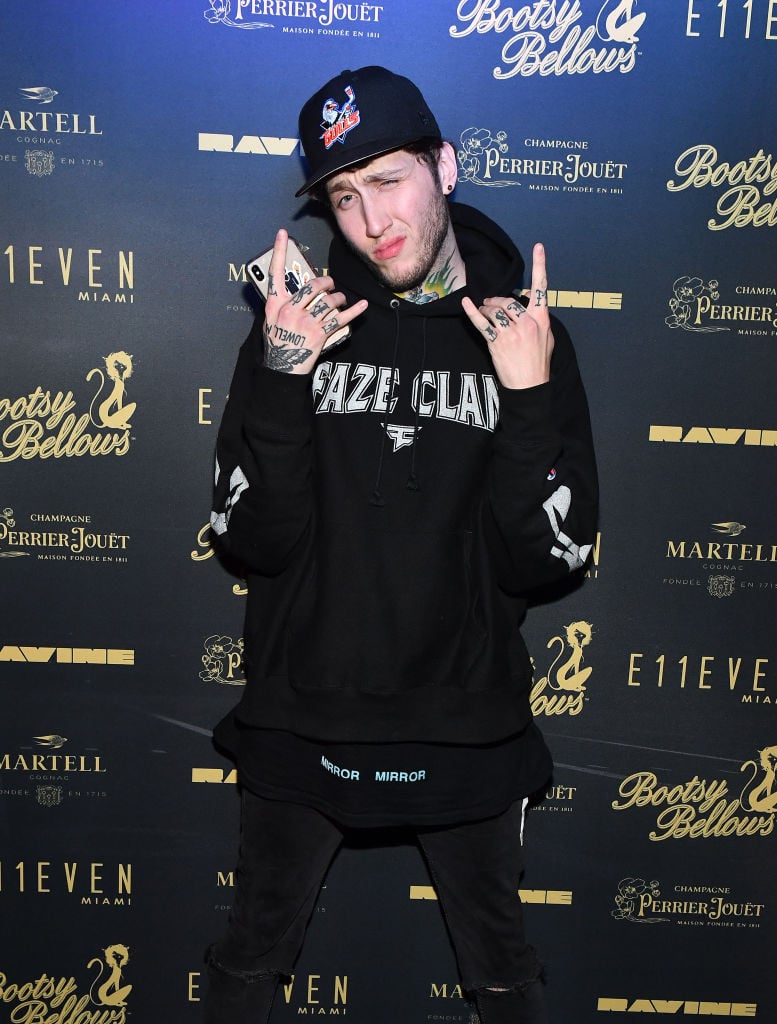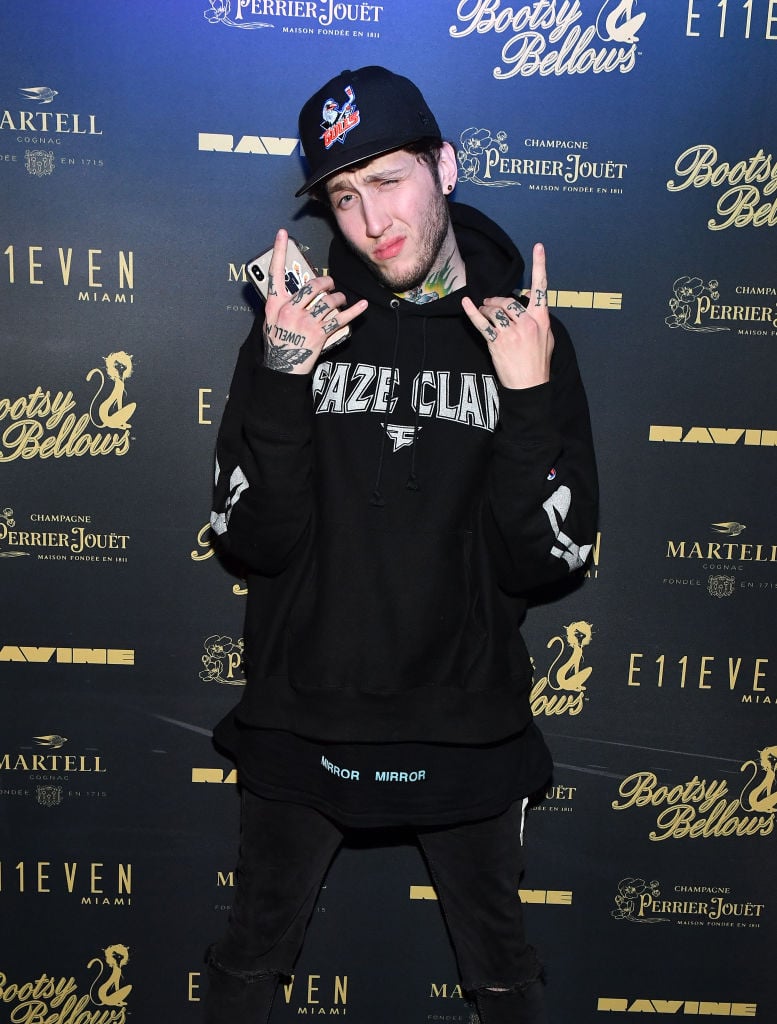 FaZe Banks and Alissa Violet's YouTube career
Born October 18, 1991, Ricky Banks is from Massachusetts but currently resides in Los Angeles, California. Banks began posting short 30-60 second clips of trick shots or insane kills on YouTube under the name "BanksHasBank." He became a member of the gaming clan SoaR and then left two years later to join FaZe. He now serves as the Chief Operating Officer for the e-sports organization.
In March 2017, he moved into the Clout House with other YouTube vloggers including RiceGum, FaZe Nikan, Sommer Ray, and ClevelandsVeryOwn. He also hosts a popular podcast alongside YouTuber Daniel "Keemstar" Keem, titled Mom's Basement. The vlogger currently has 5.4 million subscribers.
Born Alissa Violet-Marie Butler on June 12, 1996, she became famous by gaining a massive amount of social media followers. She had almost a million Vine followers before the app got shut down. Initially born in Ohio, she moved to Los Angeles for modeling opportunities prompted by YouTuber Jake Paul. Upon arriving in California, she met with five modeling agencies, and four of them offered her contracts. She signed with Next Models and joined Jake Paul's social media group, Team 10.
Violet transitioned from Vine to YouTube successfully and posted her first vlog in October 2016. The model lived in the mansion alongside the other Team 10 members until Paul kicked her out in 2017. Violet eventually moved into the Clout House in September 2017 with Banks and the other Clout Gang members. In the three years the model's YouTube channel has been active, she has accrued 3.8 million subscribers.
FaZe Banks and Alissa Violet's relationship
The couple starred in several of each other's vlogs, and fans loved to watch their relationship and gave them the nickname, "Balissa." They met in June 2017, and after a few dates, Banks felt like he knew Alissa for years. The YouTube stars confirmed their relationship by posting a photo of the two sharing a kiss at the Electric Daisy Carnival. The FaZe Clan member then uploaded a video called "My New Girlfriend" and discussed how the two became so close in a short amount of time.
On June 26, 2017, the model tweeted, "Alissa Violet Marie Banks," and then posted in September 2017 that she and Banks were engaged. A few months later, the young model posted a Snapchat story of what appears to be a medical document, with Banks listed as her emergency contact. It also listed their relationship status as "fiance," but neither confirmed an engagement.
FaZe Banks and Alissa Violet announce their breakup
Recently, Banks admitted to hooking up with YouTuber Tana Mongeau on a podcast, and the two have seemingly been on rocky waters since then. On June 28, 2019, the YouTube stars admitted they got into a fight but denied it involved Mongeau.
Banks acknowledged the breakup on Twitter, explaining they broke up a month ago. He also said it a mutual decision, and he will still love and support her forever. The model also confirmed the end of their relationship by simply tweeting, "single violet thrives."
Former FaZe Clan member, Tfue, and Banks are currently embroiled in a legal battle because Tfue wants out of his contract. However, he recently went through a breakup with YouTube vlogger Corinna Kopf and tweeted his support to Banks. The news devastated Balissa fans because many of them thought the two were perfect for each other and would end up married with kids.