'FBI' TV Show: How Tall Is Zeeko Zaki?
If you're a fan of "FBI," you likely look forward to seeing Missy Peregrym and Zeeko Zaki play FBI agents Maggie Bell and Omar Adom "OA" Zidan. One thing you've probably noticed is how short most of the actors look when they're standing next to Zaki. It's interesting to see how Peregrym almost has to look all the way up to speak to Zaki during their scenes. How tall is Zeeko Zaki? Here's what Showbiz Cheat Sheet found out.
How Zeeko Zaki got his start as an actor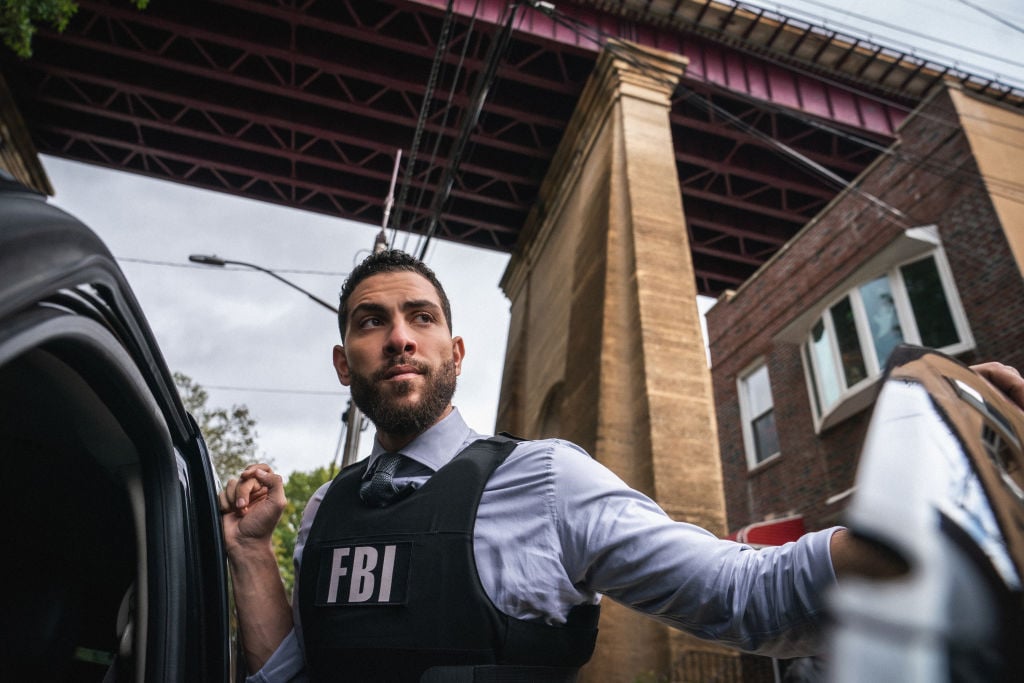 Zaki made his film debut in a 2012 movie titled "Stuck in Love." He played the role of Gus. That year, he played a sergeant in an episode of "Homeland" titled "State of Independence." In 2017, he landed a recurring role in the series "Six," in which he played the role of Akmal Barayev for eight episodes. Zaki's other acting roles include appearances in "The Game," "24: Legacy," "NCIS: Los Angeles," and "Valor."
In an essay he wrote for Time, Zaki discussed his acting journey. He said his love of acting began to grow when he was a high school freshman. All it took was a school musical to spark his interest:
I started to love acting my freshman year of high school, during our production of "Seussical." Laugh if you want, but watching the cast take their bows and seeing the warm standing ovation they received propelled me to try out for future musicals, including "Beauty and the Beast." Those musicals liberated me. Because we started with a story in which anyone could find their role — be it a villain or, yes, a hero.
How tall is Zeeko Zaki?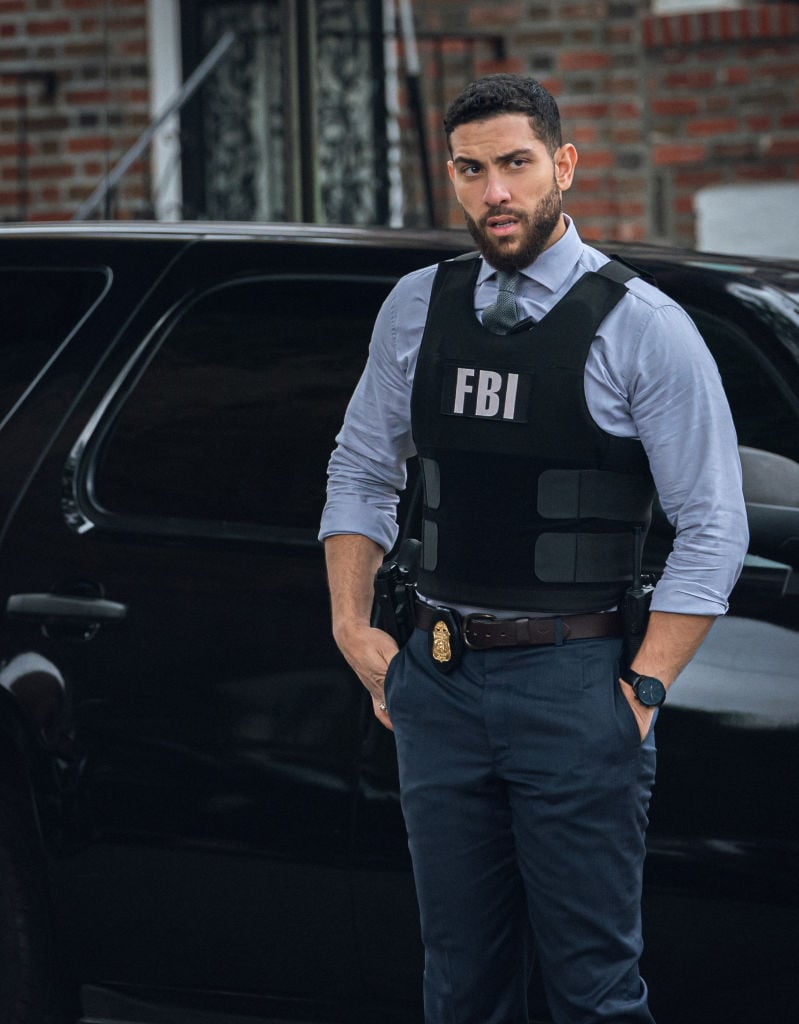 So, just how tall is Zeeko Zaki? The actor mentioned in his "Time" essay that he is six feet five inches tall. That explains why just about every actor in a scene looks so much shorter than him. Missy Peregrym, on the other hand, stands at five feet six inches. Zaki mentioned in his essay that his height and ethnicity often make it difficult to land some roles, so he's grateful for the opportunity he has with "FBI."
What Zeeko Zaki learned from being on 'FBI'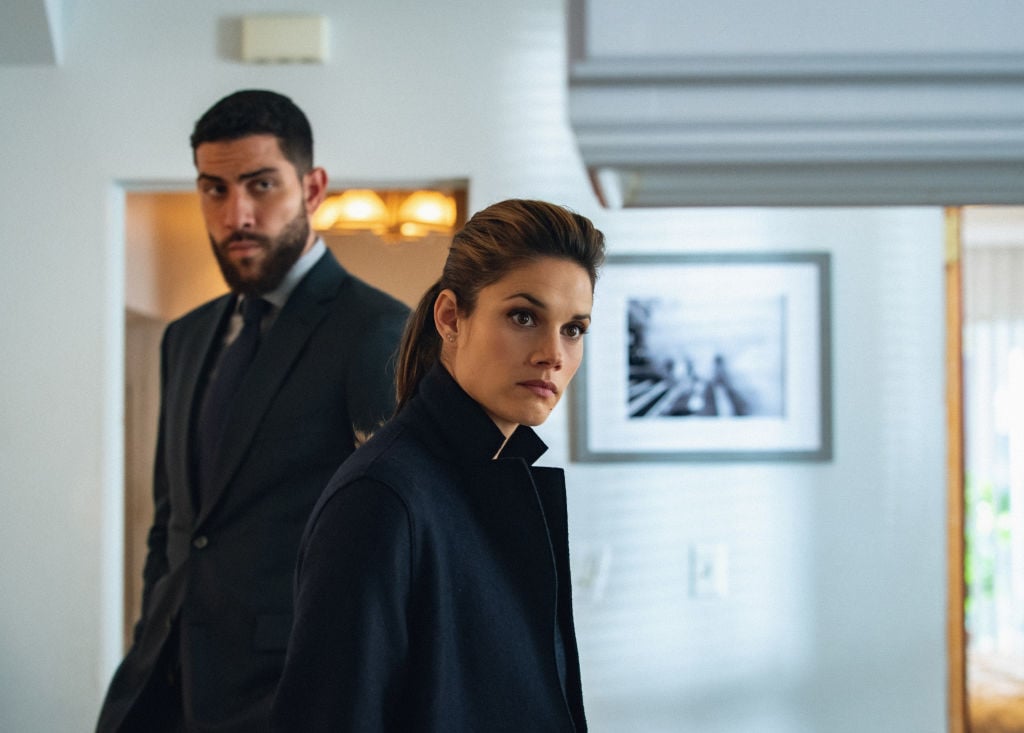 Zaki told CBS one thing he took from being on "FBI" was learning not to question himself and taking time to be present. Here's what he shared about his journey so far:
The biggest thing was just trying to be present, and not questioning yourself when you're walking off [the set]. Our turnaround is so fast. We're shooting five, six, seven scenes a day, five days a week. And harping, or putting too much mentally into it, you kind of get lost. And if you walk off feeling you didn't do well, or anything like that, that kind of compounds and you never catch up. So, this season for me is just slowing it down and just saying, 'There is no right or wrong. We had a moment, and it was honest, and it was real.'
Read more: 'FBI' TV Show: We Think OA Is Secretly Hoping Maggie's Love Life Doesn't Work Out
Check out Showbiz Cheat Sheet on Facebook!