'FBI' TV Show: Why You Won't See OA and Maggie In a Relationship Any Time Soon
"FBI" fans have been waiting for OA (Zeeko Zaki) and Maggie (Missy Peregrym) to get together since the show started. However, it looks like the wait will be a lot longer than you hoped. Here's what Showbiz Cheat Sheet learned about OA and Maggie's relationship on "FBI."
OA and Maggie are growing closer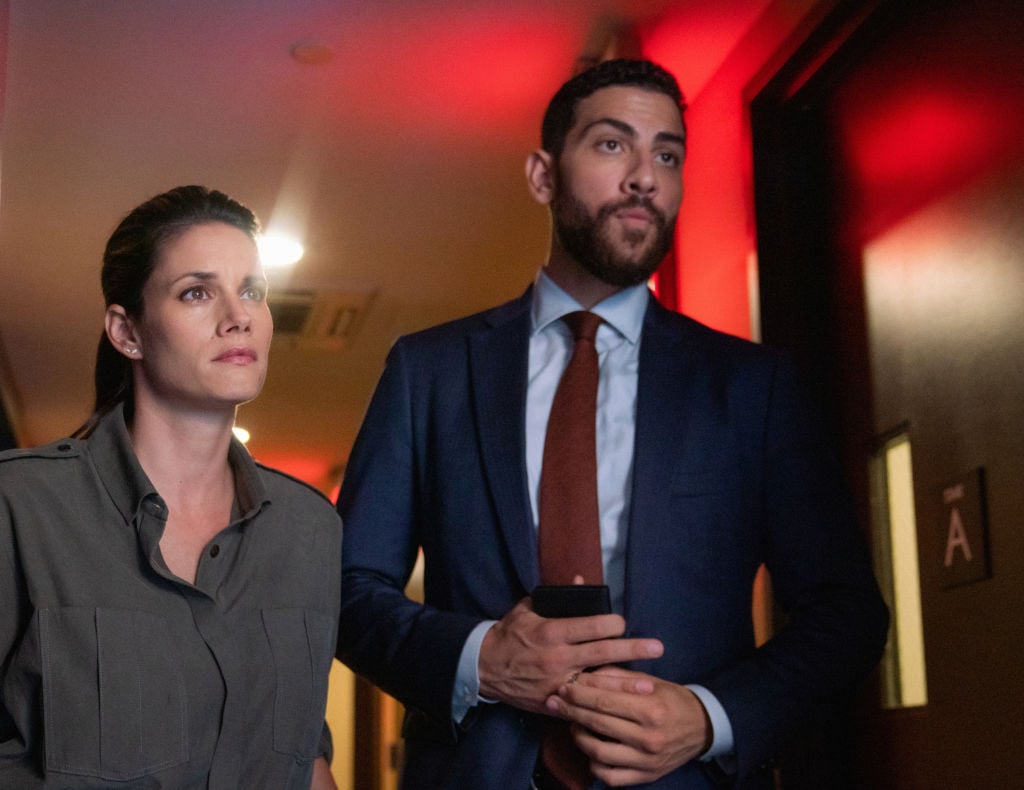 Each week, OA and Maggie continue to develop their relationship. They've confided in each other and supported each other during some tough cases. One telling moment was when the woman OA is seeing (Mona) told Maggie that he talks about her all the time. OA was clearly embarrassed by this, which could be a clue that he's pining for Maggie.
During season two, episode nine (titled "Salvation"), we see OA and Maggie in a very emotional scene. When Maggie tries to prevent an officer from taking a young girl she wants placed in witness protection, the officer attempts to push her back so he can take the girl into custody. However, OA steps in and reprimands the officer, telling him not to touch Maggie. "Don't touch her. Do your job without putting your hands on my partner," OA growled. This scene showed that OA feels protective of Maggie and he wants the best for her.
Zeeko Zaki says Maggie needs time to heal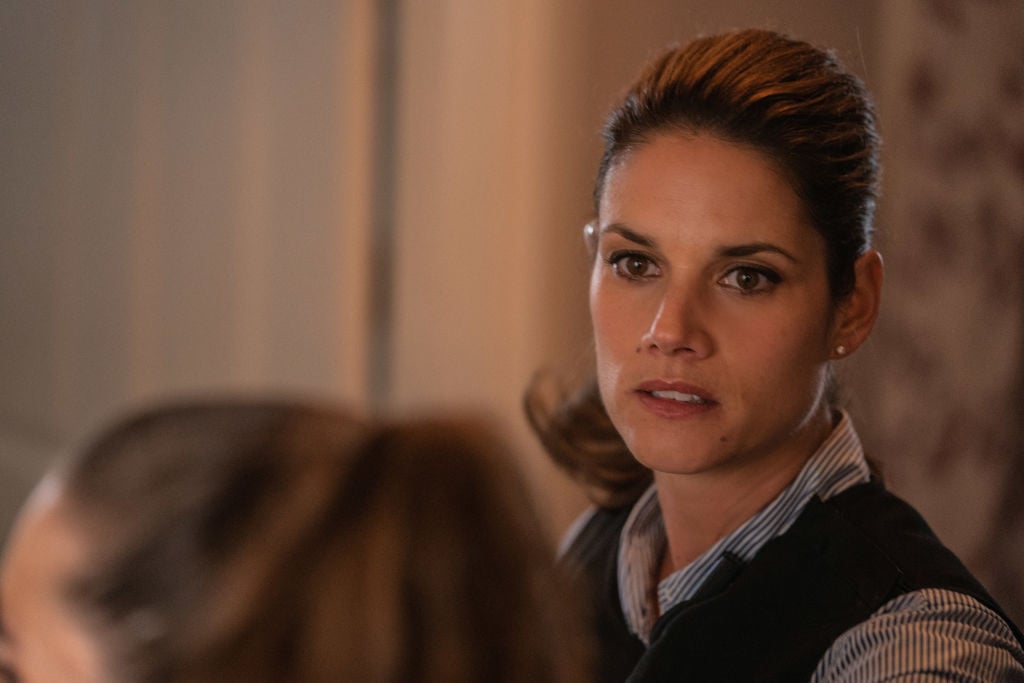 During "FBI" seasons one and two, viewers have gotten a glimpse into Maggie's past. One thing we know is that Maggie used to be married, but her husband died in a car crash. This information came up during season two, episode eight (titled "Codename Ferdinand") when Maggie questions a woman who is mourning the loss of her husband. The woman's husband died in a suspicious car wreck.
During an interview with "Entertainment Tonight" Canada, Zaki says he's aware the fans want him and Maggie to enter a romantic relationship, but he thought the timing was bad. "I know people wanted it to go romantic, but that feels a little insensitive. We just found out who killed her husband like 10 minutes ago. People are like, 'You guys should get together,' and I'm like, 'Relax,' said Zaki.
Maggie is obviously still mourning the loss of her husband. Whenever something from a case reminds her of her husband's death, she brings it up. She doesn't seem to be over him just yet. Right now, it makes sense that OA hasn't pursued Maggie. However, fans are still hoping they will eventually couple up.
Dick Wolf doesn't like to give too much away too soon
If you're hoping for something to develop quickly between Maggie and OA, you'll be waiting a long time. Even if Maggie and OA do get together, it might take some time for them to become a couple. Zaki told "Entertainment Tonight" Dick Wolf isn't quick about character development. "Dick Wolf gives such little character development in each episode that a show can last for 20 seasons," Zaki said.
Read more: 'FBI' TV Show: We Think OA Is Secretly Hoping Maggie's Love Life Doesn't Work Out
Check out Showbiz Cheat Sheet on Facebook!