'FBI' TV Show: We Think OA Is Secretly Hoping Maggie's Love Life Doesn't Work Out
During "FBI" season two, episode eight, we saw Agent Maggie Bell (Missy Peregrym) meet a new man named Jeremy Parks. However, things quickly start to go downhill. Here's why we think her partner OA (Zeeko Zaki) was hoping Maggie wouldn't find a new love.
Maggie bumps into a potential love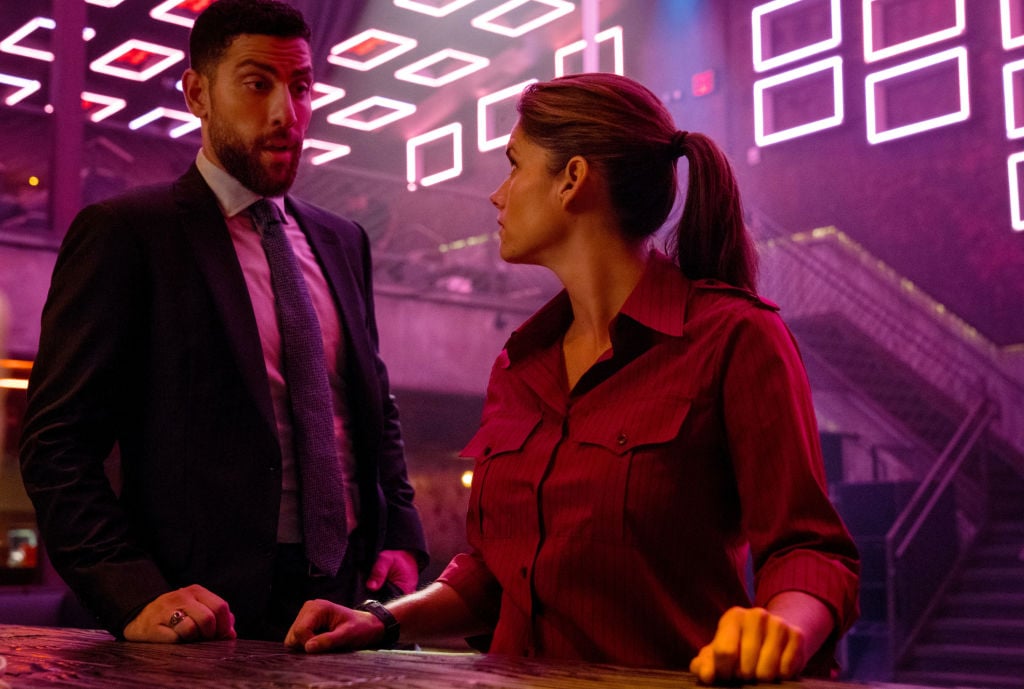 At the beginning of season two, episode eight (titled "Code Name: Ferdinand"), we see Maggie involved in a fender bender with a stranger named Jeremy. After a brief conversation, they exchange information and go their separate ways. Jeremy later contacts Maggie and asks her out on a date. Maggie giddily accepts the invitation.
Maggie and Jeremy don't get very far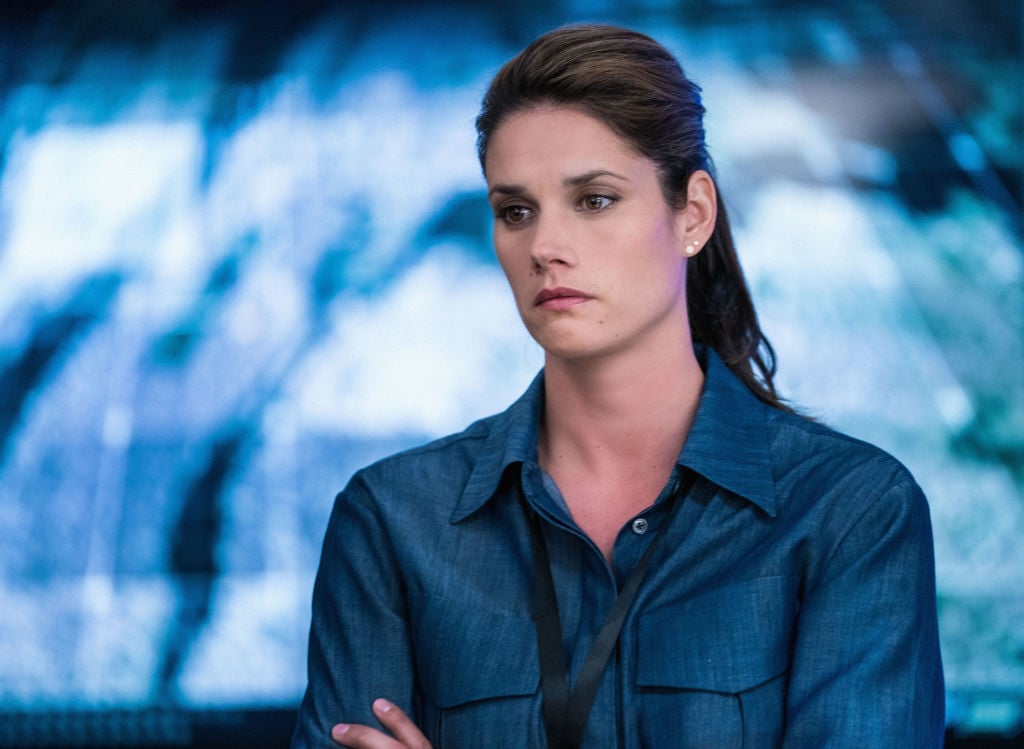 Before Missy goes on the date, she does a background check on Jeremy. Unfortunately, the high Maggie feels is quickly extinguished after Jeremy's line of work seems suspicious. This causes Maggie to bring him to the FBI for questioning. It turns out Jeremy isn't a threat. However, having to go through questioning by FBI agents left a bad taste in his mouth. Jeremy told Maggie he didn't want to pursue anything further with her. We don't blame him. Being questioned by the FBI for three hours isn't such a great way to start a relationship.
OA and Maggie have developed a close relationship
OA has confided in Maggie on many different occasions. During season two, episode one (titled "Little Egypt"), OA tells her about his background and how hard it is for him to feel accepted as a Muslim man in America. In season two, episode six (titled "Outsider"), OA talks about a relationship he's unsure of (he's in a "no-strings-attached" relationship with a woman named Mona).
Is OA comparing Mona to Maggie?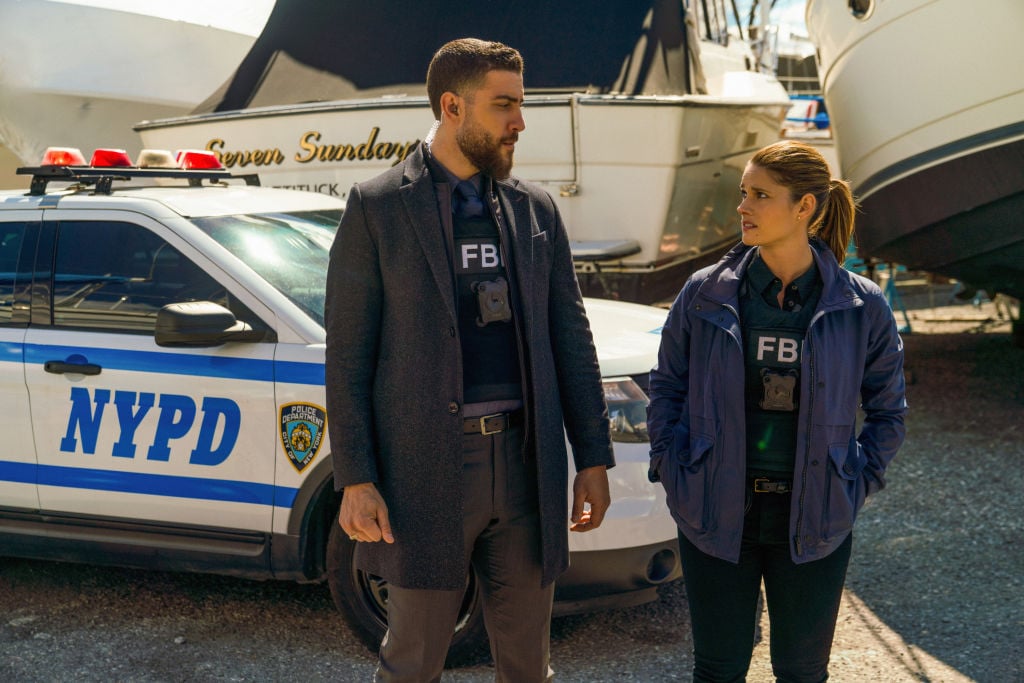 OA told Maggie that when he's with Mona he feels like a "poor kid from Queens." Mona happens to be very wealthy, and she invites OA to an expensive trip. He hesitates, but later accepts the offer. We have a feeling the real reason OA is unsure of Mona is because he really wants to be with Maggie. However, he's likely trying to keep things professional, so he hasn't pursued her.
It seems like being with Mona showed OA what he really wants. He's clearly more comfortable with Maggie, who is much more down to earth than Mona. "We're just different. She comes from all this money, and you should see her apartment," OA told Maggie during their conversation about Mona. He later says he "feels uneasy around people with money and pedigree." Maggie responds by saying she's just a small-town girl from Indiana.
When OA unexpectedly bumps into Mona, he doesn't even introduce her
As far as we can tell, OA's feelings for Maggie are starting to show. During season two, episode six, when he unexpectedly bumps into Mona at the office, he doesn't introduce her to Maggie. Instead, he just stands there while Mona gives him a peck on the lips. Mona has to introduce herself to Maggie first.
What Mona says is very telling. She tells Maggie, "It's so nice to meet you. I've heard so much about you; he talks about you all the time." OA looks embarrassed, and then quickly responds, "I wouldn't say all the time." Mona corrects herself, by saying, "A lot of the time." Apparently, when OA is with Mona, all he can think about is Maggie. Is it just a matter of time before Maggie and OA become an item?
Read more: 'FBI' TV Show: OA Makes a Tough Decision. Will It Cost Him?
Check out Showbiz Cheat Sheet on Facebook!