'FBI' TV Show: Maggie Questions Her Relationship
This week on FBI, Maggie (Missy Peregrym) finds herself in a tough situation. She's beginning to question her relationship. Here's what's happening this week on FBI.
OA has has tough time accepting Maggie's relationship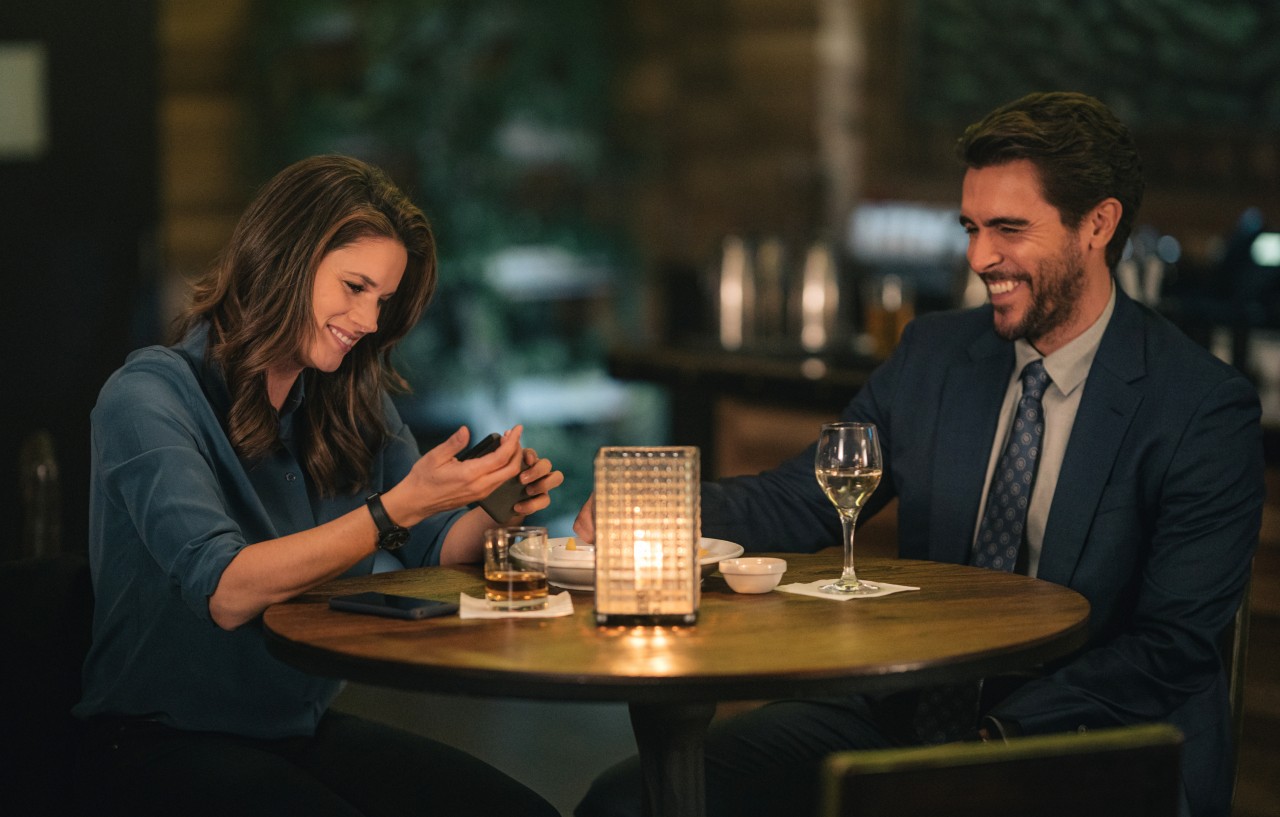 During FBI Season 3, Episode 4 (titled "Crazy Love"), things became very tense between Maggie and OA (Zeeko Zaki). They were working on a case where they had enough evidence to make a quick arrest.
Unfortunately, Nestor's (Josh Segarra) team requested that the arrest be delayed for five days so they could work on their own case. This caused OA to become upset and lash out. Throughout the episode, OA and Nestor get into some heated exchanges. OA also has a few conversations with Maggie where tempers flare.
OA has been having difficulty accepted Maggie's relationship with Nestor. He doesn't trust him, and he doesn't like him dating Maggie. It's becoming obvious he has romantic feelings for Maggie, but he's doing his best to set them aside so he can focus on the job.
Maggie begins to question her relationship with Nestor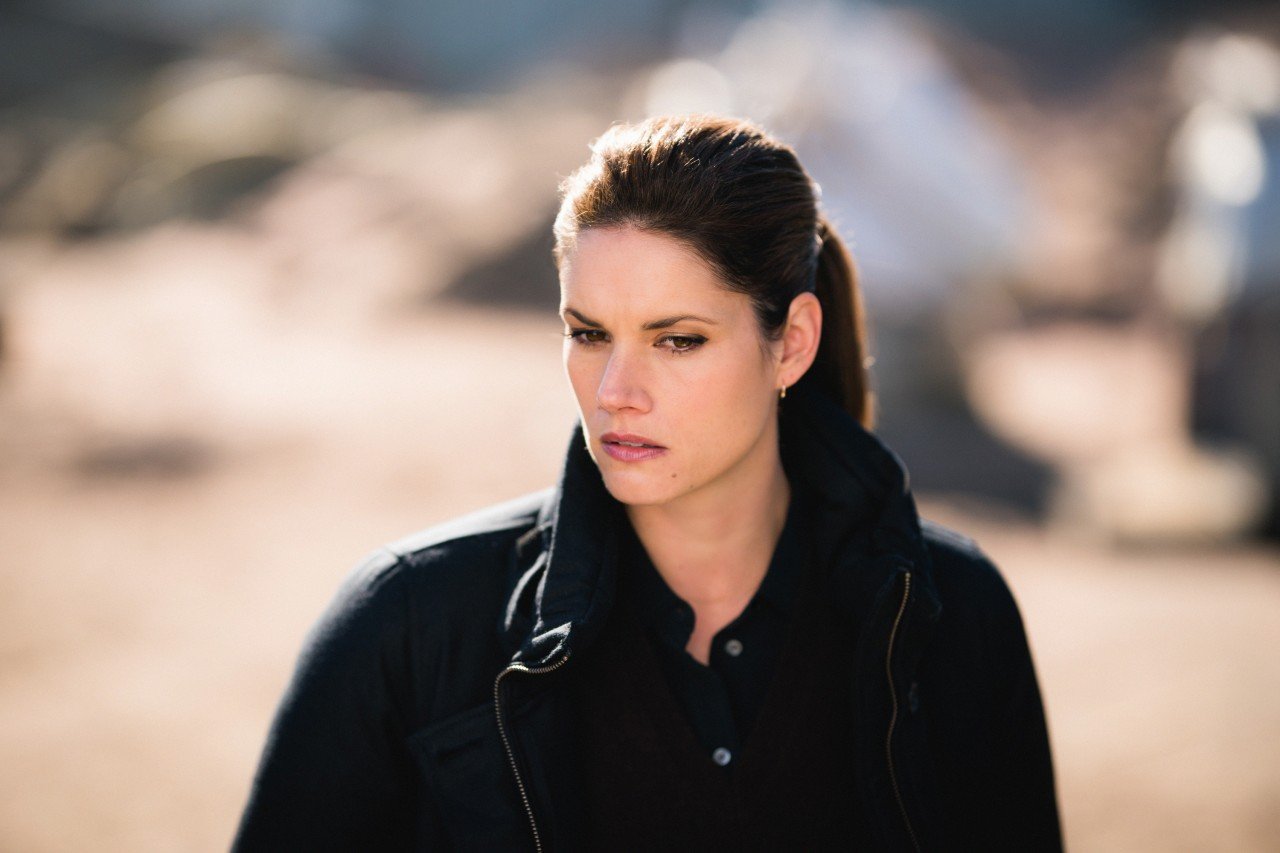 During episode 5 (titled "Clean Slate"), Maggie begins to have second thoughts about Nestor. She's starting to observe things that are making her reconsider their relationship. Her doubts likely started during episode 4, when she saw OA and Nestor interacting.
Maggie is leery about Nestor after she finds out he hasn't been honest with her. This is a red flag because it's so early in their relationship and Nestor is already hiding things. Things don't look good for these two.
What else is happening this week on 'FBI'
The team goes on the hunt for a girl who was kidnapped from a cabin while she was on a family vacation. As they dig deeper into the case, they start to wonder if the kidnapping was related to a secret the family has been hiding.
Guest stars include McKinley Belcher as Ben Harris, Anna Uzele as Rhonda Harris, Scott McCord as Don Kirkpatrick, Taylor Blackman as Matt, and Melanie Sutrathada as Nicole. If Belcher looks familiar, it's most likely because you've seen him on Ozark. He played Agent Trevor Evans for 15 episodes. His other acting roles include appearances on The Good Lord Bird, The Passage, and Power.
What happened last week on 'FBI'
Last time, the team investigated a shooting at a young girl's 15th birthday party. They don't believe the two victims were the intended targets. The father of the young girl suspects the shooting was racially motivated. Maggie is placed in a difficult situation when it comes to honoring Nestor's request to back down from an arrest or move forward.
What's happening on 'FBI: Most Wanted'
This week, Jess (Julian McMahon) and his team are investigating a rogue militia group who shot several teenagers crossing the Canadian border into the United States. The team's goal is to locate the leader of the group as well as the final target. Also, in this episode Jess and his father clash.
FBI and FBI: Most Wanted air Tuesdays on CBS at 9:00 p.m. and 10:00 p.m. Eastern Time respectively.
Follow Sheiresa Ngo on Twitter.