'FBI' TV Show: Will OA Tell Maggie How He Feels?
Maggie Bell (Missy Peregrym) is in a new relationship, and things might start to get complicated on FBI. Now that OA (Zeeko Zaki) knows about her relationship status, will he step up and tell her how he feels about her?
Maggie Bell has a new man in her life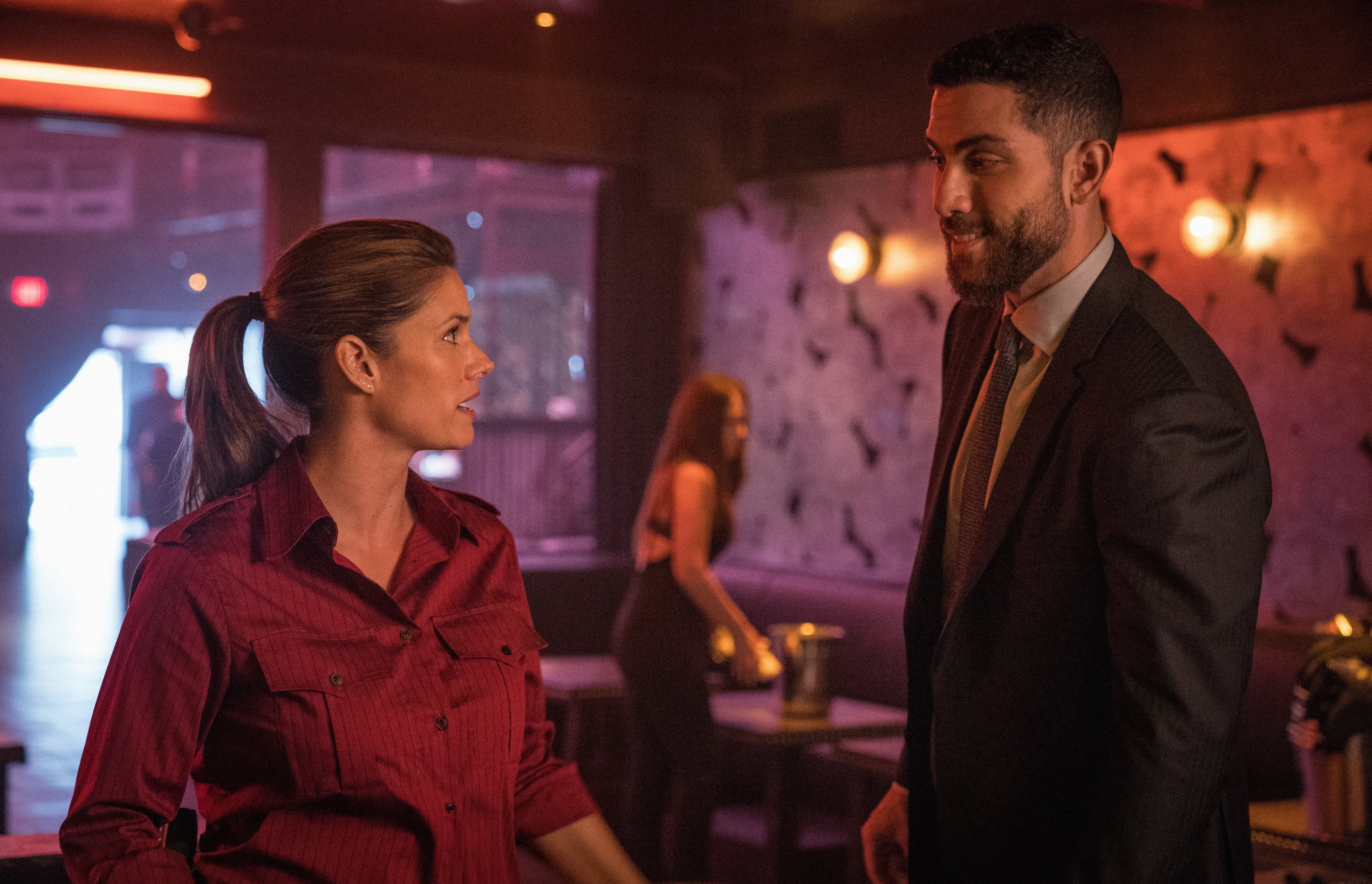 A lot has changed since Maggie left to go on an undercover operation. One of the biggest changes is that she's seeing someone. During her operation, she got close to Special Agent Nestor Vertiz and things quickly turned romantic. Maggie tried to hide her relationship from everyone, especially OA, but she couldn't keep her secret for long.
This is a big step for Maggie because last season she was still processing the loss of her husband. Whenever a case reminds her of his death, she brings him up. It was clear she was still mourning him.
Maggie tells OA her secret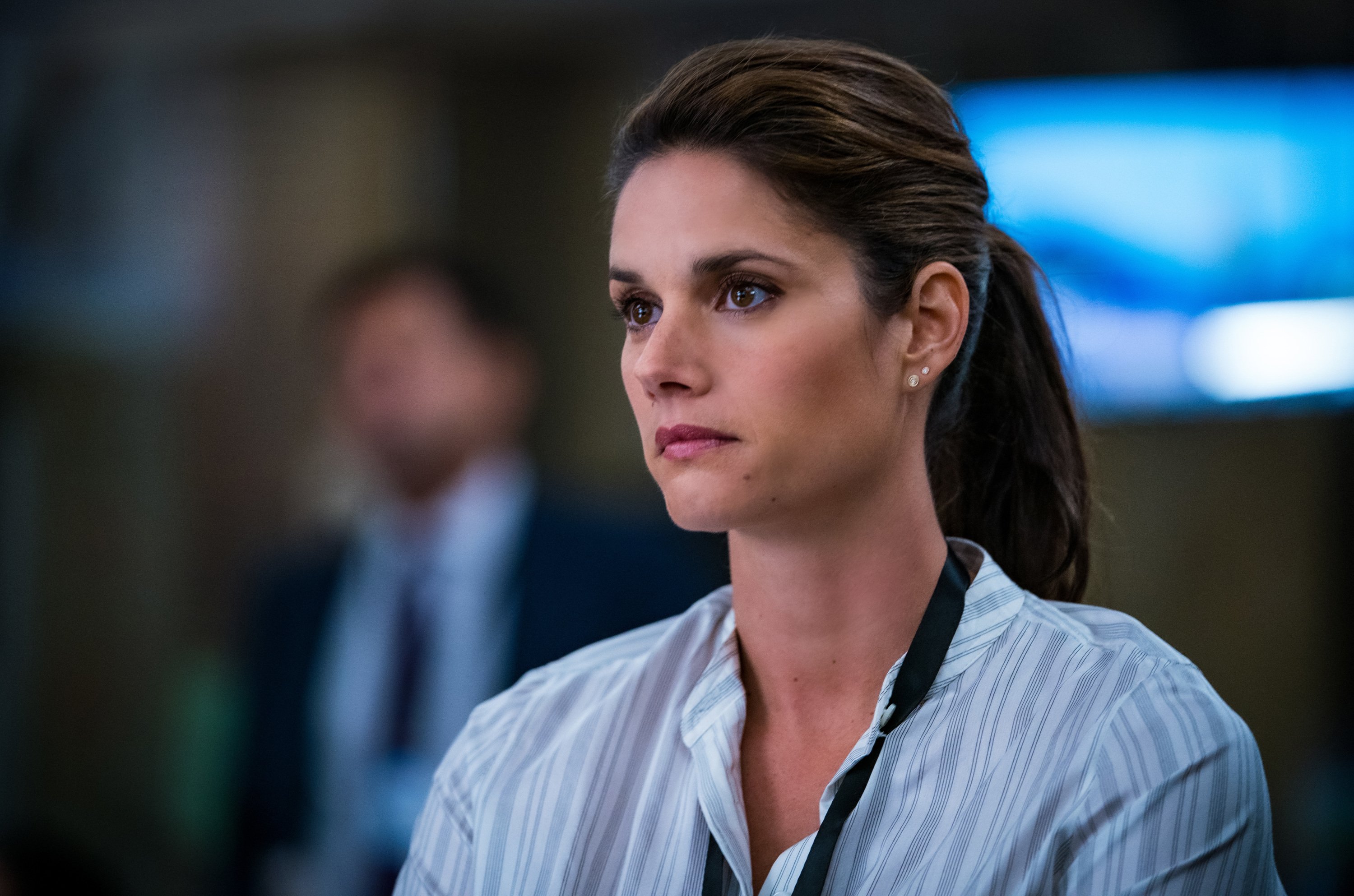 Although Maggie tried to keep her relationship from OA, he could sense that something was up with her. As soon as OA met Nestor, he seemed to pick up that he had a thing for Maggie. OA looks at him with suspicion and asks Maggie if he's a good guy.
Maggie responds by saying he's a good agent, and then OA asks again if he's a good guy. She then says, "He's alright; a little too cocky for me." This is Maggie's way of trying to throw OA off and make him think she doesn't like Nestor
OA picks up right away that there's something going on or that Nestor at least has a crush. He wants to make sure Maggie doesn't get involved with someone who isn't good for her. He has always been very protective of Maggie, and this really shows during scenes when Nestor is around.
During season 3, episode 2, (titled "Unreasonable Doubt"), Maggie finally reveals she and Nestor are dating. OA's reaction is very telling. He seems annoyed and upset. There also seems to be a hint of regret. He might have been asking himself why he didn't approach Maggie sooner.
Will OA tell Maggie how he feels?
It's clear that OA likes Maggie as more than a partner. There are many scenes where they connect and have moments that show there's something developing between them. Even when OA was dating someone (Mona), he still spoke about Maggie often.
Mona mentioned to Maggie that OA would talk about her a lot. Will OA tell Maggie how he feels? Unfortunately, it doesn't seem like that will happen any time soon.
During an interview with Entertainment Tonight Canada, Zaki says he is OK with OA waiting to ask Maggie out. Fans are anxious for OA and Maggie to start a relationship, but Zaki feels it is probably too soon. He thinks Maggie needs more time to heal from her husband's death.
Zaki also says if a relationship between OA and Maggie does happen, it will probably be a long time coming. According to him, Dick Wolf, the show's creator, likes to take his time developing characters. "Dick Wolf gives such little character development in each episode that a show can last for 20 seasons," says Zaki.
Follow Sheiresa Ngo on Twitter.