'FBoy Island': Divij Vaswani Reveals How to Easily Spot an 'FBoy' in the Wild
Reality TV dating shows are nothing new, but FBoy Island might be one of the crazier concepts television has seen lately. The show, created by Elan Gale and Nikki Glaser, features 24 men and three women who are all supposedly looking for love. The only catch is that 12 of those men are self-proclaimed "FBoys" who are secretly there for the cash prize.
The status of each male contestant isn't known to either the audience or the three female contestants. This makes figuring out whose heart is in the right place all that harder. However, one contestant says there's at least somewhat of an "FBoy" in every man.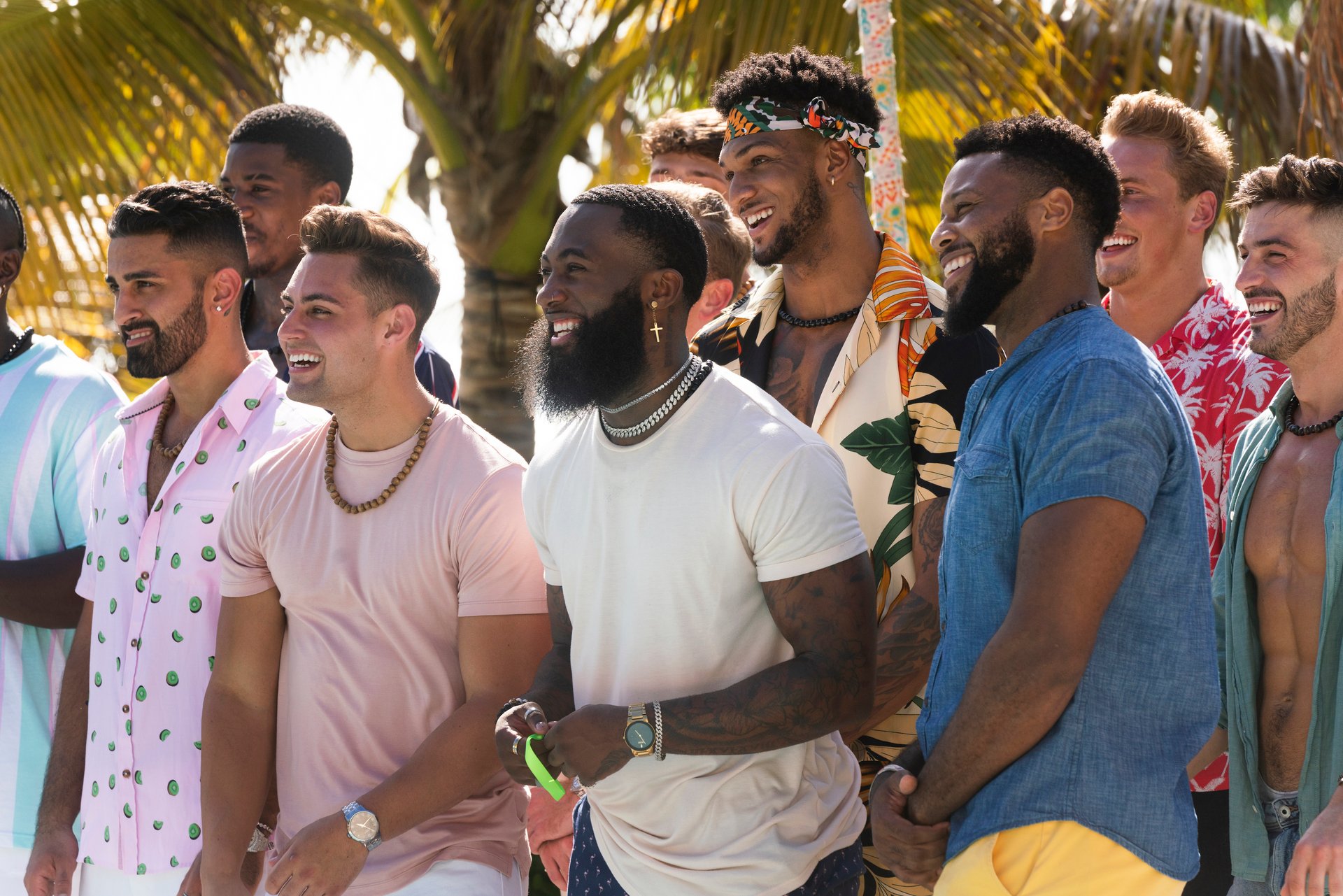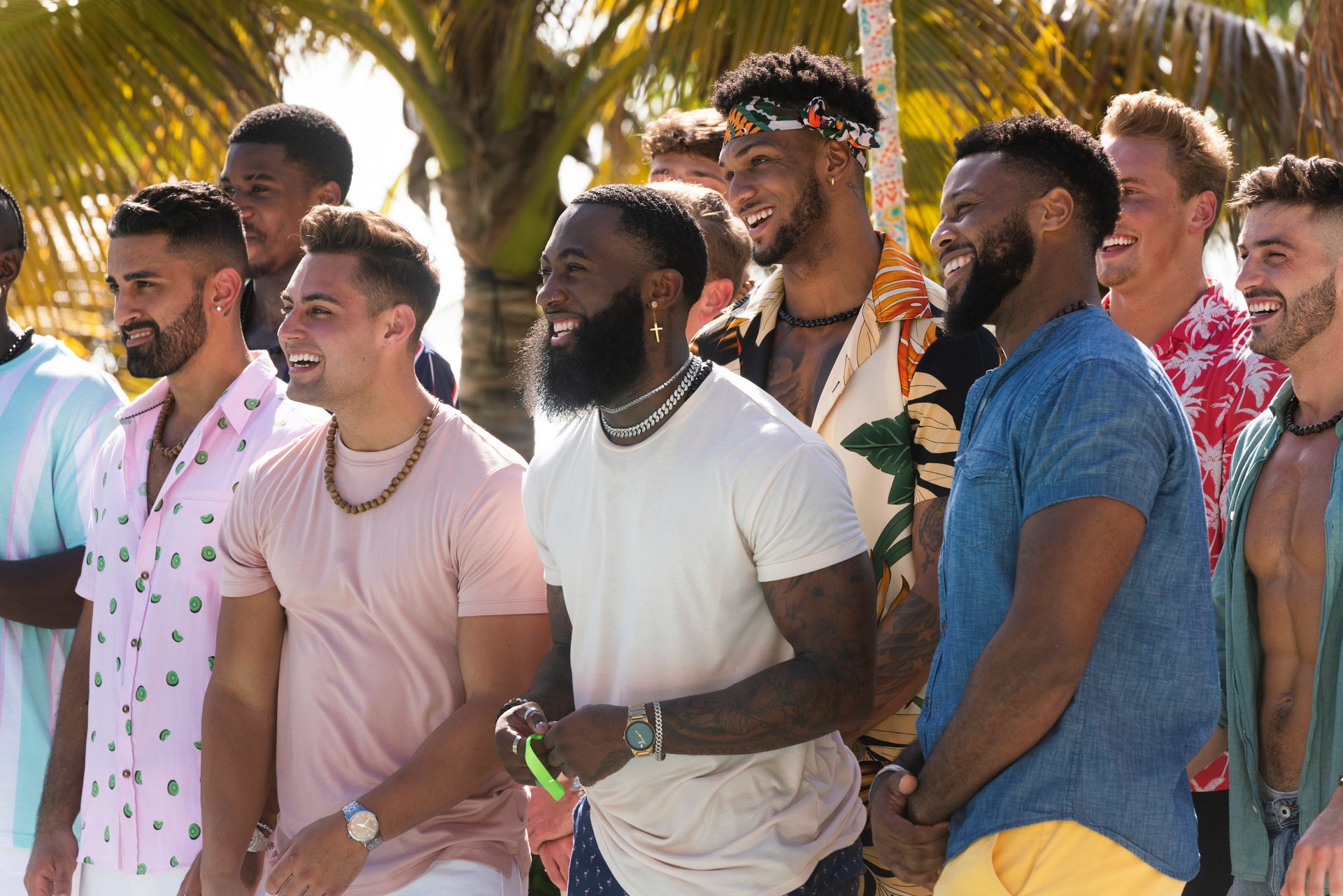 What Makes an FBoy an FBoy?
Confused on what exactly qualifies one as an FBoy? There's really only one requirement, and that's to not be looking for a serious relationship. If you're only in it for fun, amongst other, ahem, activities, then you're most definitely an FBoy. Divij Vaswani is a self-proclaimed FBoy who was exiled to Limbro in the second episode.
The three women – Nakia, Sarah, and CJ – all saw through his nice-guy facade and gave him the boot. After that, he's stuck in Limbo while the rest of the contestants vie for the prize. Whether that's the $100,000 cash or the heart of one of the ladies remains to be seen. The finale has yet to air.
RELATED: 'The Bachelor' Fans Need to Watch HBO's 'FBOY Island' for These 3 Twists
Did Being Banished to Limbro Dampen Vaswani's Spirits?
Vaswani came across as fairly unapologetic about his "FBoy" ways. In fact, the biggest red flag for the ladies was his statement that CJ didn't look like she could read a book. When called out on it, he simply shrugged it off.
His past work with celebrity influencers helped build his confidence, according to Heavy. Vaswani is the CEO of Division Media, and its main clientele consists of celebrities and social media influencers. His company helps execute entertainment-focused marketing campaigns.
Despite getting kicked off in the second episode of FBoy Island, he's not giving up on his reality tv career just yet, though. He has big dreams for what comes next.
Divij Vaswani Thinks Everyone is a Little Bit of an FBoy
Whether you want to admit it or not, Vaswani says there's a little bit of FBoy in every man. The key is learning how to spot them in the wild.
It can range from simply wearing a Rolex to sporting too many tattoos, and you're in FBoy territory. If you're too active on social media or say certain words like "bruh," you might as well postpone your search for love. Until you've got your wild ways out of your system, it looks like you might be on your own personal FBoy Island.
RELATED: 'FBoy Island': Season 1 Cast of the HBO Max Series
From FBoy Island to The Bachelor?
Vaswani has the itch for more reality TV, and that includes one of the biggest dating shows out there, The Bachelor. He spoke with The Wrap and said, "I think I'm going to find the love of my life on TV," Vaswani said. "I'm trying to be the first Indian' Bachelor,' and I do think I will be, at some point. I'm going to do what I got to do to get there."
Vaswani's confident personality and on-point fashion certainly make him entertaining for fans to watch. We'll have to wait and see if he makes the cut for any other dating shows.