'Fear Street': Classic Slasher Movies to Watch While You Wait For 'Part 3: 1666'
Netflix has released two-thirds of its Fear Street trilogy, and many fans can't wait for the finale to arrive. Fear Street Part 3: 1666, which takes viewers back to the origin of Sarah Fier's curse, will release on Friday, July 16, 2021.
There are still a few days to go, but if Fear Street has put you on a horror kick, you can check out these classic slasher movies in the meantime. Some of these titles even helped inspire Leigh Janiak's series. Additionally, these films all kicked off their own long-running franchises, so there's plenty more horror to enjoy.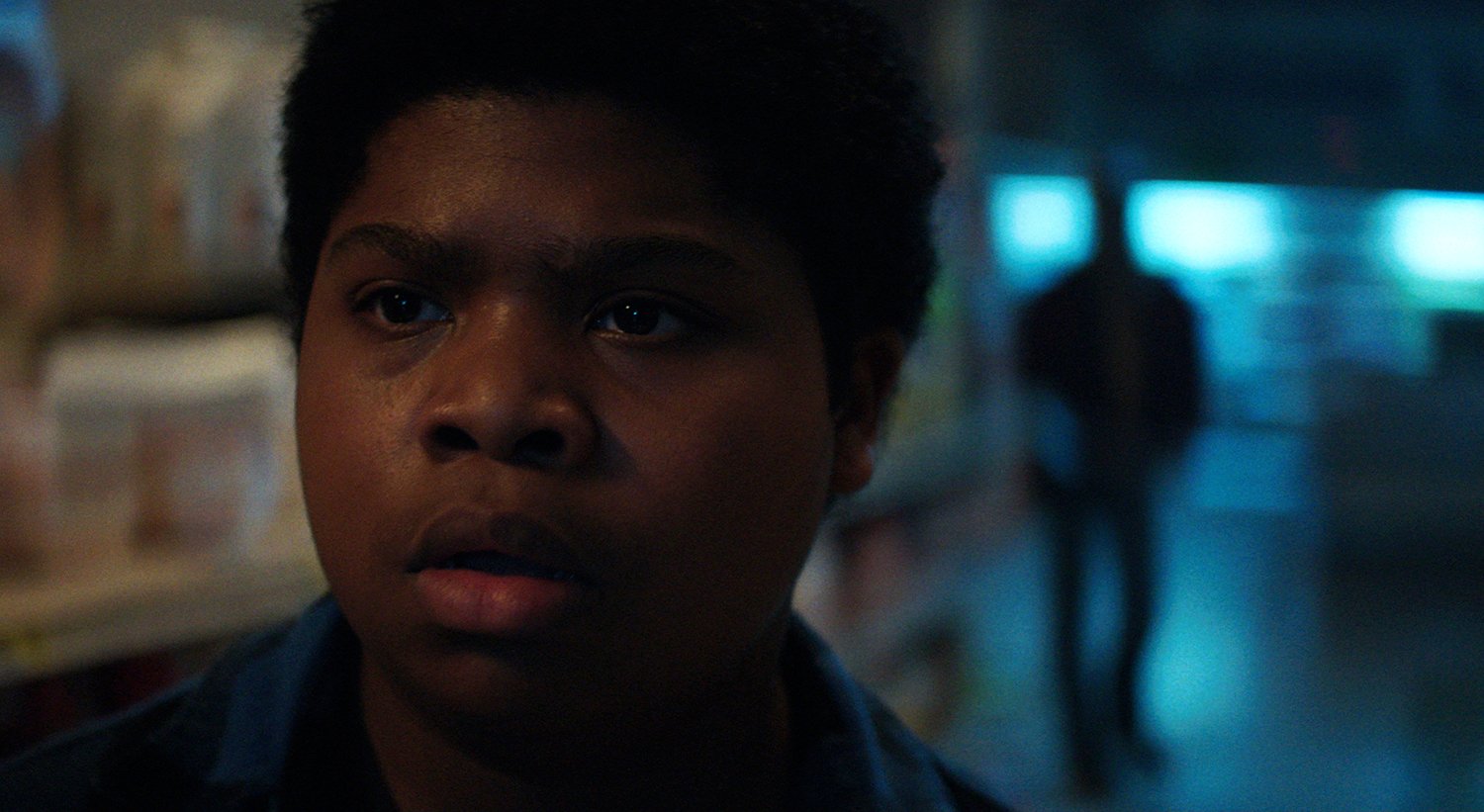 For teen slasher fans: 'Scream' (1996)
Scream came from director Wes Craven, who is often known as a pioneer in the horror genre. The film, like many of Craven's works, combined horror cliches with satire to create a humorous yet gory take on slasher flicks. If you enjoyed Fear Street Part One: 1994, you may take interest in Scream, a true '90s horror classic.
After the brutal murder of a local teen named Casey (played by Drew Barrymore) and her boyfriend, high school student Sidney Prescott (Nev Campbell) realizes that she has become the killer's next target. Known as Ghostface, the killer attacks Sidney in her home, but she manages to escape danger. The rest of the film sees Sidney attempt to figure out who attacked her and why they continue to stalk her.
The opening scene in Fear Street: 1994 shows great similarities to that of Scream. Heather, a young, unknown girl working in Shadyside Mall, becomes the series' first victim. Much like Casey, Heather nearly escapes the killer, but ultimately faces her demise, setting the stage for the rest of the film.
For 'Fear Street: 1978' vibes: 'Friday the 13th' (1980)
If you liked the summer camp aspect of Fear Street Part Two: 1978, you might enjoy Friday the 13th. The summer camp trope itself is portrayed in many horror films, but the start of Sean S. Cunningham's Friday the 13th franchise has especially been regarded as a classic.
Friday the 13th, which was created in response to the success of Halloween, follows the story of Camp Crystal Lake. A young boy drowned at the camp in 1957, and one year later, someone murdered two counselors. Despite the camp's dark past, another group of counselors decides to reopen the facility in 1979. They quickly realize the decision was a mistake, as someone kills each counselor one by one.
Friday the 13th served as a direct inspiration for Fear Street: 1978, according to Janiak, so fans will likely want to check this slasher out. Janiak told IndieWire that she wanted to pull from classic '70s and '80s horror movies.
"I wanted to still make it feel like a '70s movie and kind of straddle that Halloween and Texas Chainsaw Massacre vibe, while still looking to great '80s movies like Friday the 13th," she said. "It was really about that, about being able to position in these two different types of slasher movies."
For supernatural fans: 'A Nightmare on Elm Street' (1984)
A Nightmare on Elm Street may not have a witch like Fear Street does, but it's certainly supernatural. Another Wes Craven masterpiece, this slasher follows four teens in the town of Springwood, Ohio; that sounds close to Fear Street's Shadyside, Ohio, doesn't it?
Something very sinister has been happening on Elm Street. When the film's protagonists fall asleep, they experience horrifying dreams of a man with a burned face and a bladed glove trying to kill them. In some cases, the murderer succeeds, thus killing them in real life. The teens discover that their street is being haunted by Freddie Kreuger, a vengeful ghost.
Much like the Shadyside witch's curse in Fear Street, A Nightmare on Elm Street combines slasher elements with the supernatural to add another layer of twists and set it apart from others in the genre.
RELATED: This 'Fear Street: 1994' Fan Theory Suggests Deena May Be a Descendant of Sarah Fier