'Fear Street' Director Leigh Janiak Is Looking to Marvel as Inspiration for an Expanded Universe
'Fear Street' director Leigh Janiak would love a horror cinematic universe on Netflix, and she's looking to Marvel for inspiration.
Netflix's Fear Street trilogy generated a great deal of attention this July, proving that viewers are eager to return to slasher films — especially those embracing more progressive narratives. Fear Street Part 3: 1666 concluded the series last weekend, but it may not be the last fans see of this universe. The post-credits scene for the final Fear Street film suggested more to come, and director Leigh Janiak is eager to continue what she started.
In fact, Janiak is looking to Marvel as inspiration for a possible expanded universe. That's a high bar to set, but she seems committed to achieving it should Netflix give her the chance.
[Spoiler warning: This article contains spoilers for Netflix's Fear Street trilogy.]
How the post-credits scene from 'Fear Street Part 3: 1666' pulls straight from Marvel's playbook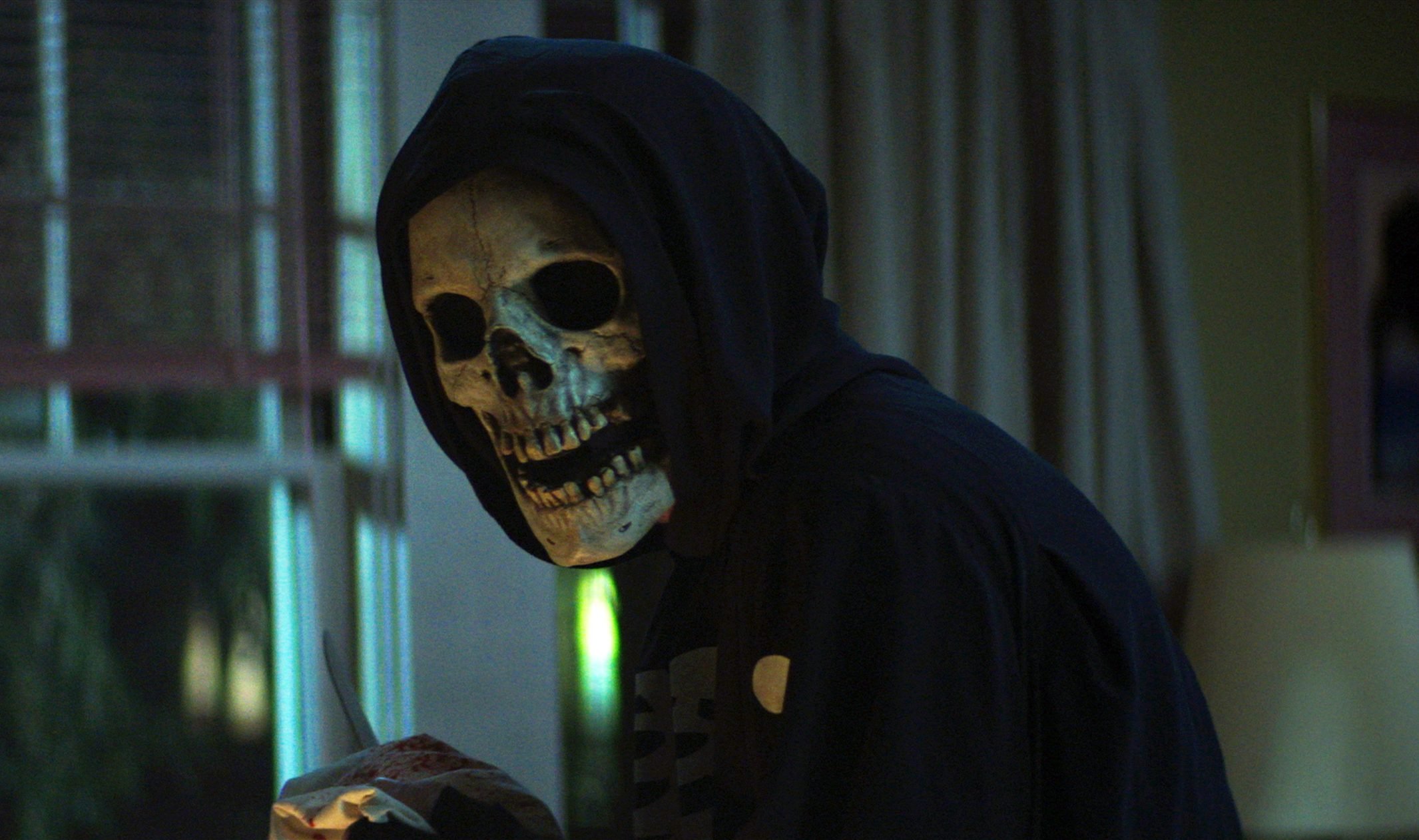 Fear Street Part 3: 1666 concludes with Deena (Kiana Madeira) and Sam (Olivia Scott Welch) breaking the Shadyside curse once and for all. At least, that's what they believe to be true — and for the time being, things seem to be back to normal in the small Ohio town.
However, those who stick around through the credits will discover that the book of spells that initially brought the curse to life gets snatched by someone new. The brief scene doesn't delve into details like when this is happening or who the person could be. It does, however, suggest Shadyside and Sunnyvale could see more supernatural tragedies in the future.
Janiak's approach to this post-credits scene pulls straight from Marvel's playbook. The MCU films and television series have used this strategy for years to tease what's coming next. The Fear Street director invites similar excitement and suspense with her hint at another film. Hopefully, Netflix will deliver on that promise.
Director Leigh Janiak wants to make a Marvel-style 'Fear Street' cinematic universe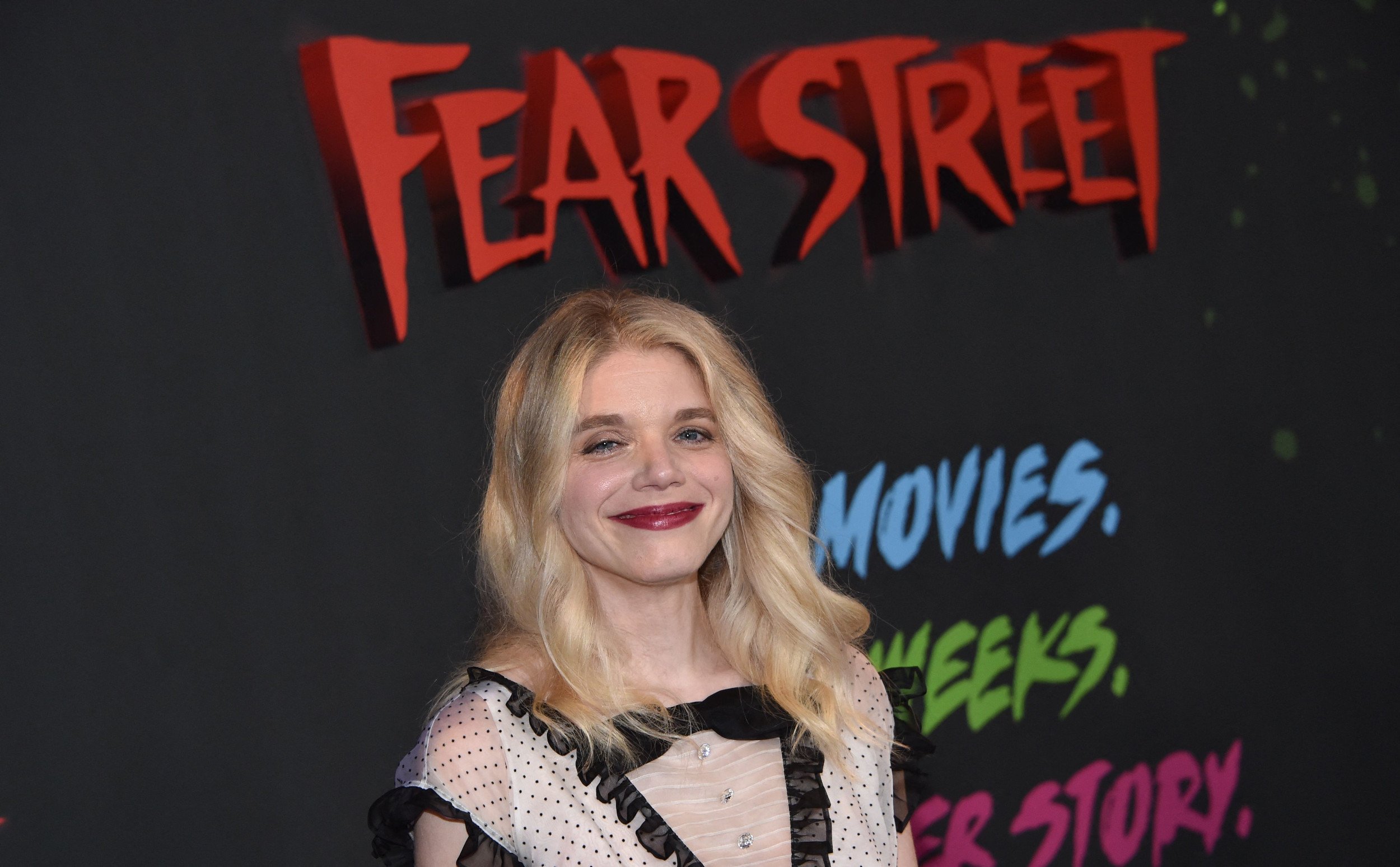 If the Fear Street Part 3: 1666 post-credits scene wasn't enough proof that more films are on the horizon, the director's eagerness to continue to series should be. Although Netflix hasn't greenlit anything yet, Janiak told IndieWire that she could see the trilogy kickstarting a horror cinematic universe. She went so far as to compare the possibilities to the Marvel Cinematic Universe. That suggests she has grand plans and a lot of ideas about what comes next.
"One of the exciting things about Fear Street is the fact that the universe is big and allows for a lot of space," Janiak explained. "One of the things that I talked about before I was hired was that we have a potential here to create a horror Marvel [Cinematic Universe], where you can have slasher killers from lots of different eras. You have the canon of our main mythology that's built around the fact that the devil lives in Shadyside, so there's also room for everything else."
Could the Fear Street trilogy become Janiak's Iron Man, kickstarting all the storylines she wants to explore and interweave? Only time will tell, but the idea is a compelling one.
R.L. Stine's books give the director plenty of material to draw from
Of course, it shouldn't come as a surprise that Fear Street could reach MCU levels of expansion. Author R.L. Stine, whose books the Netflix films are based on, has a wealth of material to draw from. His original Fear Street series alone contains around 50 books. That's not to mention the many spinoffs that cropped up, all of which can add to the trilogy's lore.
Much like the MCU pulls from Marvel Comics, Janiak can continue adapting bits and pieces of Stine's stories to fit an expanded universe. The Fear Street director also has decades of horror movies to generate ideas from — something she's already proved astute at doing during the first three films.
All that's left is for Netflix to OK more Fear Street movies, something the streamer could do once it's collected the numbers on the first three. Given how much attention the films attracted, Janiak's idea seems like a possibility. Fans will just have to hold tight until it becomes a reality.