'Fear Street': Director Leigh Janiak Wants to Create a Horror Cinematic Universe
Marvel Cinematic Universe, but make it horror. That's what director Leigh Janiak hopes to do with Fear Street following the Netflix trilogy's successful release. The streaming service released three films over the course of three weeks — Fear Street Part 1: 1994, Fear Street Part 2: 1978, and Fear Street Part 3: 1666. The trilogy told the twist-filled story of Shadyside, a town under the influence of a witch's deadly curse for 300 years.
At the time of this writing, there are no concrete plans to expand Fear Street beyond the three films. However, many fans have expressed interest in more projects. Here's what Janiak had to say about building the franchise into its own horror cinematic universe.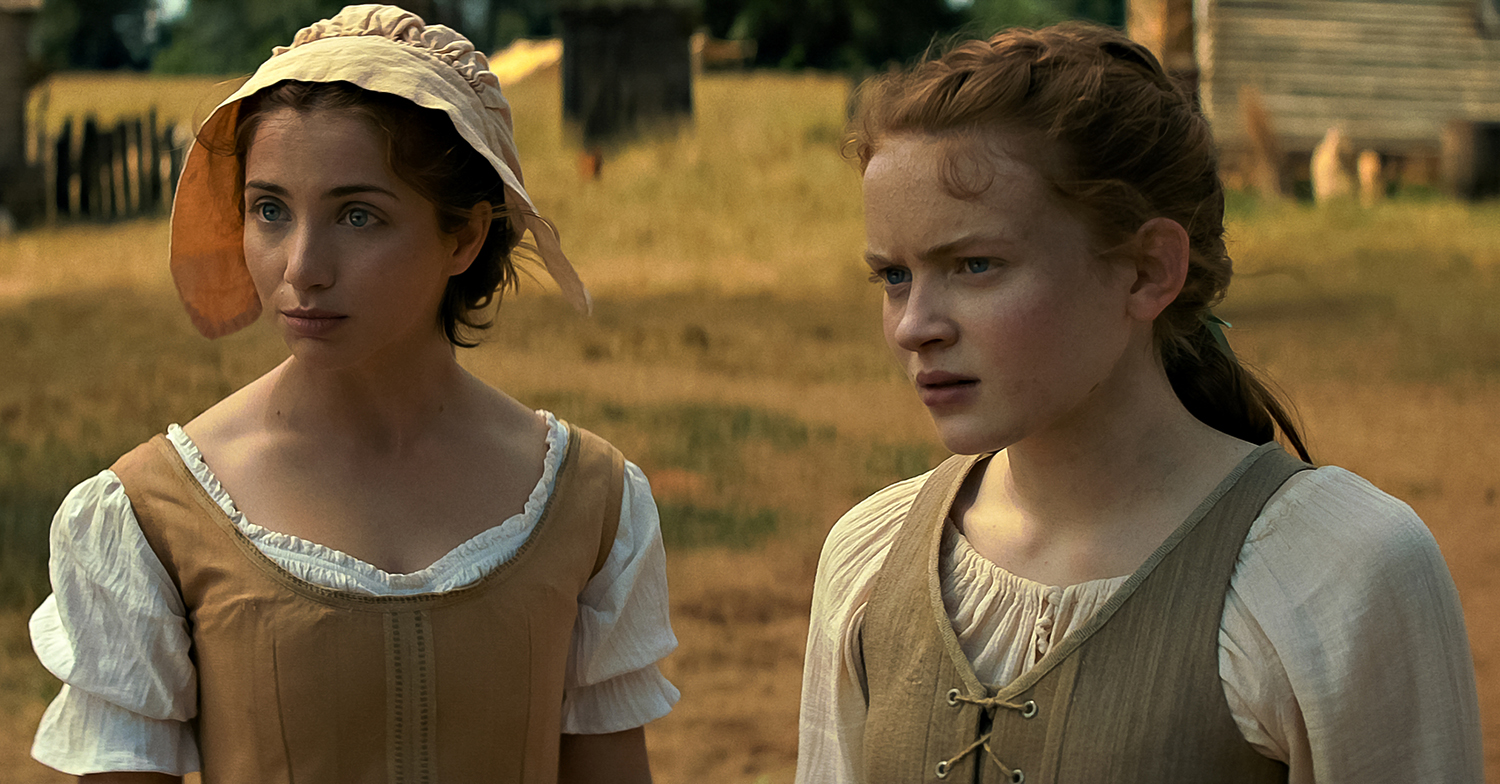 'Fear Street' fans have asked for more killer stories
In Shadyside, Ohio, nobody was safe from danger and misfortune. In 1666, the town began experiencing the effects of a witch's sinister curse. Random Shadysiders seemingly went mad and killed fellow residents every few years, turning the town into the Killer Capital of the U.S. This continued for three decades until 1994 when a group of teens vowed to end the curse forever.
Despite the town having several killers in its history, Fear Street only portrayed three of them. Others made brief appearances in the films, but their backstories were not explored in depth. Many fans hope to see Fear Street showcase the rest of the Shadyside killers, perhaps in an anthology series.
Fear Street takes inspiration from R.L. Stine's book series of the same name, which holds more than 50 titles. Some fans have expressed that they'd like to see other Fear Street books receive adaptations.
The 'Fear Street' trilogy may just be the beginning
Janiak agrees that Shadyside's story is not finished yet. She told IndieWire that she'd like to see other killers explored, too.
"One of the things that I talked about before I was hired was that we have a potential here to create a horror Marvel [Cinematic Universe], where you can have slasher killers from lots of different eras," the director explained. "You have the canon of our main mythology that's built around the fact that the devil lives in Shadyside, so there's also room for everything else."
As for whether or not this universe could really happen, Janiak said it all depends on how viewers receive the trilogy.
"I think that my hope is that audiences like it enough that we can start building out [more], we can think about what another trilogy would be, what stand-alones would be, what TV would be," she added. "I don't even think about it like TV or movies exactly anymore. That's the great thing about Netflix and about what 'Fear Street' is, which is kind of a hybrid new thing. I'm excited about the possibility of what else can happen."
For what it's worth, all three Fear Street films did perform well on Netflix, according to Adweek. Part 1: 1994 remained in Netflix's top three most popular releases for a week, and then Part 2: 1978 made it to No. 1. After that, the two films remained in the top three until Part 3: 1666's release.
What do Janiak and the cast hope to see in more 'Fear Street' projects?
Even the cast is on board with more Fear Street, and they have their own ideas of what they'd want to see. Olivia Welch Scott, who played Sam, told ComicBook that she'd like to see the story of the Milk Man Killer explored.
"I think it's really crazy. I would love to see how that would play out…The '50s are a crazy aesthetic time, and these movies have such a strong style to them," she said. "I think it would be a cool addition to the world that we've built."
Meanwhile, Kiana Madeira (Deena) wants to learn more about Ruby Lane, while Benjamin Flores Jr. (Josh) would like a Billy Barker spinoff.
It's clear that all parties involved are up for more Fear Street, and the concepts have already started to form. Now, all fans have to do is hope for confirmation on future projects.
RELATED: Netflix's 'Fear Street' Trilogy Has a 'Queer Love Story' at Its Core, Says Director Leigh Janiak