'Fear Street Part 2: 1978': Director Leigh Janiak Says These 3 Horror Classics Influenced the Sequel
Netflix's Fear Street films aim to give slasher movies new life, but it's clear they're influenced by the classics of the genre. Wes Craven's Scream inspired much of Fear Street Part 1: 1994, and the sequel contains callbacks to several well-known horror films. It's to be expected that common slasher tropes would show up throughout the trilogy, but director Leigh Janiak actively drew inspiration from a handful of popular classics. Which ones influenced Fear Street Part 2: 1978?
What is 'Fear Street Part 2: 1978' about, and what slasher tropes does it contain?
RELATED: 'Fear Street Part 2: 1978': What Happened to Deena at the End of the Movie?
Fear Street Part 2: 1978 takes viewers back to the last time the Shadyside Witch haunted the Ohio town. Set at Camp Nightwing, the film follows sisters Ziggy Berman (Sadie Sink) and Cindy Berman (Emily Rudd) as they find themselves wrapped up in a summer camp massacre.
Of course, the summer camp setting itself draws on a common slasher trope — one of the most noticeable ones in the film. However, several more appear over the course of its almost two-hour run. Some of the other horror tropes Fear Street Part 2: 1978 puts in the spotlight are the Weapon of Choice, Death by Sex, and the Cool Mask.
The movie also features some of the stylistic aspects of late 20th-century slasher films. As Janiak points out to IndieWire, the characters are much "more archetypal." Additionally, the sequel embraces gore and takes on a much darker tone than the first installment.
Director Leigh Janiak was inspired by these 3 horror classics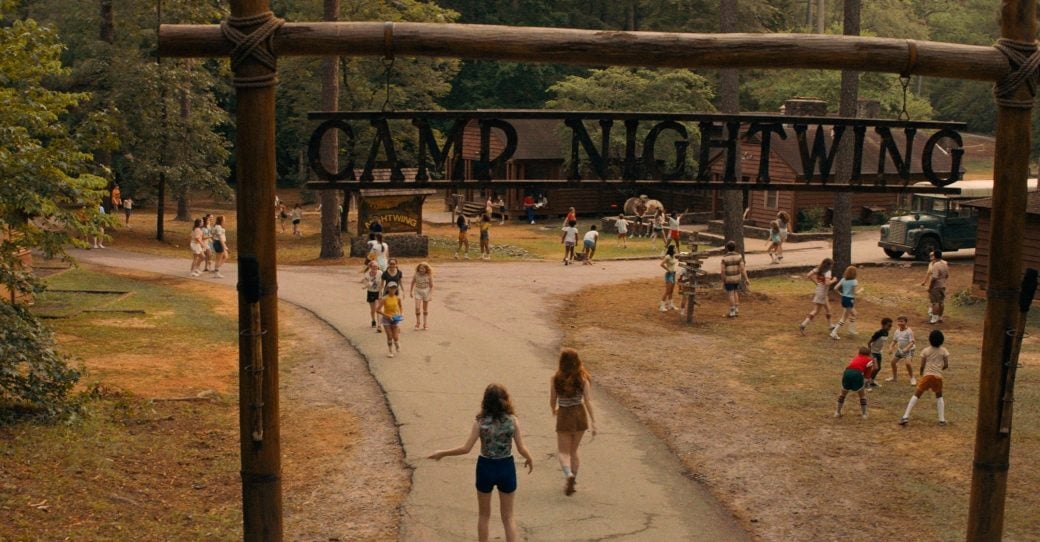 RELATED: 'Fear Street': Why Viewers Are Comparing Netflix's New Slasher Trilogy to 'Stranger Things'
With all of its classic tropes, Fear Street Part 2: 1978 may remind viewers of a few specific horror movies from the '70s and '80s. During her conversation with IndieWire, Janiak revealed which three horror movies heavily influenced the second installment: Friday the 13th, Halloween, and Texas Chainsaw Massacre.
"I wanted to still make it feel like a '70s movie and kind of straddle that Halloween and Texas Chainsaw Massacre vibe, while still looking to great '80s movies like Friday the 13th," she explained. "It was really about that, about being able to position in these two different types of slasher movies."
Of course, the camp setting pulls directly from movies like Friday the 13th, but how did Halloween and Texas Chain Saw Massacre factor in? Fear Street Part 2: 1978 takes a similar merciless approach to its killing, having the murderer brutally slaughter his victims with a weapon that leaves no opening to fight.
What movies will 'Fear Street Part 3: 1666' pull from?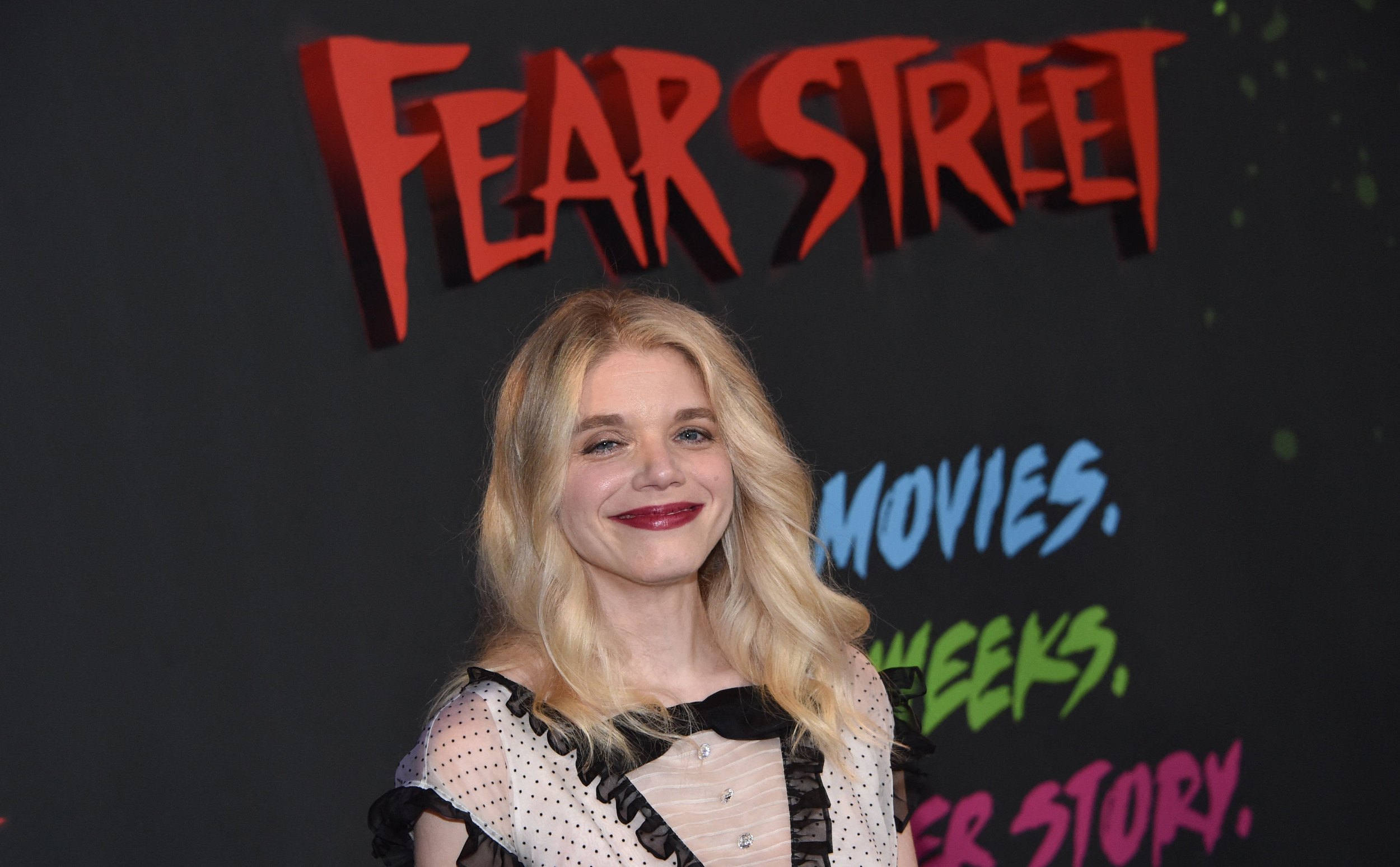 RELATED: When Does 'Fear Street Part 3: 1666' Come Out on Netflix?
Although Janiak has been outspoken about which films inspired the first two parts of her Fear Street trilogy, she hasn't let much slip when it comes to the big conclusion.
Fear Street Part 3: 1666 debuts on July 16, 2021, and its horrors will unfold in a colonial setting. The third installment will reveal what happened to the Shadyside Witch, Sarah Fier, and it teases a witch hunt among the settlers.
There's no shortage of films to cover witch hunts, decades ago and in the present day. The Witch and The Covenant are among the more recent films to tackle the subject, and although The Crucible doesn't delve into horror, it shares similar themes.
Viewers will need to wait to see if the Fear Street sequel references any other classic movies in the same way Part 2 did. In the meantime, there are plenty of fun references to speculate about in the first two installments.