'Fear Street Part 2: 1978': What Happened to Deena at the End of the Movie?
Spoiler warning: This article contains spoilers for Netflix's Fear Street Part 2: 1978.
Netflix's Fear Street trilogy is bringing back the slasher stories of the late 20th century, and Fear Street Part 2: 1978 embraces the summer camp setting of classics like Friday the 13th and Sleepaway Camp. The next installment is set to bring viewers to a completely different time, however — one they caught a glimpse of at the tail end of Part 2.
The second installment ends with Deena (Kiana Madeira) attempting to end the curse of the Shadyside Witch by reuniting Sarah Fier's missing hand with her body. She believes this will put the witch's bones to rest at long last. When she tries, however, she's seemingly transported back to when Fier was still alive — and things get both weird and confusing.
What happened at the end of 'Fear Street Part 2: 1978'?
Reuniting Sarah Fier's hand with the rest of her bones seems to have taken Deena back to 1666, when the final film in Netflix's trilogy takes place. This also appears to be the year the Shadyside curse started, but how that happened remains a mystery. It's one Deena is poised to figure out now that she's getting a front-row seat to whatever events unfolded that year.
The interesting thing about Deena being taken back in time is that, as Digital Spy points out, it's unclear if she's simply having a vision, or if she'll have to experience exactly what Sarah Fier went through to get answers. The end of Fear Street Part 2: 1978 shows Deena very clearly in the past; she even sees her reflection in the water when she comes to. However, someone in the distance calls her "Sarah," a sure sign of who she's supposed to be.
The preview for the next film suggests that Madeira will be the one playing Sarah in Part 3 as well. With confusion and fear written so plainly on Deena's face, chances are she actually is experiencing everything that happens to her — but why? Sarah may be trying to tell her something by throwing her into the past. How this development from Fear Street Part 2: 1978 will translate to the present-day timeline is still up in the air.
Other 'Fear Street' characters are also returning for the final chapter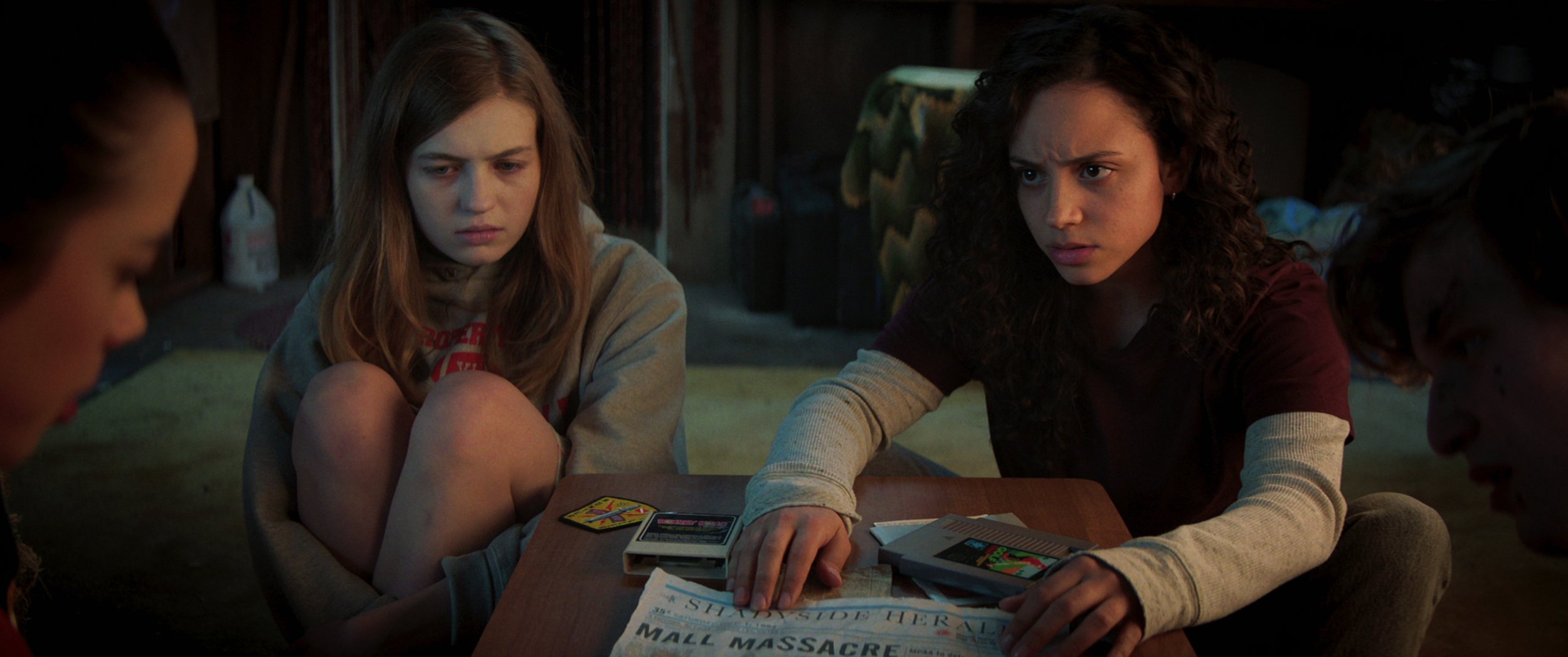 RELATED: Netflix's 'Fear Street' Trilogy Has a 'Queer Love Story' at Its Core, Says Director Leigh Janiak
Even more bizarre than Deena being thrown into Sarah's storyline is the reappearance of other Fear Street characters in 1666. While fans undoubtedly expected Fear Street Part 3: 1666 to wrap up the storylines of everyone left standing by the end, most weren't expecting dead characters to resurface. Tommy Slater (McCabe Slye) and Simon (Fred Hechinger) showing up in Fier's story raises many questions — though they don't seem to be playing the same characters they were in the previous films.
It's not just the dead making a comeback for the Fear Street finale either. Sadie Sink, who portrayed young Ziggy Berman is shown in Sarah's timeline, as is Benjamin Flores, Jr., who has played Josh in the first two movies. Both are listed with different names on IMDb, however, suggesting they're playing the roles of Sarah's acquaintances as much as Deena is playing Sarah.
The real question Fear Street Part 2: 1978 leaves viewers with, then, is whether or not this is all happening in Deena's mind. It's possible she's envisioning her friends as players in this story, though it doesn't explain how she'd know what Tommy and young Ziggy look like.
The film could make the jump that Deena is picturing them because she's heard their stories — but Sarah has also known all of these characters. Is Sarah the one bringing them back for Fear Street Part 3: 1666, and if so, to what end?
What does Sarah Fier want Deena to know?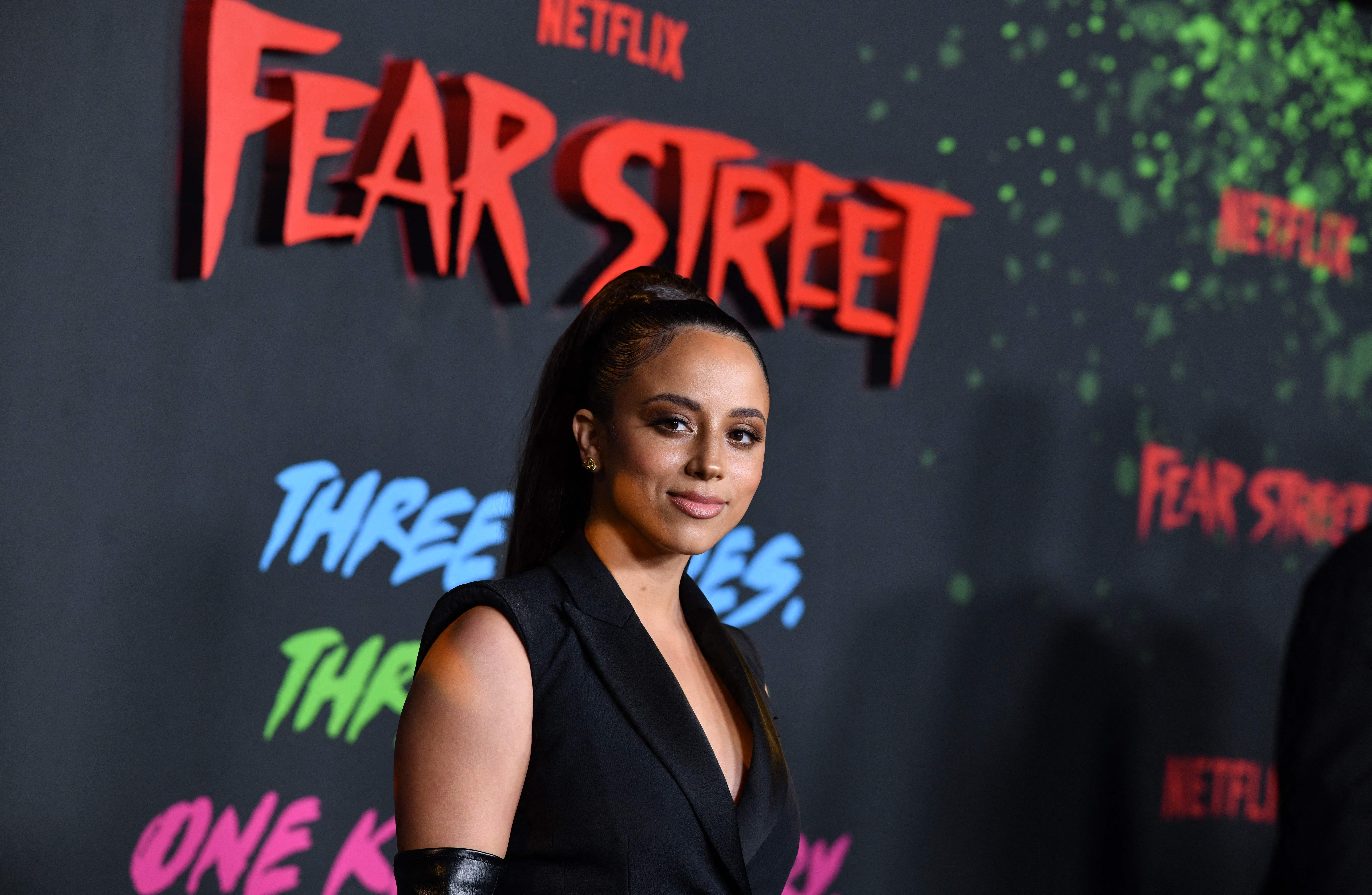 RELATED: Is Netflix's 'Fear Street' Trilogy Based on a Book?
The other major question the end of Fear Street Part 2: 1978 raises is what Sarah is hoping to accomplish by sending Deena back in time. Righting her bones didn't solve the problem of the curse in Fear Street Part 1, and adding the hand doesn't appear to have fixed much either. Whether Sarah is showing Deena a vision or thrusting her into the events of 1666, there must be something the Shadyside Witch is trying to tell her.
It could be as simple as Sarah wanting Shadyside and Sunnyvale to know what she's been through, but there could be some other twist waiting around the corner. Perhaps Sarah's not the one pulling the strings after all. Fans won't know for sure until Fear Street Part 3: 1666 drops on Netflix on July 16, 2021.