'Fear Street': Why Viewers Are Comparing Netflix's New Slasher Trilogy to 'Stranger Things'
Netflix's Fear Street trilogy follows a group of teenagers plagued by a deadly curse, bringing the slasher genre into the young adult content category. Since both series are aimed at a similar audience, it's easy to see why some viewers may compare Fear Street to Stranger Things at first glance. Although the events of the slasher film are a bit heavier than what goes on in Hawkins, Ind., the Netflix projects also share a nostalgic tone — and that's not all they have in common.
Since Fear Street Part 1: 1994 arrived on the streamer, fans have started pointing out all the overlap between the two series. Quite a lot of it exists, from talent crossovers to each project's release date.
Netflix released 'Fear Street Part 1: 1994' and 'Stranger Things' Season 3 on 4th of July weekend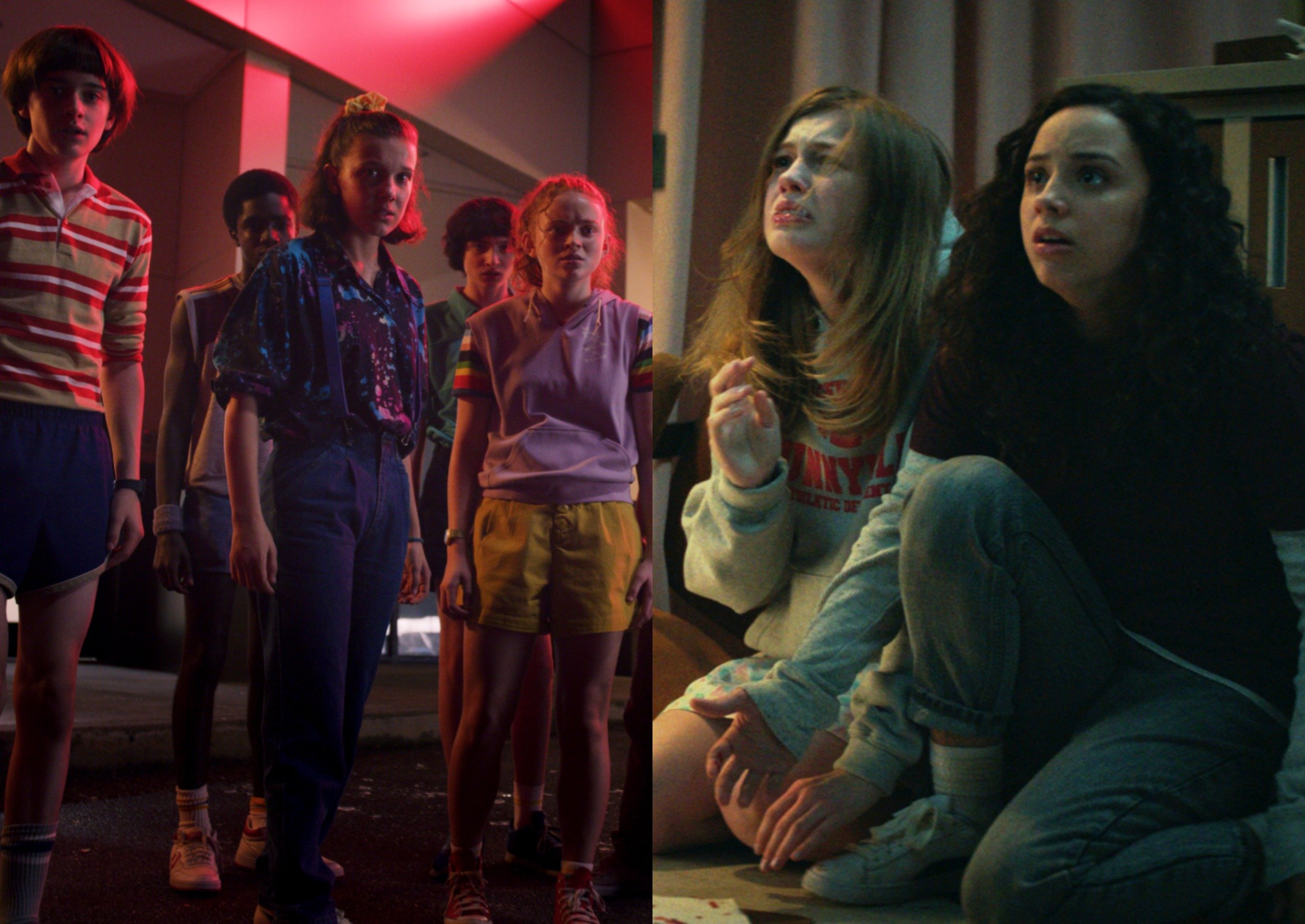 Part of the desire to connect Fear Street and Stranger Things may have to do with their similar release dates. Fear Street Part 1: 1994, the first installment in the new Netflix trilogy, arrived on the streamer just ahead of the Fourth of July weekend.
Stranger Things fans will recall that the third season of the show also debuted on Netflix right in time for the Fourth of July holiday. Setting itself apart from the previous seasons — both of which came out around Halloween — Stranger Things Season 3 called back to summertime. Going forward, both of these projects will probably be associated with the summer season, if only because of when they came out.
Sadie Sink and Maya Hawke appear in both Netflix projects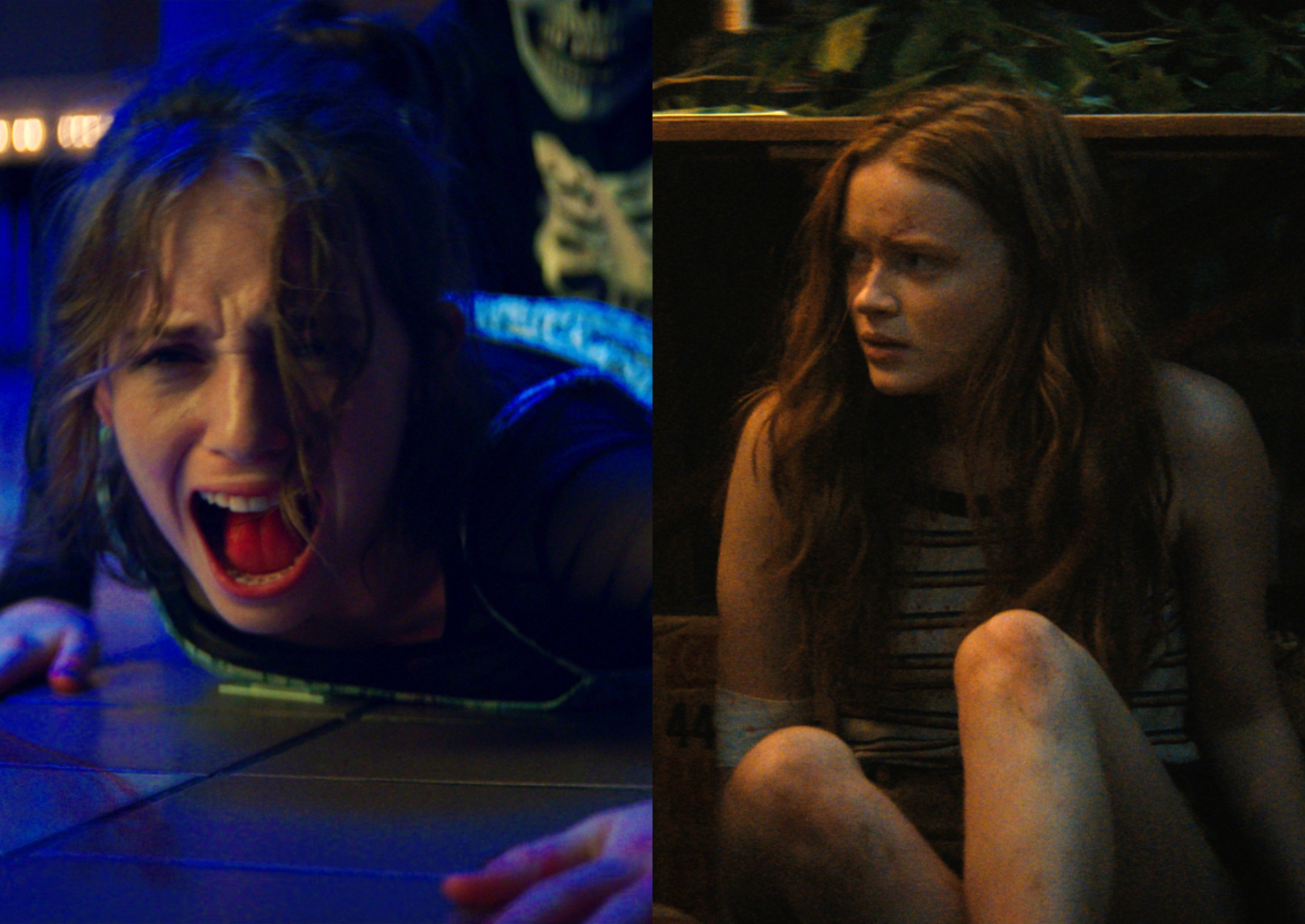 RELATED: 'Stranger Things' Season 4 Will Be 'Worth' the Wait, Promises Maya Hawke
In addition to coming out around the same time, some of the stars from Netflix's Stranger Things appear in the streamer's Fear Street movies. The first installment opens with Maya Hawke, who plays Robin Buckley in Stranger Things, running away from a killer. (She's also fleeing in a mall that looks eerily similar to the one the Stranger Things gang gets trapped in at the end of season 3.)
Although Hawke only appears in the opening of Fear Street Part 1: 1994, Stranger Things star Sadie Sink has a lead role in the sequel. Known for playing Max in the show's first and second seasons, Sink will portray Ziggy Berman in Fear Street Part 2: 1978.
Sink even told Collider that her stunt experience from Netflix's Fear Street has helped her heading into Stranger Things Season 4.
"One thing that I did take with me from Fear Street is just my experience with stunts now," Sink explained. "I think I feel like I've got a lot more experience and that's helped me along the way."
'Fear Street' director Leigh Janiak is married to one of the Duffer Brothers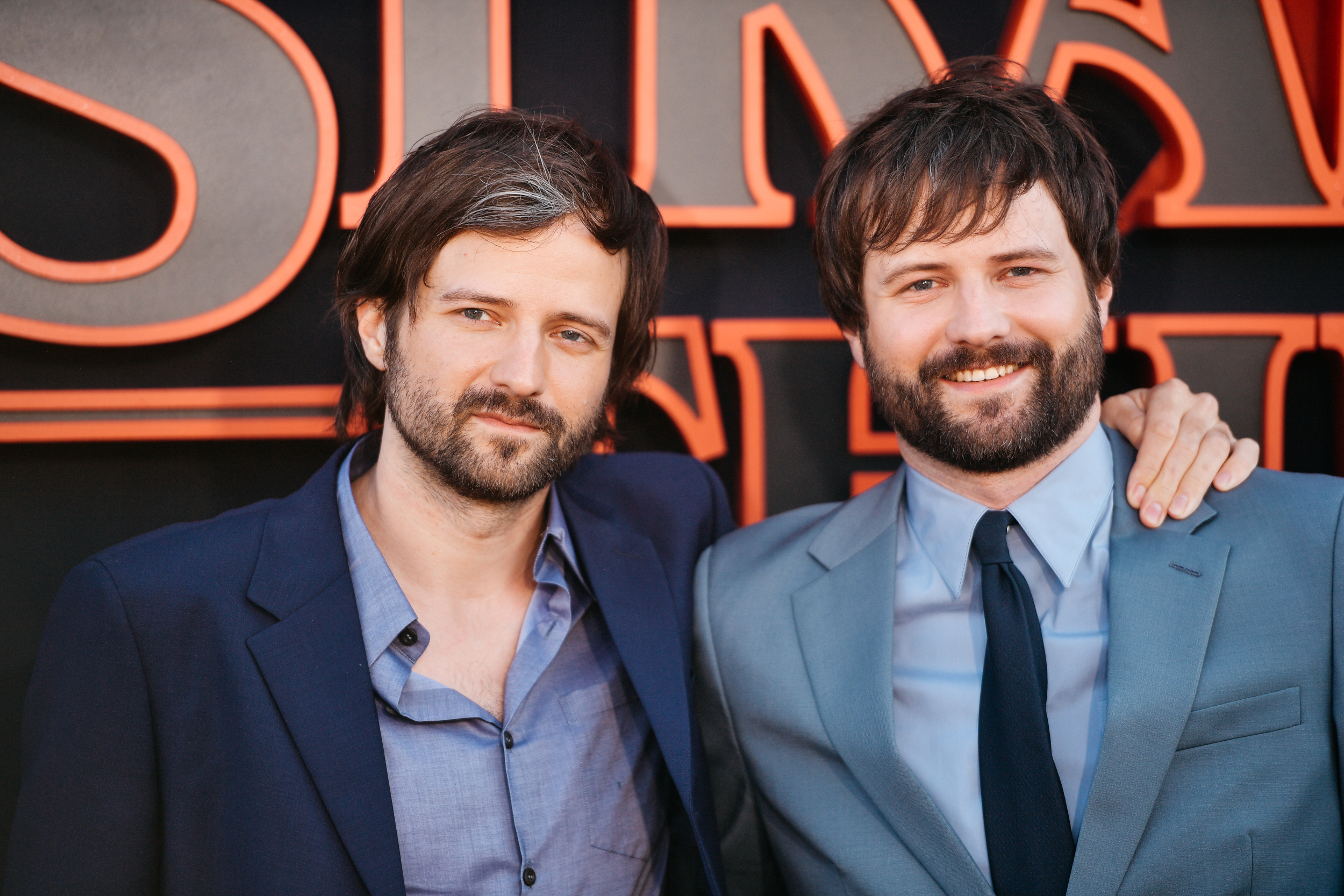 RELATED: 'Stranger Things' The Duffer Brothers: What is Their Net Worth?
Great minds think alike, and sometimes, they even get married. As it turns out, Fear Street director Leigh Janiak is married to Ross Duffer, one of the creators of Netflix's Stranger Things. Janiak told The Wrap that their projects have sparked some "healthy competition" between the two, partly because they have so much in common.
"There's the healthy competition of, 'What do you mean you're putting a mall in your season? I have a mall!' It's that thing of like, well we don't own malls. Malls are everywhere," Janiak said. "There's those little quips, but generally it's good to have the support of someone else that does what we do. So just healthy competition I would say."
Whether the couple's future releases will have more in common remains to be seen. While fans still have a while to wait before Stranger Things Season 4 arrives on Netflix, the Fear Street sequels debut later this month.