'Felicity' Inspired J.J. Abrams To Write Another Popular TV Series
J.J. Abrams is a veteran filmmaker known for creating popular TV shows and movies. Currently, Abrams has programs in the works for HBO Max.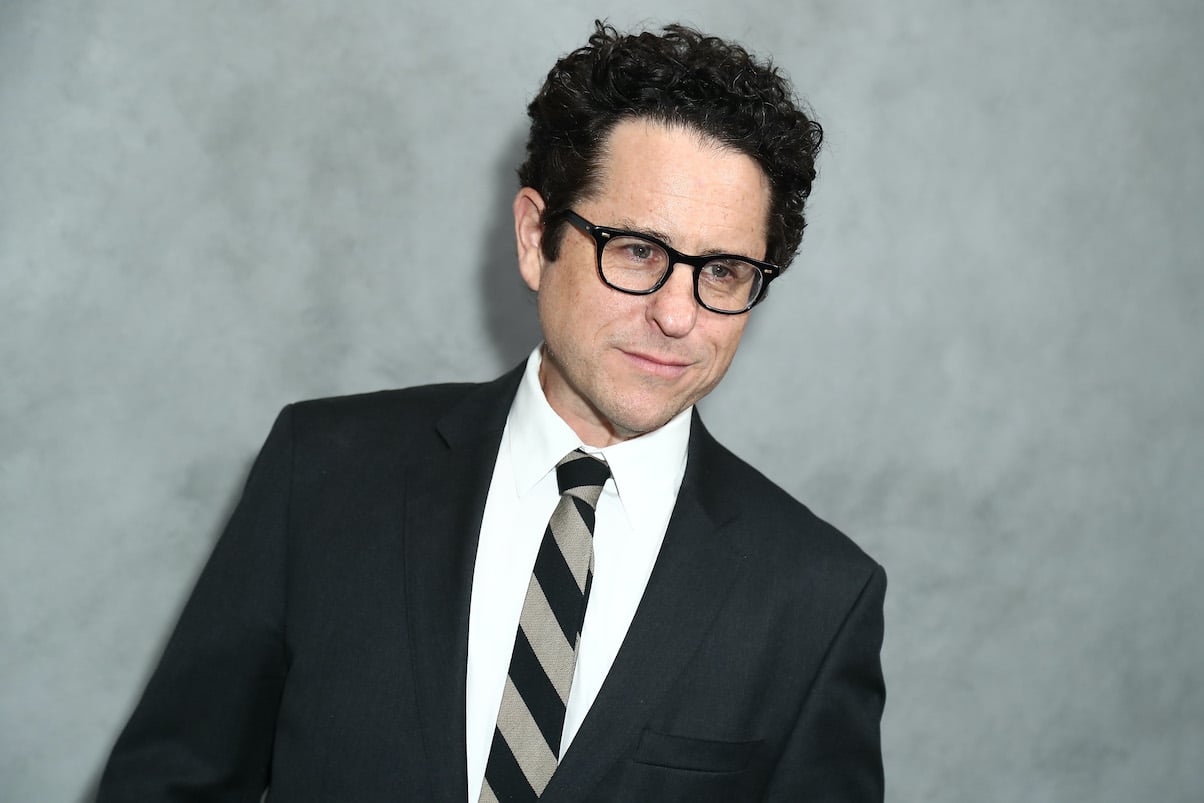 Worth an estimated $300 million, Abrams is a massive force in Hollywood. Go back to one of his earlier works, Felicity, and find out how it inspired him to create another successful TV show. 
'Felicity' marked J.J. Abrams' first series
Today Abrams is known for his science-fiction work but his beginnings were based on more real-life events. He and Matt Reeves created Felicity, a college-set drama about Felicity Porter, a shy, straight-A student who changed her college plans because of a crush. 
A 21-year-old Keri Russell was cast to play the lead role. Her character, Felicity, followed popular jock Ben Covington (Scott Speedman), to a fictional New York City college after he signed her yearbook with a particularly touching note. Felicity arrived at her new school only to realize she was finding herself and coming into her own. 
Felicity premiered on Sept. 29,1998, and got positive responses from both critics and viewers. Russell even won a Golden Globe Award for her performance. During the show's four-season run, it covered a variety of topics including rape, romance, adulthood, and identity. 
A moment in the 'Felicity' writer's room inspired J.J. Abrams' next TV show
During a 2018 conversation with IndieWire Reeves revealed how Felicity inspired Abrams to create another series. They were attempting to brainstorm storylines for Felicity and the rest of the show's characters when Abrams threw an idea out there.   
"We were in the writer's room, and we were trying to crack stories," Reeves said. "We were following the minutiae of these characters' lives, and we reached a place where we were going like, 'Gosh, what should the stakes be for this next episode be?'"
Reeves explained they needed something new that wasn't about their relationships.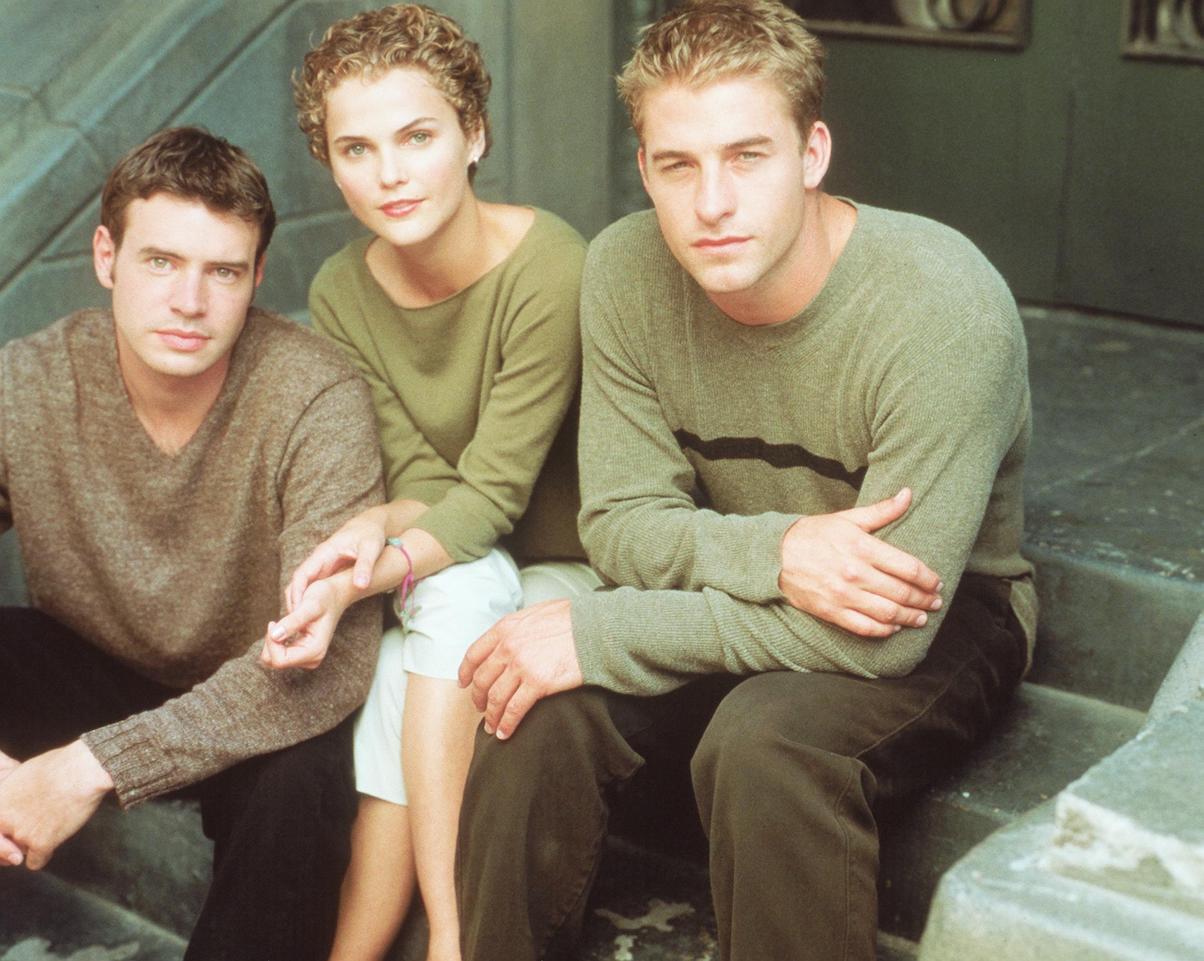 "They had broken up. They'd gotten back together. They'd switched partners. We've had her parents had taken all of her [Felicity's] money away, and all of these things," he said. "There was a moment where, as writers, we were all looking at each other going, 'What are the stakes? What's happening, as she approaches the real world?'"
That's where Abrams came in. He suggested an idea that would take the show in a completely different direction. 
"The idea was like, what if all along she's been a secret agent? She's been in the CIA … We were all going, 'Oh my God, that's crazy. That would be amazing.' And [Abrams] goes, 'No, no, but I mean it for real!' We really sat in there a moment going, 'Oh my God, that's a crazy idea.'"
Reeves remembered Abrams' reaction. "[He] goes, 'You know what, I'm sorry, that's my pilot.' That's literally the pilot that he wrote that season. That was the birth of 'Alias,' absolutely," he said. 
Jennifer Garner had a small role on 'Felicity' before starring in 'Alias'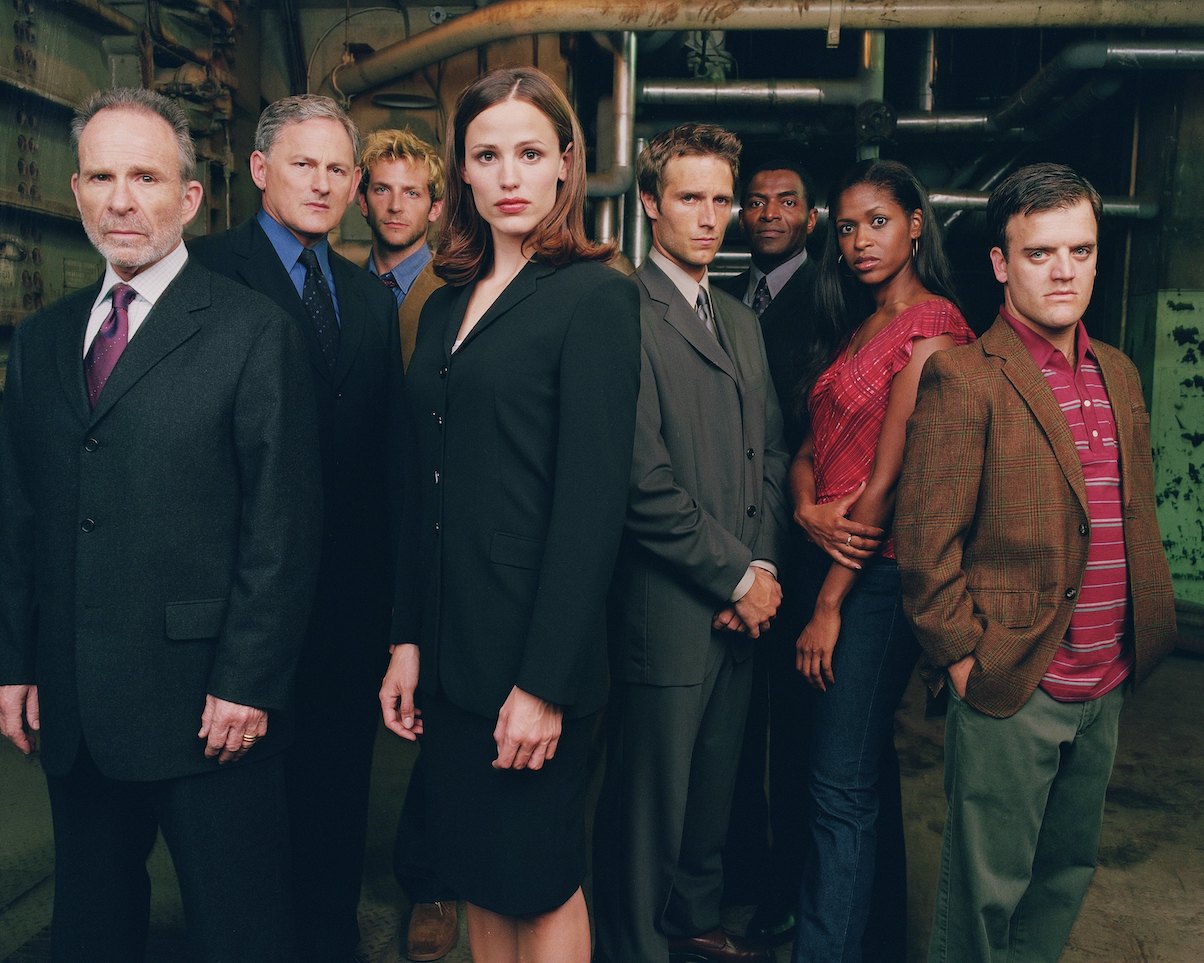 Alias aired from 2001-2006. Jennifer Garner playing CIA operative Sydney Bristow. Before playing a spy, the actor had a small part on Felicity. Garner played Hannah Bibb, Noel Crane's (Scott Foley) long-distance girlfriend.
Hannah came to visit the dorms over Thanksgiving. The visit wasn't a pleasant one and ended with Noel and Hannah splitting up. According to IMDb, Garner appeared as Hannah in three episodes of Felicity from 1999-2002. 
Watch Felicity on the ABC app and stream Alias on Amazon Prime Video.