'Ferris Bueller's Day Off': Alan Ruck Was 29-Years-Old When He Played Cameron Frye
Actor Alan Ruck was supposed to be a high school senior when he played Cameron Frye in the 1980's film Ferris Bueller's Day Off. He convincingly nailed the part, but in reality, the actor was about to head into his 30's.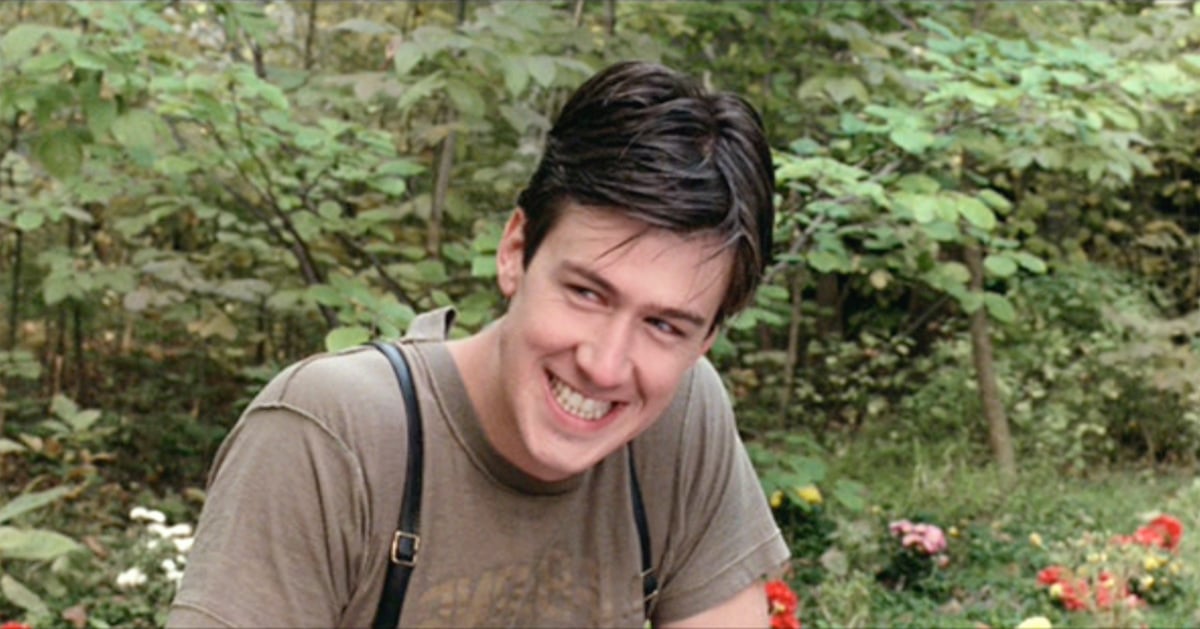 Matthew Broderick, who played Ferris Bueller was already working on Biloxi Blues on Broadway when he was given the script for Ferris Bueller. He told Ruck about the part, who was already a friend. He then suggested Ruck take on the best friend role of Cameron Frye. The only hurdle was that Ruck was 29-years-old and Frye was supposed to be 18.
Plus, Ruck was already married. "It was kind of cool that he was married," Broderick, who was 23 at the time, said. "He was like, a 'real man,' and we were all like, overgrown children."
The casting director also had hesitations about casting Alan Ruck
Casting director Janet Hirshenson found humor in the fact that Ruck was almost 30. "Twenty-nine?" she laughed. "I thought he was twenty-six, maybe!" However, any concerns about Ruck's age were put to rest when she saw Broderick and Ruck together. "They had great chemistry," she said.
Broderick joked how even as a young adult, Ruck always seemed to be in his mid-50's. But he thought Ruck probably lied about his age when he was younger. Adding, "Like, now he seems younger than he really is."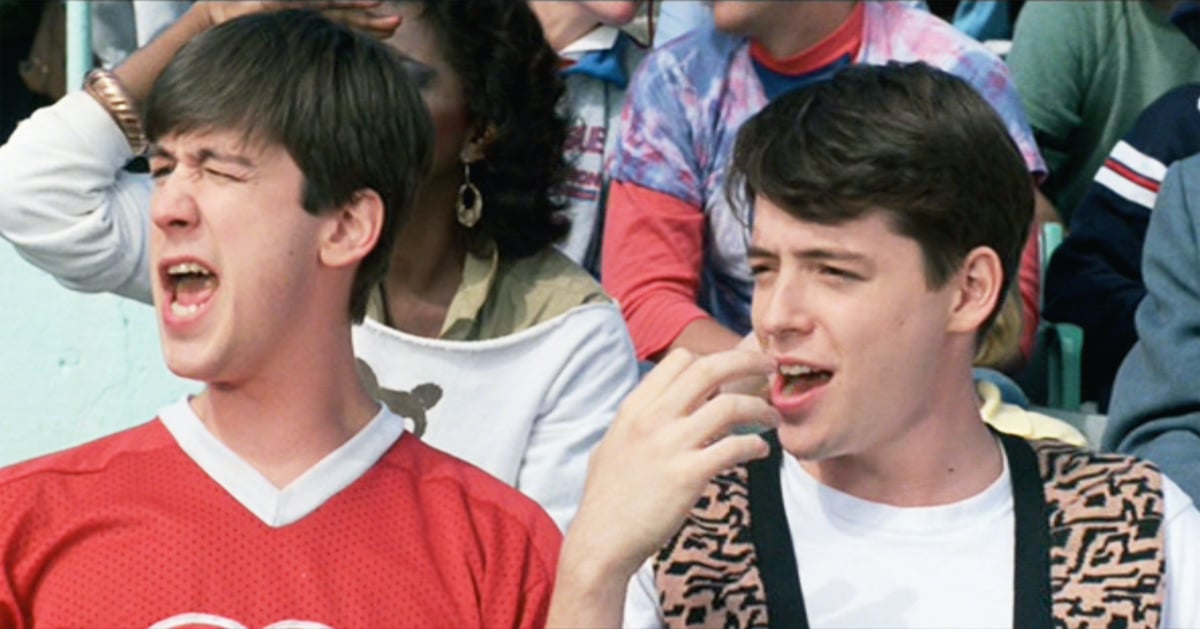 Ruck recently joked about how he resembled a "fetus" when he was 17-years-old. "Until very recently I always looked younger than I was," he said during a televised interview. "It was just a happy accident that I was cast in that movie because I had just done a play with Matthew in New York." He adds that his first professional acting job was when he was 24 years old and he was cast to play a 14-year-old.
Alan Ruck shares what the movie is really about
Fans have long hypothesized that Ferris Bueller's Day Off could be a delusion created inside Cameron Frye's depressed mind. Showbiz Cheat Sheet recently asked Ruck what he thought of the deeper meaning, referred to as the "Fight Club Theory."
"I heard about that, some people call it the 'Fight Club Theory,'" Ruck said "It's fun to think about but I don't actually think that it's true. I don't know that Cameron created everybody in his mind and never got out of bed that day. I hope not."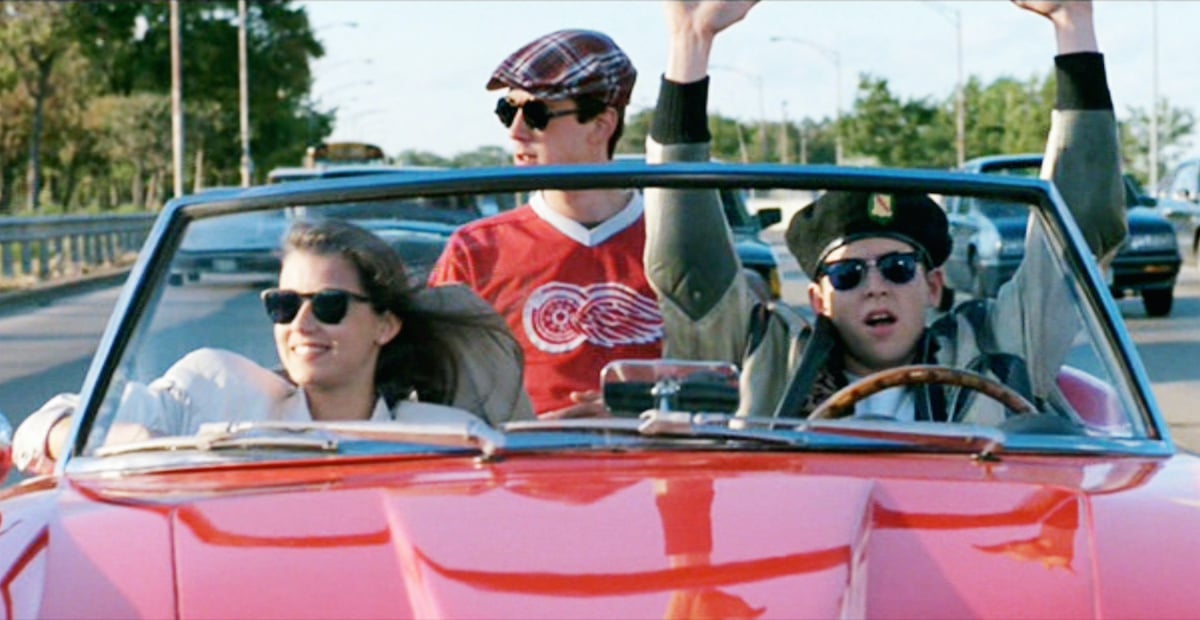 Instead, the film reflected on the issues that teens in the 1980's faced. Ruck said filmmaker John Hughes had an incredible ability to understand the American teen. "He just had a feeling for kids," Ruck remembered. "And in a way he was a big overgrown kid because it was the '80s and he was wearing a full mullet. He was wearing Air Jordans and was happiest in a record store just like going through albums and finding new music."
"He was really like a big kid," Ruck reflected. "And he just had this ability to write. I mean he dashed off Ferris Bueller in about a week. He did Sixteen Candles, the legend has, it in a weekend. So he just was a terrific writer and his feeling about kids was that he treated them like complete human beings with aspirations and hopes and dreams and fears. He didn't talk down to kids."