'Ferris Bueller's Day Off': Who Wrote the 'Oh Yeah' Song?
Ferris Bueller's Day Off featured what has become one of the most memorable earworms of the '80s — 'Oh Yeah.' The song was later featured in other films, TV shows, and even Twix commercials. It became synonymous with lust and avarice — although the original music video seems to be more about appreciating a beautiful evening. So who are the masterminds behind 'Oh Yeah' and its infectious "day bow bow"? None other than funky avant-garde artists Yello, comprised of Dieter Meier and Boris Blank.
Meet Yello, the band behind the song in 'Ferris Bueller's Day Off'
RELATED: Matthew Broderick and Jennifer Grey Were Engaged While Playing Siblings in 'Ferris Bueller's Day off'
As a band, Yello is hard to classify. The masterminds behind 'Oh Yeah', as heard in Ferris Bueller's Day Off, are a Swedish duo Deiter Meier and Boris Blank. Their music runs the genre gamut — the duo seems more concerned with creating catchy, artistically interesting tunes than classification.
Yello got together in the late 1970s, and was originally composed of Boris Blank and Carlos Perón. Dieter Meier joined the band when they realized they needed a vocalist. Carlos Perón later left the band to pursue a solo career.
The band's style is incredibly unique — funky, creative, ridiculous, and wildly catchy all at once. Boris Blank says that his interest in sounds started at an early age.
"I was fascinated when I was young with all kinds of sounds, rather than instruments. I started at my home by recording things like pans from the kitchen. I worked at the time with a Revox tape machine," he told Red Bull Music Academy.  
"That was very interesting because you could have various speeds, and you had the possibility for interesting feedback and echoes. When I hit these pans and used the echo, you had a whole universe of different sounds coming out which you hardly can describe."
Blank does most of the actual sound and music construction, with Meier writing lyrics and acting as the frontman — both are conceptual artists, but it seems Blank is the one with his hands in the actual music.
How 'Oh Yeah' came to be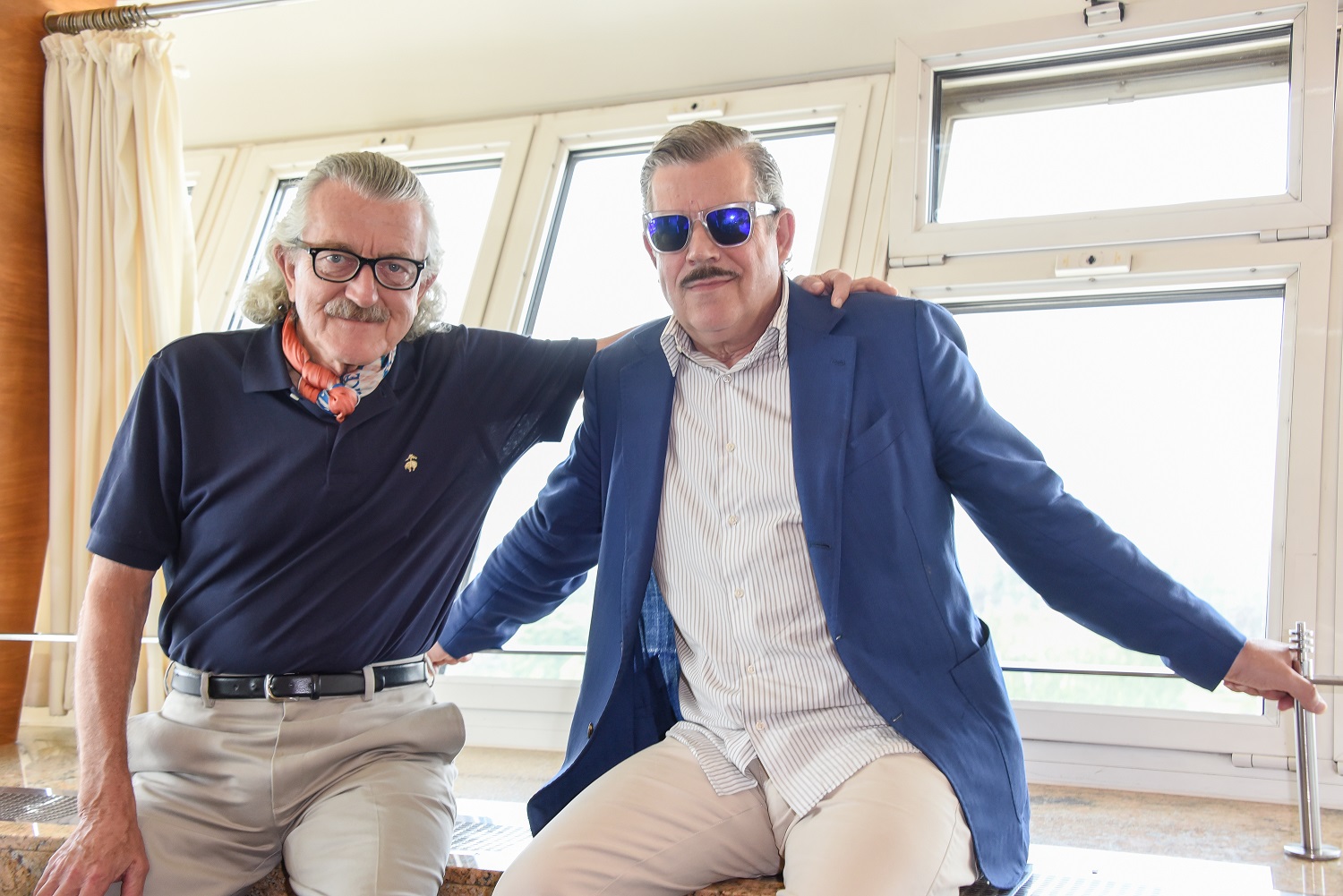 Fans of Ferris Bueller's Day Off will be tickled to learn that there isn't some big secret or inspiration behind 'Oh Yeah.' In fact, it's simply about relaxing and enjoying a deeply pleasant moment — something that would surely resonate with Ferris Bueller himself.
"I was absolutely not inspired by this song, I did not like it at all. But then Boris told me a story, he said, 'You imagine you are the King of Tonga. The sun is about to go down. Some people bring you the perfect great drink, the cool breeze comes to you. In this situation what would you say?' And I said, 'Oh yeah.' This was the birth of the song," Dieter Meier told Great Big Story.
"If someone would have told me almost 35 years ago that 'Oh Yeah' would still exist in 2020, I wouldn't believe it," Boris Blank added.
Yello's Dieter Meier made a fortune with 'Oh Yeah' royalties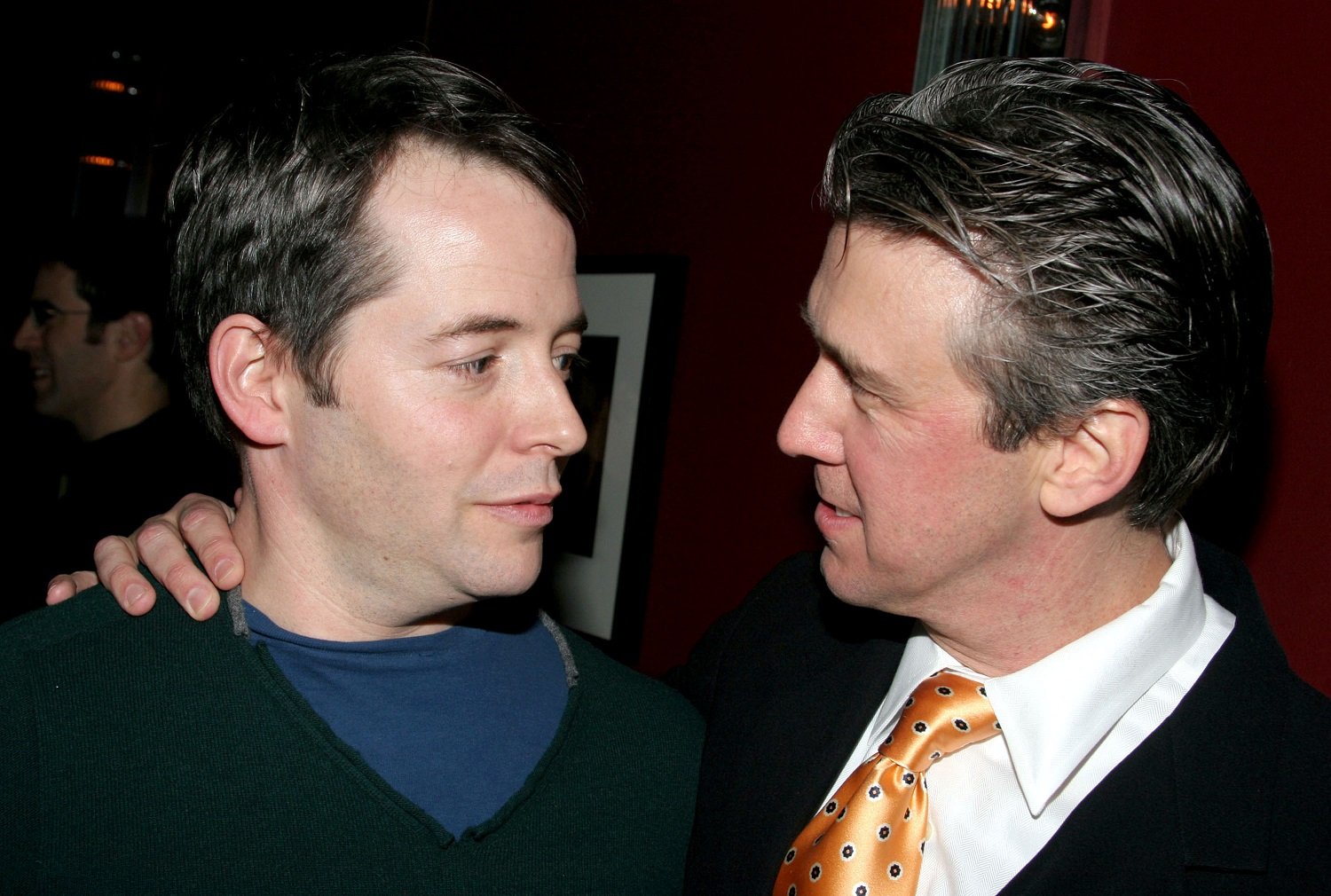 Yello's Dieter Meier already came from family money, but royalties from 'Oh Yeah' in Ferris Bueller's Day Off, among other shows and movies, helped him grow a vast fortune.
Meier leveraged his royalties into a number of unique investments, many of which he engaged with personally, exhibiting his manifold interests. These included cacao, coffee, wine and cattle, watchmakers, and railway companies.
As a result, Yello's Meier has amassed an impressive $175 million fortune. What's more, his wine, beef, and coffee are supposedly to die for. 
Yello is still making music to this day, and fans can find more of their work available on their YouTube channel, here.