Where Is the Final Resting Place of John F. Kennedy Jr., Carolyn-Bessette Kennedy, and Lauren Bessette?
John F. Kennedy Jr., Carolyn Bessette Kennedy, and Lauren Bessette tragically died in a plane crash on July 16, 1999. The son of former President John F. Kennedy and former First Lady Jacqueline Kennedy Onassis, JFK. Jr. grew up in the spotlight. The media attention only intensified when JFK Jr. married Bessette Kennedy in 1996.
Their lives, and the life of Bessette Kennedy's sister, came to an abrupt end when they traveled from New York City to Massachusetts for the weekend in the summer of 1999. 
JFK Jr., Carolyn Bessette Kennedy, and Lauren Bessette buried at sea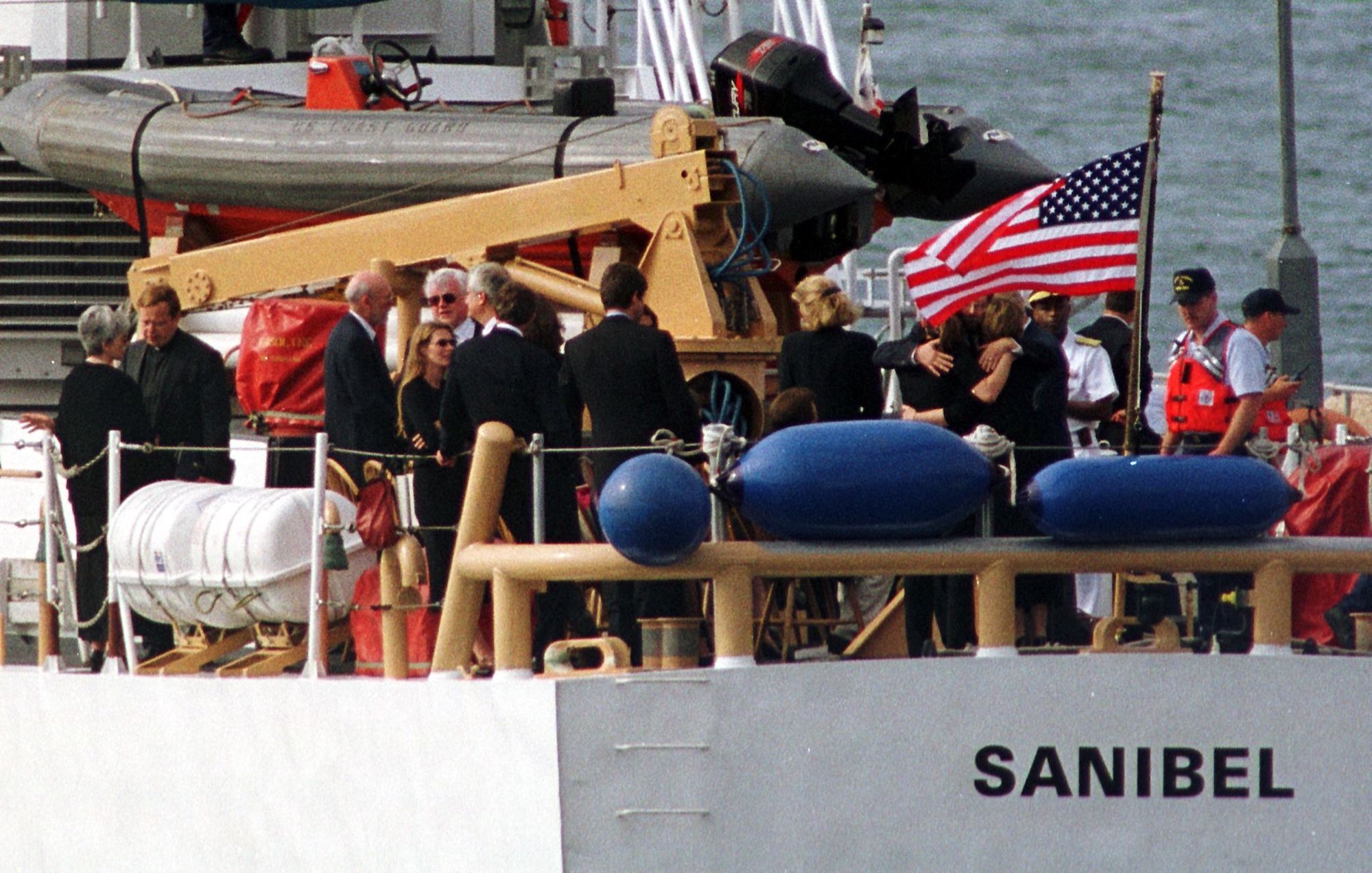 Per Vanity Fair Hive, journal entries belonging to Robert F. Kennedy Jr. described how there'd been drama between the Kennedy family and the Bessette family in the days after the crash. The Kennedys reportedly didn't think Bessette Kennedy should receive the same burial treatment as her husband. 
Ultimately, the ashes of Bessette Kennedy, her sister, and JFK Jr. were scattered at sea. According to The New York Times, they were interred to the Atlantic Ocean about three miles from the site of the plane crash. 
Media attention led to stress in John F. Kennedy Jr. and Carolyn Bessette Kennedy's marriage 
The couple of the 1990s, the world wanted to know more about the woman who married one of the most eligible bachelors ever. As a result, photographers camped outside JFK Jr.'s apartment hoping for a glimpse of Bessette Kennedy. They followed her wherever she went in Manhattan, leading Bessette Kennedy to have a major fear of the press. 
And after their press-free nuptials, JFK Jr. made a plea to the press outside his home with an impeccably dressed Bessette Kennedy by his side. He asked that they let his wife have time to adjust to her new life as a public figure because she didn't have the same upbringing as him.
Less than a year later in August 1997, Princess Diana's death would scare Bessette Kennedy even more, making her "rattled."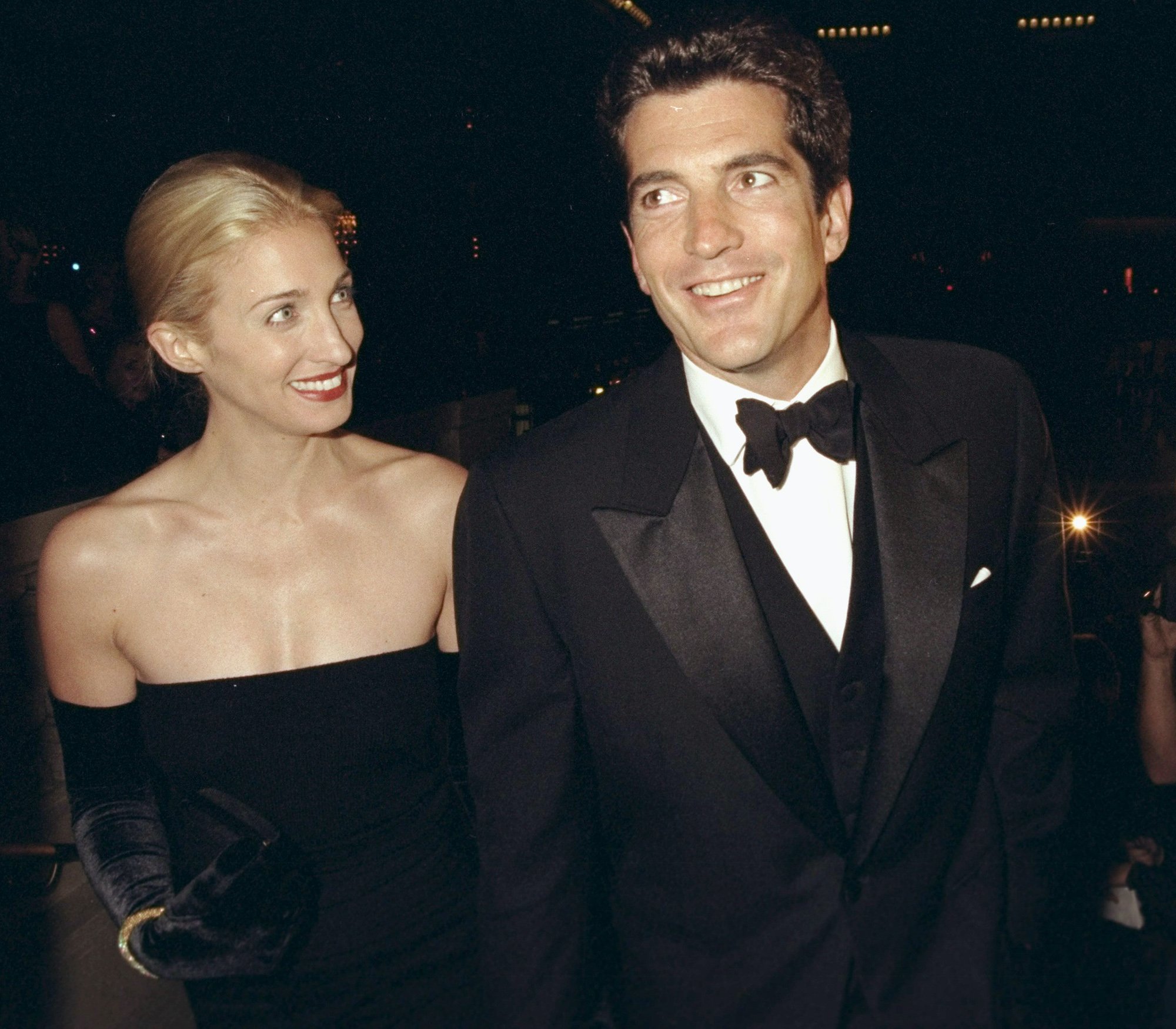 Fast forward to 1999 and the media attention surrounding the couple stayed the same. Everyone wanted to know about their lives. The scrutiny reportedly led to tension between JFK Jr. and Bessette Kennedy.
They supposedly went to marriage counseling to work on their issues and when it came time to attend a family wedding that fateful weekend in July 1999, Bessette Kennedy and JFK Jr. were "in the middle of a shift" in their relationship.
Lauren Bessette hitched a ride on JFK Jr.'s plane to Martha's Vineyard
JFK Jr. died with his wife and sister-in-law. The plan, CNN wrote following the crash in 1999,  was to give Lauren a ride to Martha's Vineyard. From there, the couple would continue their journey to Hyannis Port for the wedding of Rory Kennedy.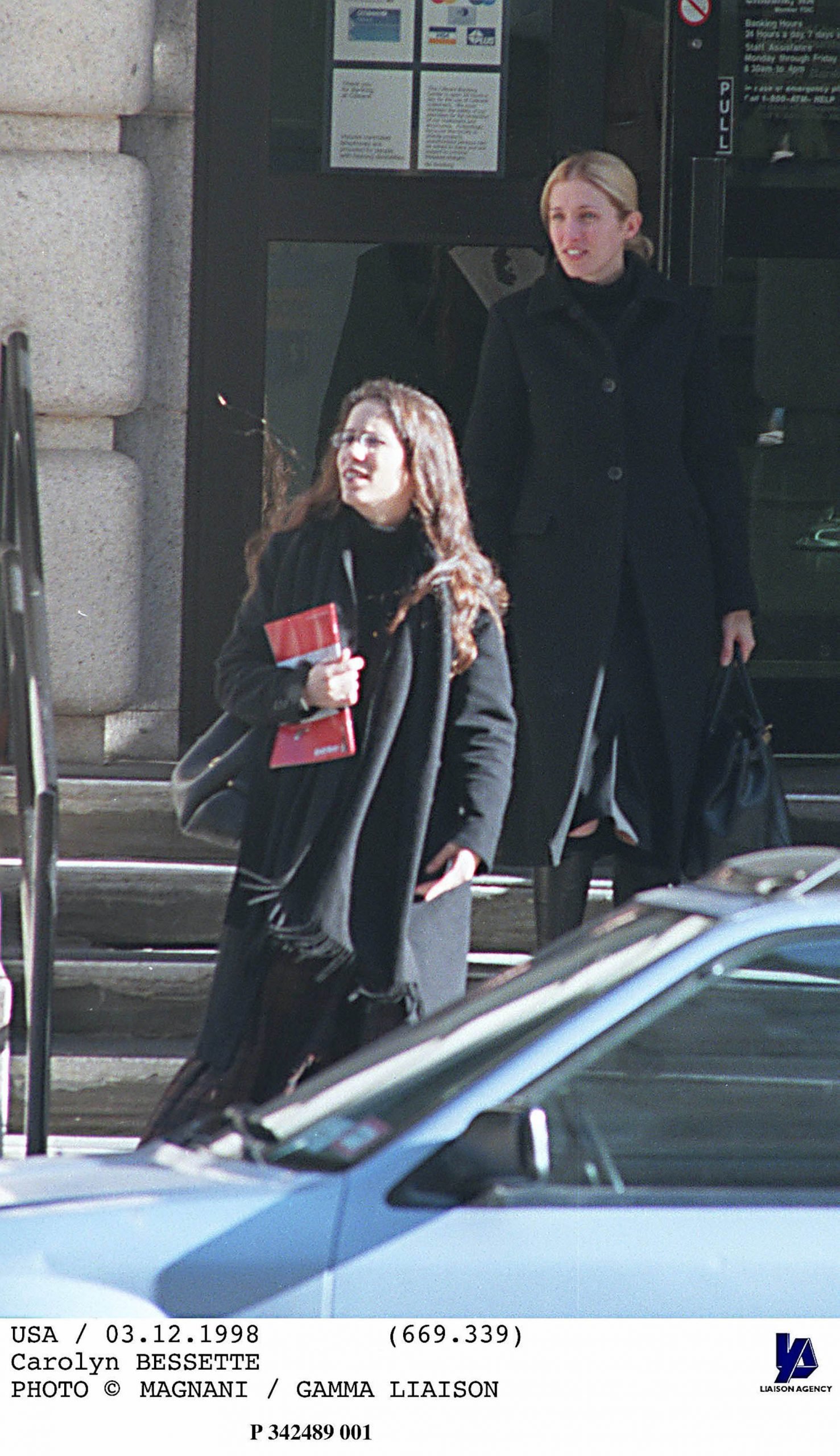 Lauren ended her workday at Morgan Stanley Dean Witter and headed for the airport with her brother-in-law. She and JFK. Jr. didn't arrive until around 8 p.m. because of traffic.
JFK Jr., who typically arrived at the airport closer to 7 p.m., decided to fly his Piper Saratoga despite a haze that hindered visibility. That evening, Bessette Kennedy, her sister, and JFK Jr. never made it to their destinations. After five days of searching the U.S. Coast Guard recovered their bodies.