'The Final Straw' That Forced Prince Harry and Meghan Markle's Exit from the Royal Family
Prince Harry and Meghan Markle's decision to leave the royal family was not made lightly. While their announcement may have come as a surprise to many, it was "months of conversations" before everything was finalized. Prince Harry recently delivered a speech that stated, in part, explained how the couple had "no other option." According to a new report, the "final straw" for their decision has to do with their son, Archie.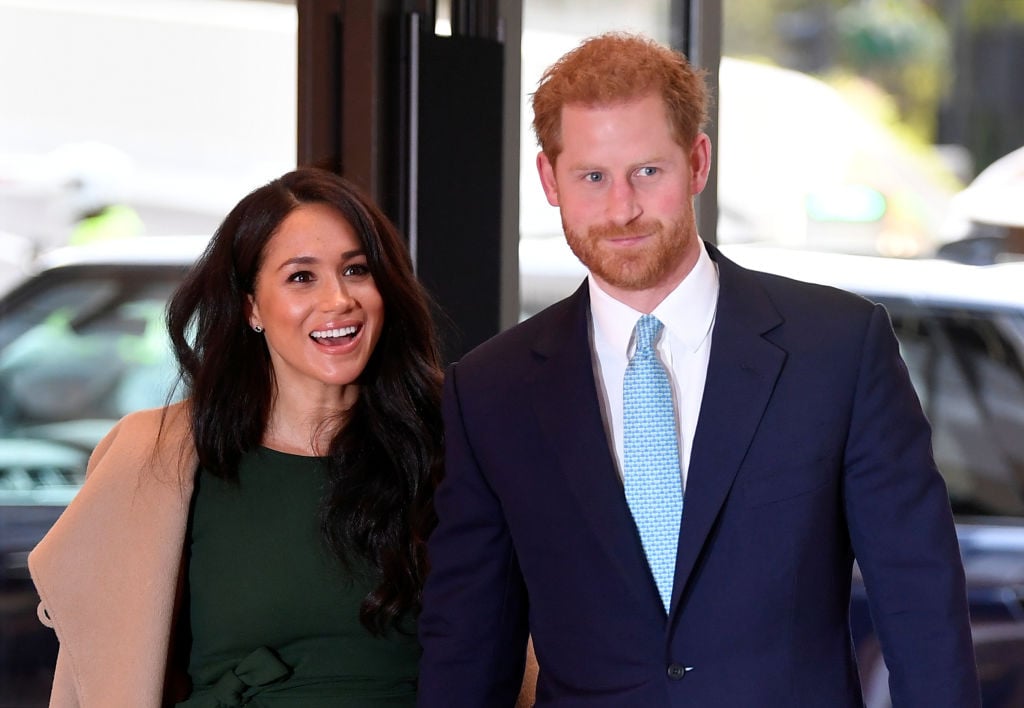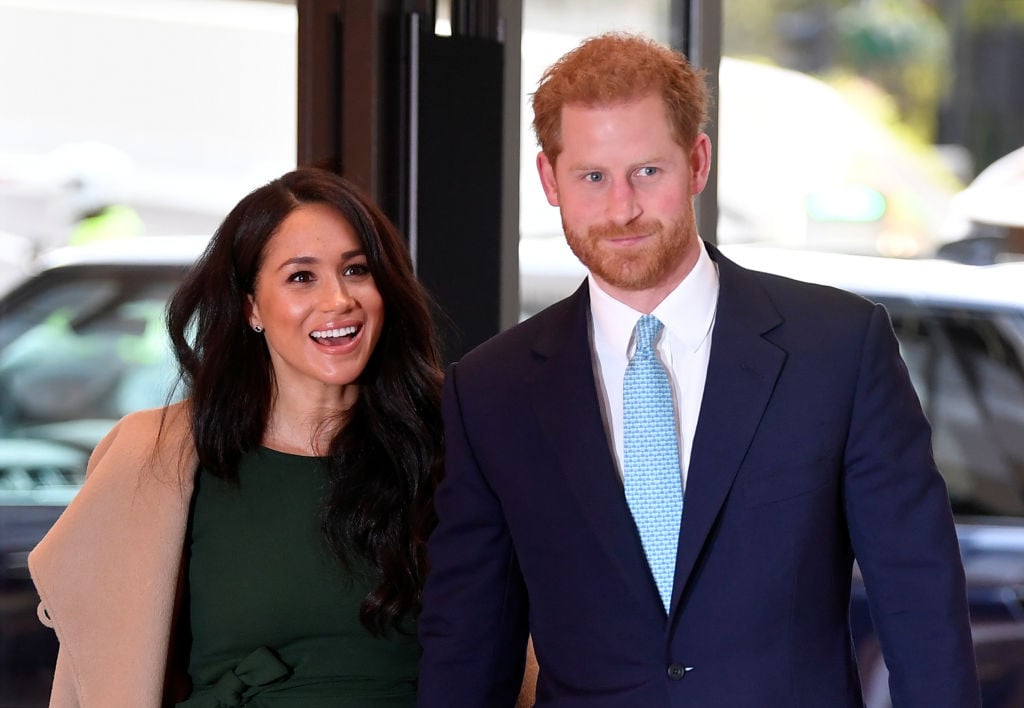 Prince Harry shared the reasons behind their exit
During a dinner for supporters of Sentebale in London, Prince Harry shared the reasons behind their decision to step away from their royal duties.
He explained: "I must say that I can only imagine what you may have heard, or perhaps read, over the past few weeks. So, I want you to hear the truth from me. As much as I can share, not as a prince or a duke, but as Harry, the same person that many of you have watched grow up over the past 35 years, but now with a clearer perspective."
He shared later: "Once Meghan and I were married, we were excited, we were hopeful and we were here to serve… The decision that I have made for my wife and I to step back is not one I made lightly. It was so many months of talks after so many years of challenges. And I know I haven't always gotten it right, but as far as this goes, there really was no other option."
Prince Harry further noted: "I hope it helps you understand what it had come to, that I would step my family back from all I have ever known to take a step forward into what I hope can be a more peaceful life."
Of course, the media scrutiny took its toll on the Sussexes, as Prince Harry shared: "You looked after me for so long, but the media is a powerful force. And my hope is one day our collective support for each other can be more powerful, because this is so much bigger than just us."
Was this the reported "final straw" for the Sussexes?
While the couple endured constant public and media criticism, according to a report from TMZ, their need to protect their son Archie's privacy forced them to make this drastic decision to exit the royal family.
A source told TMZ that "things really began to sour" after Archie's birth, as their attempts to keep him out of the spotlight were met with criticism. The British press wasn't happy with the way the Sussexes controlled the media's access to their son, from abandoning the typical public photocall after his birth to keeping details of his christening private.
TMZ reports that "the final straw" came after Archie's christening, with a source sharing: "They think if the British public aren't contributing financially then they don't have the same right to comment on their private life."
Now that they've moved to Canada, according to The New York Times, the Sussexes' lawyers sent a letter to British news outlets threatening a lawsuit after paparazzi captured personal photos of Markle walking with Archie and their dogs.