'Finch': Where to Watch the New Tom Hanks Film
Tom Hanks can "reach for the sky" now in his upcoming post-apocalyptic movie. But before viewers assume it's another big-budget, run-of-the-mill action flick, think again. Finch is more than a sci-fi film. Like most of Hanks' other roles, this involves more heart and soul than meets the eye.
Most wonder when it will hit theaters now that they've reopened. However, Finch will not. Due to the newfound at-home cinematic preference, the movie will premiere on one of the major streaming players; the question is, which one?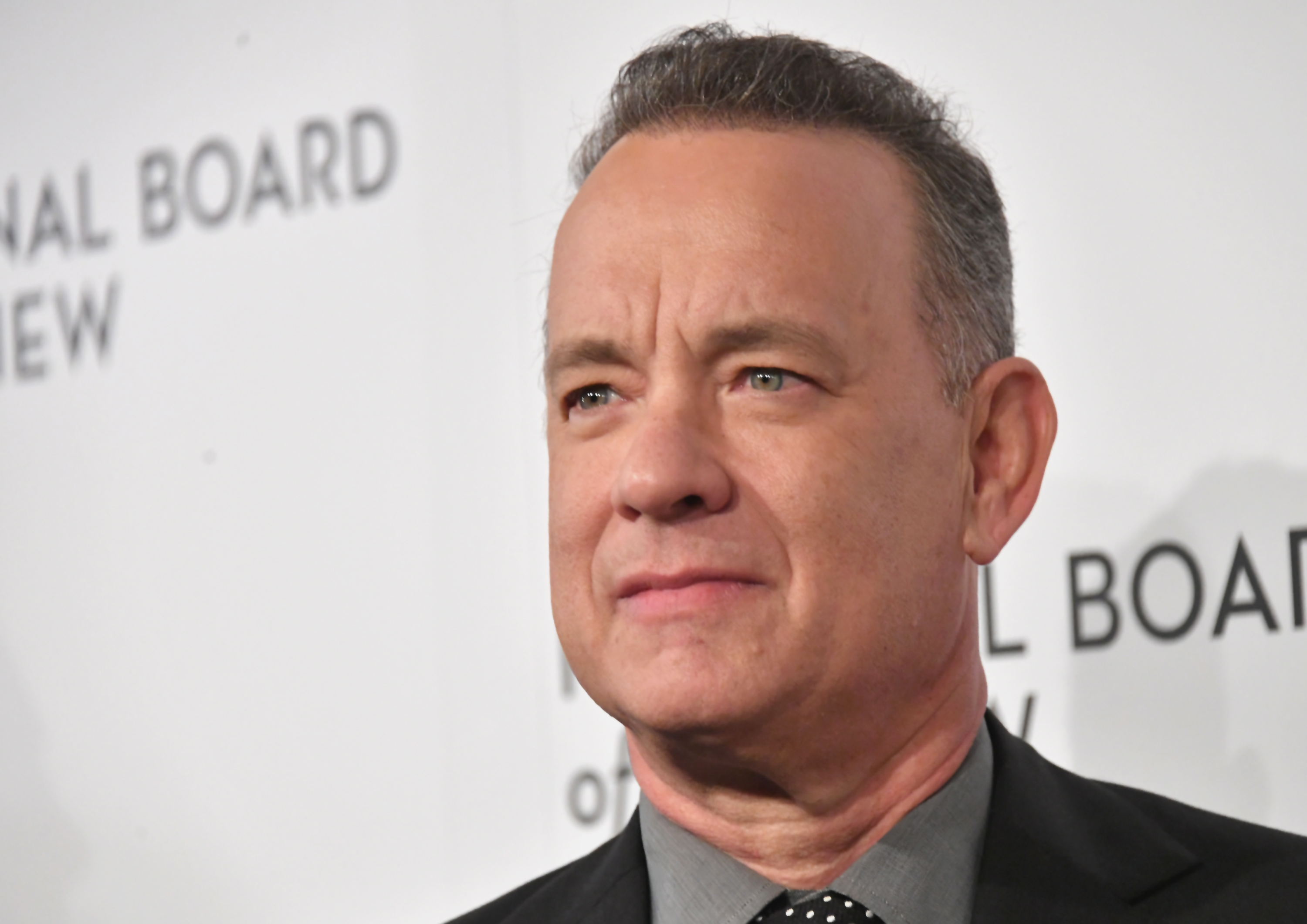 The movie had a different title
That's right–Finch had a different name and was also supposed to have a 2020 release. Originally titled BIOS, Universal Pictures held the rights to the film. It was scheduled to premiere on Oct. 2, 2020. Like countless other productions, the flick was delayed multiple times due to the ongoing pandemic. Filming reportedly took place throughout New Mexico in 2019.
Set sometime in the future on Earth, the story revolves around a man, his dog, and a robot. Tom Hanks plays the robotics engineer Finch.
Finch has lived in an underground bunker since a cataclysmic event upended the planet. The character built his own world for him and his dog, Goodyear. The inventor builds a robot named Jeff to create a new companion for Goodyear after Finch is gone. The three travel through the barren West of the U.S. and encounter various perils along the way. Finch wants to show Jeff the joys of being alive but struggles to build a relationship between him and Goodyear.
A trailer for the film has not been released yet.
Where can viewers watch 'Finch'?
After Universal Pictures delayed its release, BIOS was bought by Apple TV+ and renamed Finch. Therefore, on Nov. 5, 2021, Apple TV+ subscribers can stream the movie.
According to Apple, this original film is presented alongside Amblin Entertainment (founded by Steven Spielberg) and Reliance Entertainment and is associated with Walden Media. Apple added that the attention for the platform continues to grow through its other upcoming films: CODA, Emancipation starring Will Smith, Killers of the Flower Moon starring Leonardo Dicaprio and Robert De Niro, Swan Song starring Mahershala Ali, The Tragedy of Macbeth starring Denzel Washington and Frances McDormand, and several additional projects.
Amid the continuous battle for more subscribers, Apple TV+ gains multiple new productions in its movie library. Competition, however, has not faltered among streaming platforms such as Apple TV+, Disney+, Netflix, Peacock, and Paramount+.
Tom Hanks was upset that 'Greyhound' went to streaming
Finch won't be the first Hanks movie on Apple TV+. In 2020, the streaming platform bought Greyhound. The movie was originally scheduled for a June 2020 release, but the pandemic complicated matters for Hollywood.
According to The Guardian, Hanks was upset that his movie went straight to streaming, calling it an "absolute heartbreak." The actor added, "I don't mean to make angry my Apple overlords, but there is a difference in picture and sound quality that goes along with [switching from the cinema to TV].
The actor and his wife, Rita Wilson, were among the first in Hollywood to experience the coronavirus (COVID-19) firsthand. Hanks was filming in Australia in 2020 and both tested positive for the virus. The couple was reportedly treated in a hospital for a few days. Fortunately, they both recovered.