Finn Wolfhard's Brother Nick Encouraged Him Not to Give Up on Acting
Finn Wolfhard's older brother Nick was an actor first, so when things looked bad for Finn he convinced him to stick with it. Now look at him!
Finn Wolfhard burst onto the scene in Netflix's hit Stranger Things and the movie It: Chapter One. Acting is in the Wolfhard family and his older brother Nick got into acting first. Finn just had season 3 of Stranger Things out over the summer and It: Chapter Two in theaters. Nick is also part of the Netflix family, providing the voice for their animated series The Last Kids on Earth.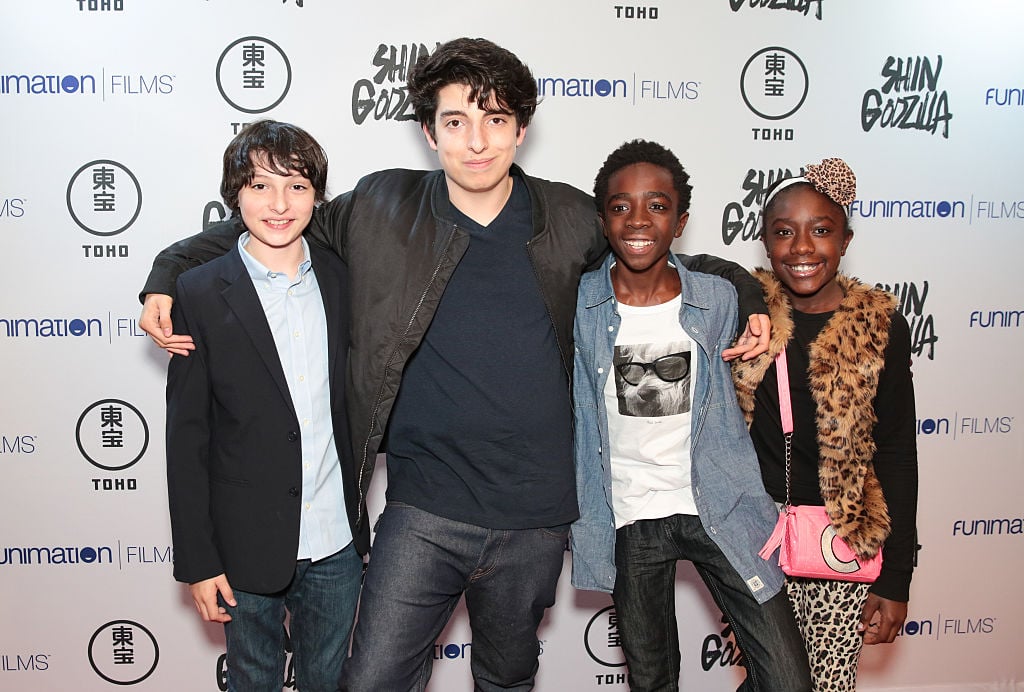 Nick Wolfhard spoke with Showbiz Cheat Sheet about his new animated show and his family's history in acting. We'll have more with Nick next week when Last Kids on Earth premieres Tuesday, September 17 but first, here's what he shared about the Wolfhard acting siblings.
When 'It' almost didn't happen for Finn Wolfhard
It: Chapter One made $700 million and Chapter Two is only beginning its box office run with a $91 million opening. It almost never got made. Director Cary Fukunaga cast Finn Wolfhard but when the director left the film, the whole thing was almost canceled.
"There was a period in time where my brother Finn was doing It and It, at the time, fell through," Nick said. "At the time it was being done with Cary Fukunaga and he was so bummed about it and he didn't want to do acting again."
Good thing big brother was there with a pep talk to keep Finn going.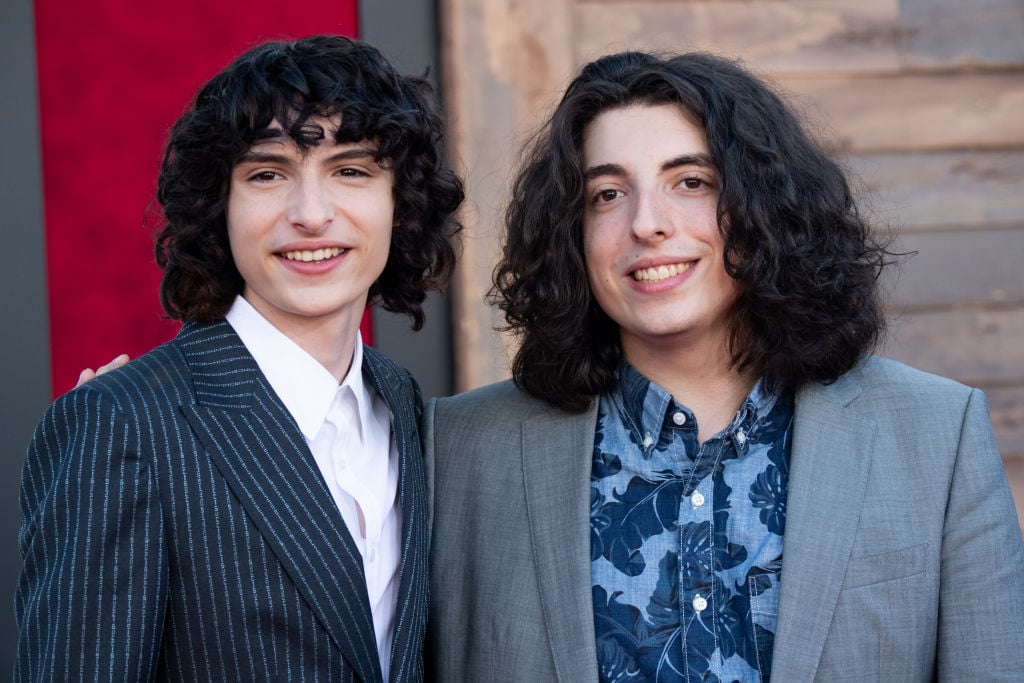 "I was maybe just me but it also might've been my dad where we were like, 'No, you've got to keep going. Why don't you just take a small break and then we'll see what happens,'" Nick said, before mocking his own prescience. "I guess through my mighty words of wisdom, he got Stranger Things because he kept going and he eventually got It back."
Nick and Finn Wolfhard are five years apart
Finn Wolfhard is Nick's younger brother by five years. Nick got started in acting around high school, before Finn booked his first TV gig on The 100.
"I started acting before he did," Nick said. "I did improv classes. I did drama class in high school and that's basically how that happened."

The Wolfhard voice has been good for Nick
Nick Wolfhard has done voice work for World Trigger, Beyblade Burst, My Little Pony and Herbert Lovecraft. He's going to do more on camera acting too.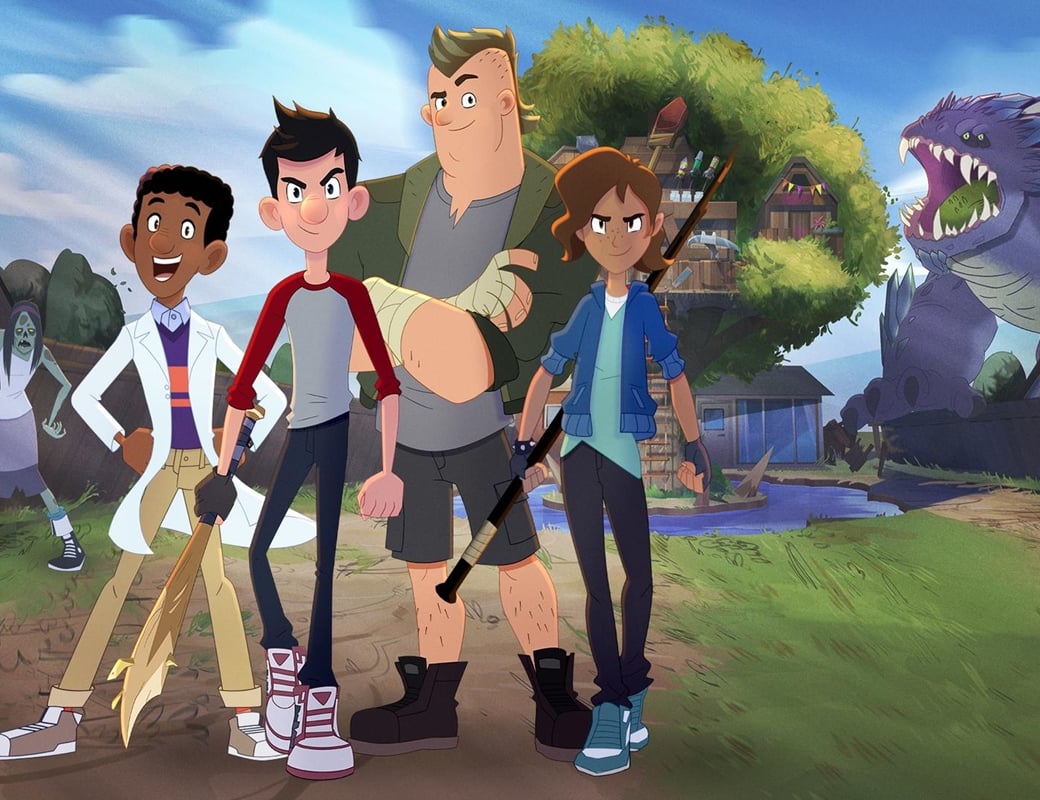 "At the time, I actually really loved voice acting more but now I kind of want to say it's about equal," Nick said. "The thing about on camera acting, what I used to not like about it, is the waiting around. I was recently on NBC's The Inbetween as a character named Eric. When you have an amazing set with amazing people working on it and you really put your all into a scene, that's also such a satisfying moment. I have a newfound respect for on camera acting and I'd love to do more."
Look for another Nick Wolfhard show after 'Last Kids on Earth'
Nick Wolfhard shot the pilot for a new series too. If the network orders the show, you'll see the real Nick Wolfhard on screen again.
"I have a pilot that I'm working on with a couple friends that should be out in the next few months," Nick said. "I'm not going to say too much but it's got a really big executive producer on it. Look forward to that but that should be really fun. That one's not for kids at all. That one's going to be airing probably at night."