'Firefly': What Was Ron Glass's Net Worth When He Died?
Ron Glass passed away in 2016, but not before amassing dozens of TV and film credits to his name including 'Firefly.'
The late Ronald "Ron" Glass was an actor best known for his leading role in Joss Whedon's science-fiction TV show Firefly. Ron Glass passed away in 2016, but not before amassing dozens of TV and film credits to his name, including all 14 episodes of Firefly, the show's sequel film Serenity, and countless guest roles in TV dramas and comedies like Hawaii Five-O,
The Twilight Zone, Family Matters, and even the hit '90s sitcom Friends. Thanks to his extensive career that spanned the 1970s through the mid-2010s, Glass had amassed a significant fortune by the time of his passing.
Ron Glass began his acting career on the theater stage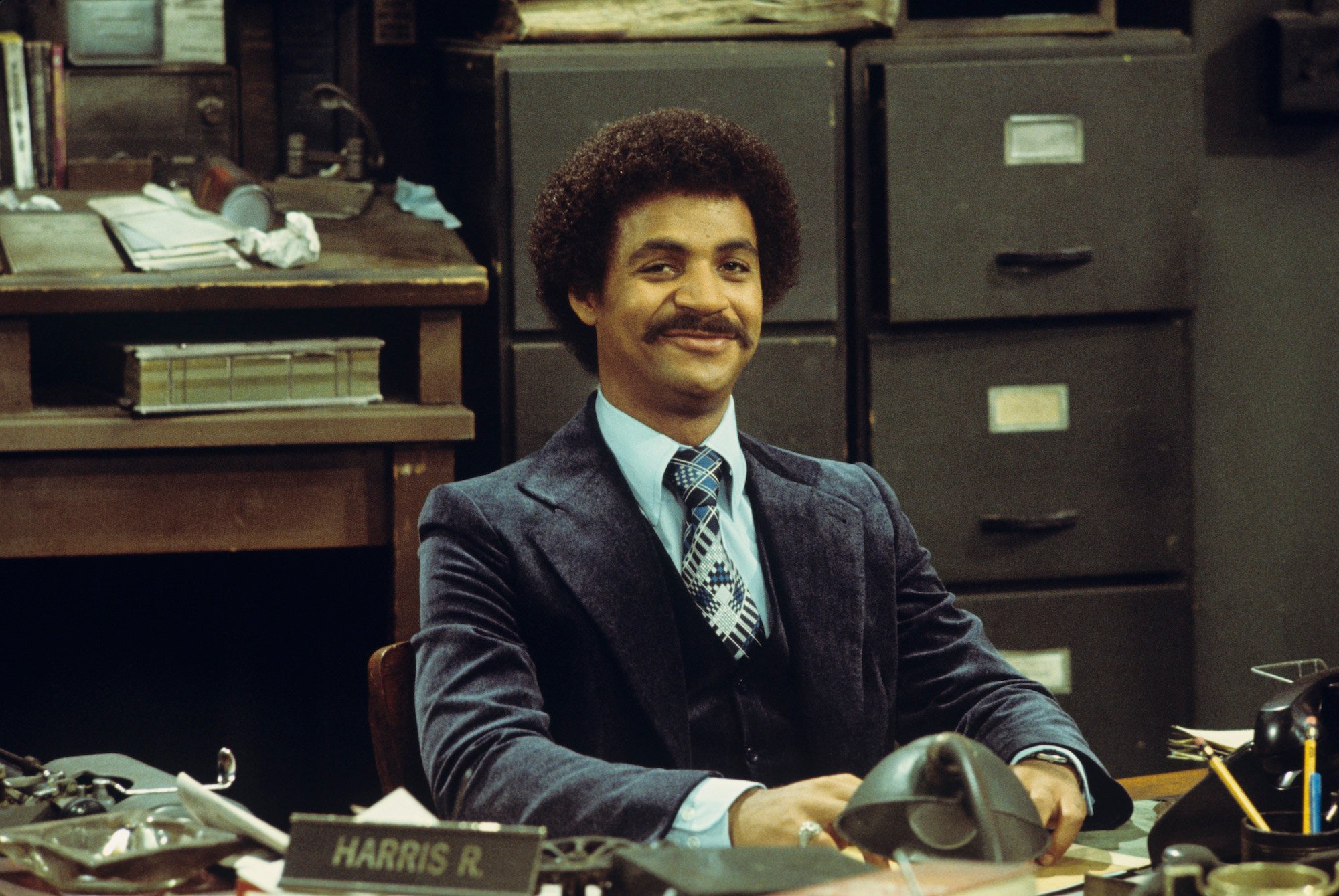 Glass went to college in the 1960s to study drama, and he made his acting debut at Minneapolis' Guthrie Theatre in 1968. This sparked his love for acting, and Glass relocated to focus on his growing acting career. According to The History Makers, Glass moved to Hollywood in the early 1970s and landed his first TV role on Sanford and Son, an NBC sitcom that was a ratings hit over its six seasons. 
After numerous stints in small guest roles, Glass was cast in his first major role on Barney Miller, an ABC sitcom about New York's police department. Glass played detective Ron Nathan Harris, an ambitious criminologist who often portrayed a passion for life's expensive niceties. A major plot line in the sitcom was Harris' dream of becoming a published author. 
In the 2000s, director Whedon chose Glass to play the part of Shepherd Derrial Book in Firefly. "The part…wasn't necessarily an intuitive one for Glass," reports The Undefeated. "He was a devout Buddhist, and Book was more of a conventionally Christian character. Glass…never thought of himself as much of a science-fiction actor, either, though his role as a white-haired sage on Firefly earned him legions of new fans unfamiliar with his role on Barney Miller."
Glass passed away in 2016
Glass kept his personal life relatively private, and he was never romantically linked with other celebrities of his time. "Glass never married," notes Black Past, "and followed the Buddhist religion his entire life." 
Besides being an active Buddhist, Glass also devoted much of his personal time to serving his community. "He was…a member of the board of directors for Los Angeles' AL Wooten Jr. Heritage Center, an organization named for a man murdered in a gang-initiation drive-by shooting and dedicated to helping inner-city youth stay safe and receive an education," reports The News & Observer.
On November 25, 2016, Glass passed away. He was 71 years old. The cause of his death was respiratory failure. "He had been battling various illnesses recently, so much that he was being monitored by a caretaker," explains SlashFilm. "Glass leaves behind a legacy of fine performances and he will be sorely missed in the entertainment work."
Glass had a considerable net worth when he died
By 2016, Glass had amassed a considerable fortune. According to Celebrity Net Worth, the celebrity was worth approximately $10 million when he died.
Upon his passing, many of his past colleagues and directors shared tributes to the actor. "he got there with grace, humor [and] an enormous heart," said Whedon on Twitter. "He was, among so many other things, my Shepherd."
Meanwhile, Jewel Staite (another one of Glass' Firefly colleagues), posted on Instagram that Glass was "kind of person that remembered the details, that asked about your family's well-being."