'First Lady of Country' Tammy Wynette's Net Worth Was Less Than $1 Million at Her Time of Death
Tammy Wynette's net worth was recorded at less than $1 million dollars at her time of death. What happened to the "First Lady of Country Music" and her estate?
When country music icon Tammy Wynette died, her net worth was reportedly under a million dollars. She's known for belting out enduring hits like "Stand By Your Man" and was dubbed the "First Lady of Country Music" in her prime. But she died relatively young, kicking off a series of disputes between her children and widower.
Keep scrolling to learn how Wynette died and what her estate was supposedly worth. Plus, find out why her widower was eventually removed from her crypt.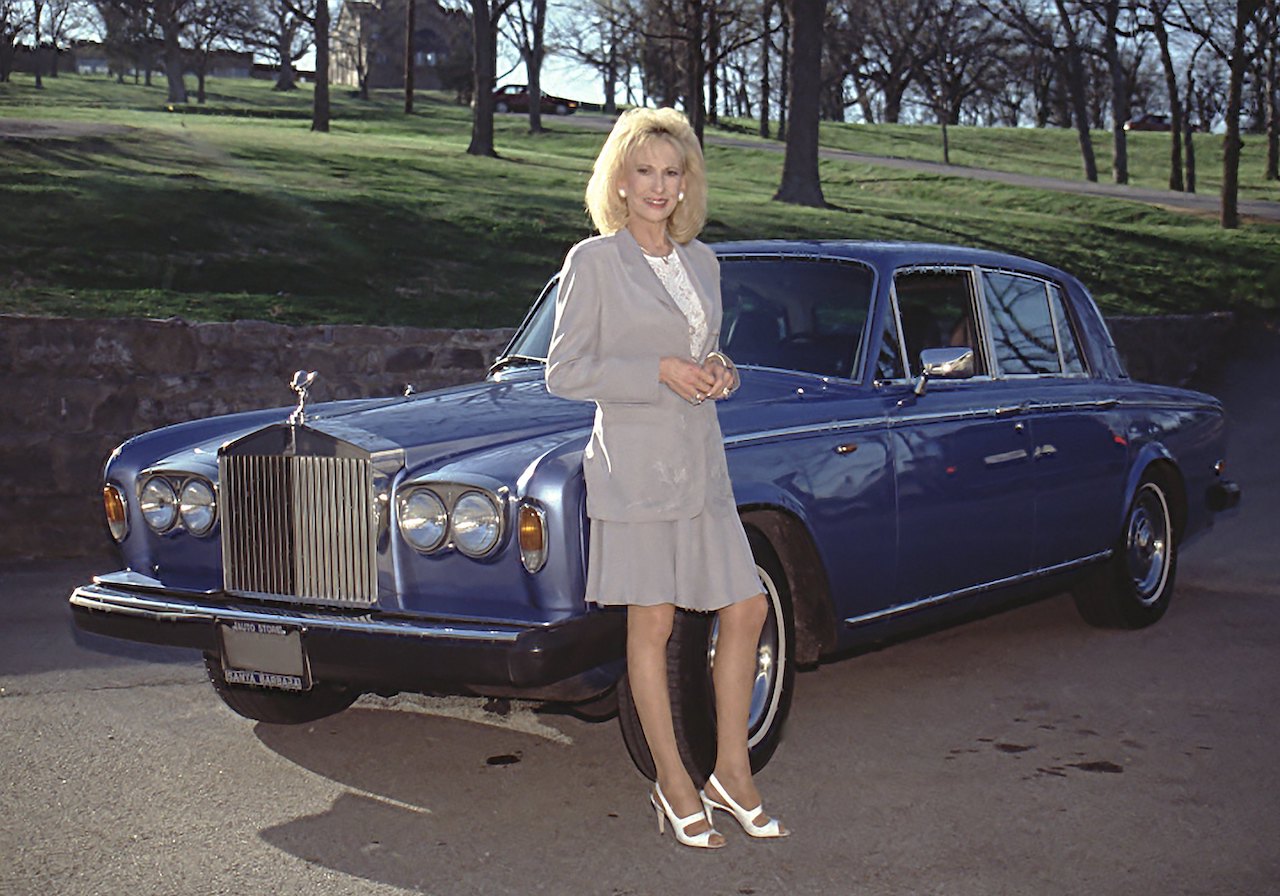 How did Tammy Wynette die?
Wynette died at 55 in April 1998. The country music industry mourned her, and stars like Dolly Parton and Loretta Lynn quickly paid tribute to their friend. But within her family, an air of mystery around her death began to develop.
First, Wynette was initially buried without an autopsy, and that made her daughters suspicious. They began to wonder if her doctor, and maybe even her last husband, George Richey, was involved in how she died.
One red flag was raised when they noticed the police report only listed Wynette's antibiotics, failing to mention the multiple prescribed pain medications she was on. As shared by People in 1999, three of Wynette's four daughters asked a medical examiner to exhume her and review the findings recorded by her physician at her time of death.
Wynette's doctor speculated she died of a blood clot that traveled to her lungs. But her cause of death was later found to be heart failure based on the exhumation findings.
Wynette's daughters sued Richey and their mother's doctor for allegedly causing her death. He was eventually dropped from the suit, and the family settled privately with the physician for a confidential amount.
What was Tammy Wynette's net worth at her time of death?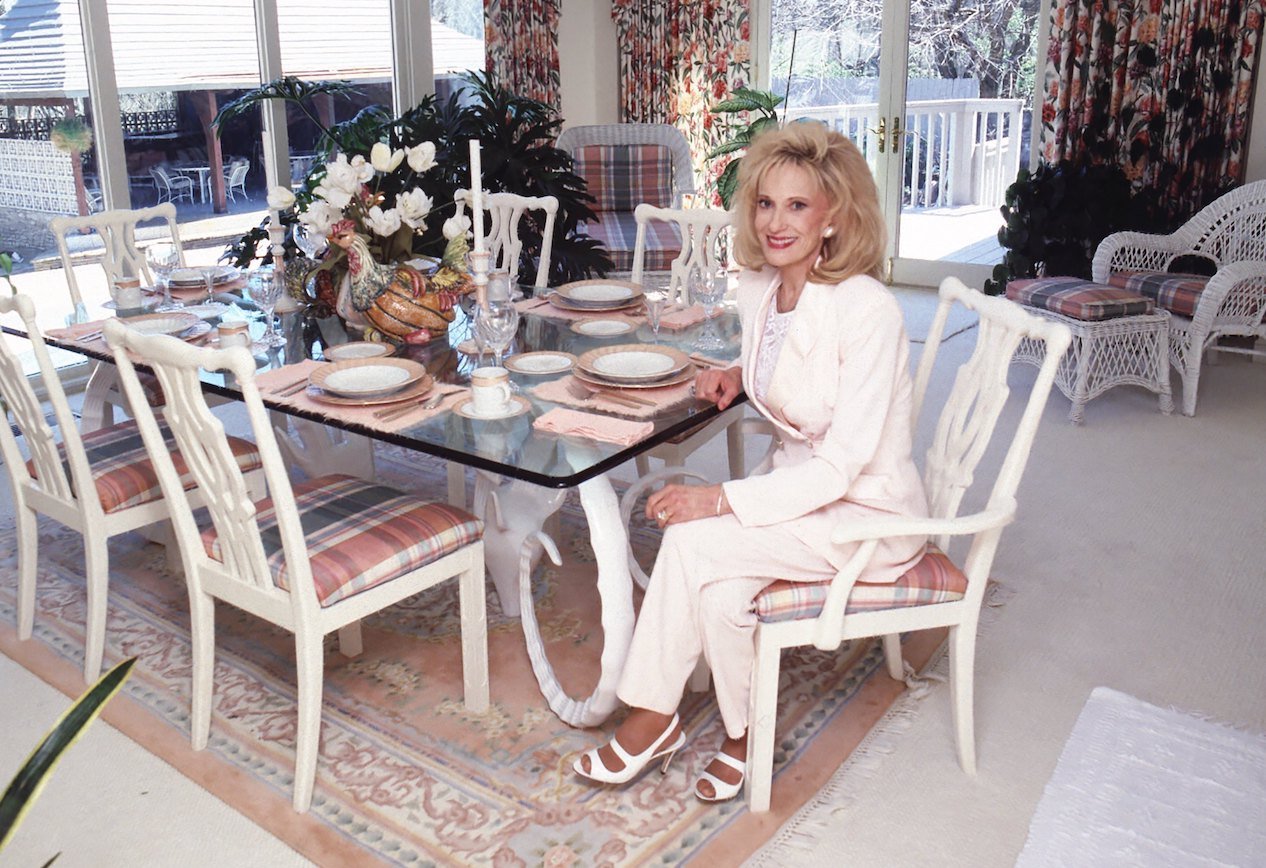 According to Celebrity Net Worth, when Wynette died, her net worth was $900,000. For some loose comparison, her ex-husband and fellow country star George Jones had a net worth of $35 million when he died in 2013.
Wynette's fifth and final husband, George Richardson, who went by George Richey, was given her home and belongings, including intellectual and business properties. Her daughters said she wrote by hand a list of her valuables and how she wanted them divided, but Richey claimed he could not find that list after she died (per USA Today.)
Some of Wynette's children said they were to be given the rights to her music. But they learned those were sold before Richey's death in 2010. They claimed he kept much of what their mother wanted to give them.
Why was George Richey removed from Tammy Wynette's crypt?
As reported by USA Today, there was a legal dispute over Wynette's crypt between her daughters and Richey and his family. Her marker was eventually changed from "Virginia W Richardson" back to her stage name, Tammy Wynette.
When Richey died, he was initially entombed in the crypt above Wynette. But after the name on her marker was allowed to be changed at her family's request, Richey's family removed his body and reinterred him elsewhere.
That was still only part of Wynette's children's overall beef with him. After her death, two of her daughters claimed she and Richey concocted a kidnapping story to cover abuse in the late '70s because he threatened to ruin her life with a tell-all if she left him.
How to get help: In the U.S., call the National Domestic Violence Hotline at 1-800-799-7233 or text START to 88788.
How to get help: In the U.S., contact the Substance Abuse and Mental Health Services Administration helpline at 1-800-662-4357.