'Fixer Upper': Chip and Joanna Gaines' Clients Pay For Renovations, But They Get 1 Priceless Service for Free
The world let out a collective squeal of delight on the day Chip and Joanna Gaines announced Fixer Upper was coming back to television. The HGTV series catapulted the two home renovation experts to fame and made them world-renowned celebrities. The Gaineses chose to end the series in 2018, saying they wanted to spend more time with their family.
Now the couple is launching a new network, Magnolia, which is scheduled to premiere in 2021. They also gave fans exactly what they wanted by including a new Fixer Upper in the lineup.
The show will have the same premise as before, which is causing fans to wonder: do homeowners pay for their own renovations on Fixer Upper?
'Fixer Upper' turns the worst house in the best neighborhood into a dream
The premise behind Fixer Upper is that any decrepit house with a great location is worth saving. Using their incredible vision plus renovating skills, Chip and Joanna find hidden gem properties to fully rehab for their clients. The dramatic "before and after" moments helped make the series a smashing success.
Every episode is structured in a similar way. First, the Gaineses take the homeowner(s) shopping and help them "select" a property. This part is staged — as the casting call confirms, the buyers must already own a home or be under contract. But it's still fun to watch.
Next, Chip and Joanna do the work of renovating. The final scene often depicts homeowners crying and screaming with happiness as Chip and Joanna reveal their finished dream home.
'Fixer Upper' clients pay for their own renovations
The casting call for season 6 of Fixer Upper confirms that clients who appear on the show must still fund their own renovations. Magnolia Network will not be providing those services for free. The form says applicants must have a budget of at least $50,000 to qualify.
They also must reside in a very small geographical location. Fixer Upper clients need to live within 30 miles of Waco, Texas. They also need to be willing to move somewhere else for the duration of their renovation.
The most priceless part of 'Fixer Upper' is free of charge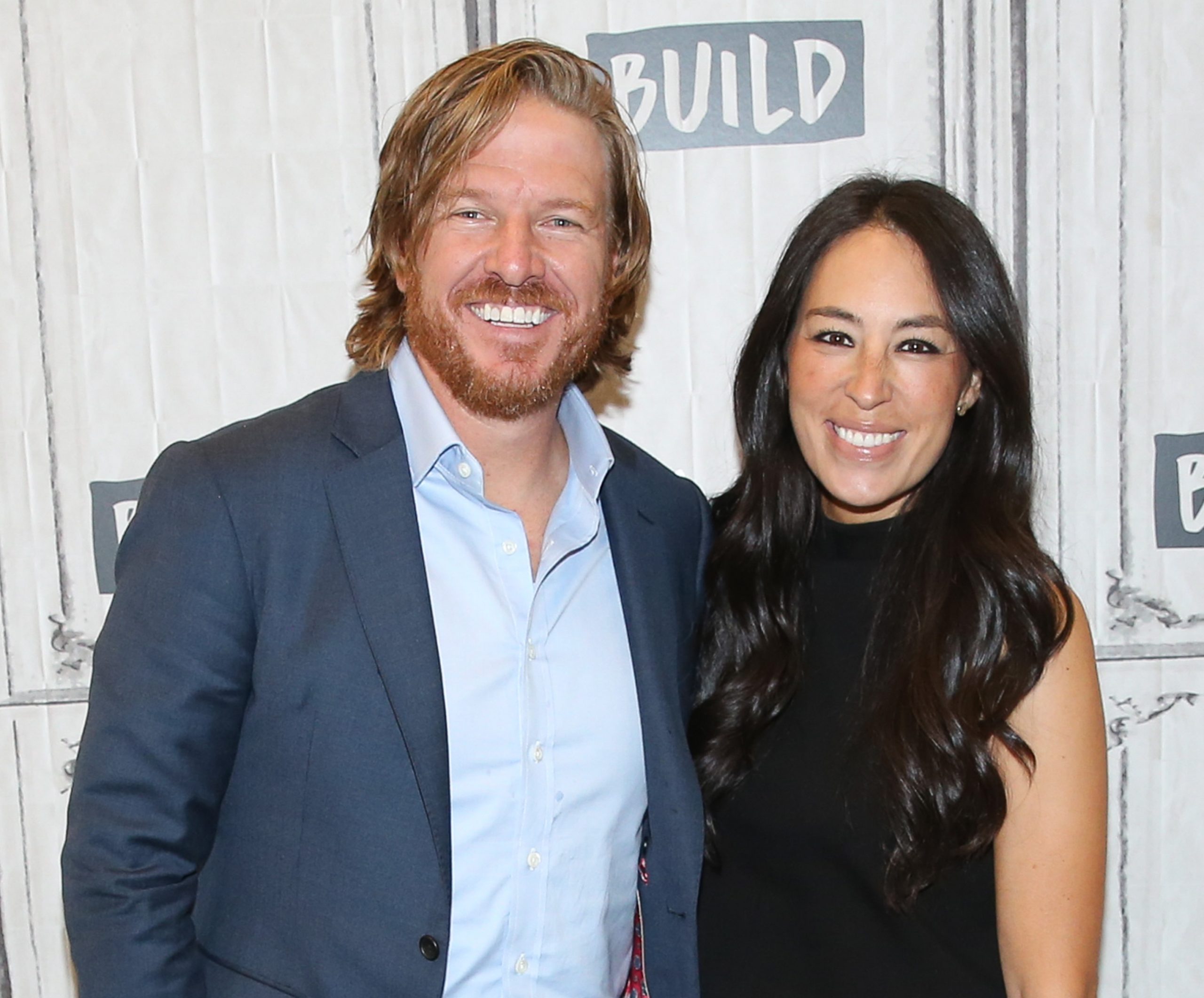 It's true the $50,000 is a lot of money. However, any homeowners who appear on Fixer Upper do receive the most valuable aspect of their renovation for free. Chip and Joanna Gaines do not charge for their design services. That fee is paid by the network, Yahoo reported.
Anyone who's hired contractors or interior designers knows that finding quality help isn't always easy. Chip and Joanna established themselves as knowledgeable, trustworthy, and talented over the five seasons of their show. Getting all that expertise for free? It's almost worth moving to Waco for.
And sellers who can boast that Joanna personally designed their home are getting top dollar for resale, too. The renovation fees aren't cheap. But the lasting impact of gaining national recognition on Fixer Upper (plus bragging rights) is worth every penny.