'Fixer Upper:' Chip and Joanna Gaines Design Fails Do Exist, and They're Just Awful
So many Fixer Upper fans are inspired by Chip and Joanna Gaines. The Waco-based couple took HGTV by storm, quickly rising to fame and becoming the most beloved renovators on the network. But their massive popularity doesn't mean the Gaineses are perfect.
Chip and Joanna made mistakes early on in their career. And yes, even the very talented Joanna sometimes picked out questionable décor items, especially in the earliest seasons of Fixer Upper.
The 42-year-old designer's skills have come a long way since that first season in 2013. But fans can't help but remember some of those Fixer Upper design fails from way back.
Joanna Gaines never expected 'Fixer Upper' would make her famous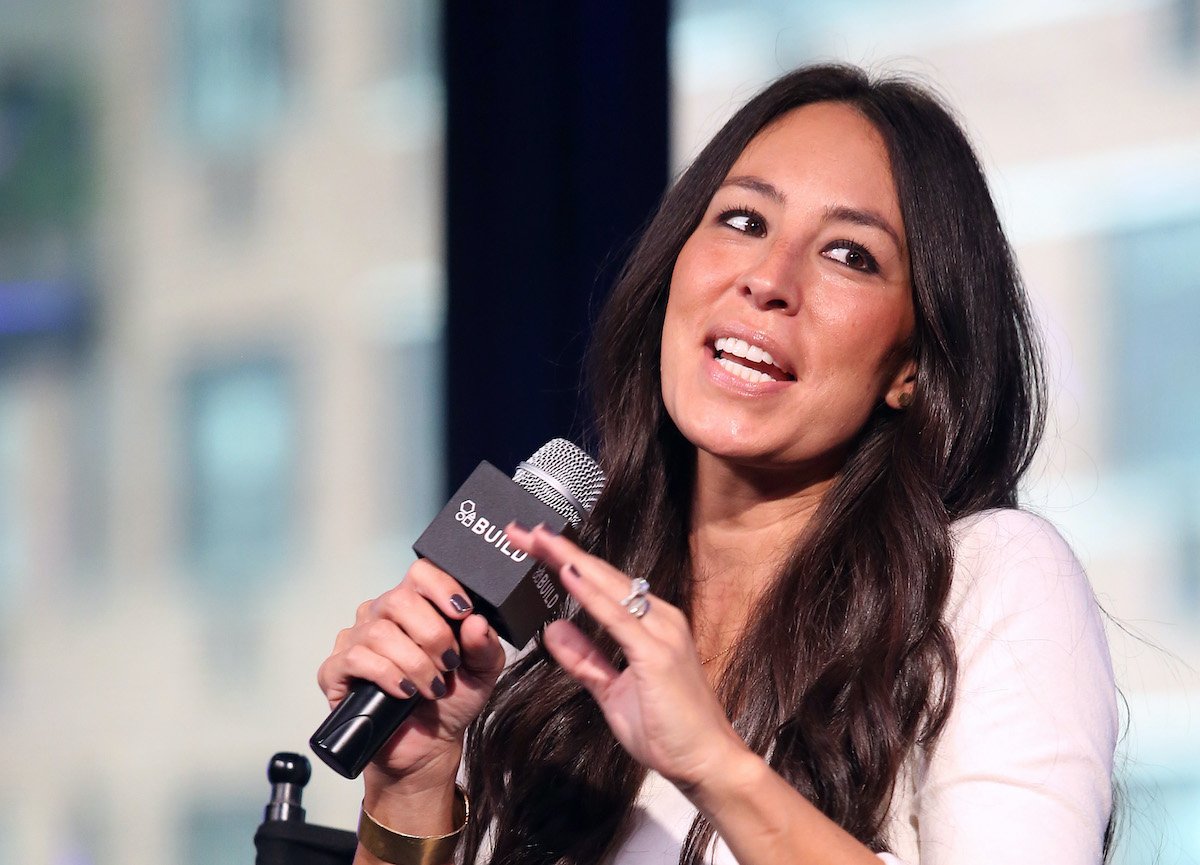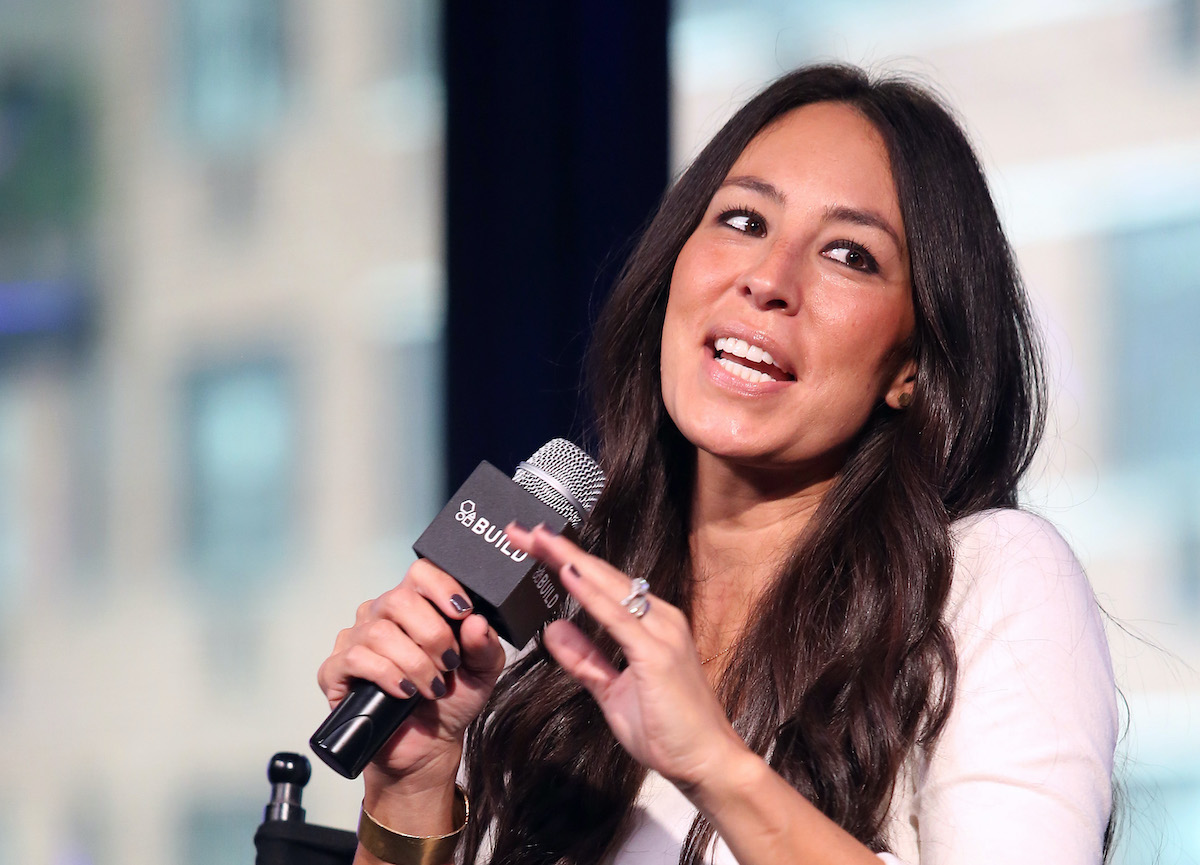 When HGTV producers first contact Chip and Joanna about creating a potential show, they thought the whole thing was a joke, or even something more sinister.  
"I called Chip, and he said, 'Do not call that person back. It's a scam. How much did they say you have to pay them to film you?'" Joanna told Willie Geist on Sunday TODAY.
Luckily, she did call back, which eventually led to the creation of Fixer Upper. Show scouts had seen some of the couple's renovation work on Joanna's blog and immediately recognized their innate talent. But no one expected Fixer Upper to become such a smashing success.
Season 1 of 'Fixer Upper' included a few design fails
The first season of any show is bound to be a little rocky, especially as producers and hosts figure out their audience. Fixer Upper is no exception. Those first few seasons had a lot of missteps from Joanna in the design department.
The interior designer faced criticism for her use of faux fireplaces that didn't function. In the first season, the Fixer Upper designer also used a lot of oversized words on the walls, which became overplayed, plus generally added too many decorative elements in her staging. One memorable episode featured a narrow, sparse bench as a coffee table.
Fixer Upper's second episode showed a galley kitchen that looks much better post-renovation but is still too narrow for more than one person to move around freely.
Realtor.com reported that later episodes showed the Gaineses doing anything it took to remove walls and create open spaces. You'd likely never see a galley-style kitchen on Fixer Upper: Welcome Home.
Joanna Gaines didn't go to design school
Unlike some other hosts on HGTV, Joanna never got training to become a professional designer. Instead, she relied on her instincts and lots of practice.  
The Fixer Upper host started dabbling in decorating while working at her original retail store, Magnolia Market (also referred to as her Little Shop on Bosque). She recalled in her blog how the process began organically.
"Steadily, the Market gained attention, and people began seeking design advice from Jo. Joanna laughs at herself now, thinking of those first years when people would ask questions about how to decorate a mantel or what to do with an awkward wall. She'd give her advice off the cuff—making it up as she went along. After all, she'd studied communications at Baylor University, and wasn't formally trained in design. But after a lot of practice and fine-tuning, she developed a style—the style that has now captured a national audience."
'Fixer Upper: Welcome Home' highlights a whole new design style
Joanna got famous for creating the signature farmhouse style she's become known for. But as years go by, that look has evolved, too.
Lately, Joanna is likely to incorporate many different elements into her renovations including touches of industrial, modern, and other genres beyond the farmhouse chic look. She's developed more confidence and skill as years go by that's easy to see just by watching those early episodes of Fixer Upper.
It's hard to imagine Joanna using cliché word art phrases or implementing a teeny galley kitchen now. Fixer Upper: Welcome Home shows off a more confident, capable design style that fans love to see.