'Fixer Upper:' Chip and Joanna Gaines Reveal the Real Reason Joanna Almost Didn't Want to Go On a Second Date: 'What an Idiot'
Former Fixer Upper stars Chip and Joanna Gaines never expected to become overnight sensations from a home improvement show. Still, their outgoing personalities and natural chemistry had fans hooked, and since the couple's show ended in 2018, people have been begging for more. But it turns out Chip and Joanna's life nearly never happened after the couple's botched first night together — Joanna thought he was an "idiot" and didn't want to see him again.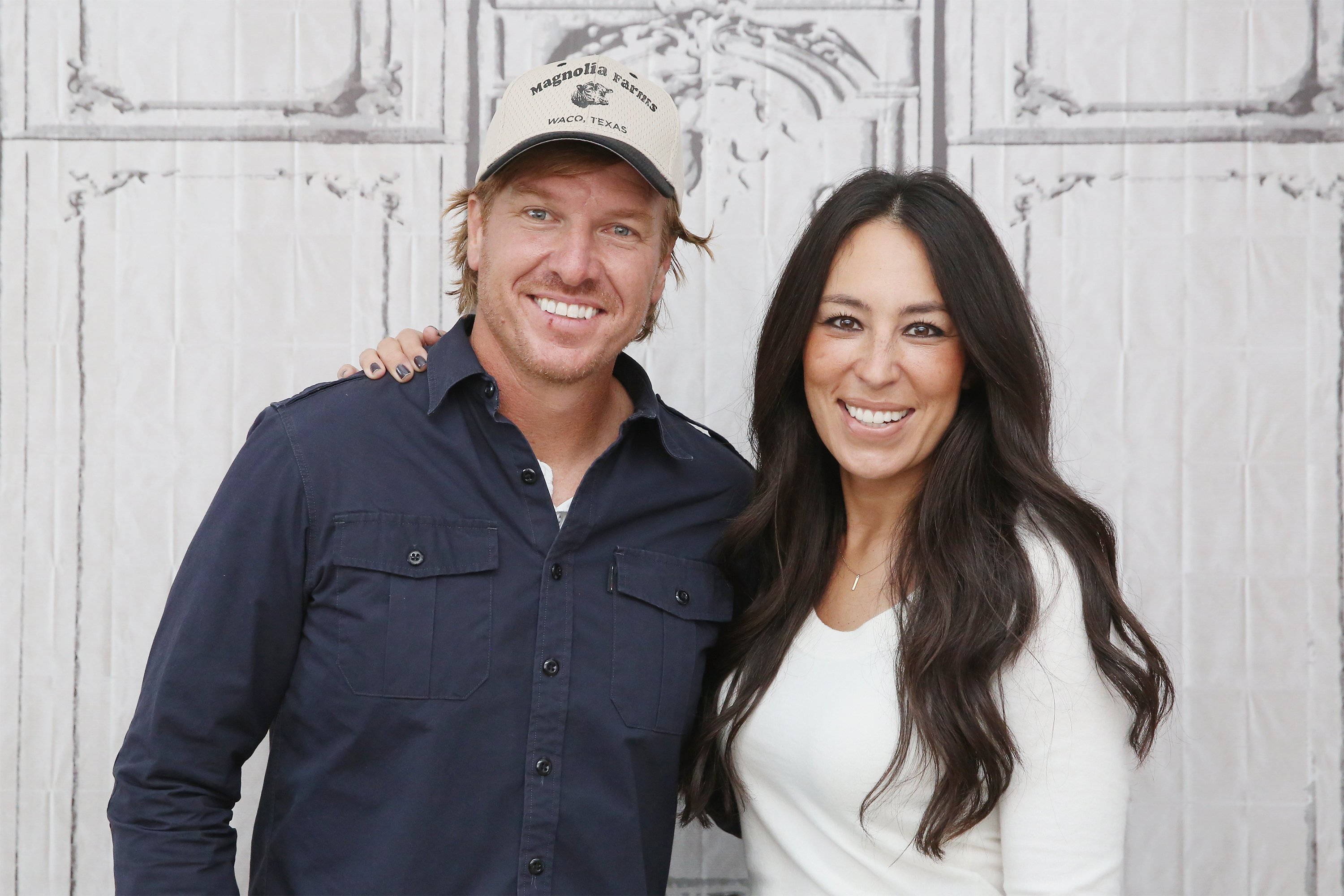 Chip and Joanna Gaines quickly became one of HGTV's most-loved couples
When Fixer Upper first premiered back in 2013, Chip and Joanna Gaines were virtually unknown in the home improvement world. The two had landed the show after they began remodeling homes in Waco, Texas; photos of their remodels landed in front of HGTV producers, and things moved quickly. According to HGTV, a popular blog called Design Mom helped the couple secure a deal with the network.
The show's pilot premiered on May 23, 2013, but there were no new episodes filmed afterward — that depended on how the audience responded to the show. It turns out Fixer Upper was well-received, and the couple's official first season premiered in 2014. From there, their personalities intrigued audiences across the country, and fans couldn't get enough of Chip's charmingly immature nature and the couple's sweet bond.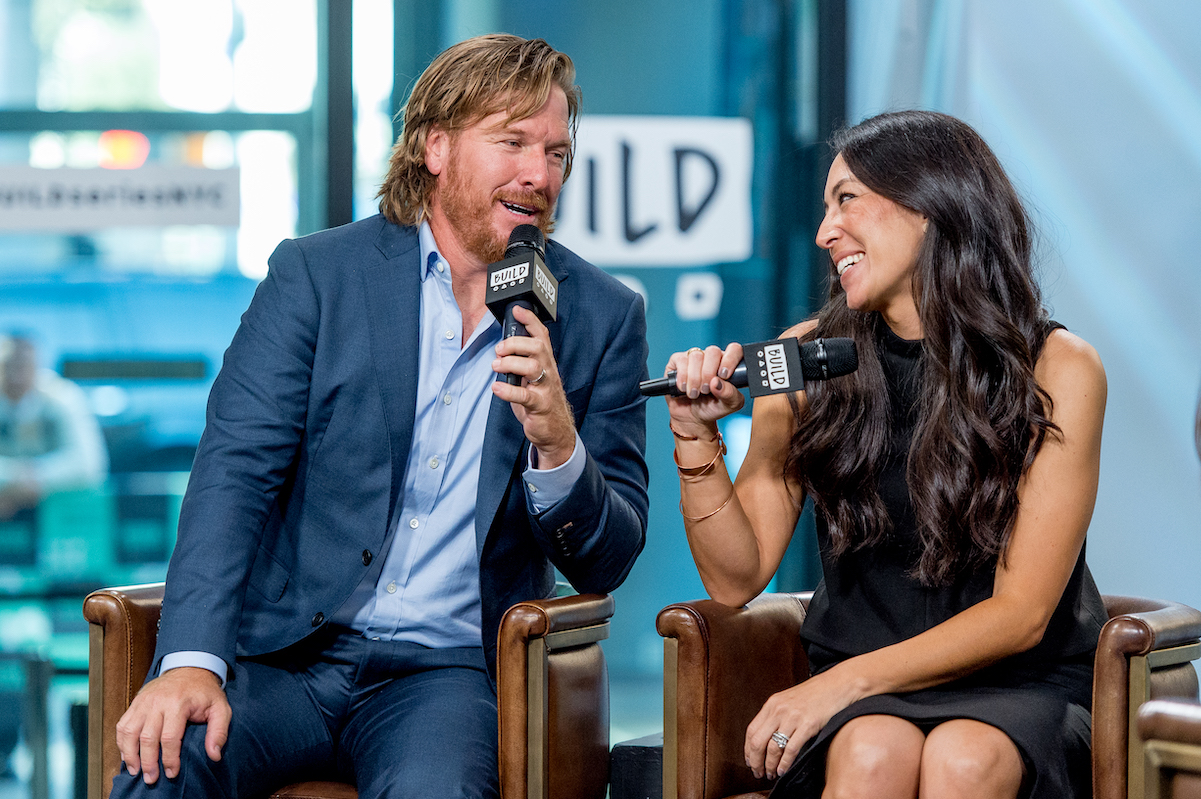 RELATED: Inside Chip and Joanna Gaines' Stunning Waco Farmhouse They'll Never Leave
Joanna Gaines revealed that Chip was an hour and a half late for their first date
In an interview with Today back in 2016, Chip and Joanna discussed how "improbable" their rise to fame actually was — two small-town Waco locals meet at an automotive shop, and the years later, they're some of the most famous designers in the game. But Joanna actually "wasn't crazy" about Chip after their first date — and it could be because she thought he'd stood her up.
"30 minutes goes by, and I'm like, 'Wait maybe [the date] is tomorrow?" Joanna recalled of Chip's lateness. "Another 30 minutes goes by, and I'm like, 'What an idiot. This guy's not showing up.'" Joanna said that an hour and a half later, Chip knocks on the door. Joanna hid in her bedroom while her friends answered because she no longer wanted to see him. However, after he walked in and said, "Hello ladies," Joanna knew she would "instantly" forgive him because he was such a "charmer."
"Now that I obviously know my husband, he's about an hour late to everything, so I shouldn't have taken it personally."
Chip and Joanna remain grounded for their kids
Though fame hit them quickly, Chip and Joanna refused to adapt to that fame by traveling elsewhere. They could have taken Fixer Upper on the road, but at the time, they had four young children who they didn't want to leave alone.
"Our kids are young, so until they're all out of the house and off to college, Waco is where we're going to base our renovation business," Joanna once revealed on a Facebook Live Q&A, according to PopSugar. Joanna also said that she and Chip might explore new cities after their kids are grown, but with their youngest son, Crew, being only two, it could be a while before the couple ventures outside of their Texas town.