'Fixer Upper': Chip Gaines Has a New Name for 'Demo Day' and Fans Love to See It
Chip and Joanna Gaines have been entertaining fans for many years with Fixer Upper, the home renovation show. With Magnolia Network launching on cable, some viewers are just getting to see the new episodes of Fixer Upper: Welcome Home. In one of the recent episodes that aired, Chip announced that he no longer calls demo …
Chip and Joanna Gaines have been entertaining fans for many years with Fixer Upper, the home renovation show. With Magnolia Network launching on cable, some viewers are just getting to see the new episodes of Fixer Upper: Welcome Home. In one of the recent episodes that aired, Chip announced that he no longer calls demo day a demo day and prefers something more "mature."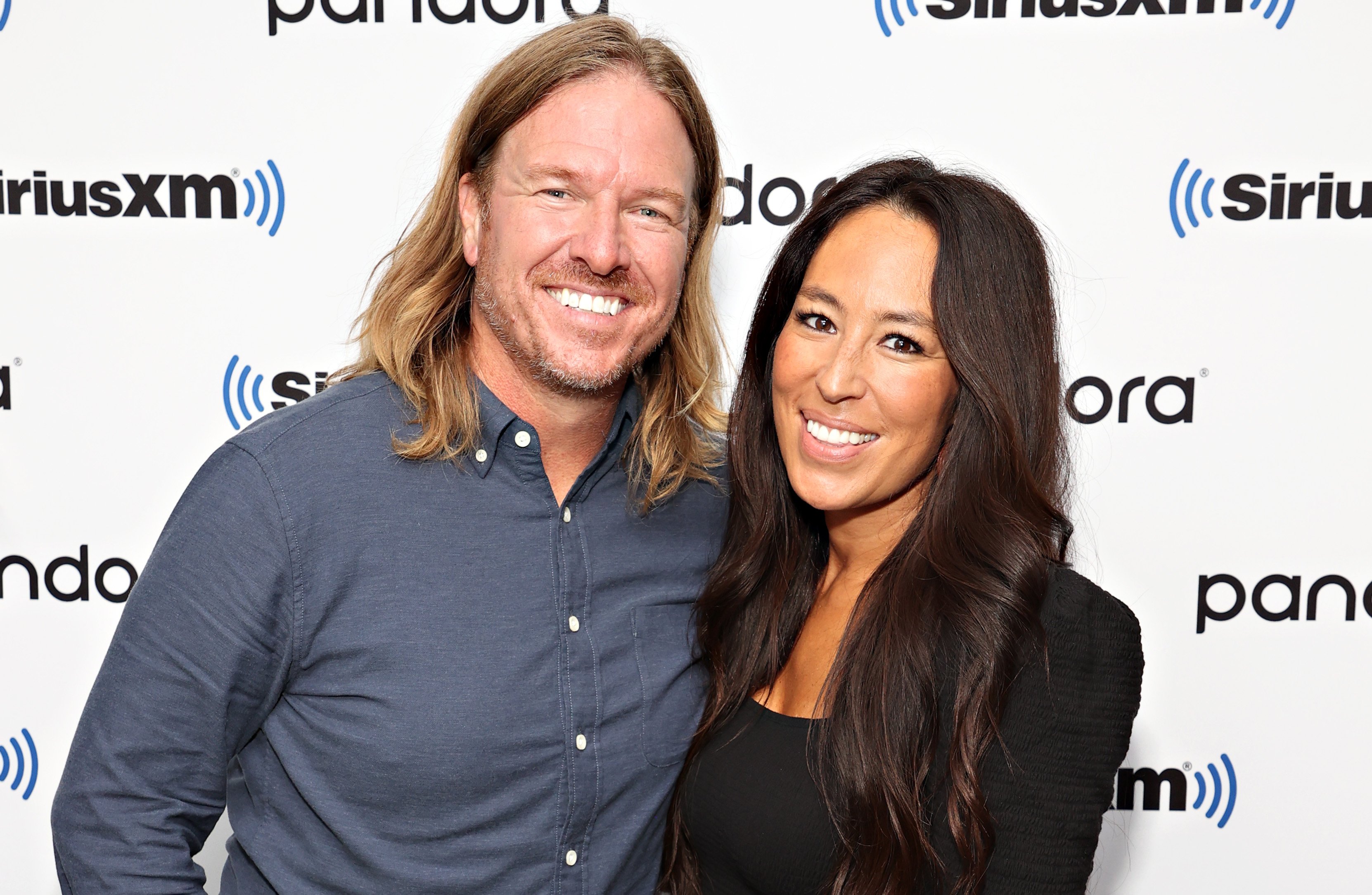 What does Chip Gaines call demo day now?
Fixer Upper saw many home renovations throughout its five-season run on HGTV. Chip and Joanna made an excellent team as he was the contractor and she was the interior designer. The couple made a lot of couples around their hometown of Waco, Texas really happy with their transformations. With the reboot on the Magnolia Network, some things have changed and Chip is no longer calling demo day, demo day.
"We're about to get this project started. Chip is going to get in there and make a mess," Joanna said in a clip shared by Magnolia Network's Instagram account.
Chip interjected and added, "Start a project off right is the way I refer to it. In my younger days, I'd call it demo day. But now, I just like — now it's getting a project started off correctly and accurately."
"You're so mature these days," Joanna added.
"I'm going to get a shirt that says hashtag, appropriately, accurately, and destructively, or something like that," Chip jokingly suggested. "Or you can just say demo day."
Fans react to Chip Gaines joy of demo day
It's clear that Chip thoroughly enjoys demo day as he likes to smash things up to get ready to clear everything up. Fans enjoy watching Chip have the time of his life on Fixer Upper: Welcome Home and it wasn't long before viewers shared their thoughts on the Instagram post.
"I forgot how much I love Chip! Glad to see the Gaines family again," a viewer said.
"It's always going to be 'demo day'!!! You coined that phrase," a fan added.
"I wish I could afford for them to appropriately, accurately and destructively redo my home!! Lol," an Instagram user joked.
"Legit, I only watch this show for Chip. He's the GOAT. Always entertaining and relatable," another viewer mentioned.
"I need a shirt that says exactly that on the front and demo day on the back underneath demo day by Chip can we make it happen!" another fan commented.
"DEMOday – Destruction Eventually Makes Order. Love your show and all the new things you all are doing!" another Instagram user noted.
'Fixer Upper: Welcome Home' might only have one season
Although Fixer Upper: Welcome Home is a staple of the Magnolia Network now, it might only have one season. Chip and Joanna explained that when they signed up to manage their own network, they didn't believe they would be in front of the cameras again.
"The requirement for Jo and I to be on air, even one hour, would be one hour too many," Chip told Adweek in 2021.
Joanna added, "We felt like even if it's just this one season, we need a nod back to the past, getting back to our roots and do what we love doing, which is on camera, renovating houses for people."
Fixer Upper: Welcome Home airs Wednesdays at 9 p.m. ET on Magnolia Network.