'Fixer Upper': Chip Gaines Struggled With Fame — 'I Lost a Part of Myself'
HGTV's Fixer Upper was a massive cultural phenomenon, and fans were disappointed to see the series conclude in 2018. Viewers loved following the work of husband and wife Chip and Joanna Gaines as they remodeled houses in their native Waco, Texas. The show was a massive hit, even having a large influence on real estate markets and trends.  One of the two was relieved to have a break from the limelight when it ended, however. Chip had been privately struggling with his newfound fame, and the constant exposure of reality TV had begun to wear on him. Recently, Chip has spoken out about how he felt, how he got through it, and his plans and hopes for the future.
Who is Chip Gaines?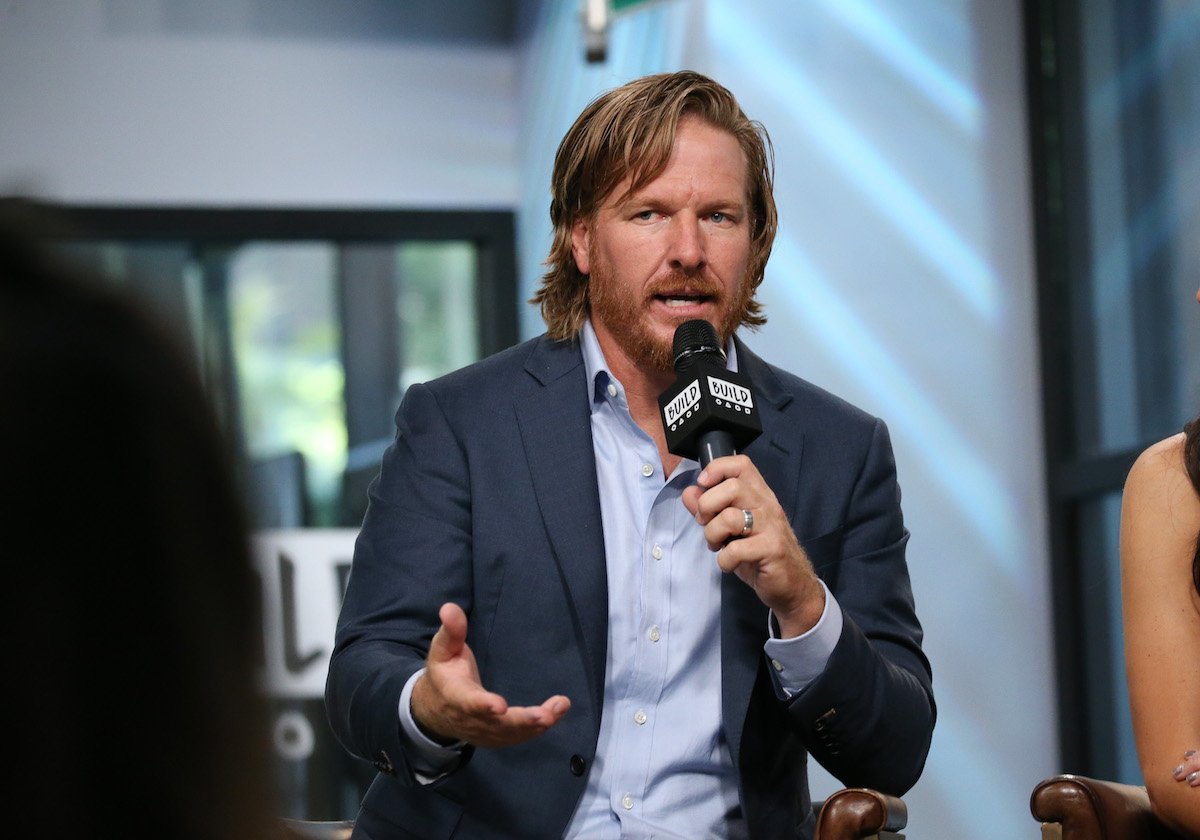 Chip Gaines was born in 1974 in Albuquerque, New Mexico. Little is known about his early life, but after graduating from Baylor University, he would stay close to his alma mater settling in Waco, Texas, and trying his hand at several entrepreneurial pursuits such as a laundry service, landscaping, and even fireworks stands.
After meeting fellow Baylor alumni Joanna Gaines, they would begin to focus primarily on real estate and property improvement. According to HGTV, this partnership capitalized on Chip Gaines's eye for good real estate deals, and Joanna's design sense.
The couple were massively successful in real estate investments and continued to expand their business. Throughout the run of Fixer Upper, they've continued to grow their brand of Magnolia Homes while also following other pursuits such as several restaurants.
To Chip Gaines, the transition into reality TV was just another way to grow their brand and company, but he wasn't prepared for the emotional impact of fame.
'Fixer Upper' skyrocketed the couple's fame
Fixer Upper debuted in May 2013 and was an instant hit. The couple were charming and audiences loved the dynamic between the two and Chip's expert advice.
The show was so popular that it had a lasting impact on the economy of its location in Waco, Texas, and had massive influences on real estate trends and prices, according to Forbes. With huge ratings and media coverage, Chip and Joanna quickly became household names.
The series was so beloved that only a week after its conclusion in 2018, HGTV premiered a spinoff called Fixer Upper: Behind the Design, though noticeably focusing more on Joanna's design process and leaving Chip out. Though lovers of Fixer Upper's remodeling fun saw their last new episode in 2018, their excitement piqued when word arrived the Gaines couple would be launching their own TV network with all new features and episodes.
Chip Gaines struggles with fame
In March 2021, Chip and Joanna Gaines spoke with Oprah Winfrey about their reality TV journey, family, and the future. Chip Gaines voiced some serious issues that he had with his fame, though Joanna seemed to adapt to the limelight easily.
According to People Magazine he confessed to Winfrey: "Really what happened… and was the truth for Jo and I… it was no big deal for her, but for me to become famous, I lost a part of myself that was really… it was sad."
Chip Gaines went on to discuss that he felt he needed a break to ground himself and figure out who he was again.
Though the heartbreaking interview was a shock to many, this wasn't the first time Chip Gaines had discussed issues with his fame. In January 2019 he said he was struggling with how to cope at the end of the show in an interview with Cowboys and Indians. "I felt caged, trapped. Jo and I couldn't figure it out. I mean, why?" he said of the final season of the series.
What's next for Chip and Joanna Gaines?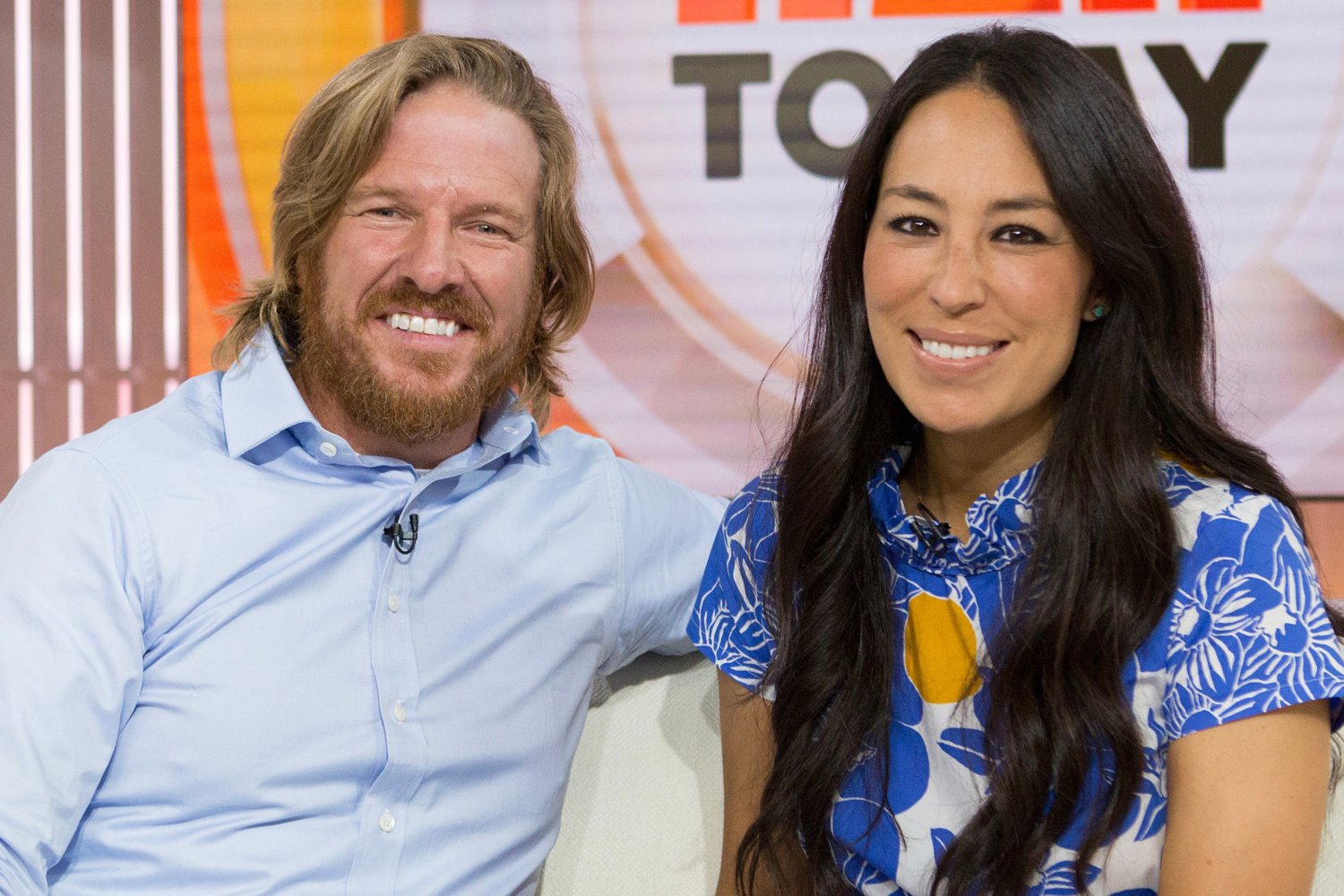 Though Chip Gaines has admitted to having some reservations about continued reality TV exposure in the past, it seems that his journey to "ground himself" has helped him heal and move past his struggles somewhat. The show is slated for a revival named Fixer Upper: Welcome Home in October 2021, and with the full release of their Magnolia Network in July 2021, fans are sure to be seeing a lot of Chip and Joanna Gaines in the near future.
Chip Gaines has helped bring joy and sound advice into the homes of millions of fans, but he's only human. It's wonderful to see that Chip Gaines can discuss and be open about his struggles and viewers are thrilled to see some new content from the beloved remodeler coming out as a sign that he's come along way toward being comfortable in his own skin and happy.