'Fixer Upper': Chip and Joanna Gaines Feel 'Sense of Insecurity and Anxiety' Filming Spinoff
Chip and Joanna Gaines are returning to host a spinoff of 'Fixer Upper' and express they have a 'sense of insecurity and anxiety' while filming the new season.
Chip and Joanna Gaines are the lovable couple behind Fixer Upper. The two HGTV stars became household names for being their authentic selves. Chip and Joanna quit the home renovation series but are returning with a spinoff called Fixer Upper: Welcome Home. As the couple gets ready to launch their network, they reveal that they feel "a sense of insecurity and anxiety" filming the new season.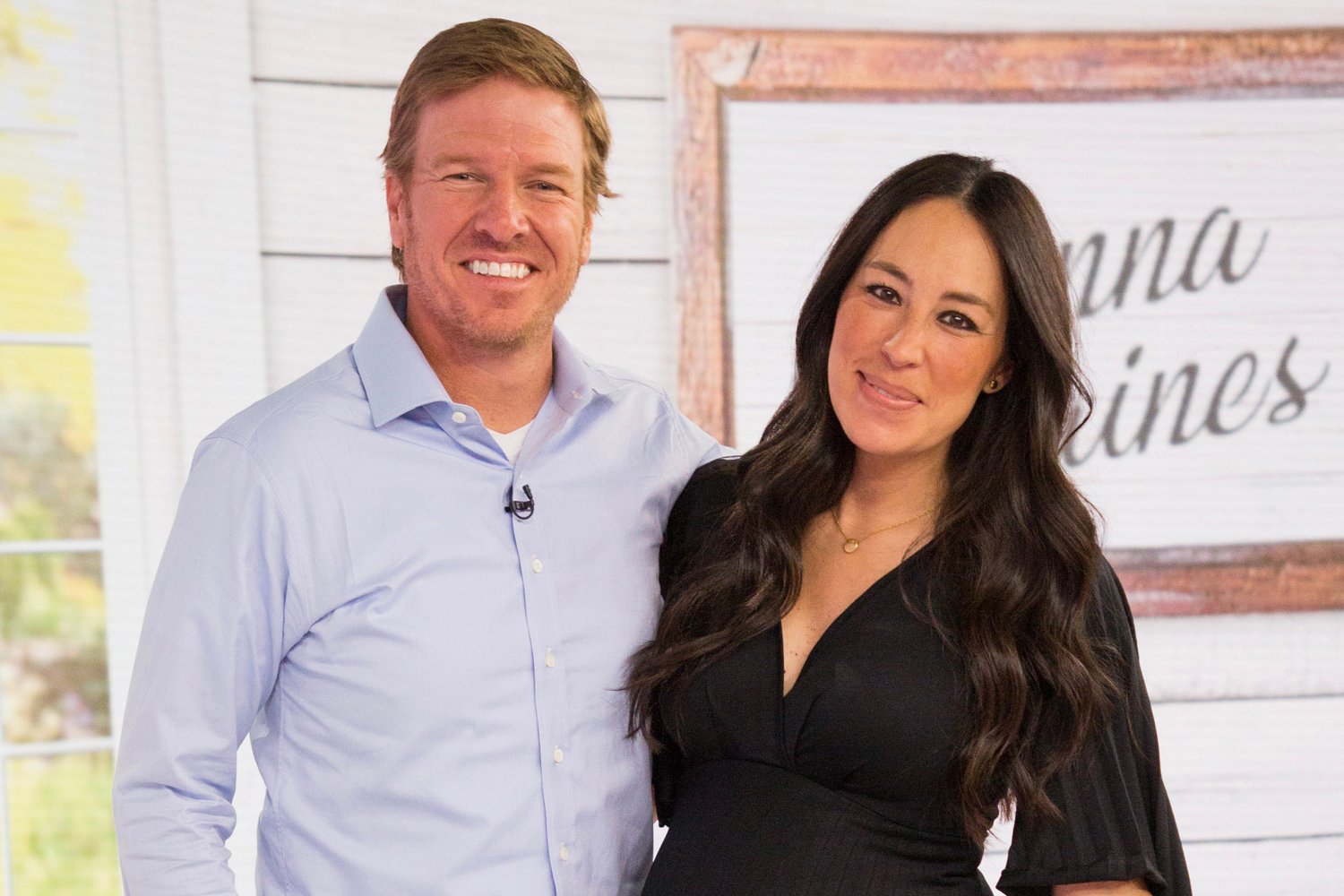 'Fixer Upper' was not supposed to return
After finding success renovating homes around their hometown of Waco, Texas on Fixer Upper, Chip and Joanna left it all. The couple was burned out and quit show business at the height of their success. They gave themselves a year to ground themselves once again and think about their future.
Following talks with Discovery, the Gaineses and the network agreed to create their own television network. Neither Chip and Joanna wanted to return to be in front of the cameras and Fixer Upper was not supposed to come back either.
However, when trying to bridge their past with their present, the Gaineses wanted to do a call back to what started it all. That's how Fixer Upper: Welcome became a reality.
"We felt like even if it's just this one season, we need a nod back to the past, getting back to our roots and do what we love doing, which is on camera, renovating houses for people," Joanna told Adweek on the May 17 dated issue. "So it just seemed a natural extension of that."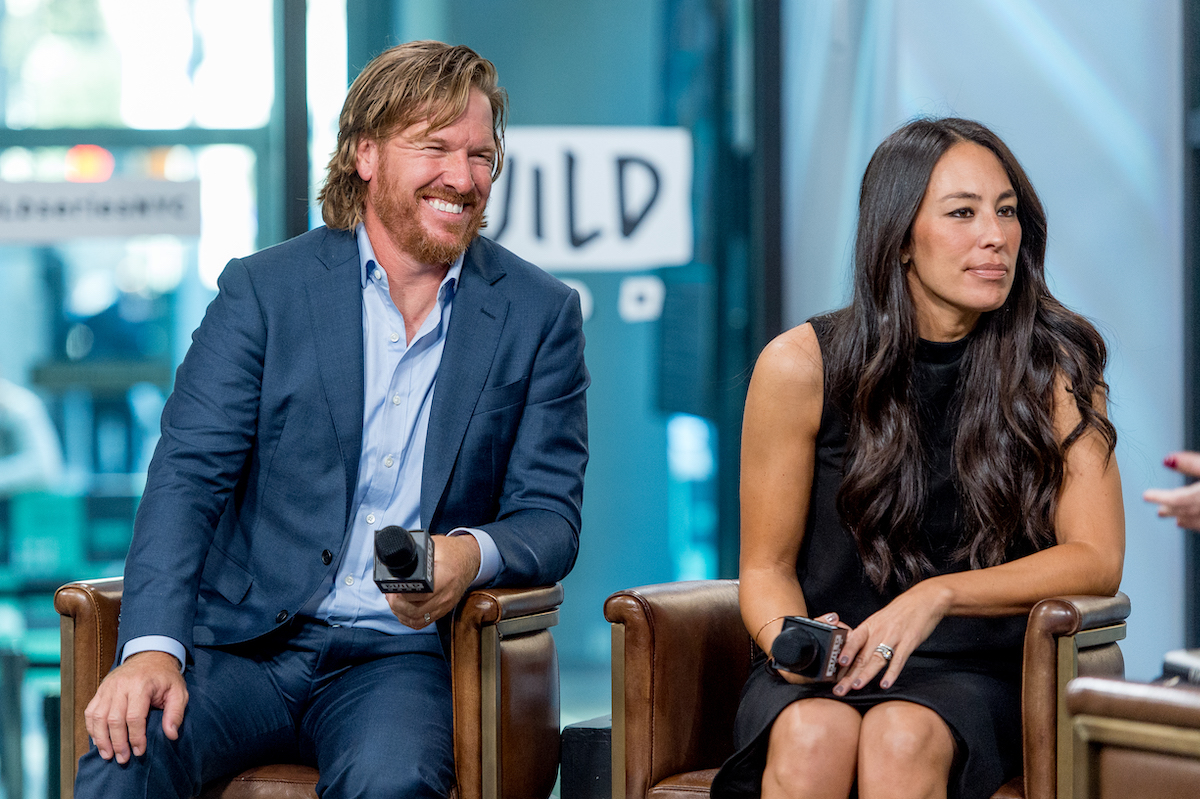 How it's like for Chip and Joanna Gaines to film new series
Chip and Joanna had not agreed to be back on TV when they signed up for their own network. However, they finally agreed to do so but only under certain circumstances. Now Chip and Joanna only film "once or twice a week" and "a few hours a day."
With the new schedule, "it doesn't feel overwhelming, it feels like we're showing up to work," Joanna told the publication.
Despite their lighter on-screen schedule, the stars still feel a certain type of way being on camera.
"Jo and I both feel a sense of insecurity and anxiety," Chip told Adweek. "I don't have any insecurity when I step into a meeting with [Zaslav, Discovery CEO], as we discuss, how do we articulate the future of this network? I really feel that's what Jo and I were built for."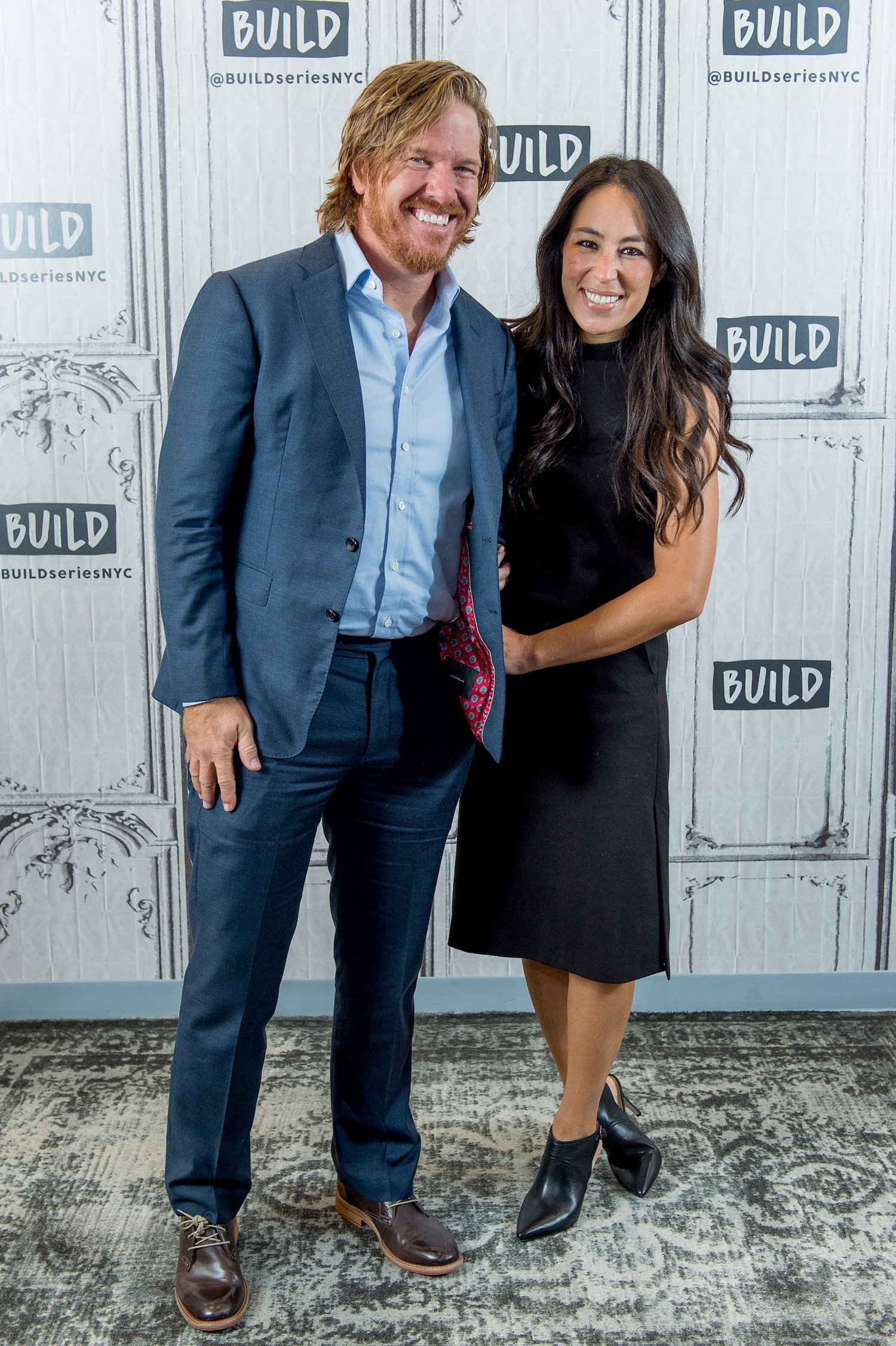 That is what many fans love about the Gaineses, the passion they have for everything they do. Their dedication to their projects is then reflected as authentic to their followers, which is something they appreciate.
Chip Gaines is incompatible with fame
It was earlier this year that Chip and Joanna talked to Oprah on Super Soul where they talked about fame. For Chip, it has been difficult to deal with it and at one point he said he lost a part of himself.
"I would say it took me a year or two, while I was still filming, to try to grapple with what exactly it was that I was losing," Chip told Oprah.
Joanna explained that "Chip is just so relational and that is what fuels him." So when strangers came up to him to ask for a photo, he felt that it was superficial.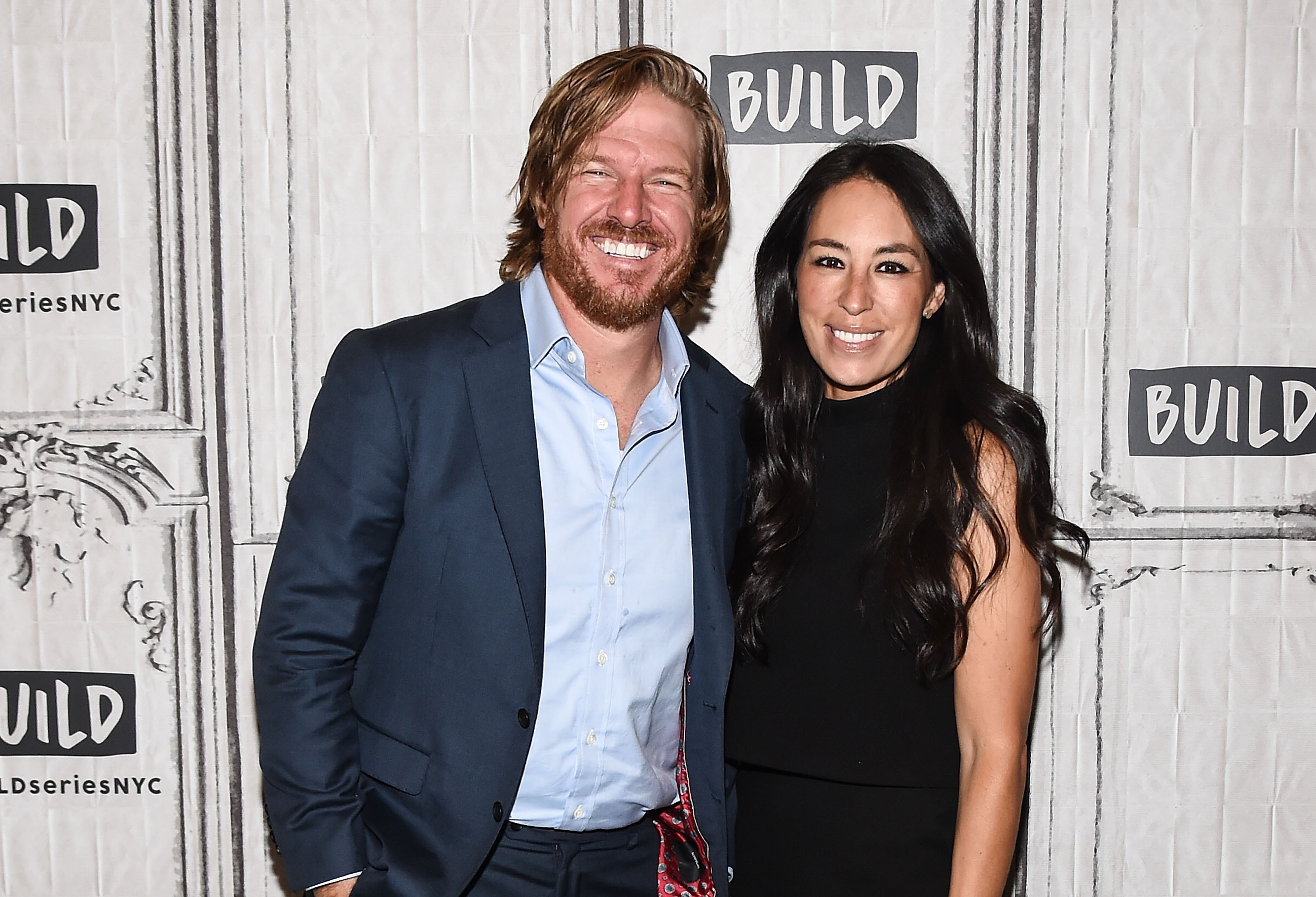 "I think it's important to have these authentic, meaningful moments that the more famous you get, the harder those moments are to come by," Joanna added.
Fixer Upper: Welcome Home is already available for discovery+ subscribers. The show will be released through the Magnolia Network app this summer and on cable TV in January 2022.