'Fixer Upper' Fans Can Stay in 1 of Chip and Joanna Gaines' Properties — But It Will Cost Them!
ARTICLE HIGHLIGHTS
Chip and Joanna Gaines renovated numerous homes around Waco, Texas, on Fixer Upper.
Their renovations became so popular fans were flocking to Waco to rent one of their shiplap-filled homes.
Now, the Magnolia Network owners are in on the rental game themselves with Magnolia Vacation Rentals.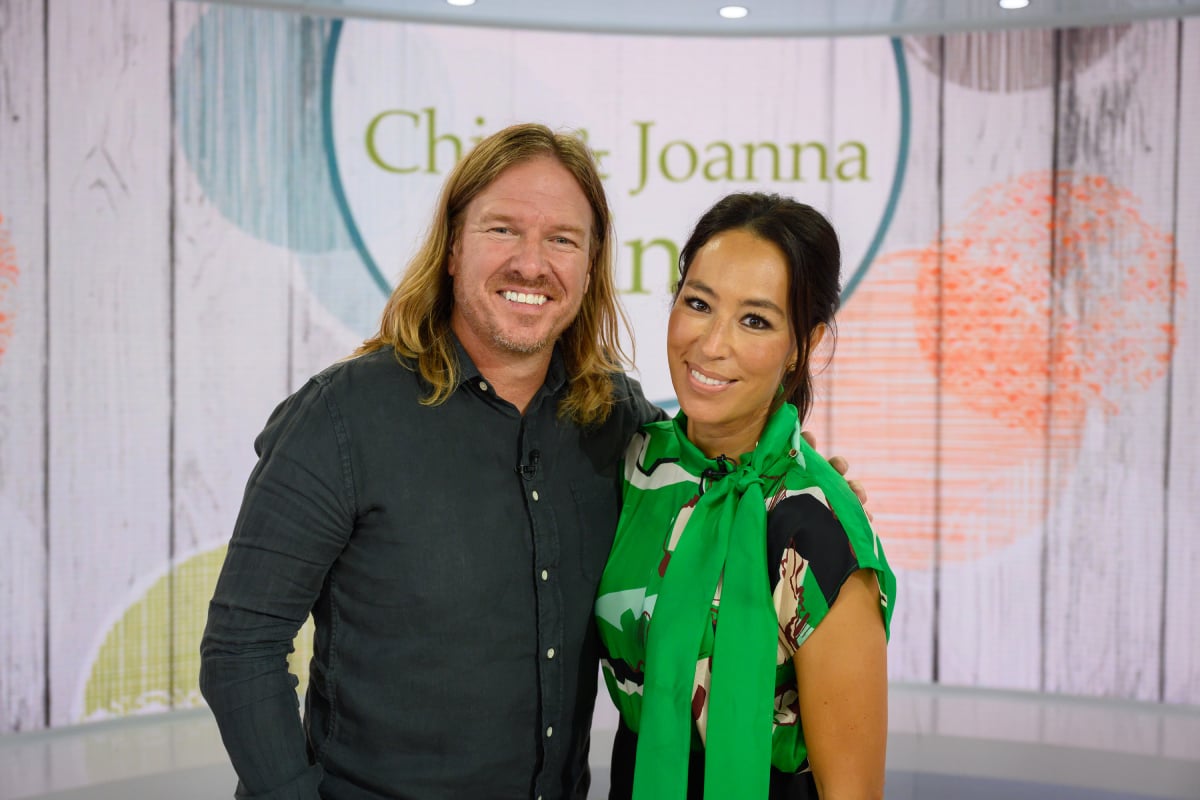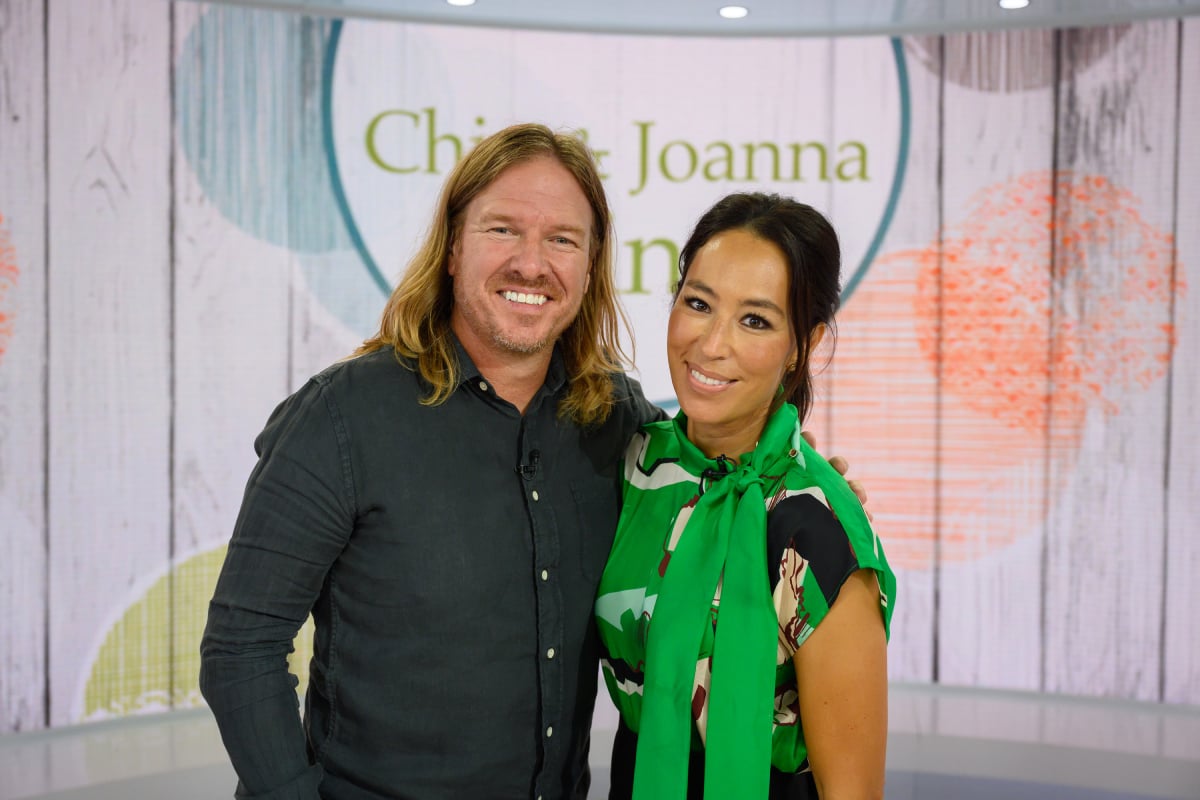 Fixer Upper made Chip and Joanna Gaines stars in the world of home design and renovation. As they updated numerous properties throughout Waco, Texas, during the show's five-season run, they helped make the trend of farmhouse-chic extremely popular.
For fans who would like to experience those barn door and shiplap-filled spaces in person, there are opportunities to rent these properties via Airbnb and VRBO. But the stay will definitely cost them.
'Fixer Upper' fans can stay at the Barndominium, but it will cost them
During Fixer Upper season 3, Chip and Joanna transformed an old horse barn into a modern living space that became known as "the Barndominium." The five-bedroom barn located in Lacy Lakeview, Texas, features all of the original furnishings and decor that Joanna picked out during the renovation.
It also has tons of modern-day amenities, and can sleep up to 16 people. The stunning home sits on 16 private, wooded acres and features 1000 square feet of outdoor living space. Currently, the home is available to rent on VRBO for $840 per night.
The Shotgun house is just a block away from the Silos
For fans who are visiting Waco and looking for the complete Magnolia experience, the Shotgun House from Fixer Upper season 3 is available to rent on Airbnb. It's located just a block from the Silos, which means Magnolia Market is within walking distance. For $325 a night, you can rent the entire home from owners Cameron and Jessie.
"Staying at Cameron & Jessie's kind of immerses you in a Fixer Upper episode!" one reviewer wrote. "The home looks identical to the episode (Season 3, Episode 15) and was an absolutely delightful experience! It was immaculate!"
'Fixer Upper' made Waco a tourist destination
Waco, Texas, is located on the I-35 corridor between Dallas and Austin. As the home of Baylor University, the population of 130,000 skews to the younger demographic. And in recent years, Chip and Joanna have turned the town into a tourist destination with their Magnolia Market at the Silos.
The homeowners who received renovations in the early years of Fixer Upper benefitted from the Gaines' rise in popularity. They never intended to rent out the properties or sell them after the renovation. But owning a Fixer Upper house in Waco became a business opportunity they couldn't refuse.
Chip and Joanna Gaines changed their contracts in response
According to the Waco Tribune, Chip and Joanna made some changes to their contracts and made them "more strict" after the trend of renting out their renovated properties became so popular and lucrative.
"We have no problems with our clients' interest in using sites like VRBO and Airbnb to rent out their homes. In fact, we get it. But we are going to be more strict with our contracts involving Fixer Upper clients moving forward. We want to honor our national viewing audience," the couple said in a 2016 statement.
Currently, there are about 12 past Fixer Upper homes for rent including the Brick House, the Mailander House, the Chicken House, the Harp House, and the Midcentury Modern House.
The 'Fixer Upper' stars started Magnolia Vacation Rentals
Jill Barrett, who owns the Midcentury Modern House, says that the reason Chip and Joanna made those changes to their Fixer Upper contract was because they didn't want people doing the show with the intent of putting the house on Airbnb to make a buck.
The Gaines' also have their own rental properties in Waco known as Magnolia Vacation Rentals. The rates are between $350 and $1,295 per night, and each one offers up rest and relaxation.
"We are so excited you're headed to Waco! Hospitality is near to our hearts, so we look forward to the opportunity to host you in our city, and in a way that is authentically Magnolia," the Magnolia website reads. "It is our hope that each of these homes is a place you and those you love most can rest, unplug, and enjoy time together."
Fans can stream all episodes of Fixer Upper on the Magnolia Network on Discovery+.