'Fixer Upper' Star Chip Gaines Reveals He's Finally Cutting His Hair — and For an Awesome Reason
For several years now, Chip Gaines has been growing out his precious locks. And while he seems to enjoy the long-haired look, most fans feel a different way. Chip and Joanna Gaines have posted countless social media photos, and fans almost always comment that Chip needs to cut his hair.
Now, the Magnolia Network star just revealed that he plans to cut off his mane — and that he's been growing it on purpose for a great reason.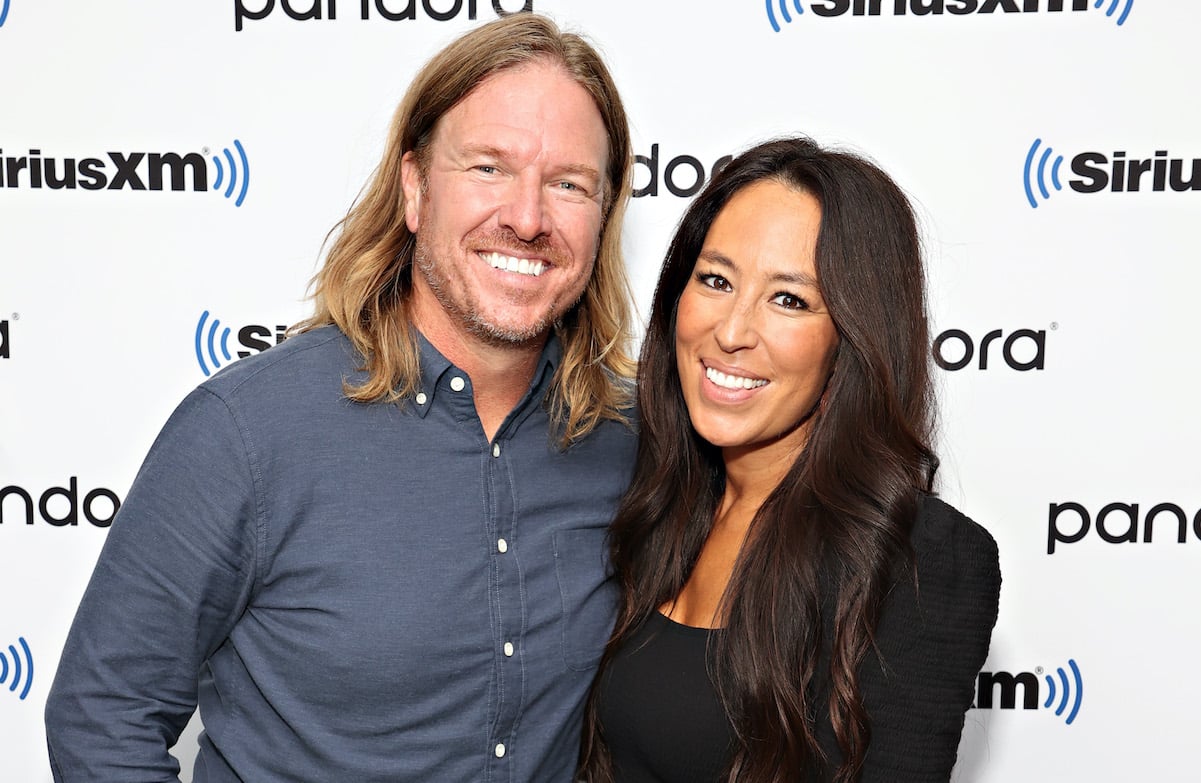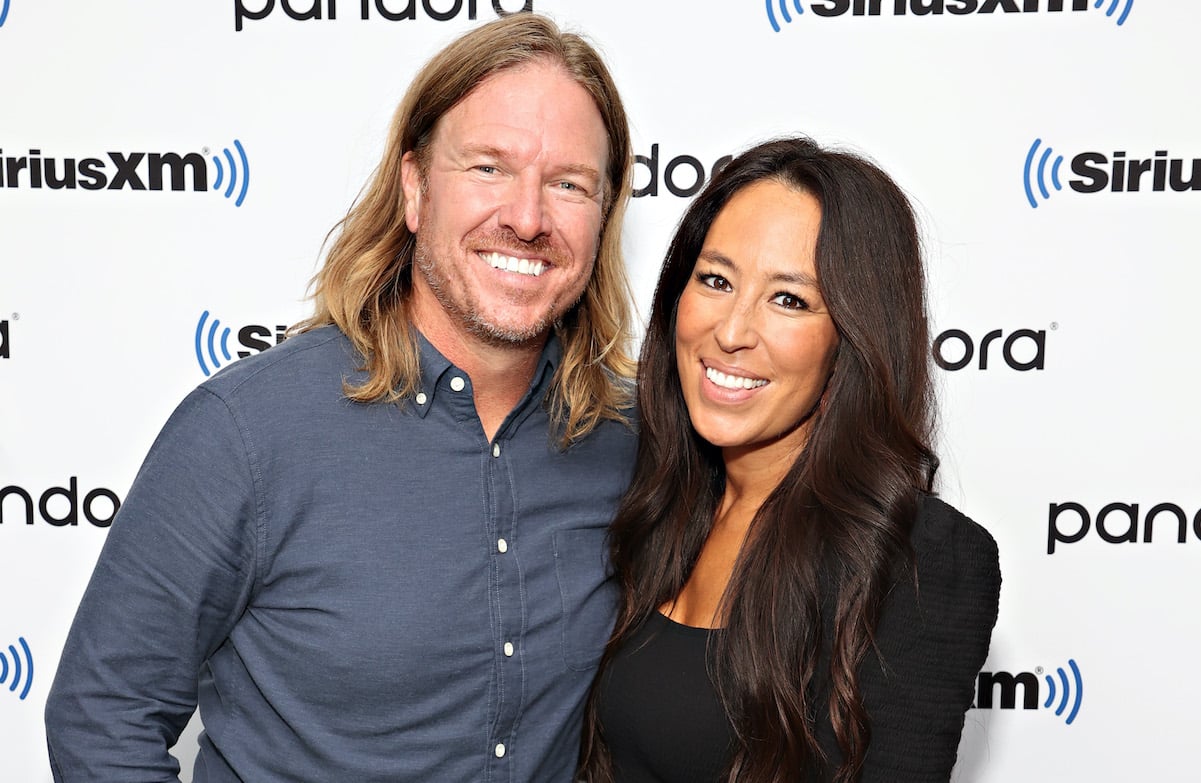 Chip and Joanna Gaines both took heat for Chip's long hair
When Fixer Upper first launched back in 2013, Chip had short, sandy red hair. But as time went on, Chip's hair started to get a bit longer. And by the show's close at the end of season 5, Chip's hair had become quite long. He kept it long, yet groomed — but that changed when the pandemic started.
When the world came to a standstill in March 2020, Chip's hair did not. It continued growing, and he continued showing it off. However, fans quickly noticed that Chip's hair was getting a bit too long, and they had no problem leaving negative comments about his locks.
"Chip's hair is cringy! Cut it," one user wrote on Joanna Gaines' August 13 post.
"Chip, get the damn hair cut," another user wrote under Joanna's July 17 photo.
The comments didn't stop there; it seemed that every photo Chip appeared in — whether it was on Joanna's account or his own — had some mention of him needing a haircut.
Chip Gaines revealed he plans to cut his hair in partnership with St. Jude Children's Hospital
It turns out Chip does read fans' Instagram comments. The home design star announced on August 23 that he has big plans. Yes, Chip has finally agreed to cut his hair. But rather than just chop it off and post a new photo to social media, Chip has decided to raise money.
Chip announced via Instagram that he plans to cut his hair on Friday, Aug. 26 — and that he's giving fans the chance to donate to St. Jude Children's Hospital in the days leading up to the big chop.
"Turns out some of y'all really don't like my hair!" part of Chip's photo caption read. "So now's your chance to put your money where your mouth is.. I'm going to cut my hair, and I'm asking you to cut a check — and let's see if we can raise a boatload of money for the kids at [St. Jude]." Chip also revealed that he's donating his actual hair to the charity Children With Hair Loss.
Some fans still want Chip Gaines to keep the long hair — and even called out bullying
Though plenty of people were thrilled to see that Chip will cut his hair — and even more thrilled about the cause he's standing behind — not everyone loved it. Some thought that Chip choosing to cut his hair was a sign that he'd been bullied to the point of no return.
"First of all, those folks are haters! Do what you want," one user wrote, while simultaneously praising Chip for the partnership.
"So sad that people have such negative opinions…regardless of the cause. Manners seem to be lost," another user wrote.
Other fans commented on the post that they wanted Chip to continue growing his hair, despite that the overwhelming majority seemed to dislike it. Either way, that hair belongs to charity as of Aug. 26.