'Fixer Upper' Star Joanna Gaines Could Change 1 Major Kitchen Trend Because of Her Farmhouse Renovation
Chip and Joanna Gaines have no reason to leave their Waco farmhouse.
The Victorian-style home is situated on 40 acres in the town they love. Plus, it features all the elements that made this HGTV couple famous in the first place. Chip and Joanna painstakingly renovated the property just like they do for homeowners on Fixer Upper, and now it looks like a dream.
However, one thing about their home did need changing – there wasn't enough space. The Gaineses welcomed their fifth child in 2018, bringing their total family headcount to 7. Now they're undertaking a massive renovation to accommodate the larger group.
And, Joanna made one special kitchen change that devoted fans are destined to copy.
Chip and Joanna Gaines set design trends on 'Fixer Upper'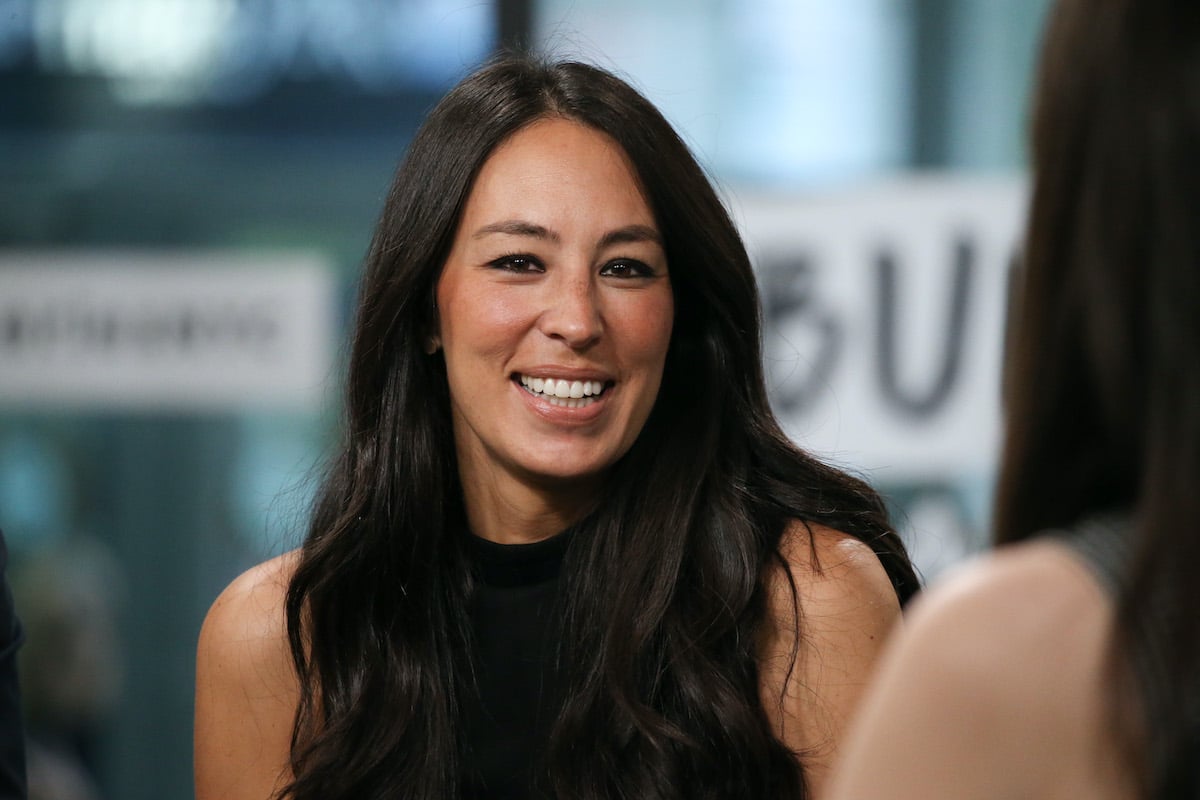 No one could have predicted just how popular Fixer Upper on HGTV was going to be. Audiences connected with the Gaineses' sweet relationship and on-screen chemistry along with their natural talent. The couple truly did take the "worst houses in the best neighborhoods" from drab to fab.
And in doing so they influenced the home design world in significant ways. Ever since Fixer Upper became an HGTV ratings juggernaut, suddenly people were interested in the modern farmhouse decor style that Joanna frequently used. Shiplap walls, neutral furniture, and oversized clocks became more popular than ever.
The Gaineses even launched their own branded product lines to satisfy demand. Their latest design decision could change things again.
The Gaineses are renovating their Waco farmhouse again
RELATED: 'Fixer Upper': Joanna Gaines Made Modern Farmhouse Style Popular, But What Exactly Does That Mean?
Fixer Upper ended in 2018 but recently came back to television as a reboot of the original. One of the side projects Chip and Joanna are taking on involves expanding their family home.
"A couple months back, Jojo wanted to 'add on' to the farmhouse — and of course I, like an idiot, agreed, but now look what she's gotten us into," Chip said during a home video recording.
The expansion is only part of the story, though. One of the smaller changes Joanna made was painting her kitchen cabinets dark green. This goes against the current trend of using white or light-colored cabinets for kitchens as a rule. Joanna's kitchen looks so striking with the dark cabinets against white countertops that it's all but guaranteed her fans will copy this design choice.
And the Fixer Upper host said it was a spur of the moment change. Joanna explained in a video clip that she, "decided a little late in the game I wanted to go ahead and repaint our cabinets."
"I just wanted the space to really evolve with the new addition and I just thought it was time for a change," she said.
'Fixer Upper: Welcome Home' will show the Gaineses' home renovation
Joanna already warned that her kids might be absent from the new iteration of the show now that they're getting older. But Fixer Upper fans are likely glad to see detailed shots of the newly renovated farmhouse. Fixer Upper: Welcome Home currently airs on Discovery+.
A teaser for the newest episode showed off Joanna's refreshed kitchen plus the newly expanded living room, which includes a vaulted ceiling and fireplace. Even though the HGTV host called the process "an actual nightmare," it appears the finished product is worth the stress.