'Fixer Upper' Star Joanna Gaines Explains Why Chip Is 'Incompatible' With Fame
Chip and Joanna Gaines found fame as hosts of 'Fixer Upper' on HGTV. However, for Chip it was a struggle to navigate through his newfound recognition.
Chip and Joanna Gaines are America's favorite Fixer Upper couple. The pair found massive success following their popular HGTV series. Chip and Joanna are seemingly opposite in personalities on the show that makes it much more entertaining to viewers. When the fame hit both of them Chip had a hard time accepting it and Joanna explains why he's so "incompatible" with it.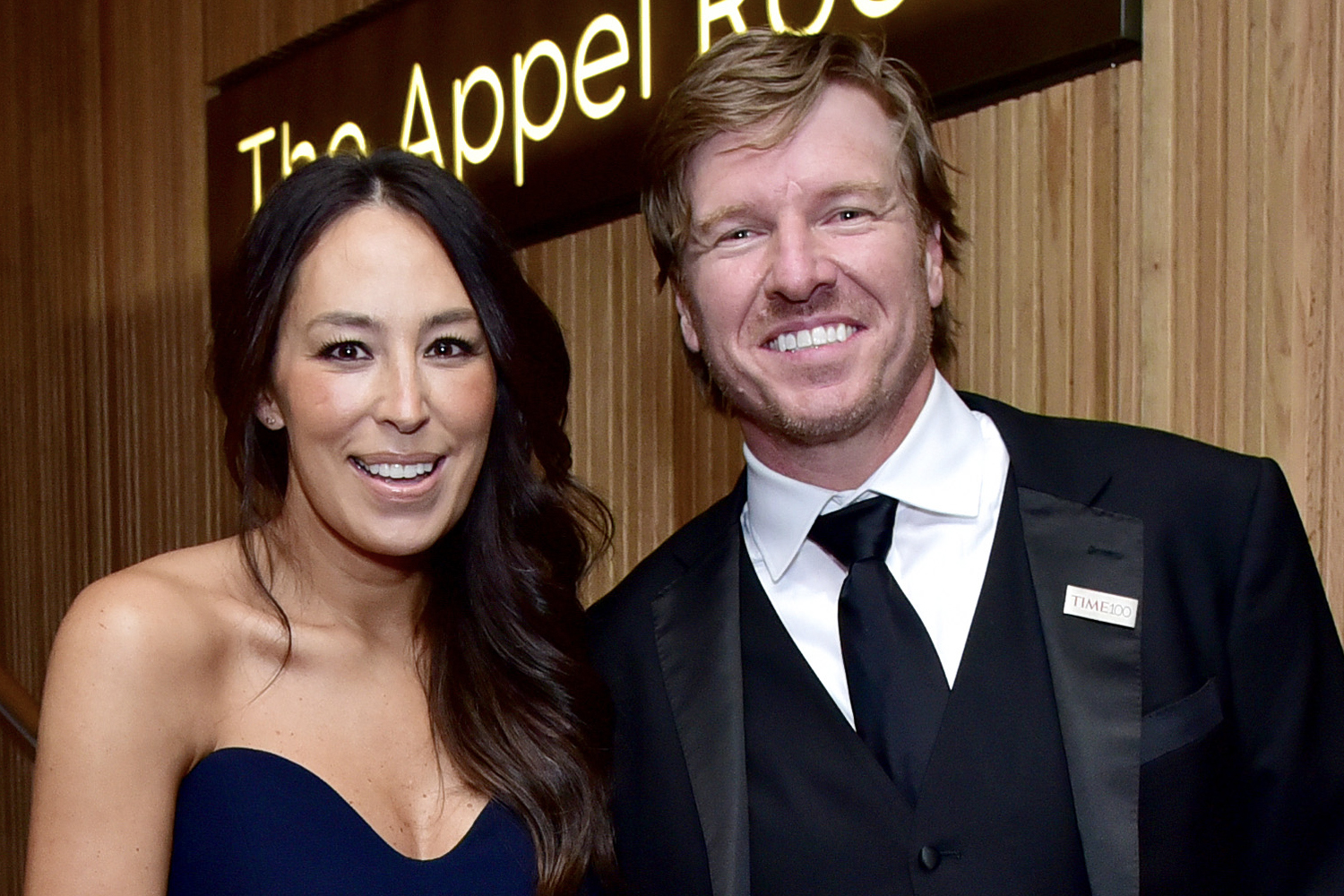 Chip Gaines admits to struggling with fame
Chip is the goofy one on Fixer Upper that tends to make things tenser for Joanna in the hilarious dynamic they have on the show. Despite Chip having a big personality and perfect for TV, when fame hit him, he had a difficult time handling it.
"For me, to become famous, I lost a part of myself that was really… it was sad," Chip admitted on Super Soul with Oprah Winfrey. "I would say it took me a year or two, while I was still filming, to try to grapple with what exactly it was that I was losing."
When Chip and Joanna took a year off from the show, that's when the builder tried "to unpack what it was about fame that seemed incompatible with [his] personality."
Joanna understands her husband perfectly and gave context to why it was difficult for him to become famous.
"Chip is just so relational and that is what fuels him," Joanna explained. "I think sometimes with fame, 'Oh my gosh, can I get a picture with you." I think that's what makes it feel a little more superficial because of maybe who he is more than who he really is. And I think it's important to have these authentic, meaningful moments that the more famous you get, the harder those moments are to come by."
This is possibly why fans adore the couple because Chip always seems like a genuine and authentic guy and doesn't want fame to consume him where he completely loses the guy that he is.
Why did Chip and Joanna Gaines quit 'Fixer Upper' on HGTV?
It was the fame that made Chip and Joanna Gaines take a step back from the limelight. The Fixer Upper stars were rising and booking new endorsement deals as well as starting their own empire. When the couple announced they were leaving their TV show, fans were devastated.
"I think towards the end we just lost steam, we lost the purpose in it," Joanna told Oprah on Super Soul. "We wanted to wake up every day and say this is why we're doing this and I think towards the end, it almost felt like it was wagging our tail, and it was controlling us."
Chip said that they agreed to take a year off of TV and told their agent to hold off on booking them for anything new. They both took a leap of faith and didn't know if when they decided to come back people would still be interested in them.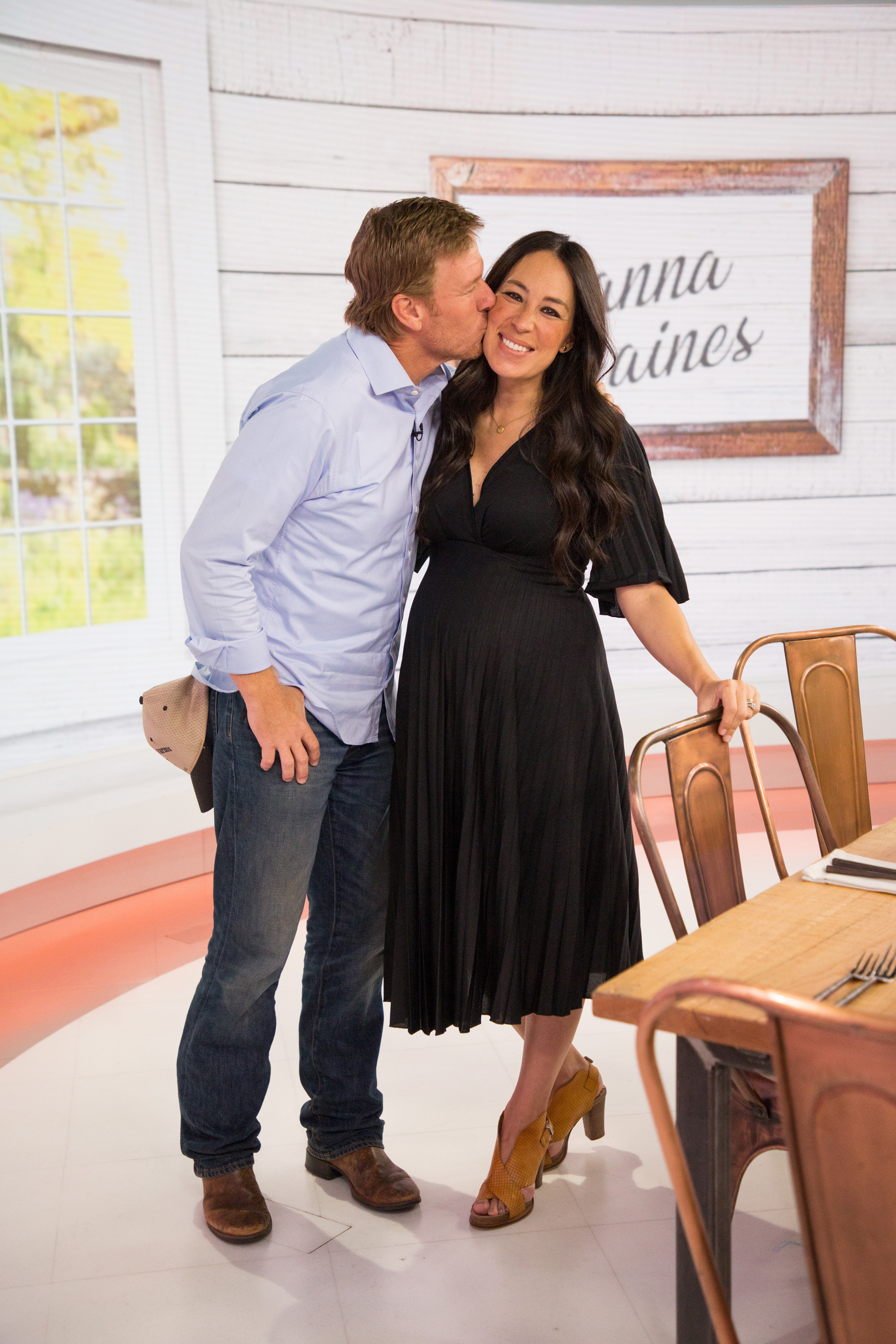 However, after taking a break and having another baby, they were offered to start their own network. Looking back at the time they took off, Joanna said it helped them to ground them once again.
"Every year we realized, 'wait more people know us,' you can't really go out as much like you used to," Joanna explained. "I think what happened is we needed that year to really ground ourselves again as humans and say this is what's normal for us like it was."
New episodes of Fixer Upper: Welcome Home are expected to hit discovery+ this summer and the Magnolia Network is scheduled to launch early next year.