'Fixer Upper' Star Joanna Gaines Has a Sweet Daily Ritual We Should All Copy
Fans can learn a lot from Fixer Upper host Joanna Gaines. Her success is a testament to working hard, following your passion, and never giving up hope. Gaines is also the perfect example of how being your authentic self can pay off, big time.
And this HGTV star is also a pro at self-care. Gaines is known for indulging her time and her sweet tooth whenever the mood strikes. In a recent Instagram post for Magnolia, she even revealed a delicious daily habit we'd all be wise to copy.
Joanna Gaines is a self-described chocoholic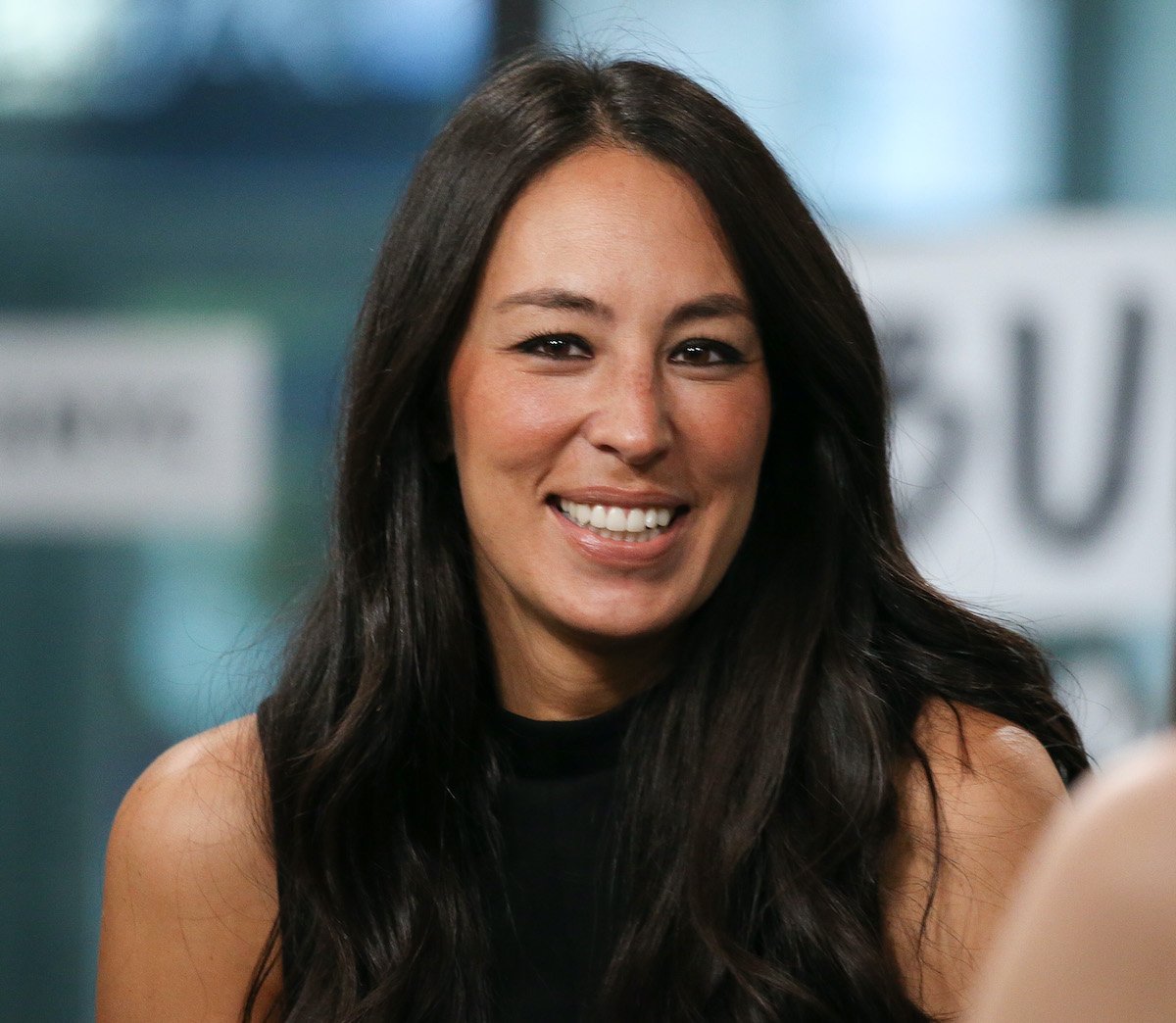 Not everyone in the world loves chocolate. The Fixer Upper alum and mom of five, however, has been quite vocal about her obsession. She loves sharing chocolate-based recipes with her millions of followers on social media and in multiple best-selling cookbooks.
For example, when Gaines' cookbook Magnolia Table: Volume 2 dropped in 2020, she took the opportunity to highlight her favorite French Silk Pie recipe, which is heavy on the chocolate.
As House Beautiful reported, the renovation expert admitted at the time she was, "a firm believer that the more chocolate the better."
The 'Fixer Upper' host makes time for chocolate every day
With five active kids, a thriving retail business, and a network to run, there are few people busier than Gaines. But despite her packed schedule she still makes time for comforting moments amid the chaos. These mini-breaks apparently include chocolate.
A recent Instagram post on World Chocolate Day highlighted this daily ritual. Gaines began the video doing a little cheer for chocolate. Then she said, "I've always loved chocolate. I have a one o'clock date every day with a piece of chocolate."
According to Country Living, Gaines has referred to chocolate cake as her "love language" and admitted that she wants dessert every night, too. The Fixer Upper host said, "Every night I always say, 'Does anyone want some chocolate cake?' And it's always just me. I have a sweet tooth."
Joanna Gaines shared her best chocolate recipes with fans
While she may opt for a chocolate candy pick-me-up on the busiest days, the HGTV alum has plenty of fancier options in her cookbook and on her hit show, Magnolia Table with Joanna Gaines. Some of her favorite meals to cook are desserts.
For instance, her Chocolate Souffle for Magnolia is light and fluffy, yet fulfills the biggest chocolate cravings. It's simple to make but so rich that dinner guests will be impressed with your culinary prowess.
And she's also mastered the basics. Gaines' Chocolate Chip Cookies recipe is a total mainstay that's worth keeping on hand for every occasion. She bakes them with her whole family, including the littlest helper Crew Gaines.
She may spend her days filming a hit TV show and being a mom boss. But Gaines proved once and for all that there's always time for a little chocolate.