'Fixer Upper' Stars Chip and Joanna Gaines Feel Like They 'Could Lose It Any Minute'
Chip and Joanna Gaines have found much success after starring on the HGTV show 'Fixer Upper.' With their expanding empire, the couple feel they could lose it any minute.
Chip and Joanna Gaines are one of the most famous couples of the HGTV world. The Fixer Upper hosts recently took a year off to find themselves again in the middle of their newfound fame. After taking the time off, they announced they were returning to TV with their own network. However, despite their success, they recently told Oprah Winfrey in an interview that they feel they could lose everything any minute.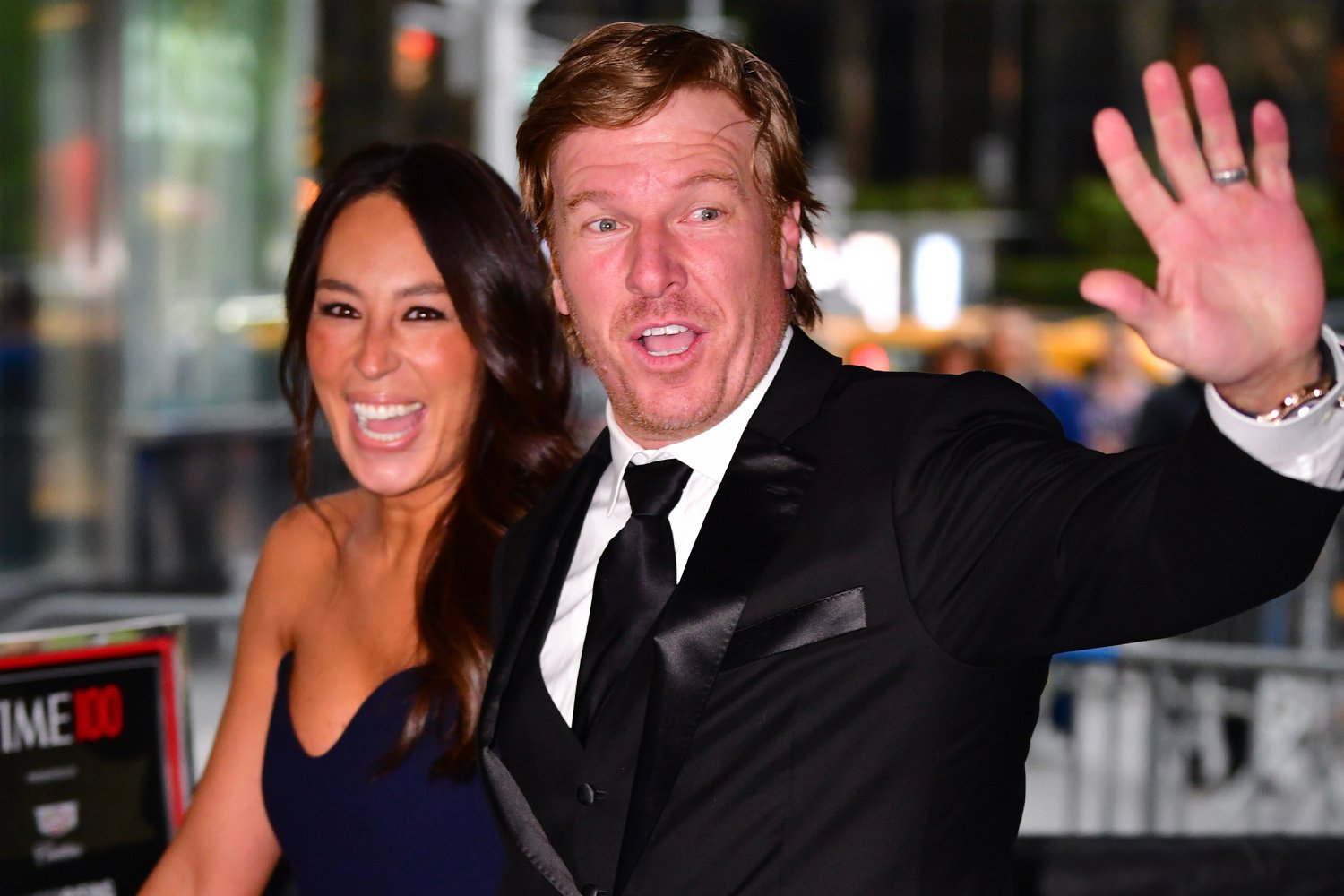 Chip and Joanna Gaines reflect on their success
Following their appearance on HGTV's Fixer Upper, Chip and Joanna Gaines have created an empire. They have a design studio business, they have a line of home goods with Target and Living Spaces, the couple also has written several books, have their own magazine, and now their own TV network. Those are only some of the businesses that the Gaineses have and it's a lot to take in.
During a sit-down interview with Oprah, she asked if they had taken "stock of what the empire entails," which is something that frightens the pair.
"Joe and I were both so… ambitious isn't the right word, I just mean hopeful and optimistic and excited that even now as all these things have come online I feel like we're gonna lose it, any minute," Chip said on Super Soul. "We're so grateful and we're so thankful and we're so honored to be a part of this journey. I definitely feel driven to stay one step ahead of whatever is right around the corner."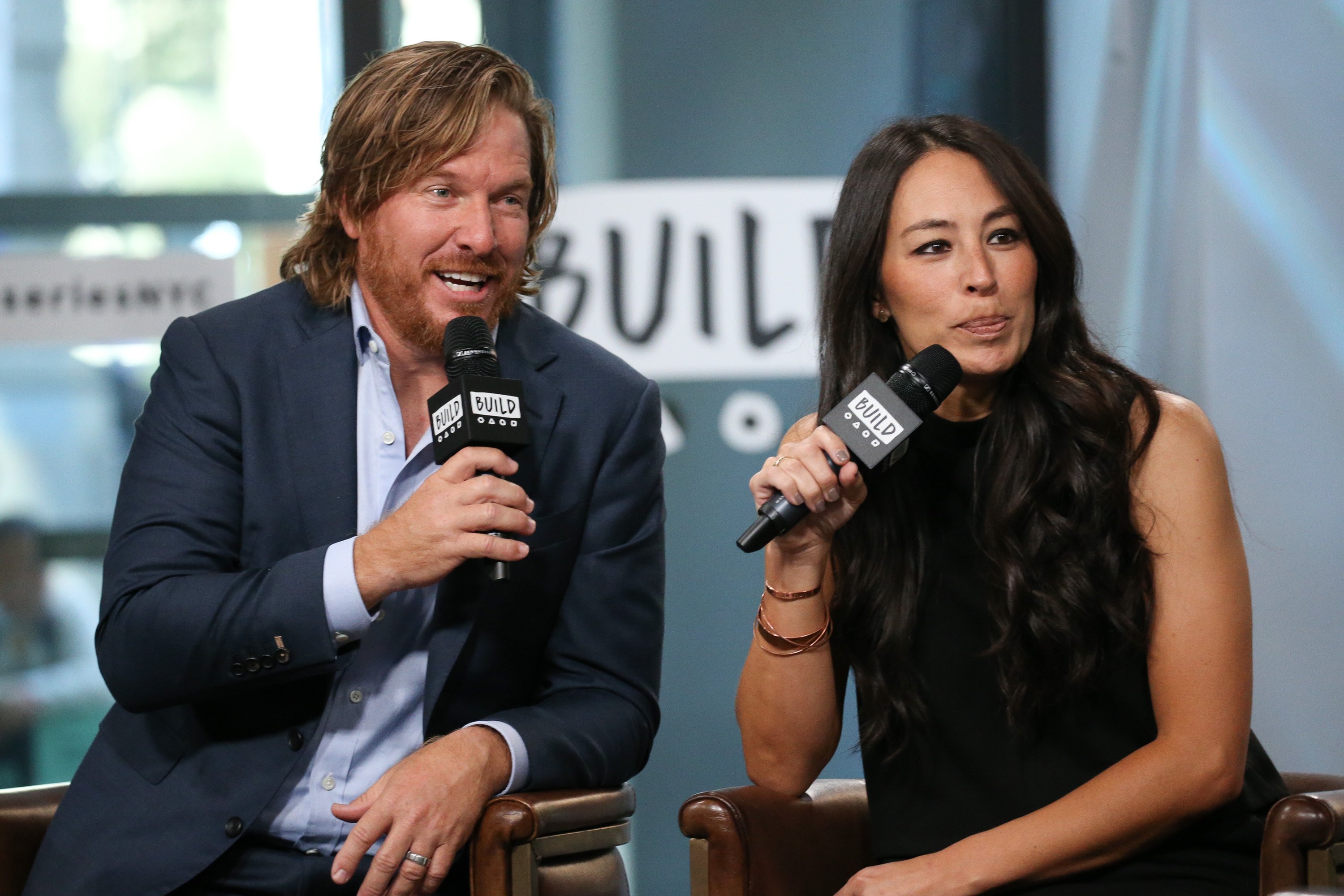 Joanna also weighed in on the idea that everything might end. The interior designer is guided by her spiritual belief and takes things as they come.
"We have those conversations, but I think when we're talking [about] a place where we aren't, it's not about the fear," Joanna added. "I think when we start in the beginning saying, 'This was a gift that we feel like God handed to us,' that if it does all go away, we're still going to be fine. That it's not ours, to begin with."
Chip and Joanna Gaines don't own a TV
One of the funniest things they revealed during their chat with Oprah was that they don't own a TV. That's right, Chip and Joanna Gaines, who now have their own TV network, don't actually own a television set.
"From the beginning, when we were engaged, we went to marriage counseling and they said, 'Hey, we challenge you guys for six months, don't get a TV, play cards, go on a walk…," Joanna recalled.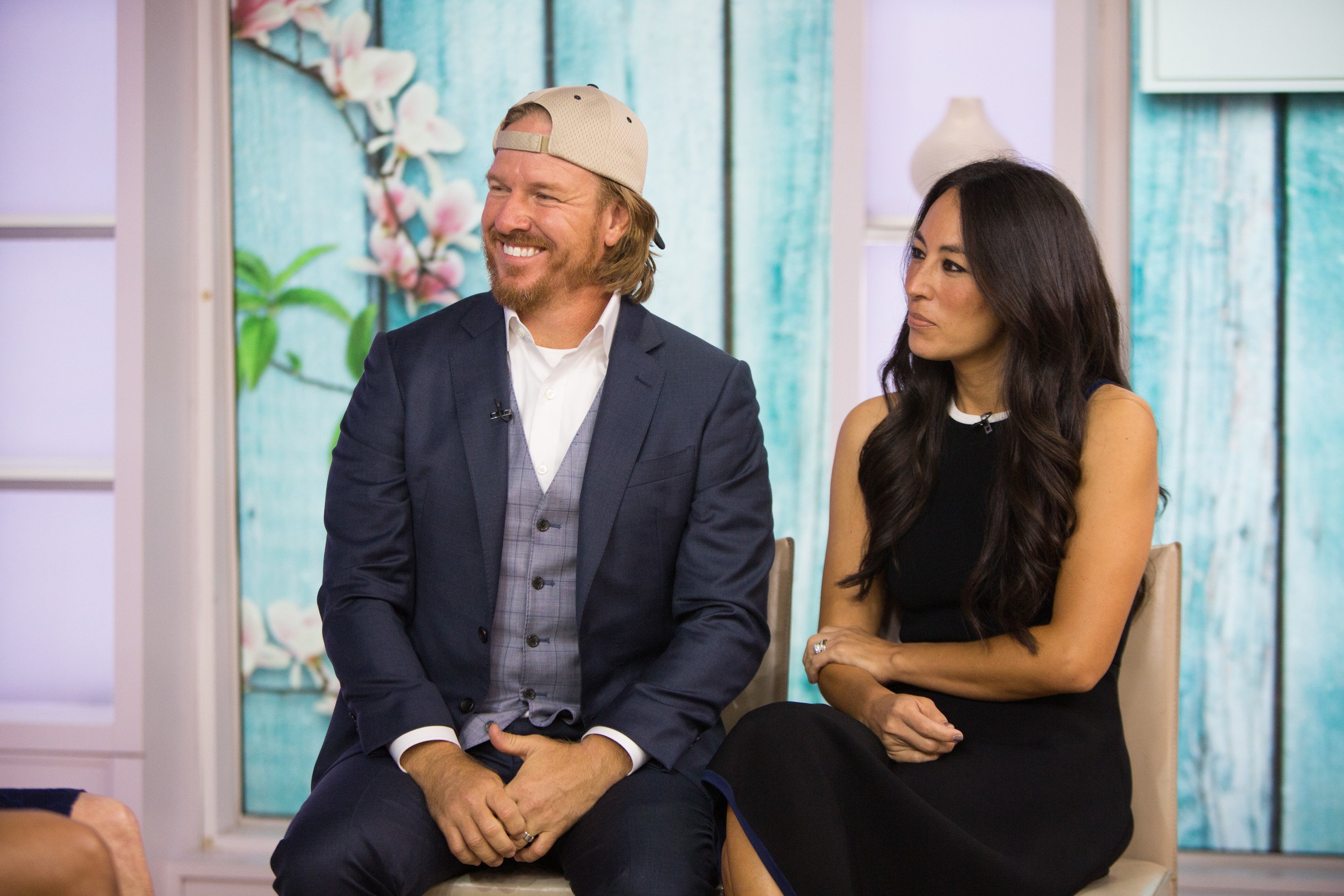 Chip and Joanna took on the challenge and said it was a difficult task. They upped the dare to 1 whole year from the 6 months the counselor suggested.
"The people that say it takes 21 days to form a habit… those people are liars," Chip added. "It takes two years to form a habit, but I will say, after that second year, we've never looked back."
Joanna said she asked Chip if they could have a TV after they made an addition to their home. However, the latter said no and the Gaineses will continue living without a television.