'Fixer Upper' Stars Chip and Joanna Gaines Said They 'Crave' 1 'Simple' Thing When Life Is Stressful
Fixer Upper stars Chip and Joanna Gaines have put so much hard work into their show and Magnolia empire. With the launch of their Magnolia Network, the couple shared how they keep their stress levels low, with Joanna sharing what they both crave: normalcy, at home, with their family.
Chip and Joanna Gaines have found fame and fortune after dedicating themselves to their show Fixer Upper and building their Magnolia empire, so it's not surprising they need to find ways to recharge their batteries. The couple shared the sweet thing they "crave" when life gets hectic.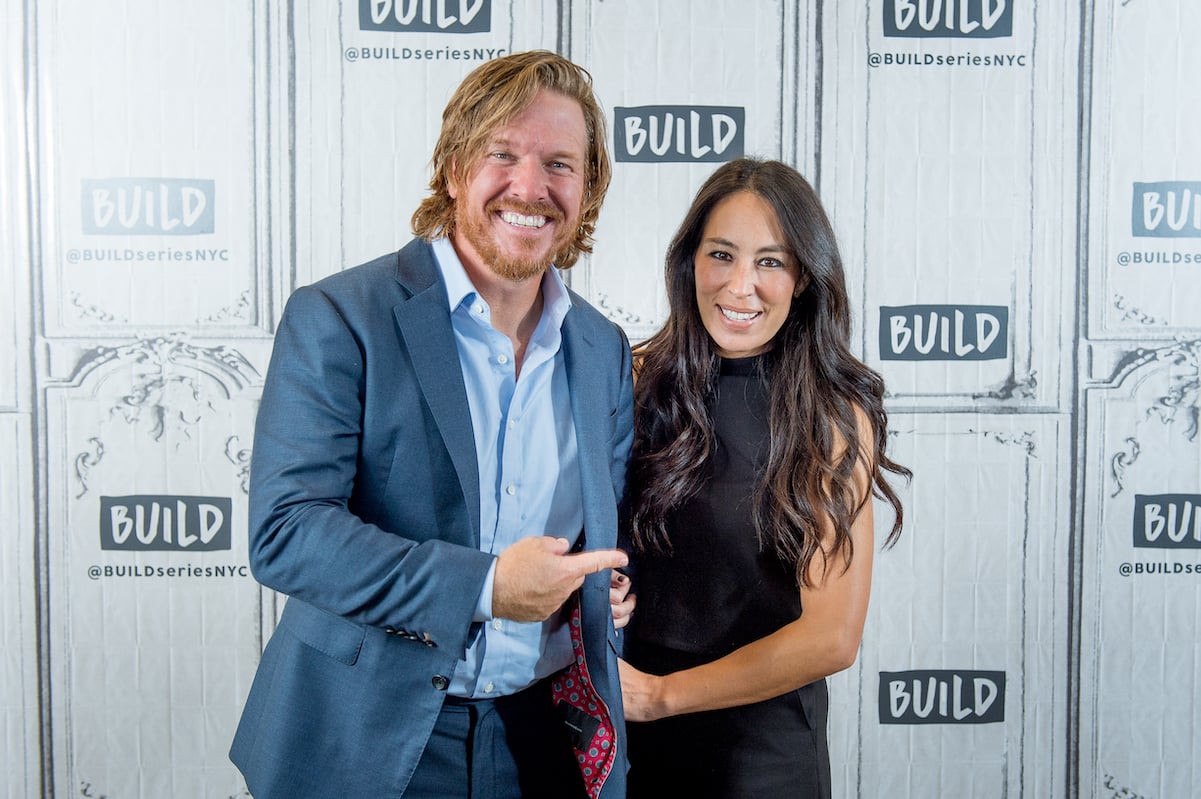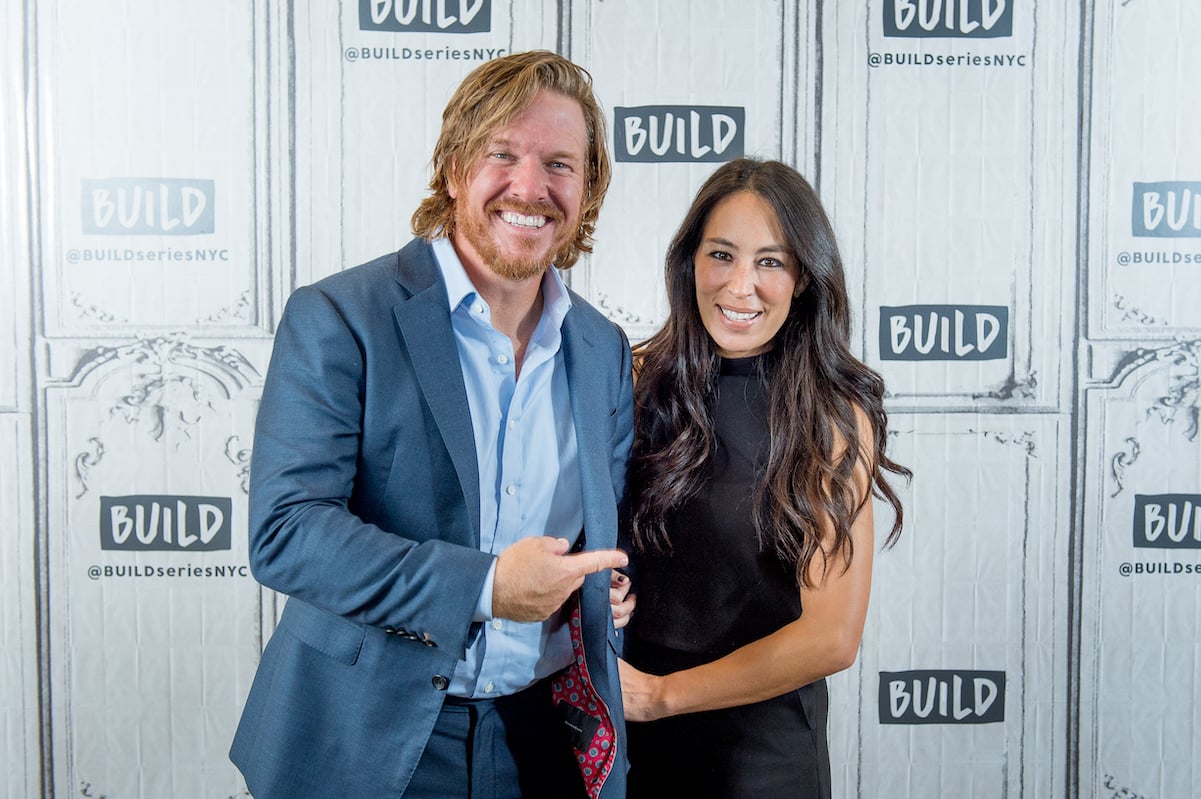 Chip and Joanna Gaines said they 'crave' normal living and family
Chip and Joanna have always kept their focus on family, and they value some of the simpler things in life to keep their stress down. Even household chores, they said, are an important part of the mix.
During an interview with E! News' Daily Pop, the couple was asked how they "juggle it all" and keep their stress levels low. They have five kids and busy careers, including their Magnolia Network, premiering July 15 on discovery+.
Joanna cut Chip off before he could answer with something "funny" and explained that home and family are key. "I will say, anytime we go home, anytime we're with our kids, what we crave — what Chip and Jo crave — is just simple, normal life," Joanna said. "When we get home, just connecting with our children."
She added, "Doing things as mundane as the laundry, being in the garden — for Chip, being with the animals and feeding them — all those things that can sometimes feel like a chore are actually things that bring us life."
Joanna noted how their kids keep them grounded. "They remind us every day when we walk in," she added.
Chip echoed Joanna's sentiment, adding that spending time with their family is just what they need to juggle everything they do. "The house charges our batteries … something about being there with the kids and the farm, it just really feels like we're being plugged in and when we step outside the door, we feel like we can take on the world," he explained.
Chip and Joanna Gaines' 'Fixer Upper' reboot has changed a bit to accommodate their work-life balance
Chip and Joanna have always found time for family, even as their stars were on the rise. Their Fixer Upper reboot allows them to strike a work and family balance.
"There's a few things that are different," Joanna shared. "I feel like this time around, we were really just adamant about this has to work with our schedules."
Joanna said that the shift in the show allowed them to focus on business and their family. "So, they made it work," she noted.
With the reboot, the people they work with are already homeowners, eliminating the real estate day. "So it's more like a renovation show," Chip explained.
Joanna Gaines explained why 'Fixer Upper' is returning
While Fixer Upper might be slightly different than it used to be, the couple felt it was the right time for a reboot.
"We felt like even if it's just this one season, we need a nod back to the past, getting back to our roots and do what we love doing, which is on camera, renovating houses for people," Joanna explained to AdWeek in May. "So it just seemed a natural extension of that."