'Fixer Upper' Stars Chip and Joanna Gaines Revealed Their 1 Biggest Worry About Launching a New Network
Chip and Joanna Gaines made a name for themselves by starring on HGTV's Fixer Upper. The couple's show became the most-watched home renovation show on the network, and fans kept wanting more of their energy and style.
Now, the two have moved on to bigger projects — including their own TV channel, Magnolia Network. But they do have one major worry about launching such an endeavor.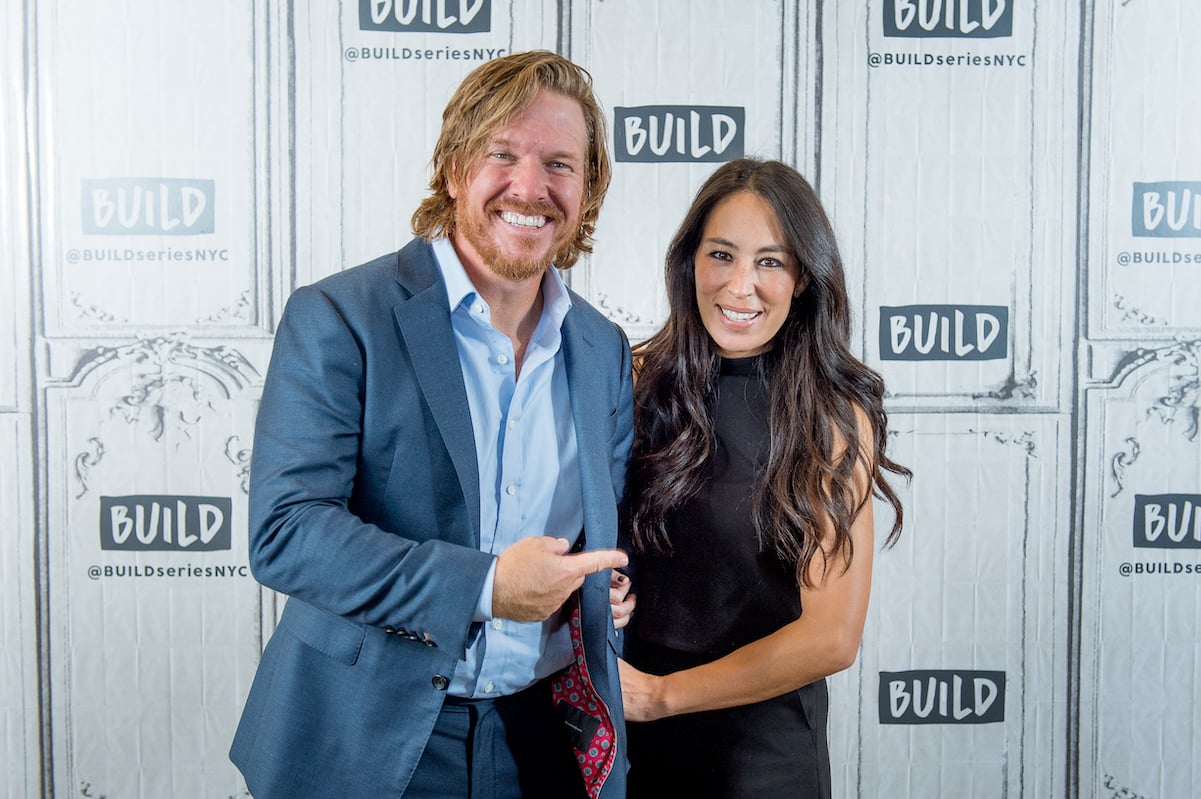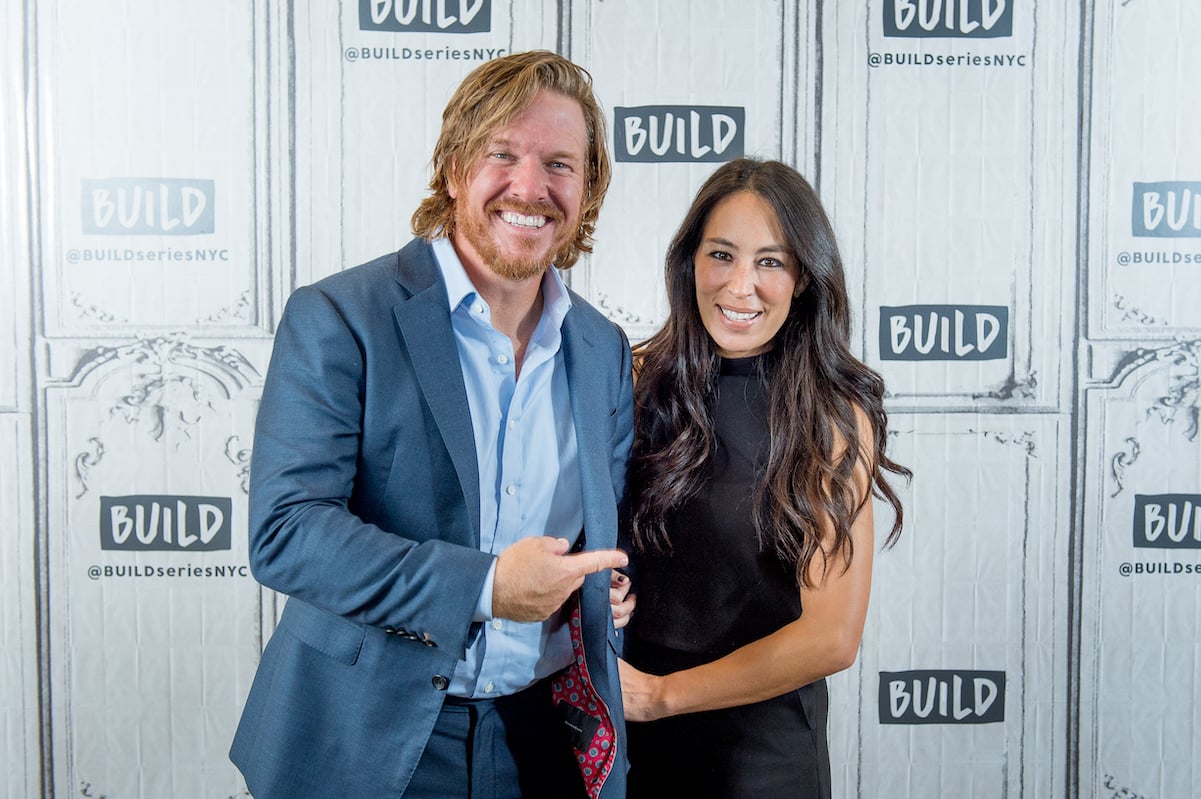 Chip and Joanna Gaines have been giving sneak peeks of their new network
When Chip and Joanna left HGTV back in 2018, they did so to focus on their marriage and their family. The two ended up welcoming their fifth child, Crew Gaines, not long after filming ended. And since then, they've been itching to get their hands on new projects.
In 2019, the two announced they'd be launching their own home channel, Magnolia Network (Magnolia is the name of their company, including their home goods store, magazine, bakery, and restaurant). Since then, Chip and Joanna, in coordination with Discovery Network, have been providing previews of a few of their shows. They signed on for a new season of Fixer Upper, and Joanna's cooking show, Magnolia Table, has also been available on discovery+.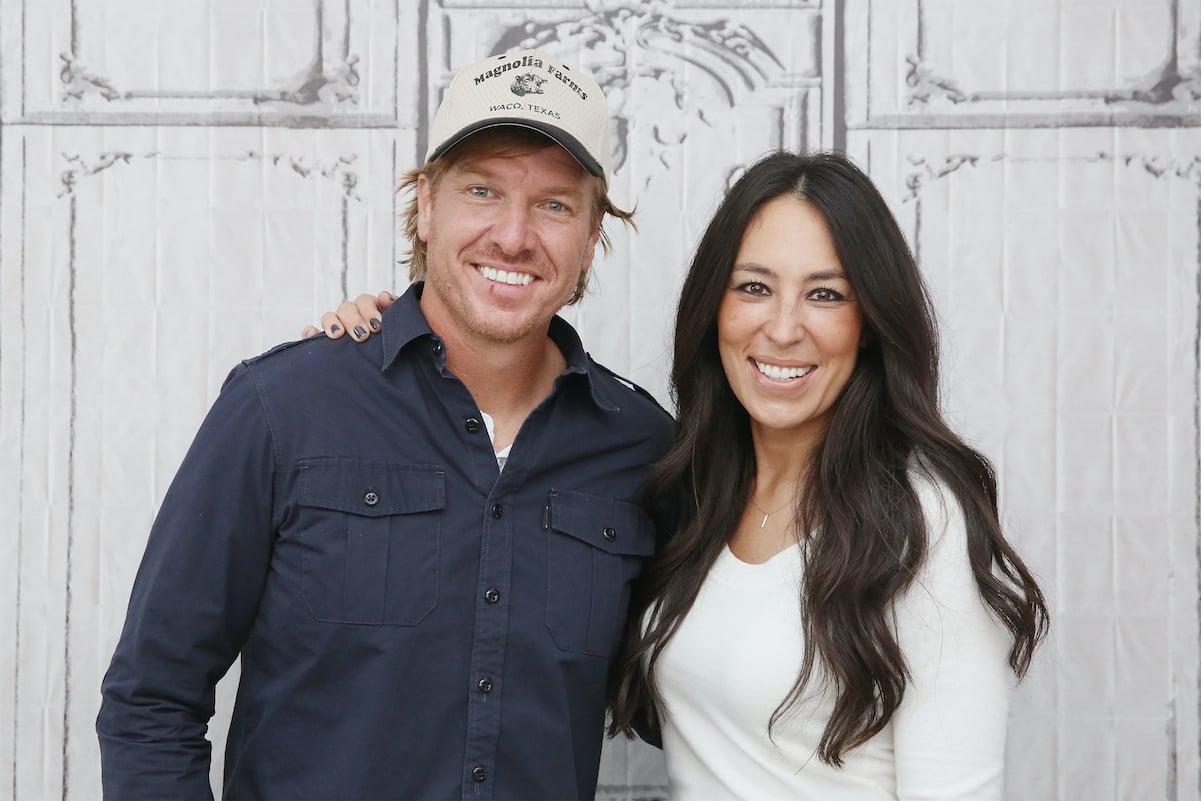 RELATED: Chip and Joanna Gaines Celebrate Tiny House Living With New Magnolia Network Series 'Van Go'
Chip and Joanna Gaines have 1 worry with launching Magnolia Network
While the two are excited about launching such a massive project with Magnolia Network, it's certainly an adventure they aren't used to. For years, they were in front of the camera, essentially doing what they were told. Now, they're the ones calling the shots, and while they love that, it comes with a whole new set of responsibilities.
In an interview with The Hollywood Reporter, Chip and Joanna revealed that they're a bit anxious about having to potentially cancel shows.
"Post-success, post-fame, however you want to articulate it, we haven't experienced much failure," Chip said. "So to hear [Discovery CEO David Zaslav] say, 'You're going to fail 70 percent of the time,' that's hard. If I only got three out of 10 houses right, I wouldn't be in business."
However, Joanna had a different take on the situation: She's not planning to cancel anything — for a while, at least.
"They're stories we're passionate about telling. If some only hit a smaller demographic, I don't care. We're going to do a season two."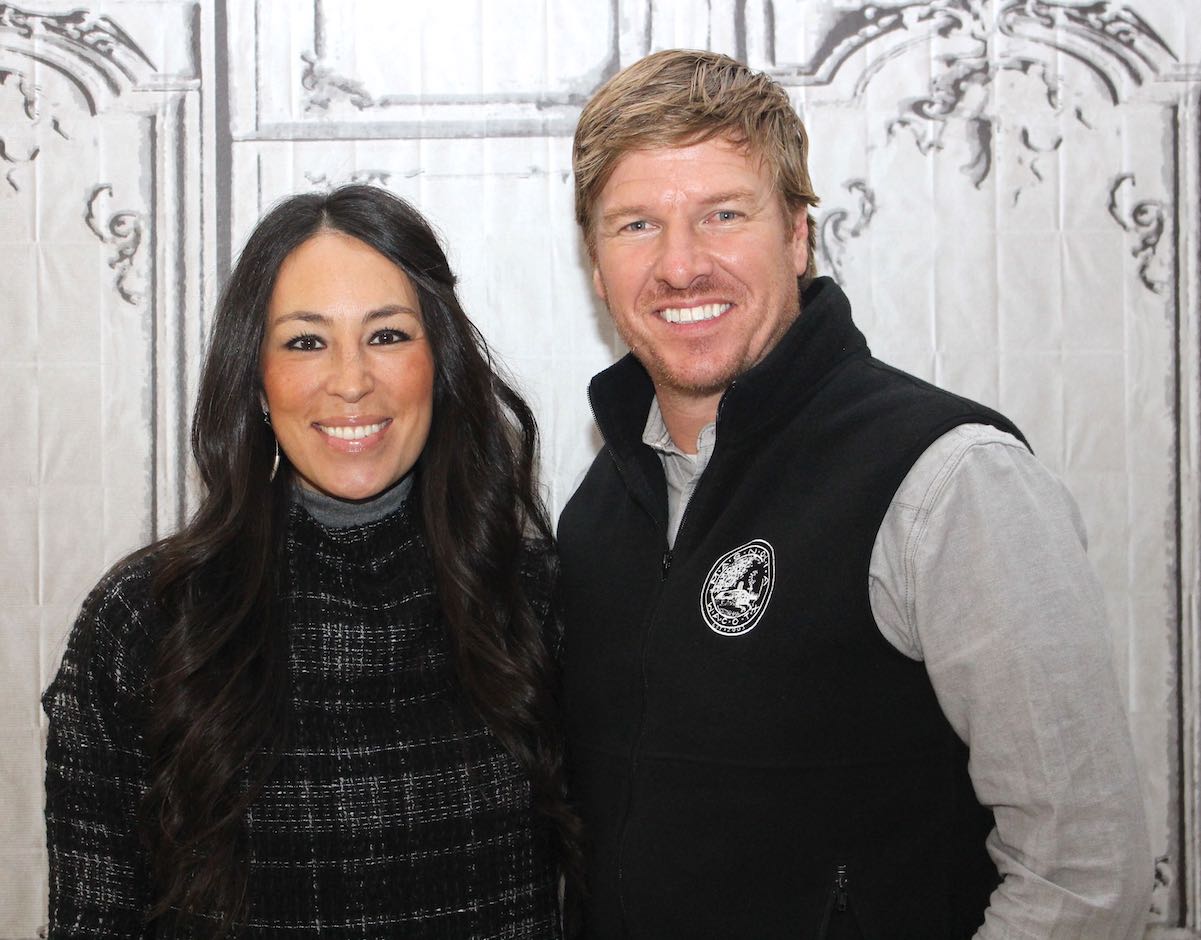 Chip and Joanna Gaines also addressed the dying industry of cable television
Something else on Chip and Joanna's minds has been the idea that cable isn't exactly as popular as it once was. Each year, more and more people are stepping away from high cable bills in favor of more affordable streaming subscriptions. And that's something Chip and Joanna will have to deal with as they launch their own cable network. But Joanna doesn't seem too concerned.
"We can't stop cable from dying; that's not our mission," she said. "But while it's still available, we hope you spend an hour or five with us and leave feeling like it was time well spent."