Chip and Joanna Gaines: The 1 Thing the 'Fixer Upper' Couple Doesn't Have in Their Home
HGTV's Fixer Upper has quickly become one of the most popular reality shows on TV, in large part due to its charismatic hosts, Chip and Joanna Gaines. The real-life married couple not only make a great professional team with their enviable reconstruction and design skills, but they also add an appealing personal element to the show. Case in point? They often hold business meetings at their farm home and bring their adorable kids to view their finished projects.
Though the show may give viewers a glimpse into their home and work lives, it doesn't tell the full story. Here are 10 things you probably didn't know about Fixer Upper's Chip and Joanna — including the one item the couple refuses to have in their home (No. 4), and how they got discovered (No. 5).
1. They attended the same college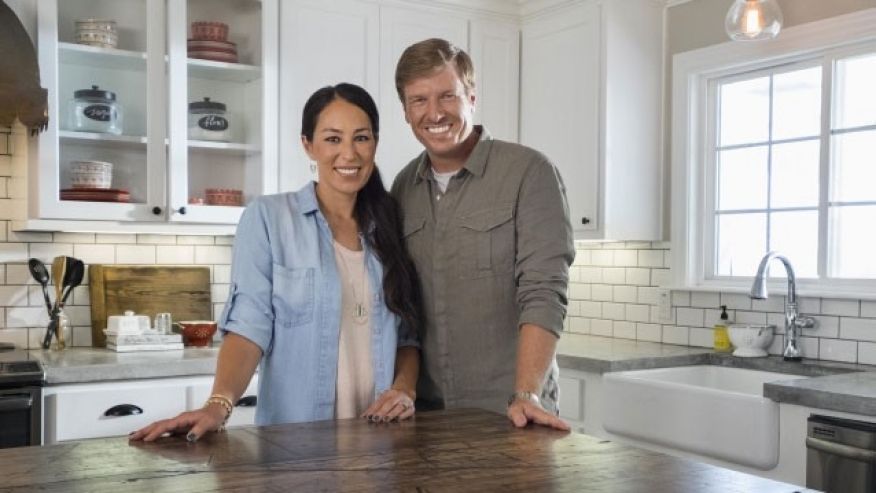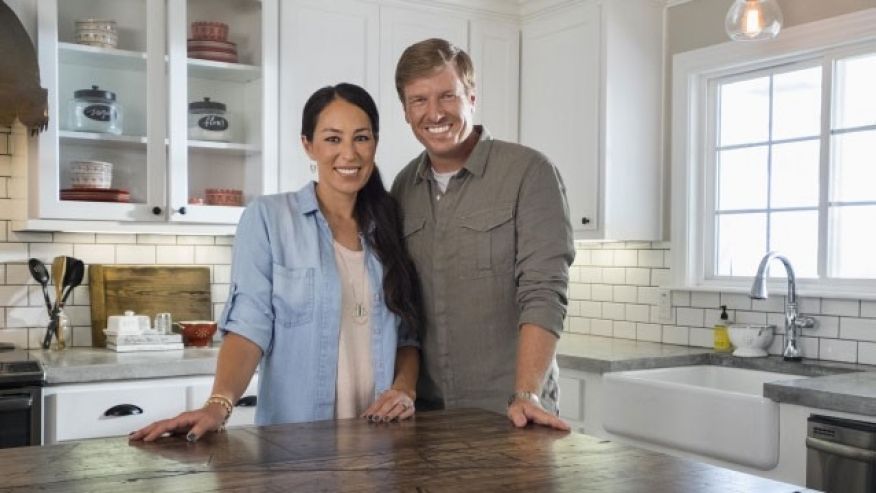 Chip and Joanna both attended Baylor University in Waco, Texas. He graduated in 1998 with a degree in business administration while she graduated in 2001 with a degree in communications. But though they may have shared the same campus for some time, the two never actually crossed paths at school.
Next: How Chip and Joanna met
2. Chip and Joanna met through her father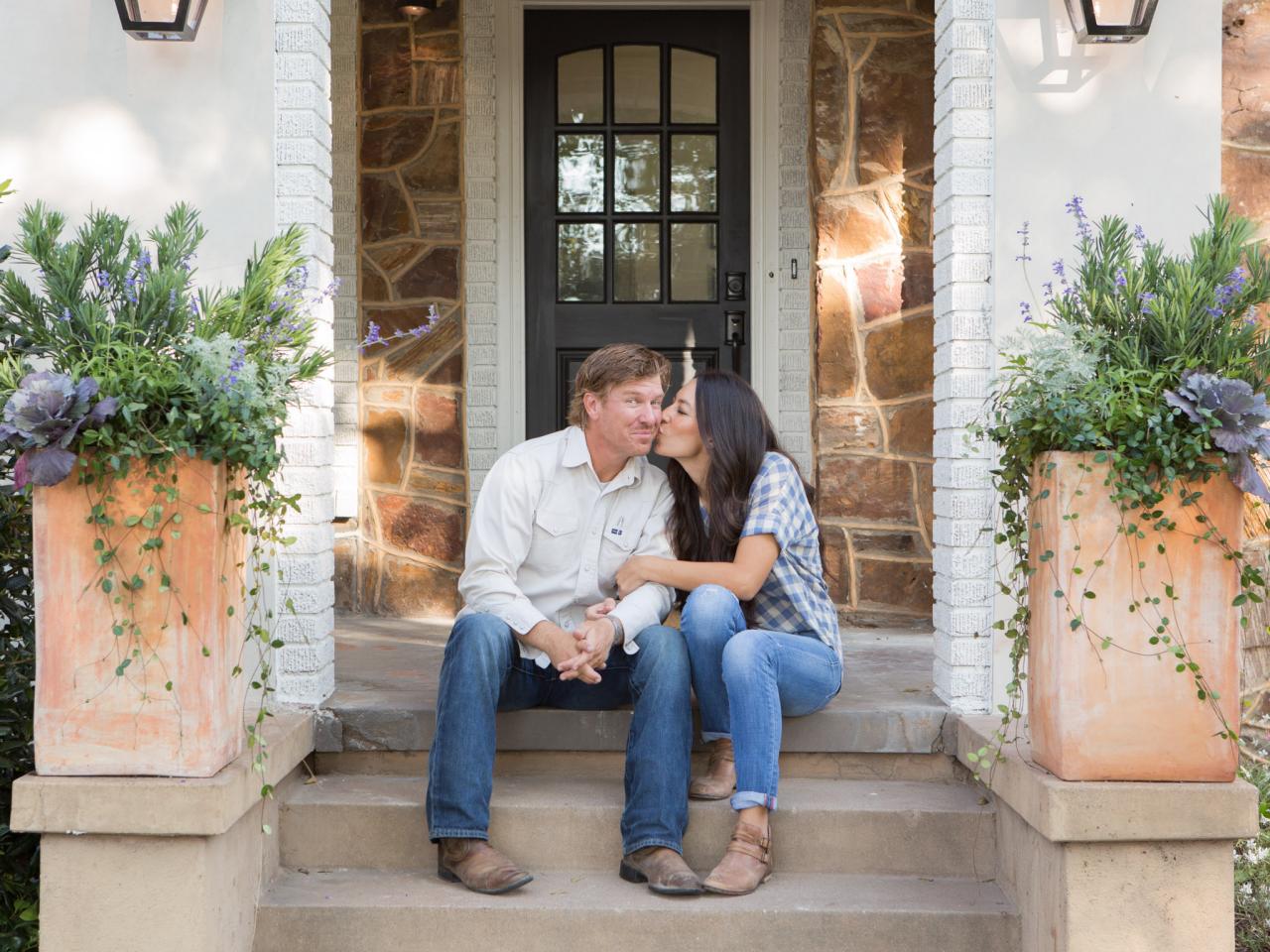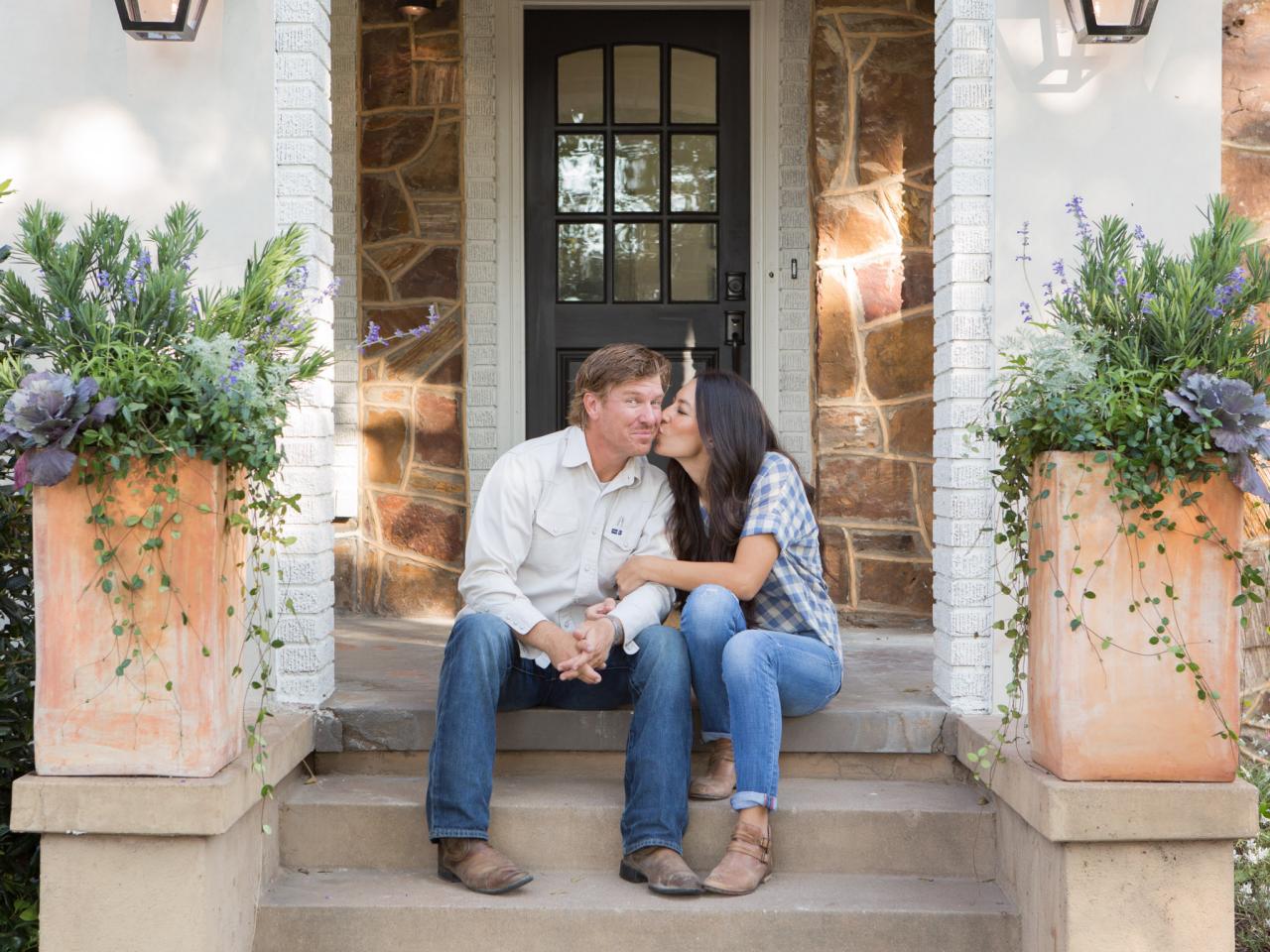 So where did the two meet, if they never met at college? According to PopSugar, Chip frequented an auto shop owned by Joanna's dad and saw a photo of her behind the counter. He later met her in person, when he took his car to the shop while Joanna was working in the office.
"We met in the waiting area and hit it off immediately. He was genuinely engaging and he had such a sincere smile," Joanna said of their first meeting, per PopSugar.
Next: They had different careers in mind.
3. The two once had very different careers in mind
The couple never imagined having their own home design show, although Joanna did have TV-related aspirations. The reality show host once appeared in a tire commercial for her dad's shop and reportedly envisioned being a broadcast journalist. Meanwhile, Chip dreamed of being either a baseball player or a politician.
Next: The one specific item they don't have in their home.
4. They don't have a TV in their home, despite being TV stars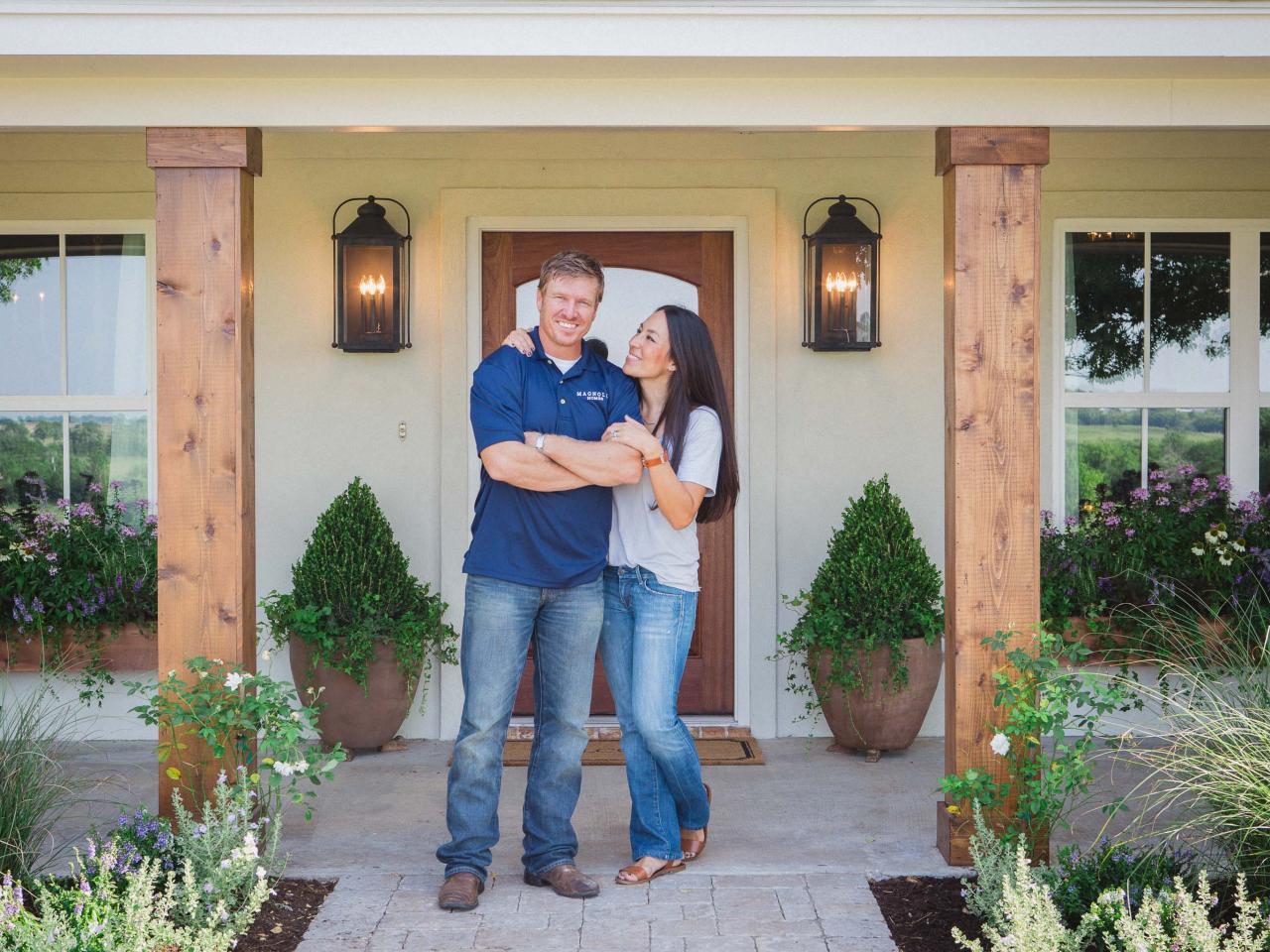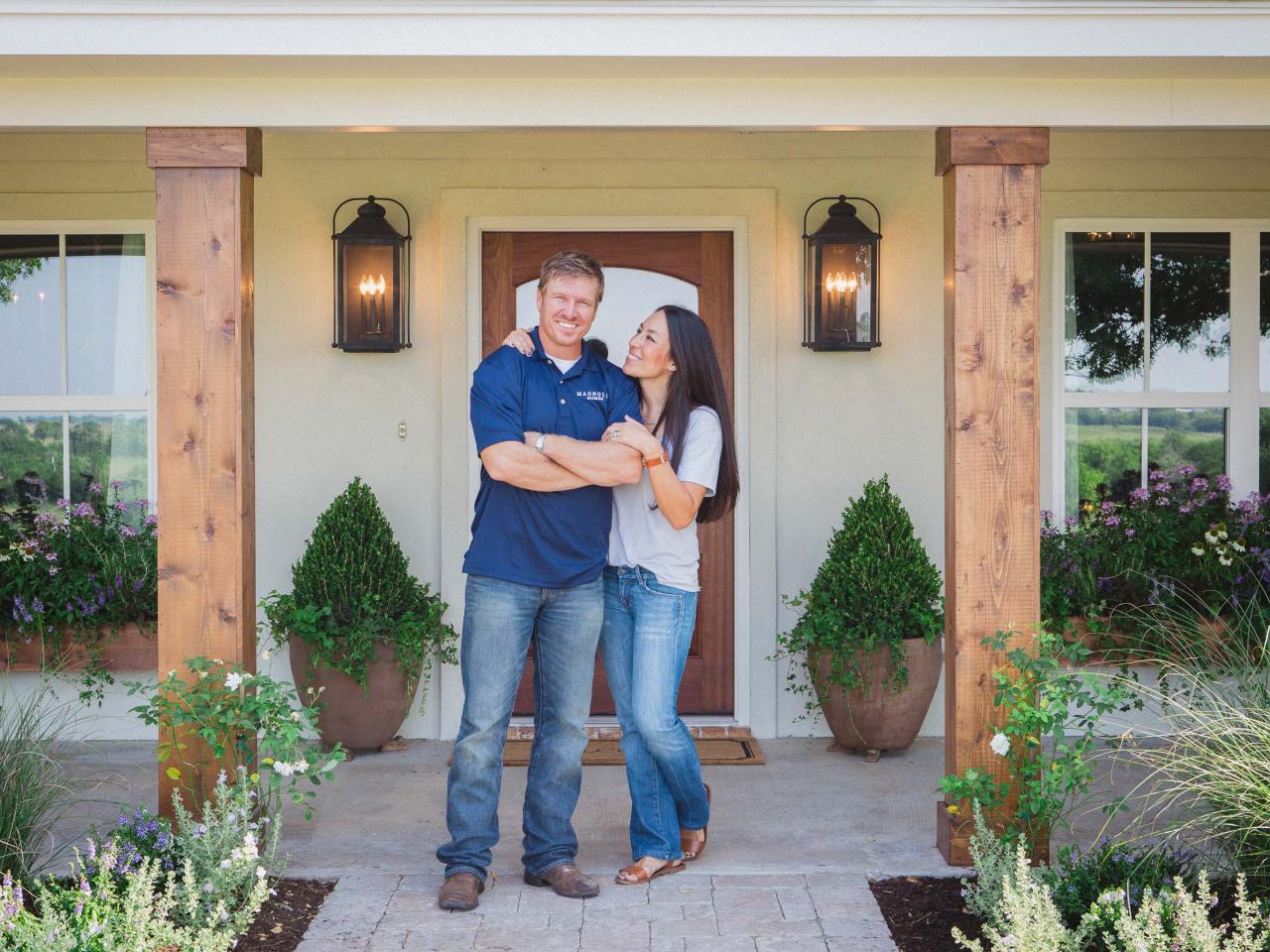 The Gaines may be one of reality TV's most popular couples, but the family doesn't even have a television in their house. That's right. Joanna told Entertainment Tonight that she prefers for her kids to play outside on the farm, instead of spending too much time on devices — which is why the duo also don't allow their children to have cell phones.
"We want to teach our kids that life happens outside of these devices," she explained. "It's just a simple thing to go outside and connect with nature, play with your friends and get dirty."
Next: Their very first fixer upper house
5. Their first fixer upper was their own home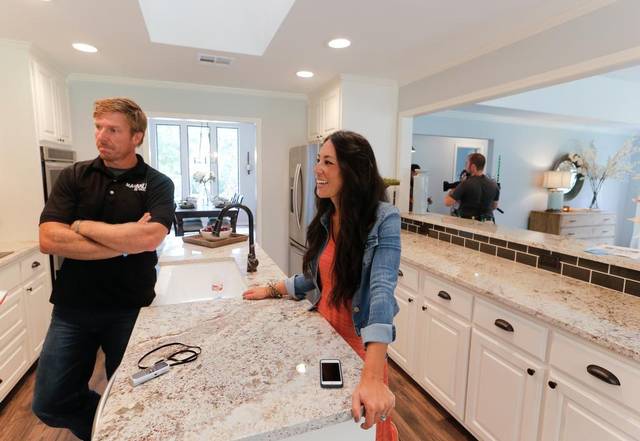 The very first house that the design-savvy couple renovated together was their own newlywed home. The two started construction on the house shortly after returning from their honeymoon. Per AOL, the couple have since renovated and lived in several more homes in the area, with their current house marking their ninth home together.
Next: Chip has a lot of experience
6. Chip has been flipping houses since college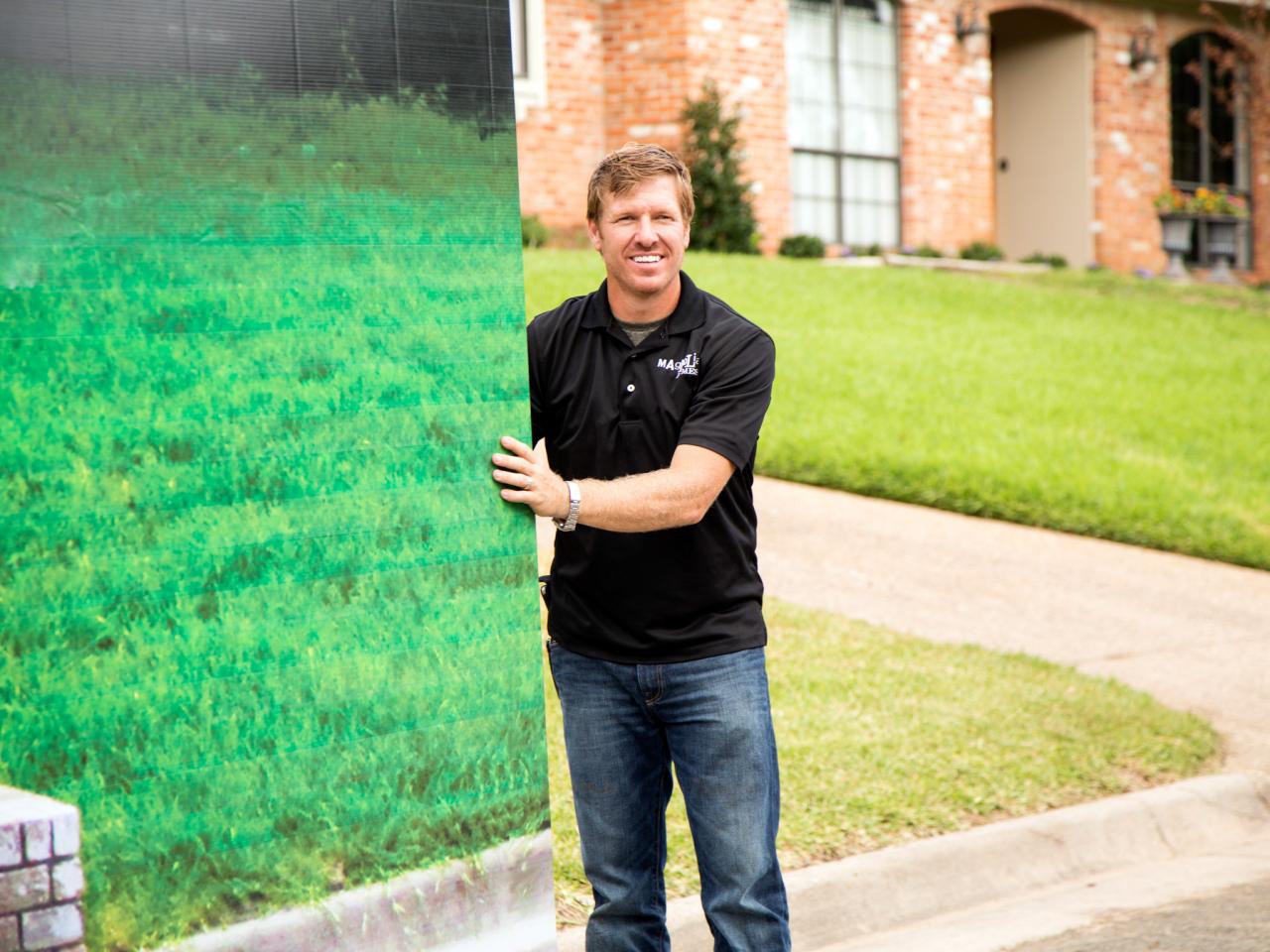 Chip actually flipped his first house while still attending Baylor University. Joanna quickly took to the practice as well, telling HGTV, "Once I caught on to the concept of buying something that is undervalued to then put value into it and sell it for a profit, I was hooked, too."
Next: Their other businesses that keep them busy
7. Fixer Upper isn't their only business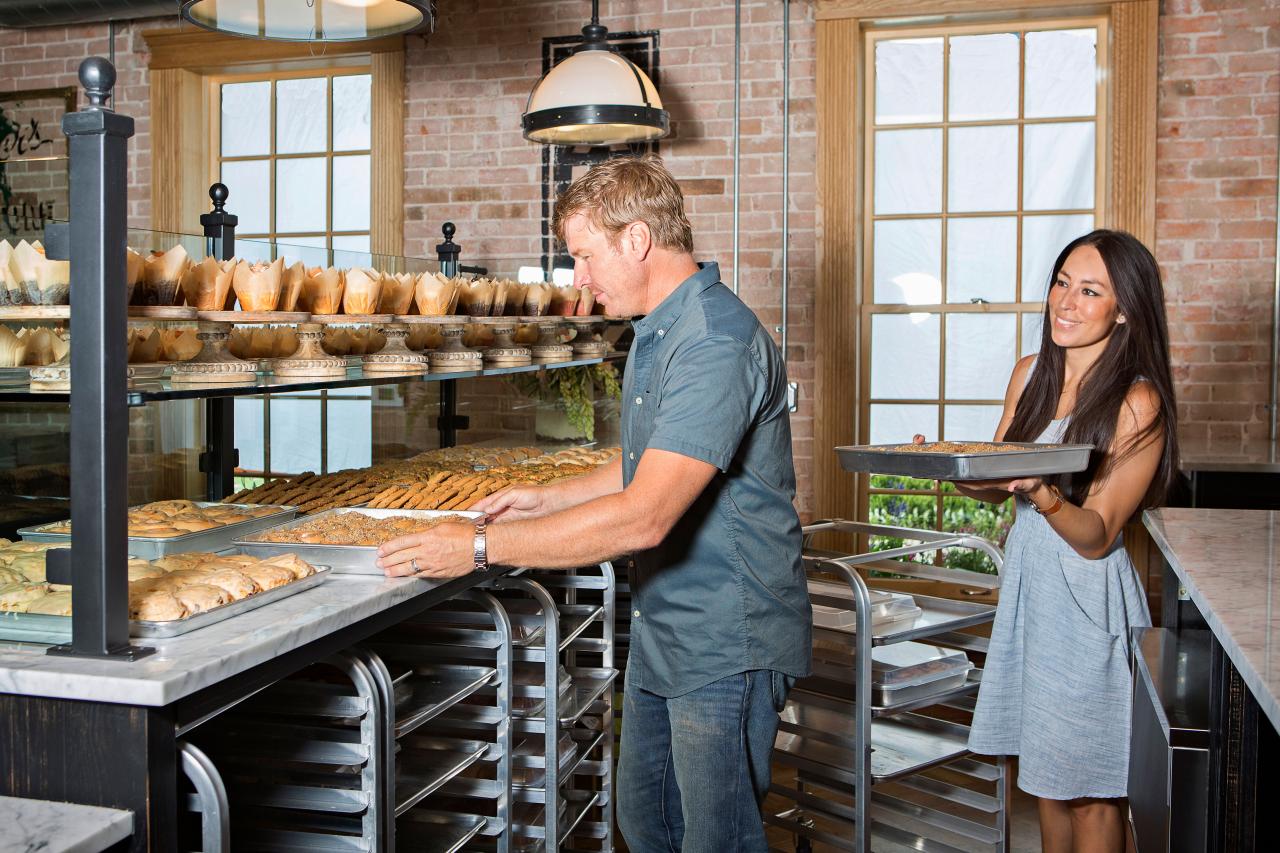 The two may be best known for the HGTV show, but they're also behind several other businesses in the Waco, Texas area. One of their earliest projects was Joanna's retail store, Magnolia Market, which opened in 2003 and has since moved to a bigger location to include its own bakery (seen above).
They have since expanded their Magnolia properties, with Magnolia Realty, a real estate company that helps clients buy and sell homes in Central Texas; Magnolia Homes, the company through which they design, renovate, and build houses; and Magnolia Villas, a gated community of new homes that they're constructing.
Next: The special meaning of 'Magnolia'
8. The name 'Magnolia' has a special meaning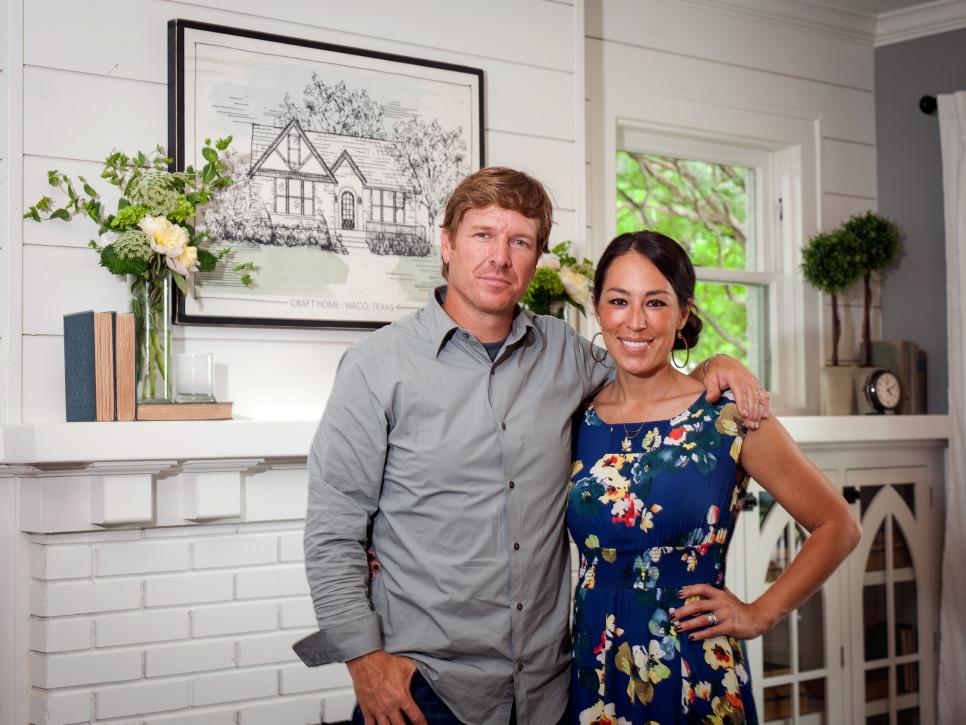 You may be wondering why all their businesses fall under the "Magnolia" umbrella. According to AOL, the name has a sweet story behind it. When they first started dating, Chip would reportedly bring blooms from Magnolia trees to Joanna.
Next: They love animals
9. They have dozens of animals on their farm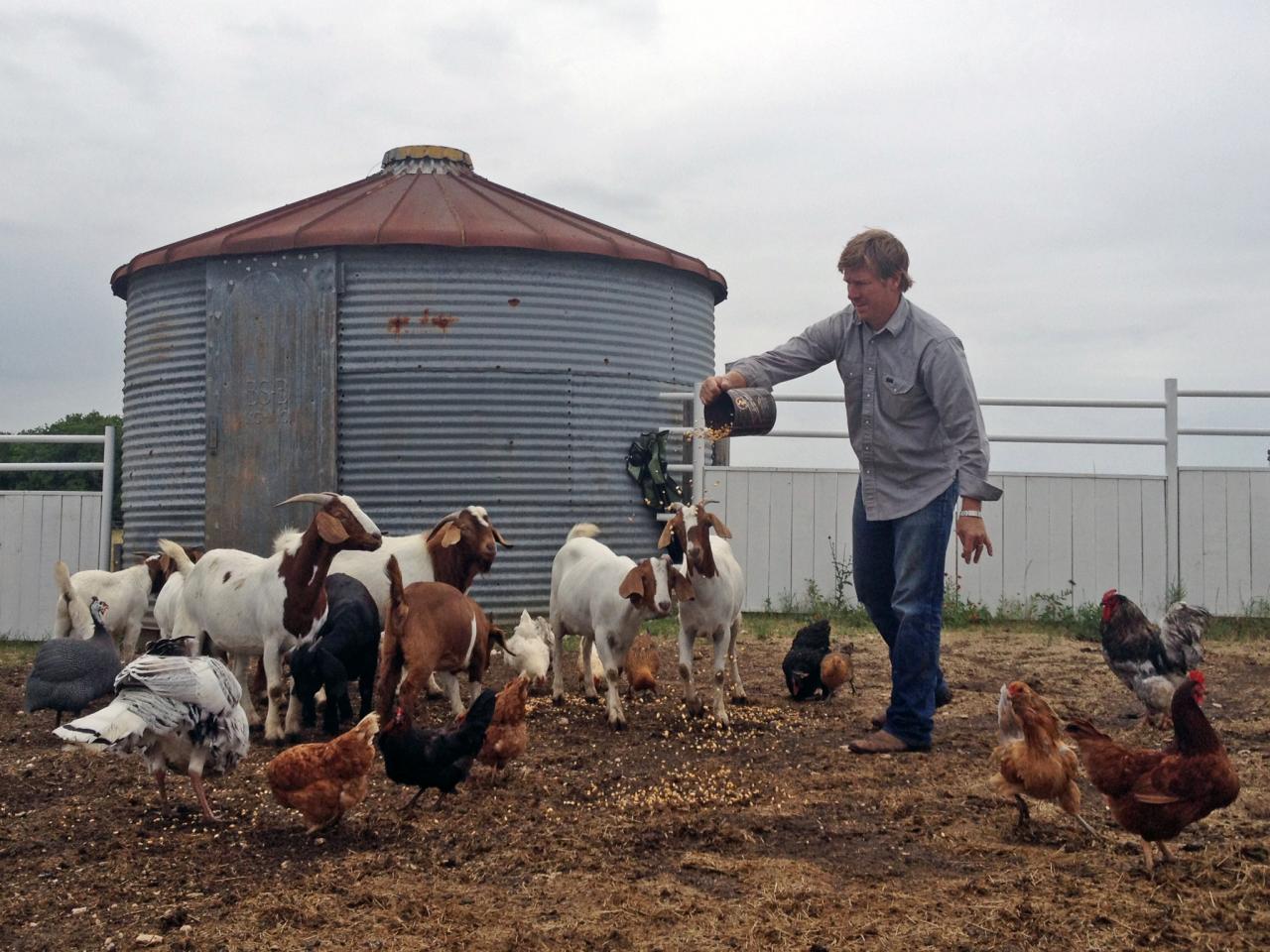 As Fixer Upper fans have seen on the show, the couple and their four kids currently live in a 100-year-old picturesque farmhouse that sits on 40 acres of land. It's a good thing they have all that space, as the family reportedly has about 60 animals living on their property, including pigs, chickens, and horses.
Next: How they got discovered
10. HGTV approached them after seeing their work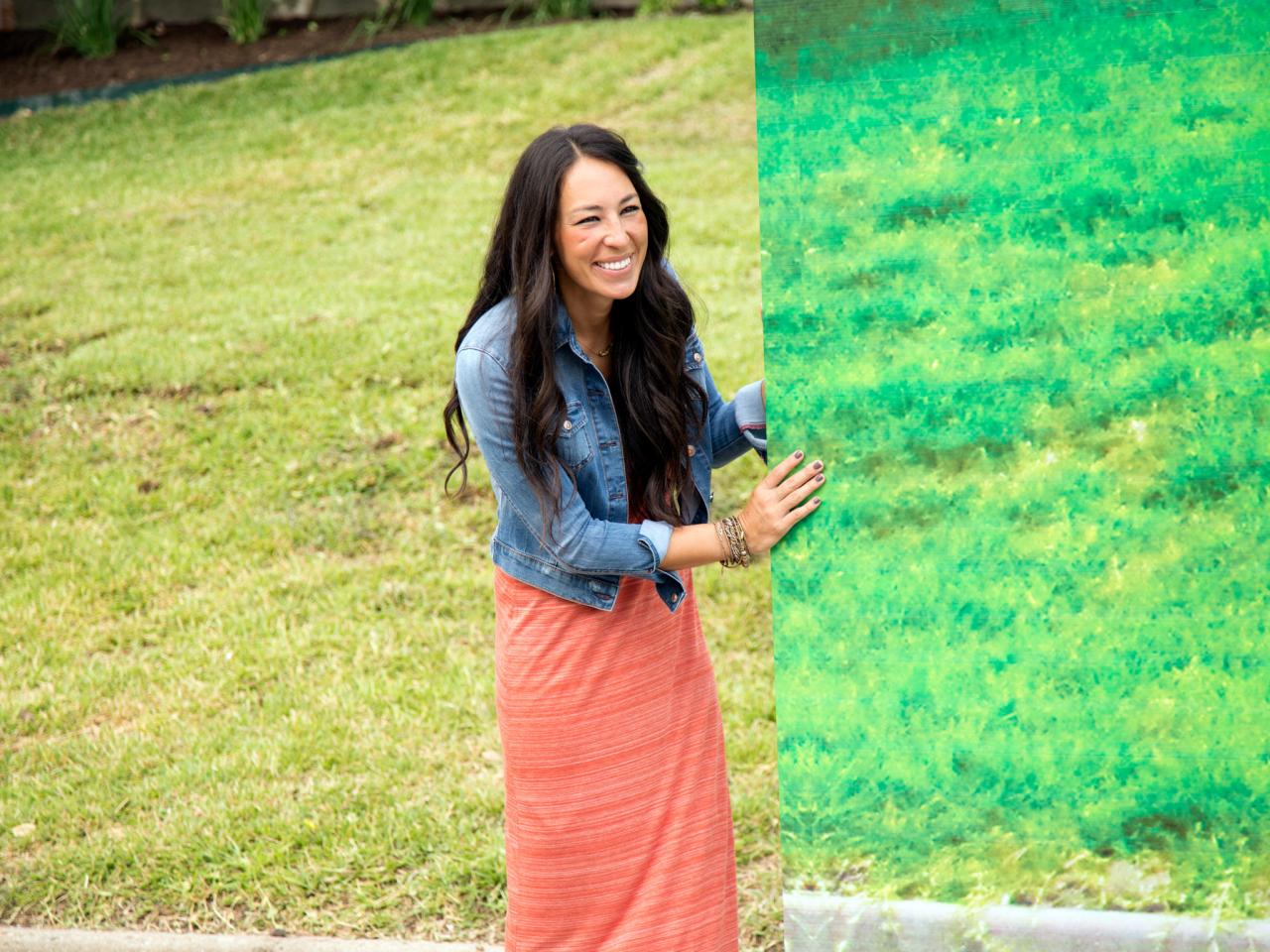 Chip and Joanna were approached about launching their own show after the HGTV production company saw photos of one of their flipped homes on a popular blog, Design Mom. "They contacted us through our website and the rest is history!" Joanna said, per Hooked on Houses.
You can catch more of Chip and Joanna on Fixer Upper, which is set to kick off Season 5 later in 2017.