'Fixer Upper: Welcome Home': Chip and Joanna Gaines Made 'Fixer' History Breaking 1 Personal Rule
Chip and Joanna Gaines are returning to television with Fixer Upper: Welcome Home. The home renovation show is back and bigger than ever to change people's lives. On one of the episodes released on the Discovery+ app, the couple made history showcasing something they had never shown during their renovations. To make this moment happen, the Gaineses had to break a rule they implemented in their own homes.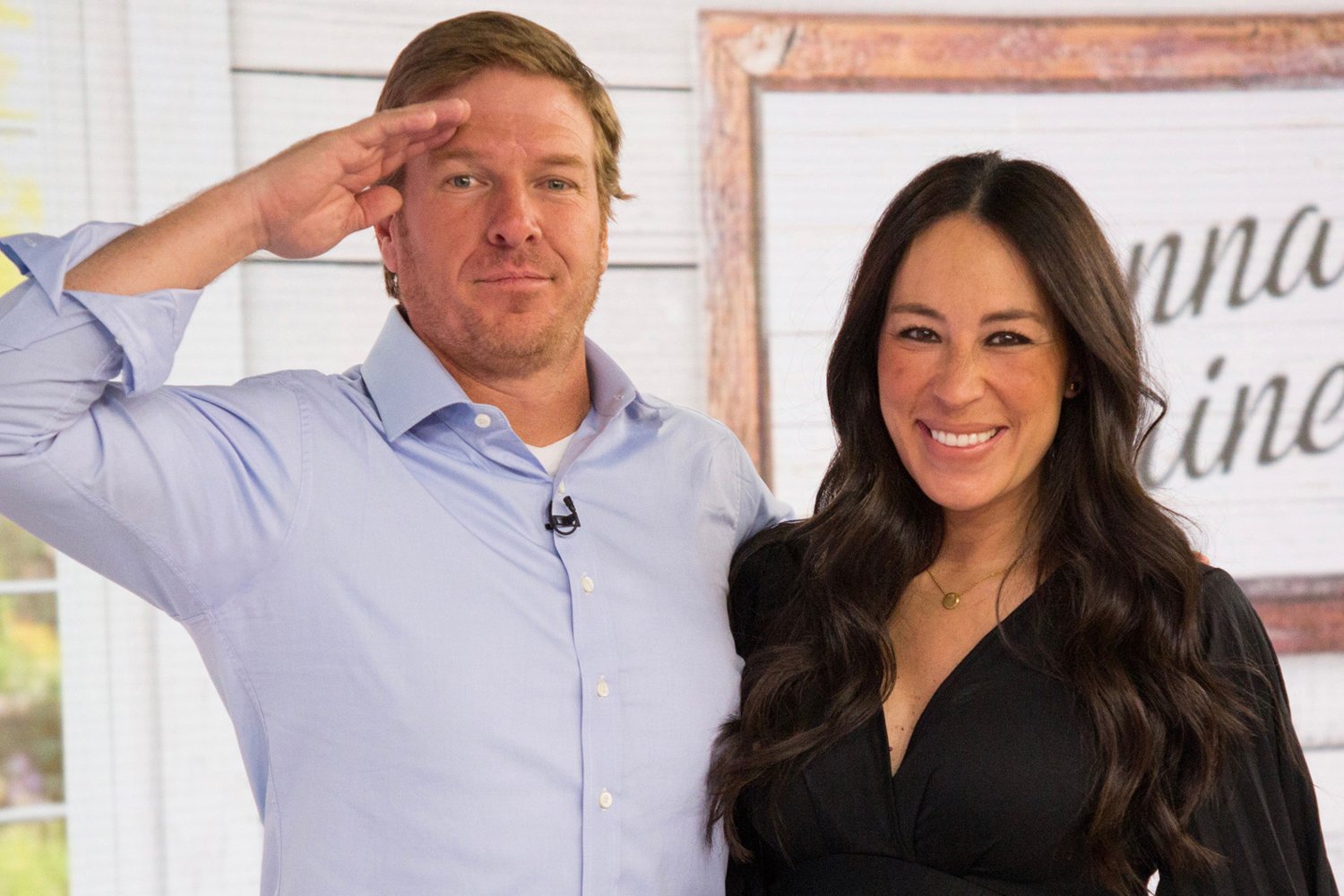 Chip and Joanna Gaines are doing 'Fixer Upper' again
Fixer Upper is back with Chip and Joanna Gaines renovating homes once again. The couple is ready to launch their own channel slated to debut on TV in January 2022. However, Discovery+ subscribers have been able to get a sneak peek of their new show called Fixer Upper: Welcome Home as part of the Magnolia Network preview.
After ending their run on HGTV and producing 79 episodes for the network, the couple thought they were done. However, with the launch of their own network, they wanted to share those stories that touched people's hearts once again and the reboot was born.
"The day we wrapped our final episode of Fixer Upper, we really believed it was a chapter closed. We knew we needed a break and a moment to catch our breath. But we also knew we weren't done dreaming about ways to make old things new again," Chip and Joanna said in a statement. "These past few years, we've continued tackling renovations and projects, doing the work we're passionate about, but I don't think either of us anticipated how the show would become such a permanent fixture in our hearts. We've missed sharing the stories of these families and their homes with you, and we're excited to do that again very soon!"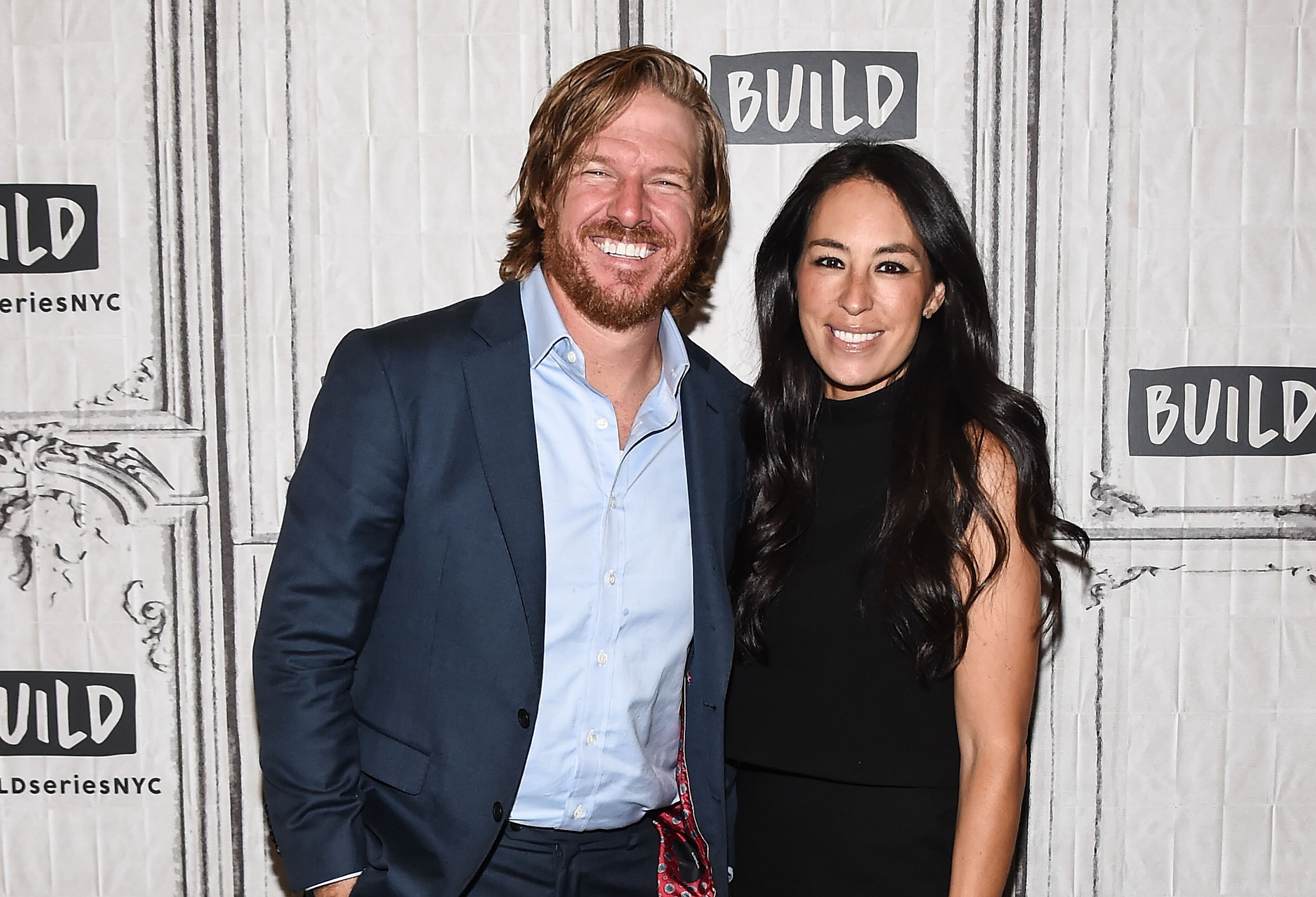 Chip and Joanna Gaines don't own a TV
One thing that fans have noticed about Fixer Upper is that a TV is never featured in their renovating projects. This is possibly due to a personal rule they have in their own family. Chip and Joanna don't own a TV and have strict rules about using an iPad.
"Our rule for the iPad is that the kids can use it a certain amount of time every other day," Gaines told Southern Living magazine in their March 2019 issue. "It's contingent on them doing their chores and homework. I try hard to make it not the thing they look forward to every day. I don't want them focusing on that."
Joanna says that without screen time, their kids "create and invent [things] on their own" to keep entertained.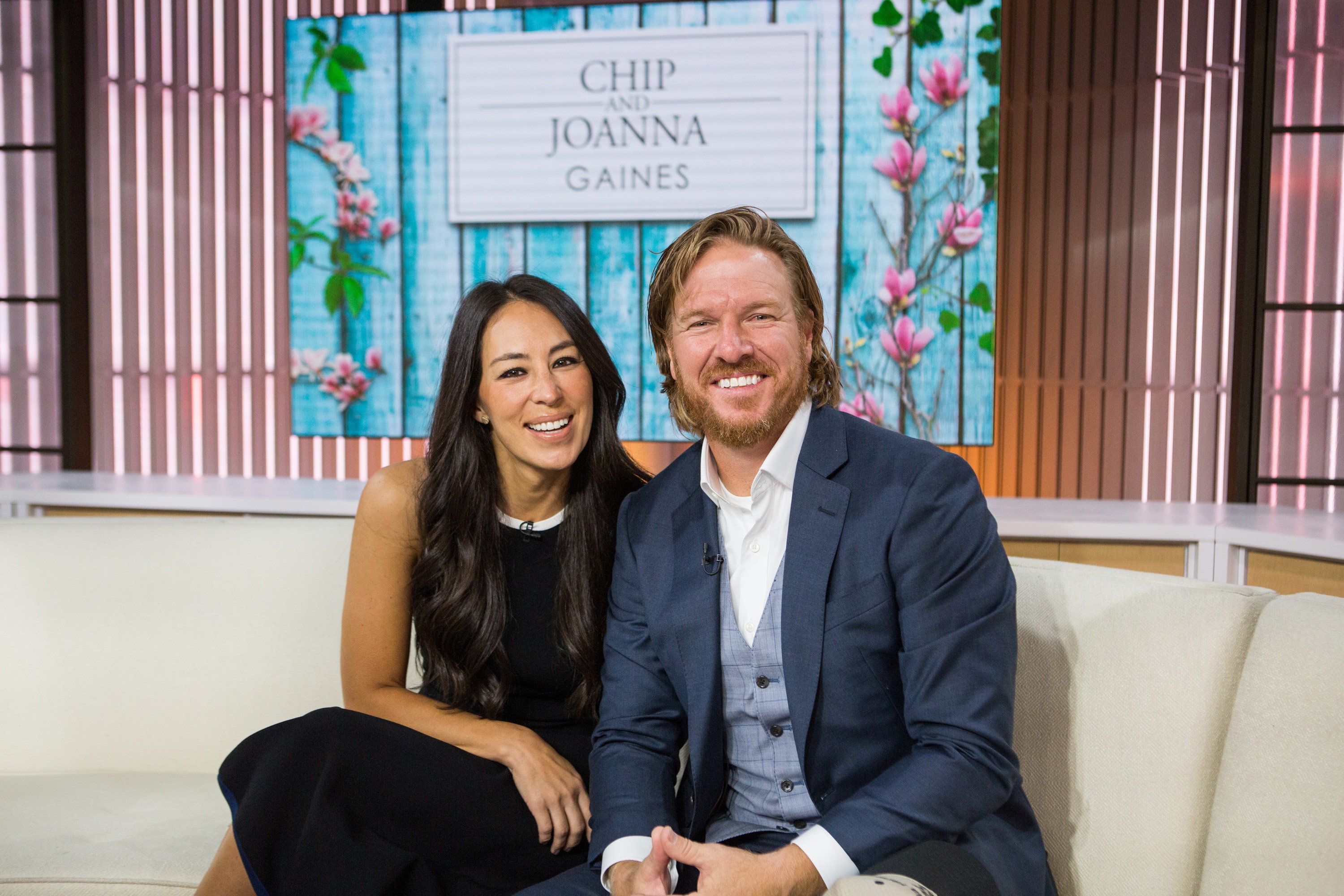 Chip and Joanna Gaines break the rules
On the second episode of Fixer Upper: Welcome Home, Chip and Joanna have the task of helping out John transition from New York City to Waco, Texas. John works for the couple and one of his requests was to be able to see a TV right from his office inside his home.
"When you're in this space, do you want to be able to see the window of your dreams and the kitchen of your dreams or do you want little closed-off sections?" Joanna asked John while in the living room.
"When I'm in this room, I would like to see the TV of my dreams," John replied.
To accomplish this task, Joanna broke down the wall separating the living room from his new office and put a window that served as a wall. The TV was then placed on top of the chimney. During the revelation of the home, Chip and Joanna pointed out that it was the first time they included a television in the home decor.
"First time in 'Fixer' history we've done….," Joanna started to say before being interrupted by Chip adding, "Don't tell him, see if he can guess it…."
"Oh, I already know what it is. First time we've ever featured a television in a 'Fixer Upper' house.," John said.
"And I did it for you," Joanna added.
Despite Chip and Joanna not owning their own TV, they honored their clients wishes in integrating a television in his new home.
More episodes of Fixer Upper: Welcome Home will be available on Discovery+ and a new Magnolia Network app starting in July.