'Fixer Upper: Welcome Home': Furious Fans Refuse to Watch Joanna Gaines' Reboot for 1 Relatable Reason
Fans want to see Joanna Gaines in 'Fixer Upper: Welcome Home' but don't love paying extra for that privilege.
Fixer Upper fans were overjoyed to find out Chip and Joanna Gaines were planning to revive their hit series. While it's understandable why the couple quit in the first place, that didn't make the news any easier to take. HGTV viewers adored seeing Chip and Jo transform "the worst house in the best neighborhood" week after week.
Unfortunately, the global coronavirus (COVID-19) pandemic delayed plans for the Gaines' Magnolia Network launch, which will eventually be the home of Fixer Upper: Welcome Home. In the meantime, fans can catch new episodes of the series on discovery+. But not everyone is happy about that.
'Fixer Upper: Welcome Home' shows Chip and Joanna Gaines at their best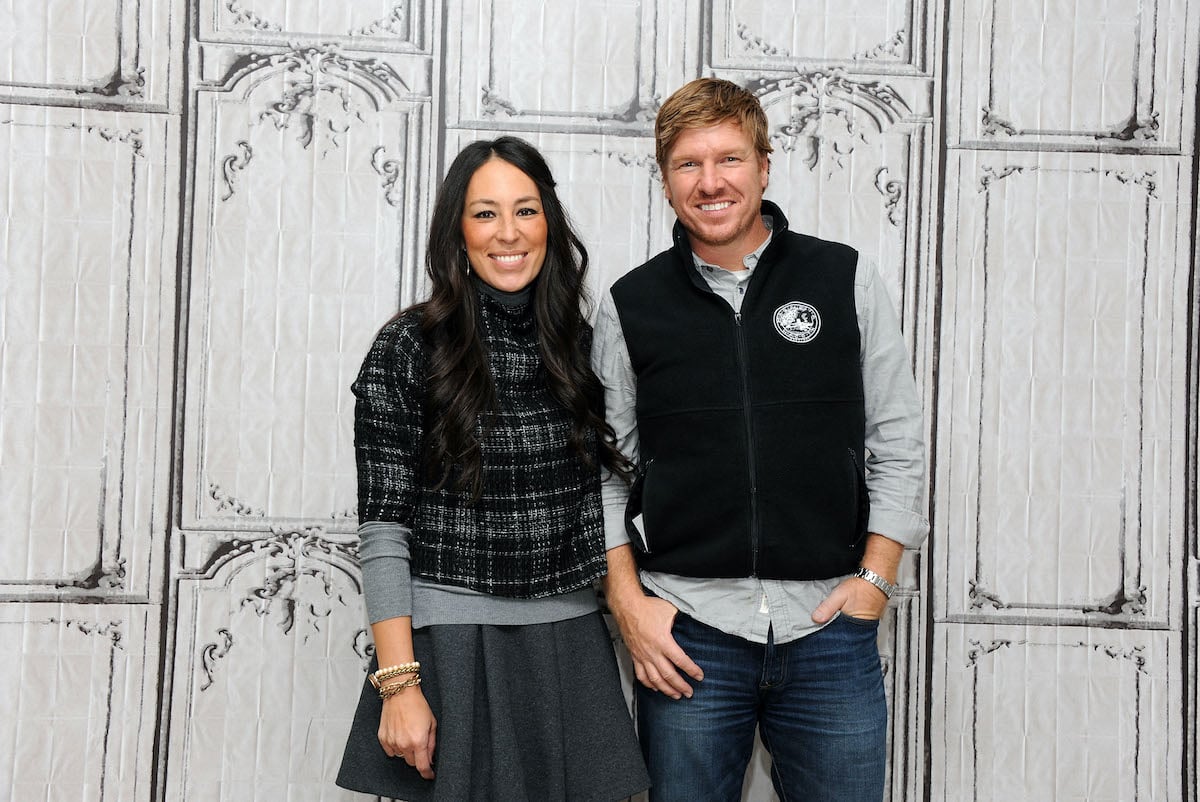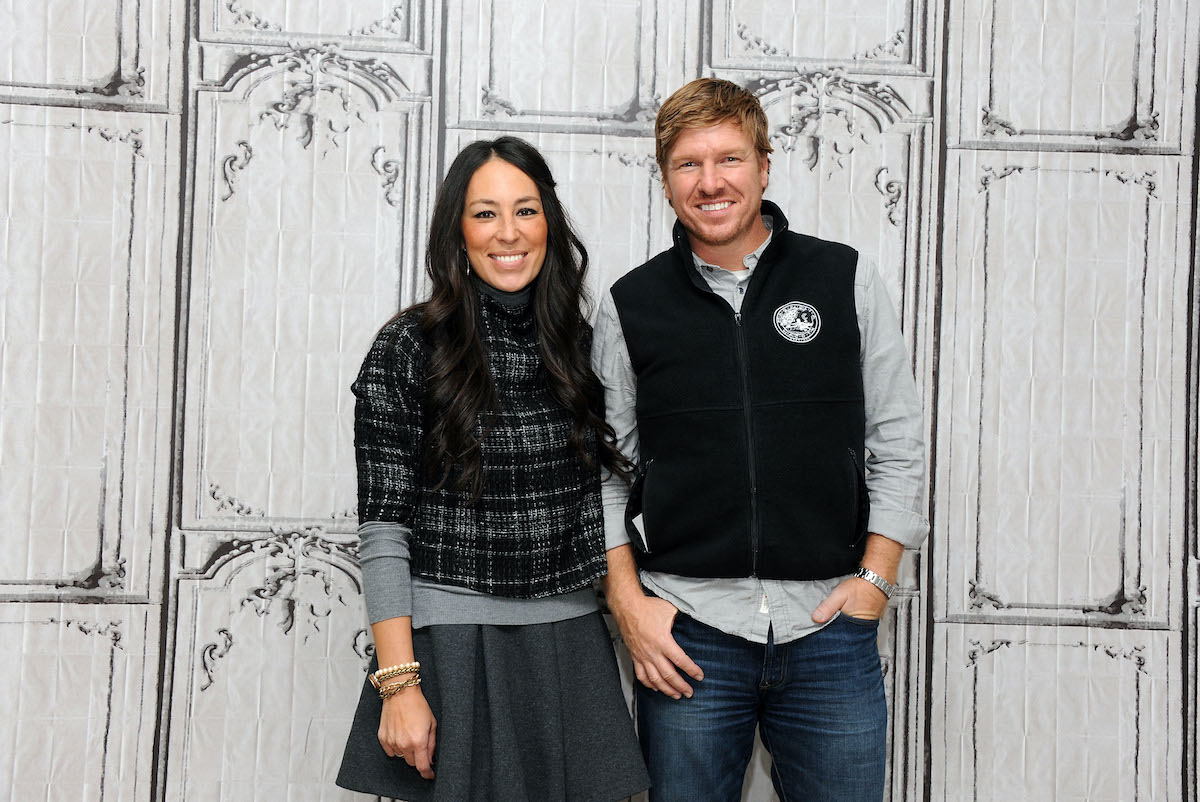 It was hard to accept when the Gaineses stepped away from Fixer Upper, the series that made them famous in the first place. The couple had so many other projects at the time plus needed to spend more time with their family. And they made that call at just the right time — Chip and Joanna welcomed their fifth child shortly after the series finale in 2018.
But it wasn't long before the renovation experts announced the exciting news. Instead of just reviving Fixer Upper, they were launching an entire network as part of the Discovery family. Magnolia Network would replace DIY. 
And now with pandemic-related delays, Chip and Joanna are slowly releasing new episodes of Fixer Upper: Welcome Home on discovery+. The only problem? It's not free to watch.
'Fixer Upper' fans don't want to subscribe to discovery+
Most Joanna Gaines fans have no problem changing the channel to watch her create modern farmhouse renovations. Instead, they're annoyed that the content is only available on the new discovery+ streaming app, which has a subscription fee. They're saying they love Fixer Upper but it's not worth the price. 
"Sorry. As much as I love a LOT of these people & would love to watch their shows I already pay enough for DirectTv & Hulu & I can't see myself paying for another streaming service just to watch them," one Instagram user wrote on a discovery+ promo photo for the new show. 
"These shows got their start and ratings through loyal viewers. Now many of those same loyal viewers are being left out because we don't subscribe to streaming services," another agreed.
One fan even blamed Chip and Joanna directly for the new format. "So disgusted that they want us to pay extra to watch their show. You got your start and your millions on hgtv and now you want more. So unfair to your fans!!!" they wrote. 
Many fans subscribed to discovery+ to see Joanna Gaines make magic
While there are lots of fans refusing to watch Fixer Upper: Welcome Home before it comes to cable, others are happily paying the subscription fee to see their favorite show's reboot. The Wrap reported that discovery+ is on pace to reach 12 million new subscribers by the end of February 2021. They may not all be watching Fixer Upper, but many of them are.
"Just subscribed last night for this reason. LOVE Chip and Jo!" one Instagram user commented the night before the series premiere. A discovery+ subscription costs $4.99 per month for an ad-supported version or $6.99 per month for commercial-free viewing.
So far, four new episodes of Fixer Upper: Welcome Home were released on discovery+ with the rest of the season coming in mid-July. Magnolia Network is scheduled to launch in 2022.