'Fixer Upper': What Are Chip and Joanna Gaines' Kids Up to Now That They're Not in the New Show?
Chip and Joanna Gaines are toning down one big aspect of their lives for their new show, 'Fixer Upper: Welcome Home'
Chip and Joanna Gaines are officially back. The couple has launched a new show on Discovery+: Fixer Upper: Welcome Home. The show is similar to the couple's HGTV hit, Fixer Upper, but the reboot is part of their Magnolia Network preview — an upcoming channel dedicated entirely to the couple's interests.
Though the reboot shares many similarities to the original, Chip and Joanna won't be featuring their kids much in the newest show. Now that we won't see them on TV — what are they up to?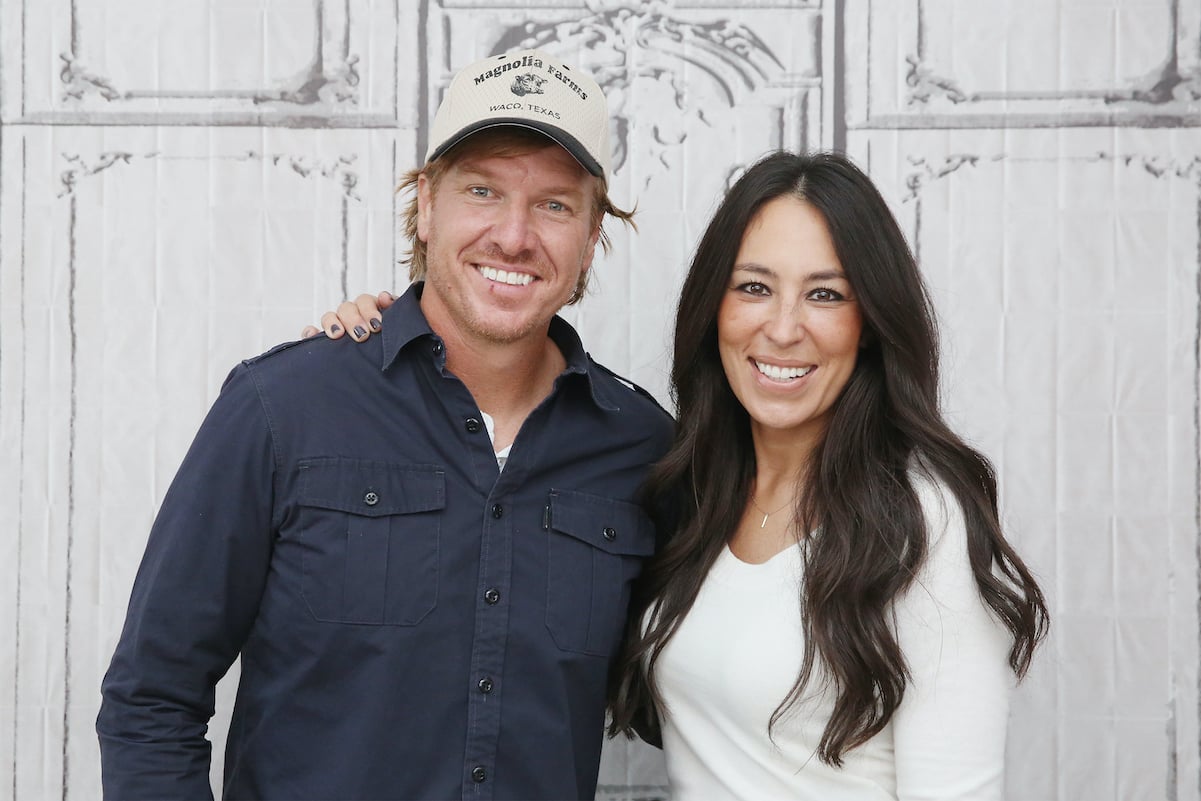 Fans have loved watching Chip and Joanna Gaines' kids grow up
When Fixer Upper first premiered back in 2013, Chip and Joanna Gaines weren't shy about putting their kids on television. At the time, the parents of four (now five) had kids that were so young that it would have been nearly impossible not to at least show some scenes with the children, since they were often on set.
Fans have loved watching Chip and Joanna's kids grow up, and their youngest child, Crew, who will be three this year, has captured fans' hearts. Now that the two have rebooted their show, though, their television family is going to shift.
What are Joanna Gaines kids up to now that 'Fixer Upper' has ended?
Chip and Joanna recently returned to the small screen with their new show, Fixer Upper: Welcome Home. This time, they're on Discovery+ , though they're essentially doing the same thing that the HGTV show did: Remodeling forever homes for Waco residents. There is one major difference in the reboot: Chip and Joanna don't expect their kids to spend so much time on camera. "We want to be smart when it comes to our kids," Joanna Gaines revealed in an interview with People, according to Fox News. So what have their kids been doing?
Chip and Joanna's oldest child, Drake, just celebrated his 16th birthday. Joanna reminisced about how she used to wear him on her or sit him in the pack and play while she worked in her and Chip's store. Joanna doesn't post much of her oldest son, though, likely at his request, but he's probably doing what most 16-year-olds are doing: Going to school, playing with friends, and developing all sorts hobbies, from sports to art.
Chip and Joanna's second son, Duke, is almost 12, and it appears that he and Drake are quite close, though Joanna keeps him under wraps on her social media profile as well. Joanna's two daughters, Ella and Emmie, love helping their mom design, and Emmie, 11, recently volunteered to help recite Joanna's audiobook version of "Who You Were Made to Be."
Chip and Joanna's youngest child, Crew, gets a little more social media love than his siblings. His mom loves posting photos him fishing with his dad. He'll be three this year, and fans can't believe how quickly he's growing up.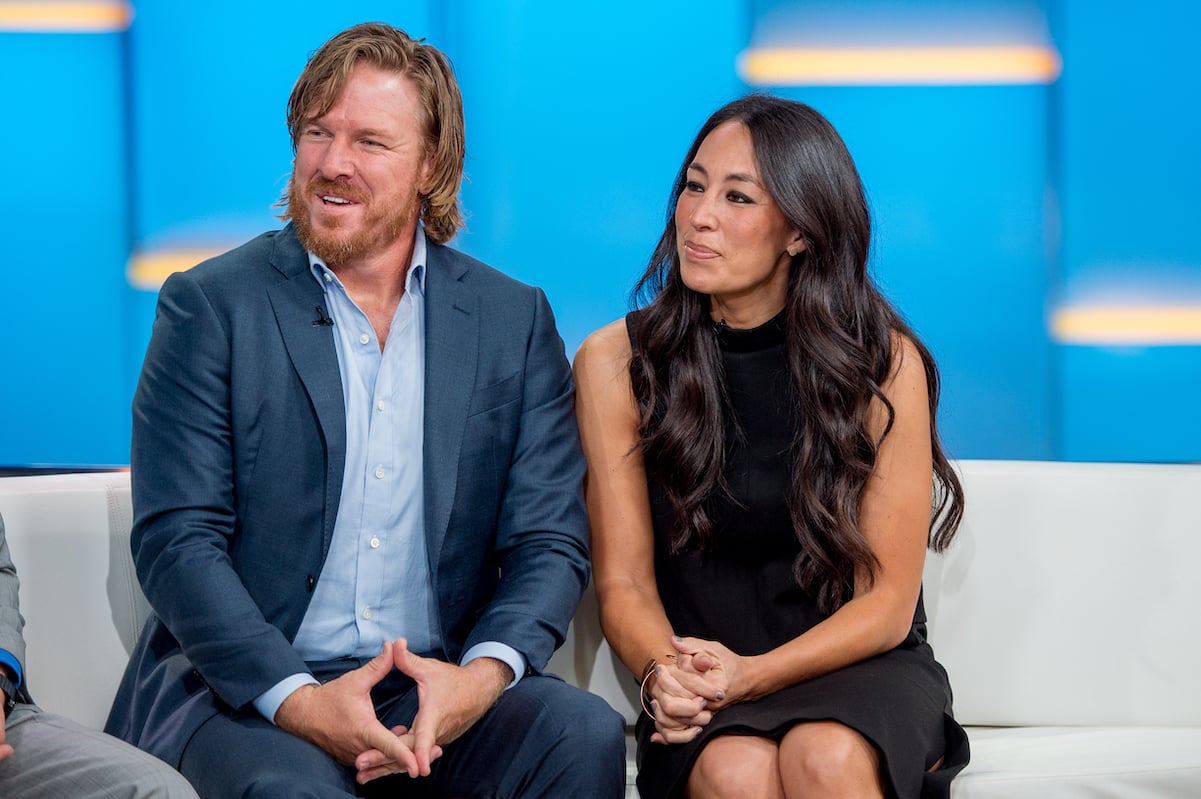 Chip and Joanna Gaines' Magnolia Network will officially launch this year
When Chip and Joanna left HGTV, they promised fans that they wouldn't be done with television forever. The couple had grown a massive following over the years, and fans had been patiently waiting for them to return to television. The two have continued to work on remodeling homes while also diving into other business ventures such as a restaurant, their massive store Magnolia at the Silos, and even a magazine.
The two announced more than a year ago that their new television channel, Magnolia Network, was in the works. Now, the network has an official release date: July 15, 2021. The couple are sharing a "Magnolia Network Preview" through the newly launched Discovery+ streaming network, which is where fans can go to watch Fixer Upper: Welcome Home.