'Fixer Upper: Welcome Home': New Episodes Won't Air Until Mid-Summer
Joanna Gaines fans waited for three whole years to get more Fixer Upper content. But they felt lucky to see the show return to television at all. For a little while, HGTV viewers feared that Fixer Upper was canceled forever.
The Gaineses announced they'd be rejoining the Discovery family with a new network and a reboot of Fixer Upper, which debuted on the discovery+ streaming app in January 2021. However, the show's premiere was only meant to be a teaser for the whole season.
Fixer Upper: Welcome Home will formally debut on the Magnolia streaming app and later, on the official Magnolia network. New episodes are on hiatus from now until July 2021.
'Fixer Upper: Welcome Home' is just what Joanna Gaines fans want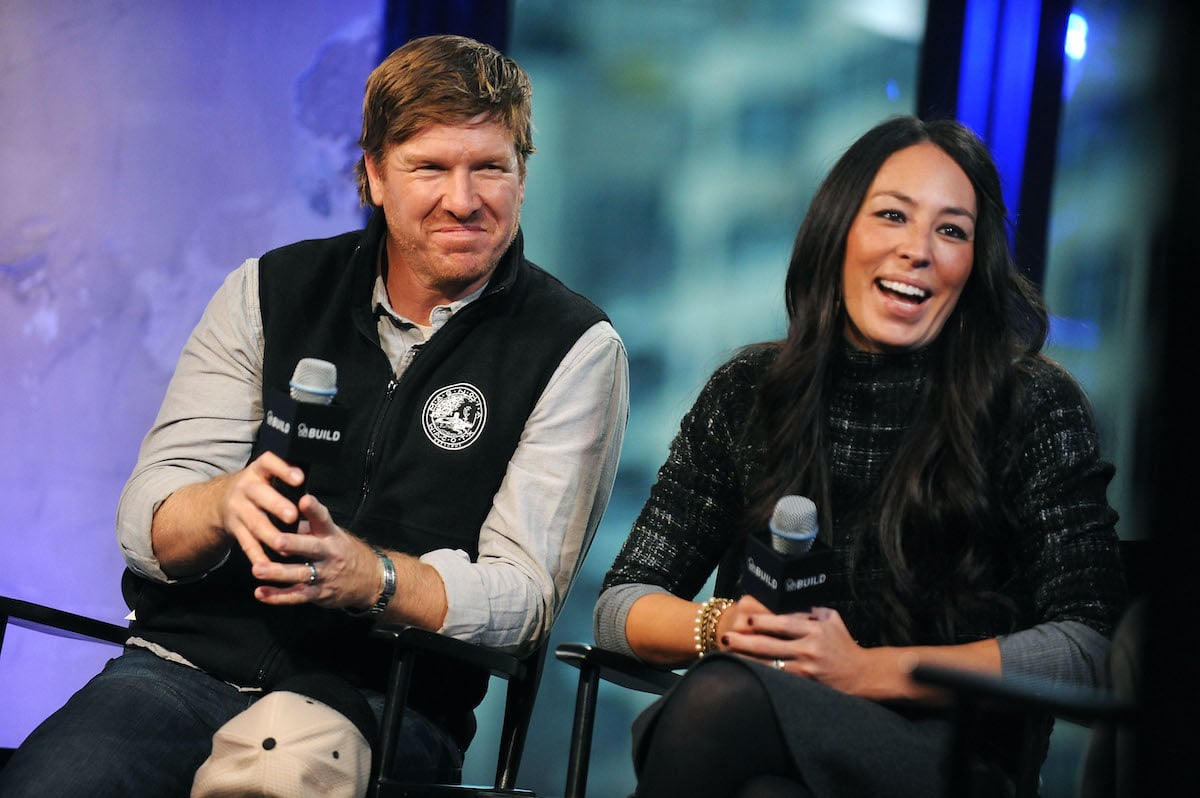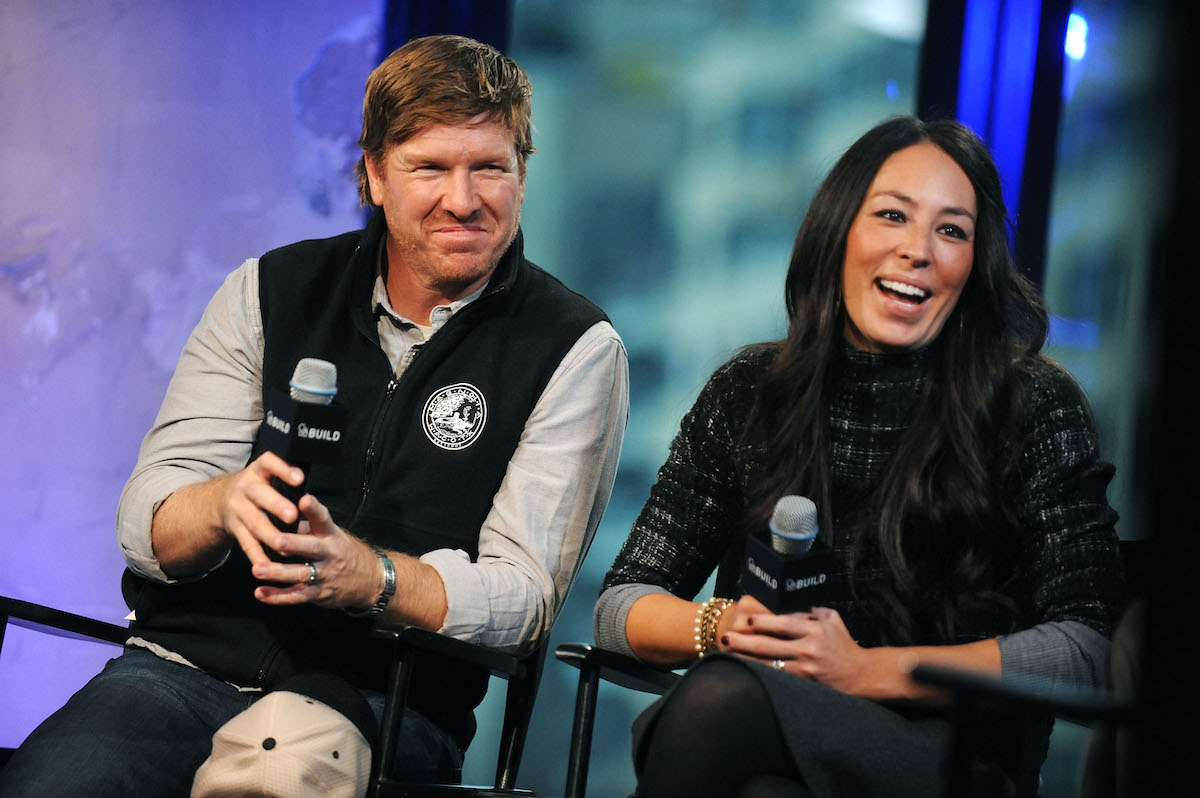 There are dozens of television shows about renovating houses. But Fixer Upper had a special place in the hearts of HGTV fans for quite a few reasons. Viewers were drawn to the sweet relationship that Chip and Joanna share. And beyond that, they loved seeing the modern farmhouse design aesthetic that the series popularized.
Chip and Joanna canceled Fixer Upper in 2018 because they wanted to spend more time with their family. Fans were devastated but understanding — after all, it wasn't the first time Joanna chose her kids over her career.
Then the Gaineses delighted their millions of followers by announcing they'd be re-launching Fixer Upper on their new network.
The Magnolia Network launch keeps getting delayed
Magnolia Network was originally supposed to debut in early 2020. But then regular production delays gave way to a worldwide pandemic that's still affecting the entertainment industry today. Because of coronavirus (COVID-19) and other factors, Magnolia is now slated to premiere in 2022. 
Chip and Joanna must have known their fans couldn't wait that long for the new Fixer Upper. So, they decided to release a few teaser episodes via the new discovery+ app. 
New 'Fixer Upper: Welcome Home' episodes are on hiatus until July
So far there were only four new episodes of Fixer Upper: Welcome Home released on discovery+. But a recent post on the Magnolia blog confirms the Gaineses won't be releasing any new content until the middle of summer 2020.
"We're excited to say that the rest of the season will be released on July 15 on discovery+ and the forthcoming MAGNOLIA app," Chip and Joanna wrote.
The most recent episode of Fixer Upper: Welcome Home was especially heartwarming. In it, the couple renovated an emergency shelter for young girls in their native Waco.
Many Joanna Gaines fans don't want to pay another subscription fee
Followers are thrilled to see Joanna doing her renovation show again. But they aren't as happy about being forced to subscribe to discovery+ to watch the series. Many vented their frustration in the social media comments, saying they much preferred when Fixer Upper came as a package deal with their cable subscription.
It's unclear if the aforementioned Magnolia streaming app will be free or fee-based. But once the Magnolia Network launches, viewers will be much happier to find Fixer Upper: Welcome Home in its permanent home.