FKA Twigs and Jorja Smith Discovered They Were Cousins After Working Together
FKA twigs and Jorja Smith are two British songstresses who have made a splash with their music. The two artists worked together for the first time in twigs' 2022 mixtape Caprisongs. While working together, they ended up learning that they were actually related.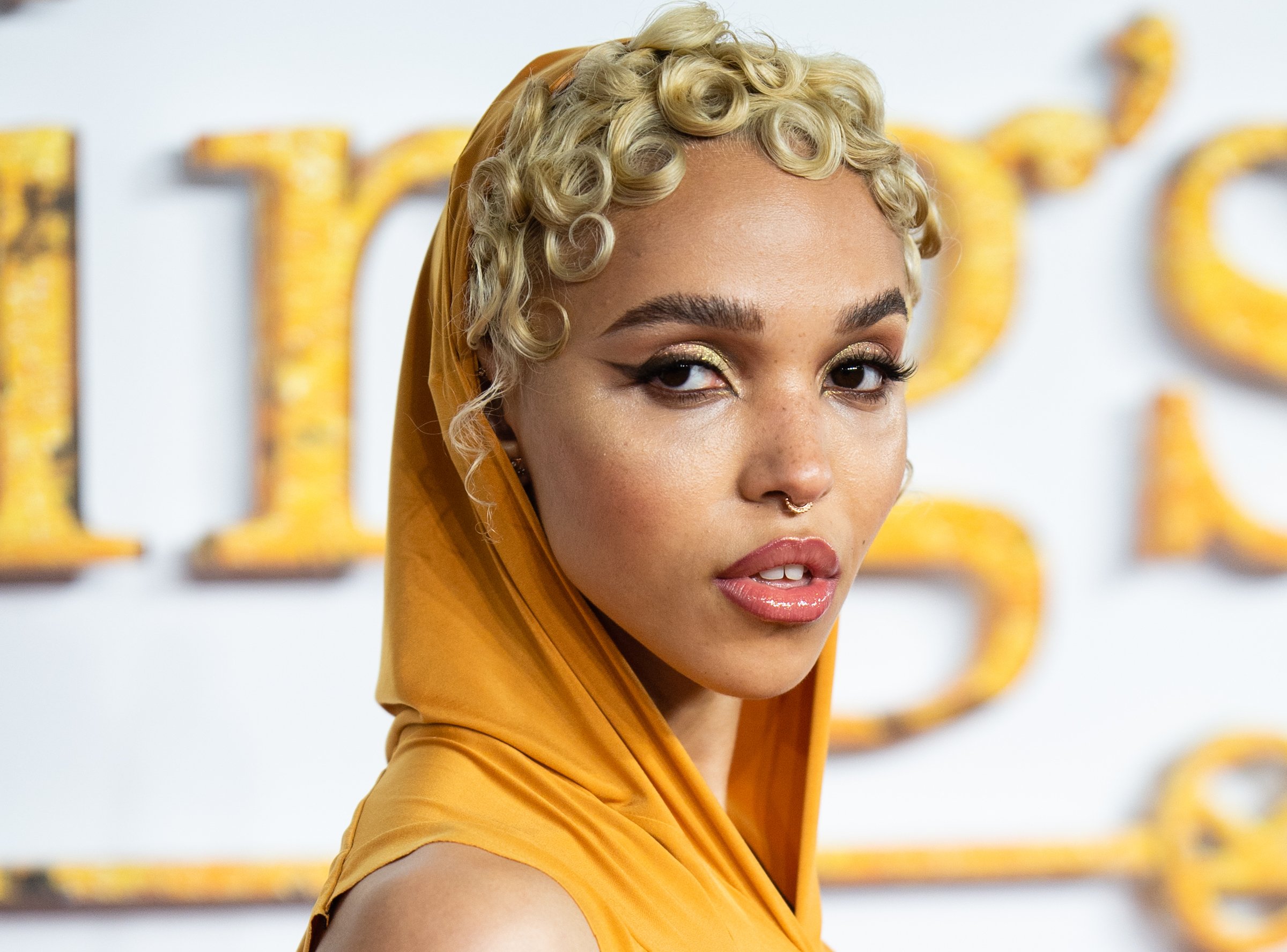 FKA twigs and Jorja Smith are beloved British singers
FKA twigs first got her start in the world of entertainment when she was a teenager. She appeared as a backup dancer in music videos for the likes of Kylie Minogue, Ed Sheeran, Jessie J, and more in the early 2010s.
Twigs released her first two EPs, EP1 and EP2, in 2012 and 2013. The following year, she released her debut album LP1, which included beloved songs like "Two Weeks" and "Video Girl." She continued to earn acclaim throughout the decade. She released her second full-length album Magdalene in 2019.
Jorja Smith, meanwhile, released her debut EP Project 11 in 2016. She gained recognition thanks to songs like "On My Mind" and her debut single "Blue Lights", as well as Drake naming her single "Where Did I Go?" as one of his favorite songs in 2017. She released her debut album Lost & Found in 2018.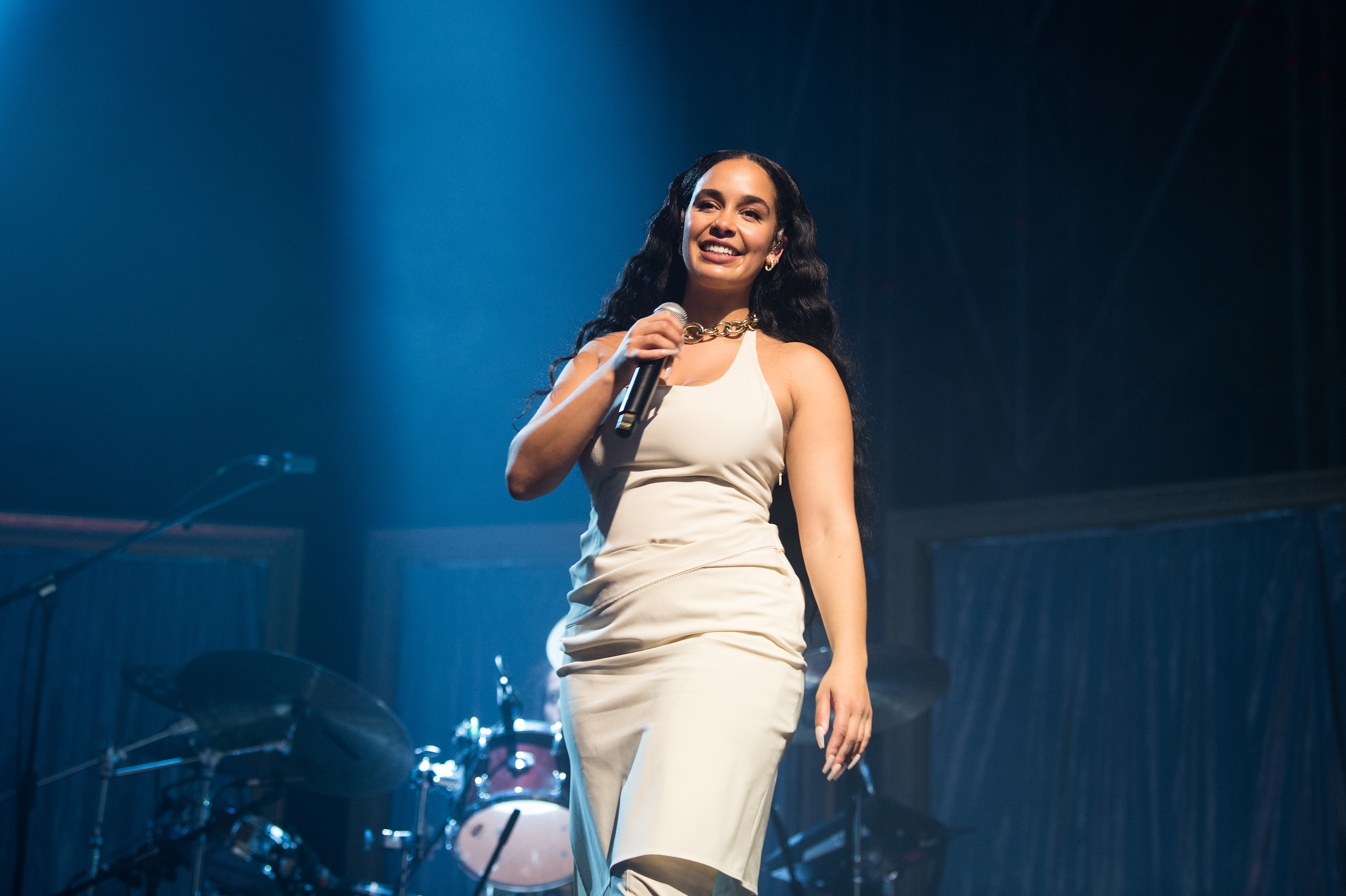 They discovered they were cousins after working together
Twigs and Smith joined forces for twigs' 2022 mixtape Caprisongs; the two crooners teamed up for the song "darjeeling." The lyrics of the song pay homage to the hustle and bustle of the big city. But when twigs and Smith recorded the song, the song ended up taking on a new meaning: family.
Twigs spoke about the experience in an interview with GQ.
"I'd never met her before, and I jumped in her car with her… and I remember thinking to myself, 'Gosh, that's really strange. We've got exactly the same kind of skin,'" twigs recalled. She was especially struck by Smith's skin tone and wanted to ask her about what shade of foundation she used. But twigs didn't think much of their similar flesh tones and recorded the song with Smith. They soon formed a friendship and remained in touch.
It wasn't until much later that twigs learned that Smith is actually her cousin: "A few months later, I was on the road to go to LA and [Jorja] left me a voice note saying 'You're never going to believe this, but I've just spoken to my dad and he's spoken to his sister and we're related.'"
They've both released projects recently
FKA twigs has been hard at work throughout 2022 promoting her mixtape Caprisongs, released at the top of the year in January. She's released several "Caprivid" visuals to accompany various songs on the project, including "darjeeling."
Smith, meanwhile, has been performing throughout 2022. She released her EP Be Right Back in 2021.
RELATED: FKA Twigs Almost Ran a Carpet Company Instead of Becoming an Artist