'Fleabag': Phoebe Waller-Bridge Explains Why It Was 'Hard' to Turn Her One-Woman Show Into a TV Series
After a successful run of her one-woman show, Phoebe Waller-Bridge created Fleabag into a critically acclaimed TV series for Amazon and BBC. While the second season was sadly the final season, Waller-Bridge returned to the stage after the second season aired. Now, a filmed version of that performance is on Amazon Prime. However, viewers will notice it's quite different than the TV show they might be used to. Waller-Bridge revealed that developing the one-woman theater performance into an Emmy-winning series was quite difficult.
Phoebe Waller Bridge's one-woman show is now on Amazon Prime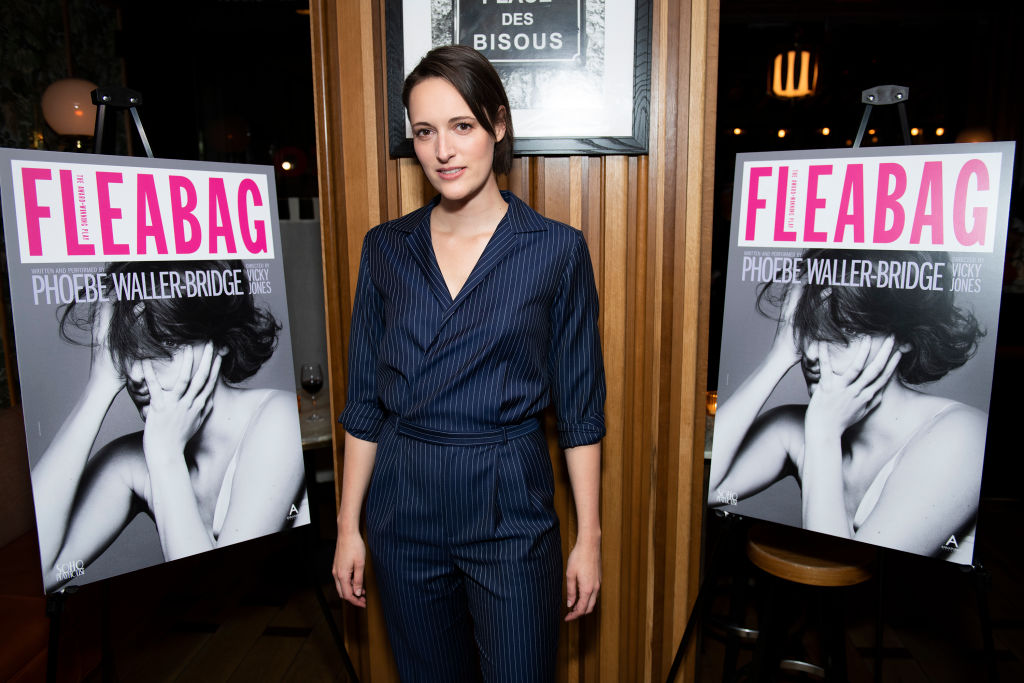 As CNN reported this month, Amazon Prime offered the one-woman show that inspired the TV show Fleabag, on its streaming services. Beginning April 10, the live theater performance would be available to the U.S. and the U.K. for two weeks.
Putting the show online is "part of a fundraising effort for multiple charities providing COVID-19 relief," CNN noted. In Waller-Bridge's statement, she wrote:
All money raised will support the people throughout our society who are fighting for us on the frontlines and those financially devastated by the crisis, including those in the theatre community.
One of the charities is something called the "Fleabag Support Fund," which provides "grants to freelance theater workers affected by the coronavirus pandemic," CNN reported.
The statement from Waller-Bridge continued: "I hope this filmed performance of Fleabag can help raise money while providing a little theatrical entertainment in these isolated times."
Phoebe Waller-Bridge says it gets real in the stage version of 'Fleabag' 
On April 16, Waller-Bridge was a guest on The Late Show with Stephen Colbert. The Fleabag creator spoke with Colbert from London, explaining more about the stage version of Fleabag. She told the late-night host:
It's a slightly different experience from the TV show because it's a one woman show. So it's a 70 minute monologue by me if you can bear it. It's basically the origins of the TV show [and] it's a little bit darker, a little bit weirder, a little bit ruder.
Waller-Bridge warned viewers that it's a bit more, well, intimate. She calls her character in the play "very sexually candid."
"It had a cheekier element to it in the TV show," Waller-Bridge told Colbert. "It's all tied into her own psychology and her own lack of worth and all that."
But the live theater experience of Fleabag is also a bit dark, she said.
"There's a couple more uncomfortable events that happen to other characters in the show at the end, one in particular," Waller-Bridge explained.
Phoebe Waller-Bridge says it was 'hard' to turn 'Fleabag' into a TV series
Waller-Bridge also commented on the Fleabag theater performance in The Guardian last year.
The writer/performer wrote that it was "hard" to transform the one-woman show into a television series. Waller-Bridge expanded on what made it so difficult to write her main character for a TV Show: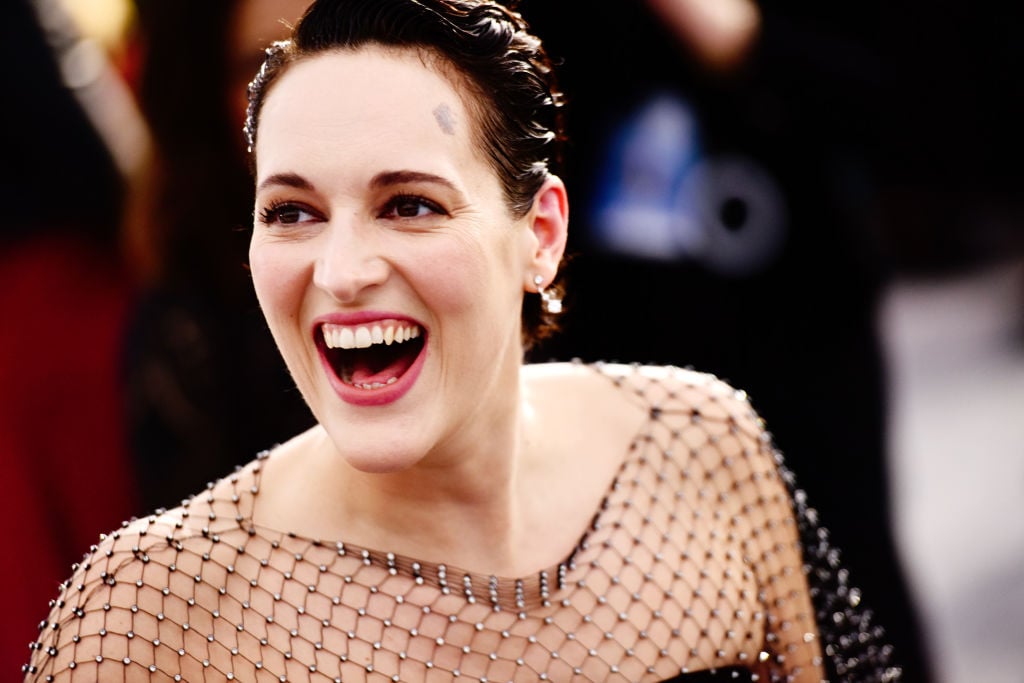 So much of Fleabag's power in the play was her descriptive weaponry. She could sum someone up and decimate them within moments, and it would be the only perspective the audience would ever have on that person. Once they were real people populating the show, a new line was drawn.
But as a whole, she found that doing the play after the second season of Fleabag aired (and completely took off), helped her deal with the success and new-found fame.
"Putting the show up with the same gang who put it up in Edinburgh in 2013, performing the character that started the whole thing and then ultimately letting her go, was oddly grounding," Waller-Bridge wrote.