Fleetwood Mac: Which Band Member Has the Highest Net Worth?
For many years, the rock band Fleetwood Mac has been a staple in musical history. Debuting in the late 1960s, the group has been through many changes, especially when it comes to its band members. However, the five core musicians from the Rumours era are the most-cited.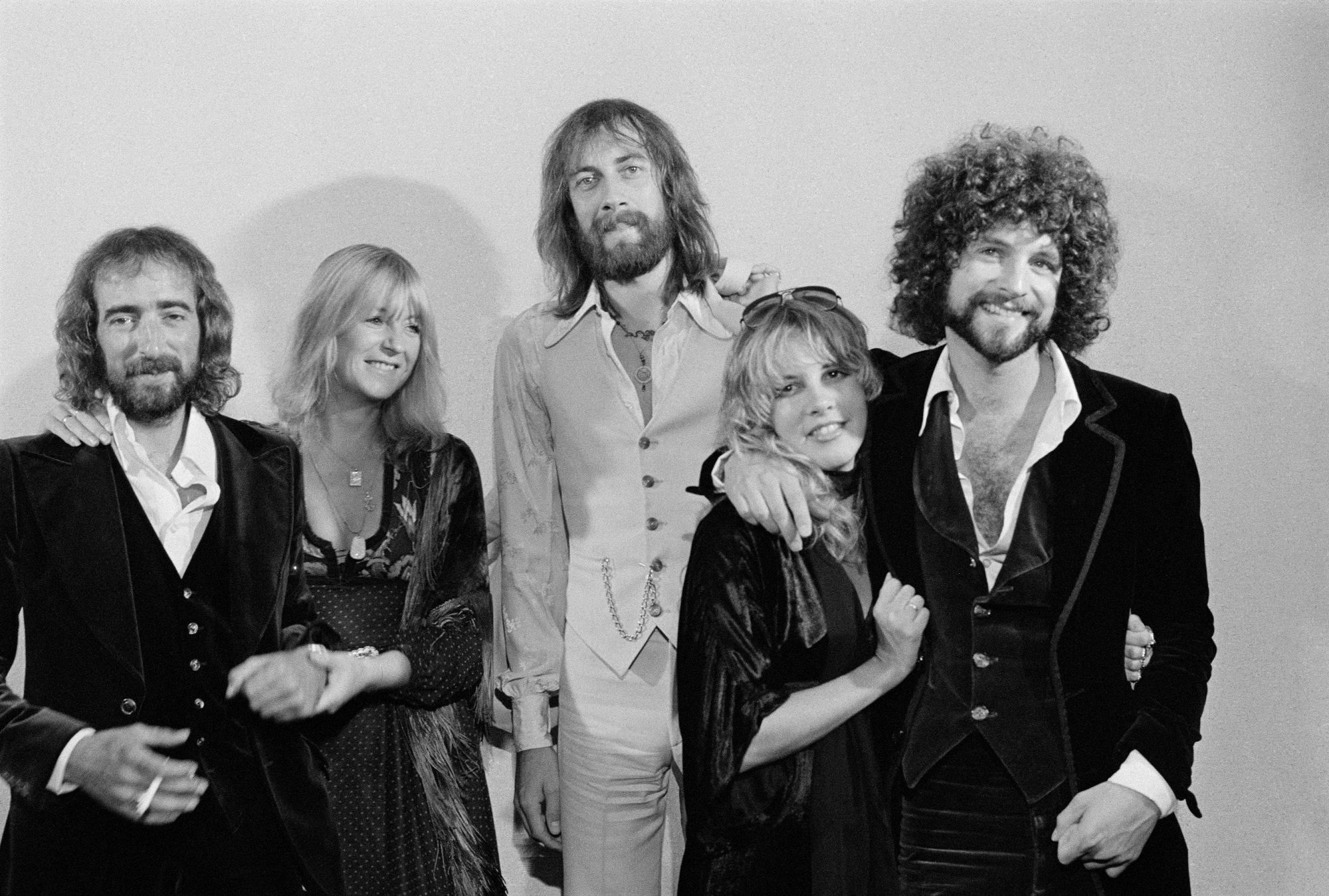 Today, four of them are still official members of Fleetwood Mac. But which has done the best for themselves, financially speaking? Here's a look at each artist's net worth, including the fifth bandmate who left the group in recent years.
Stevie Nicks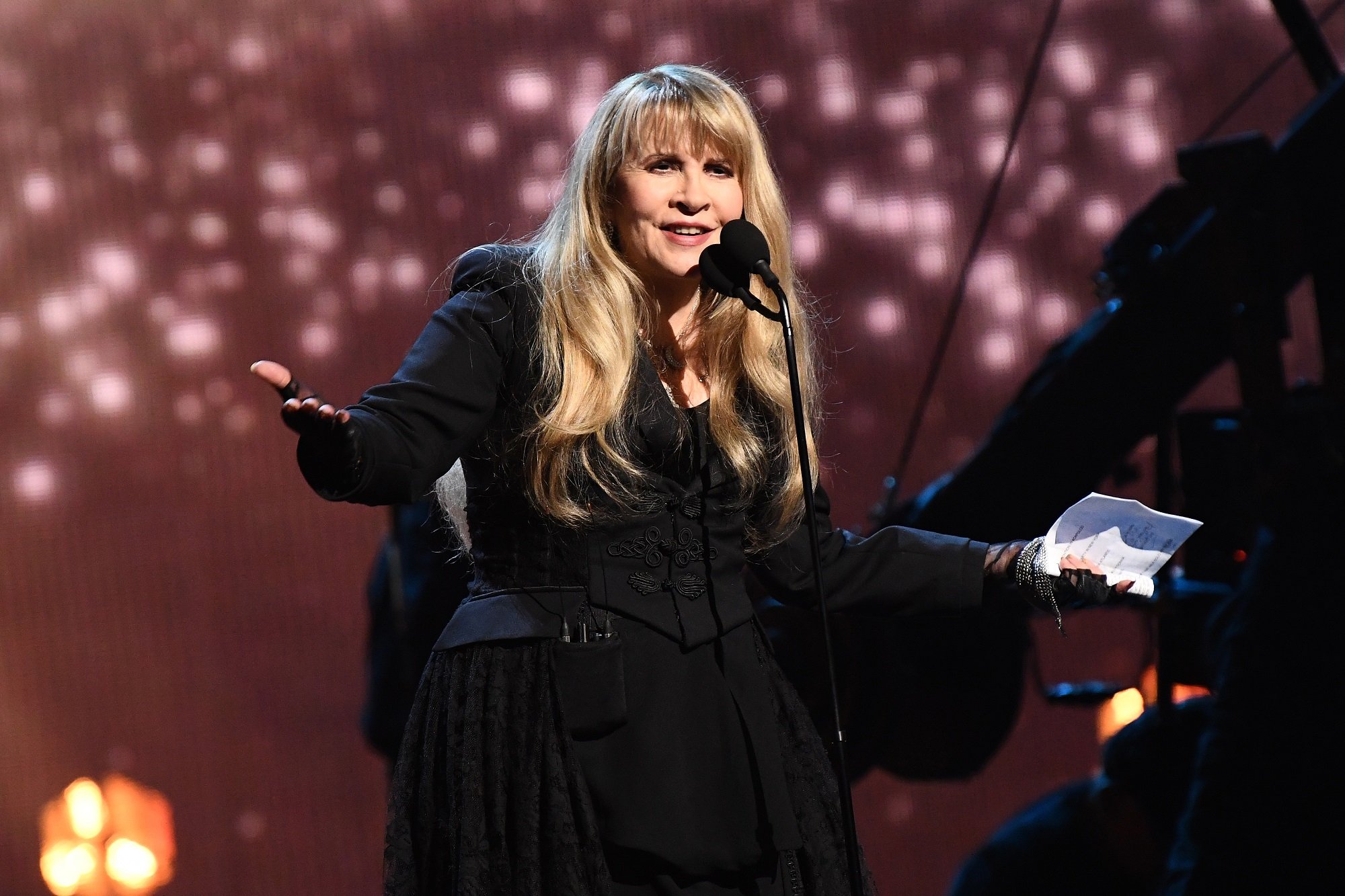 Stevie Nicks joined the band as a singer and tambourine player in 1974. She was first featured on Fleetwood Mac's tenth studio album, which, though self-titled, is referred to by many as The White Album. Aside from a few years in the '90s, Nicks has remained a member of the group throughout all of its iterations.
Out of everyone who has been a part of Fleetwood Mac, Nicks has had one of the most successful solo careers. She's released eight solo studio albums, including her Billboard 200 No. 1 debut Bella Donna, which features her hit single "Edge of Seventeen." Nicks is worth an estimated $120 million in 2022, according to Celebrity Net Worth.
Mick Fleetwood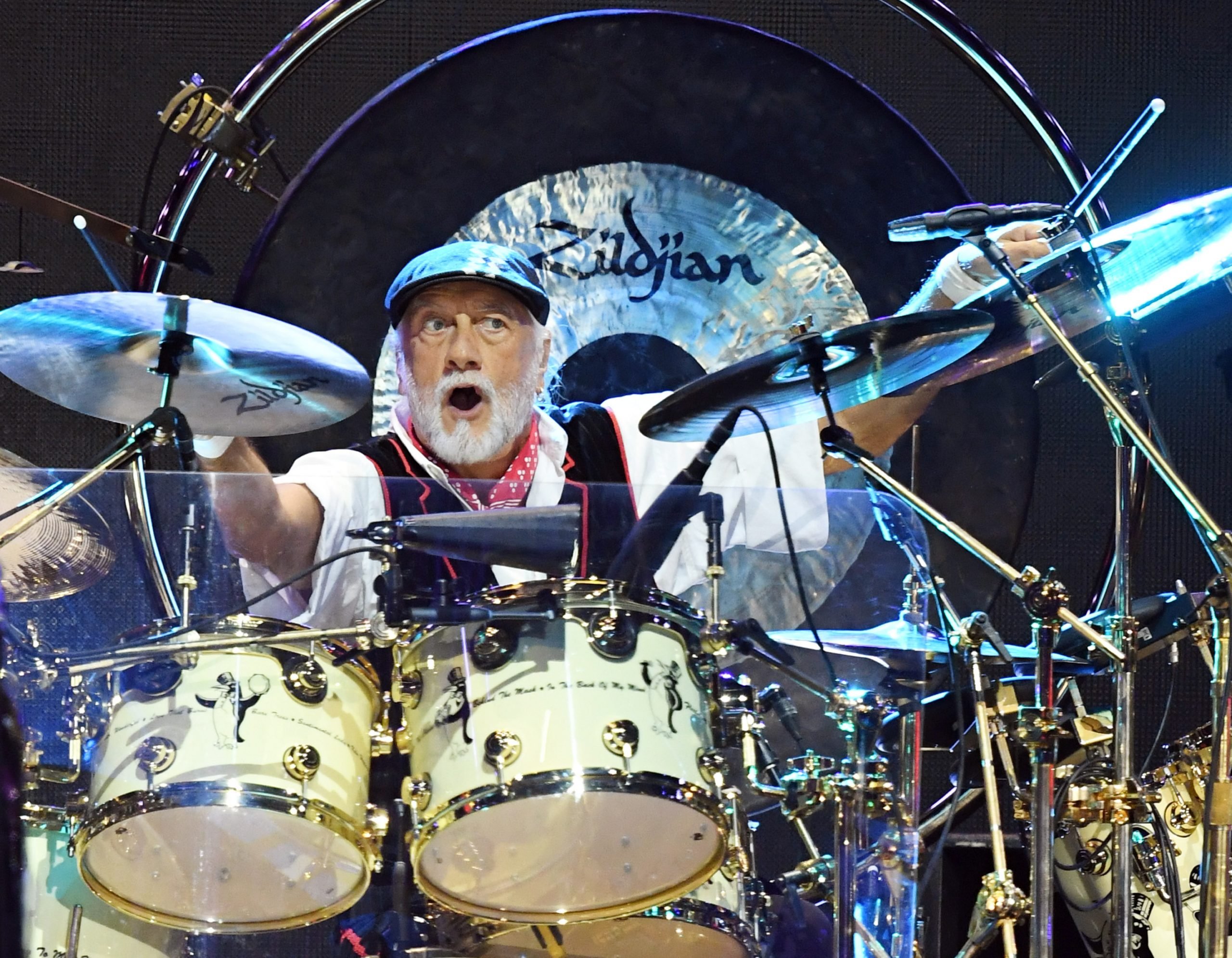 Founding band member Mick Fleetwood is the first half of the group's namesake. The drummer teamed up with the late Peter Green to form the group after the two left John Mayall & the Bluesbreakers in 1967. Fleetwood is the only member of the band who has been a part of every Fleetwood Mac release.
Like Nicks, Fleetwood has worked on side projects over the years. He has released albums as Mick Fleetwood's Zoo and the Mick Fleetwood Band, often collaborating with other Fleetwood Mac members. According to Celebrity Net Worth, Fleetwood is worth around $30 million.
John McVie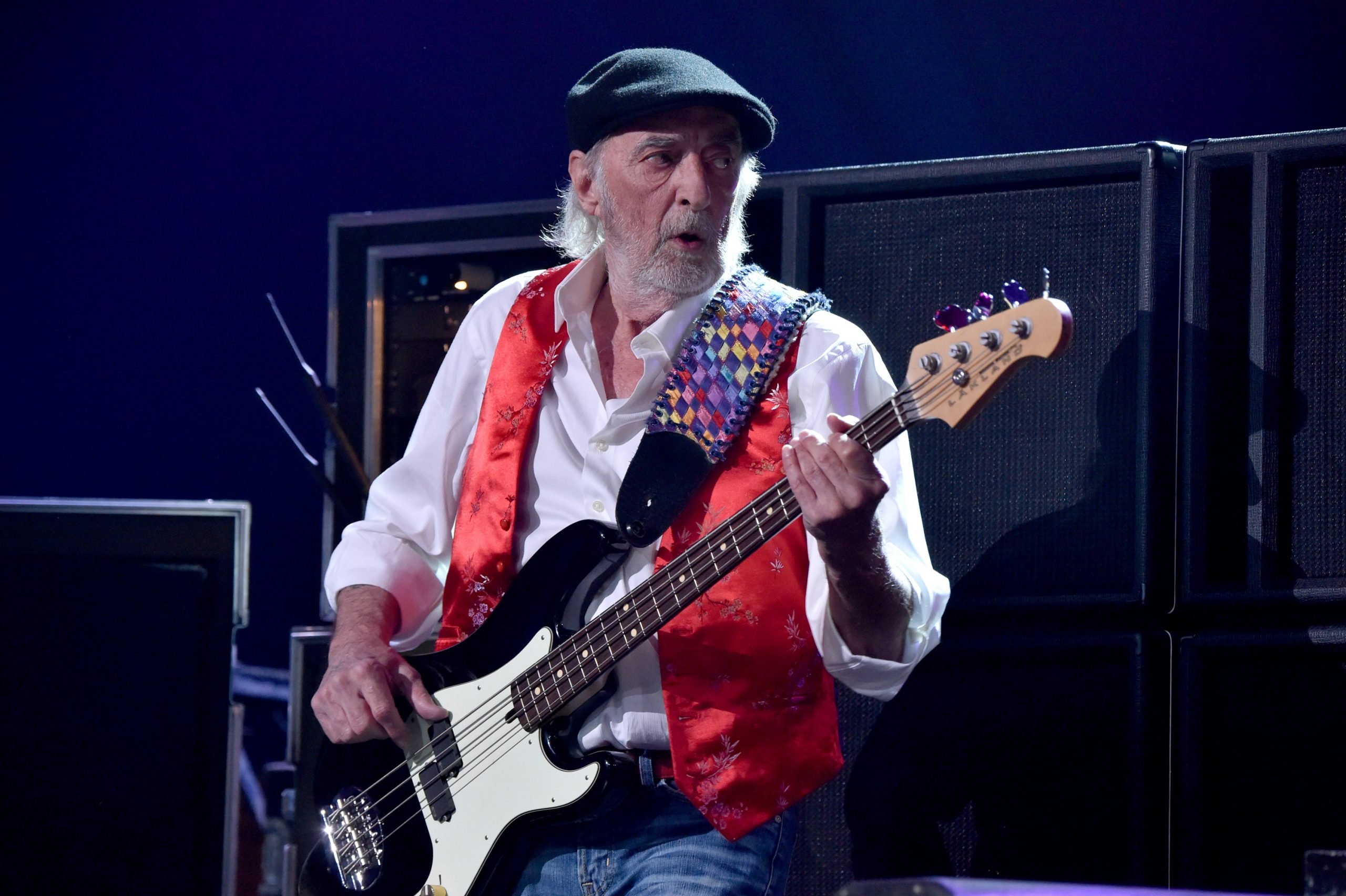 The "Mac" in Fleetwood Mac comes from bass player John McVie. It was included in the band's name to entice him to join, which he did just weeks after the group initially formed. John McVie recorded the band's first album, Fleetwood Mac, released in 1968, and the rest is history.
Unlike many of his bandmates, John McVie hasn't done much recording outside of Fleetwood Mac. He released one solo album, titled John McVie's "Gotta Band" with Lola Thomas, in 1992. John McVie is worth an estimated $50 million, according to Celebrity Net Worth.
Christine McVie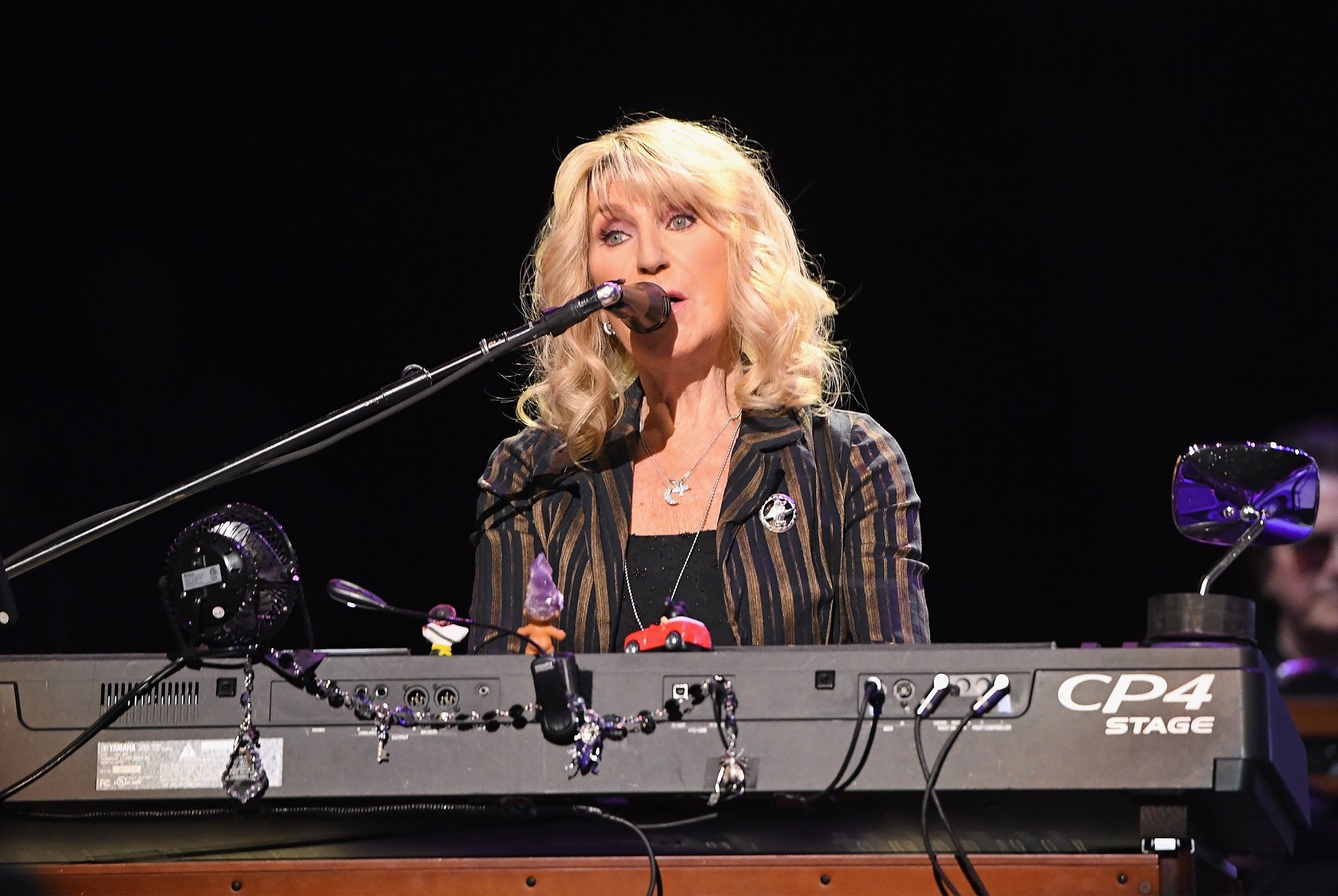 While Fleetwood Mac was touring, John McVie met singer and keyboard player Christine Perfect. The couple married after a brief courtship, with the latter changing her last name to McVie. She later joined Fleetwood Mac as a full-fledged member in 1970, having provided backing vocals on previous albums.
Christine McVie released three albums as a solo artist: Christine Perfect (later re-released as The Legendary Christine Perfect Album), Christine McVie, and In the Meantime. She remained a steady member for the most part, even after she and John McVie's divorce. According to Celebrity Net Worth, Christine McVie was worth $105 million at the time of her death in 2022.
Lindsey Buckingham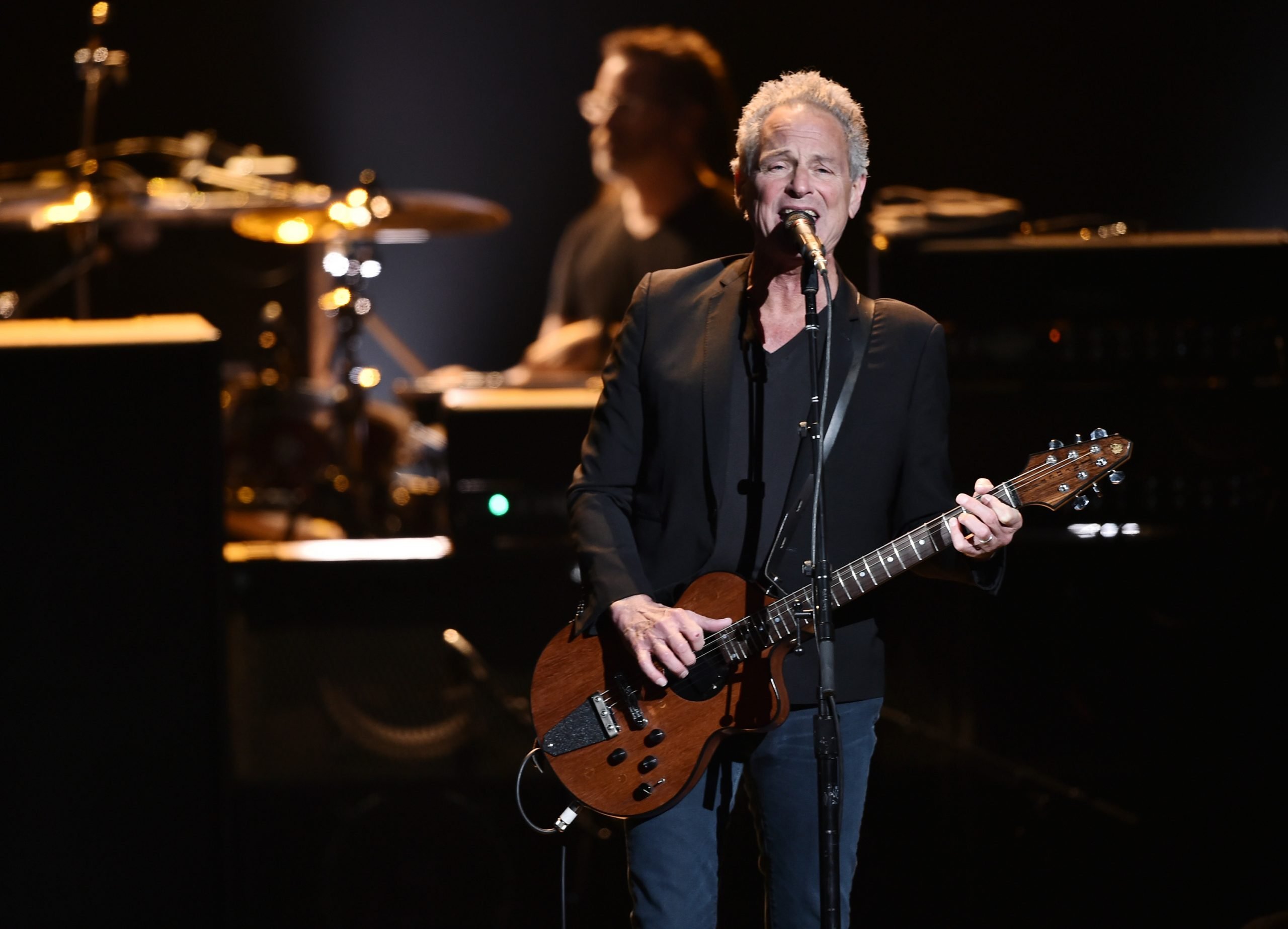 Finally, Lindsey Buckingham joined the band with his then-girlfriend, Nicks. The singer and guitarist's album with Nicks, Buckingham Nicks, attracted the attention of Fleetwood, who hired both without an audition. Years after splitting from Nicks, Buckingham left the band in the '80s, focusing on his solo career.
He returned when the band started up again in the late '90s. This lasted until 2018 when Buckingham was reportedly fired from Fleetwood Mac. In addition to six solo albums, he was also a part of the 2017 release, Buckingham McVie. According to Celebrity Net Worth, Buckingham is worth approximately $150 million.