Fleetwood Mac: A Bandmate Begged Christine McVie Not to Marry John McVie
Before Christine McVie was married to her position as a keyboardist and vocalist for Fleetwood Mac, she married one of the band's original members. On the night before her wedding to bassist John McVie, she received a phone call from a bandmate who she'd always been interested in. He told her that she should reconsider going forward with the marriage.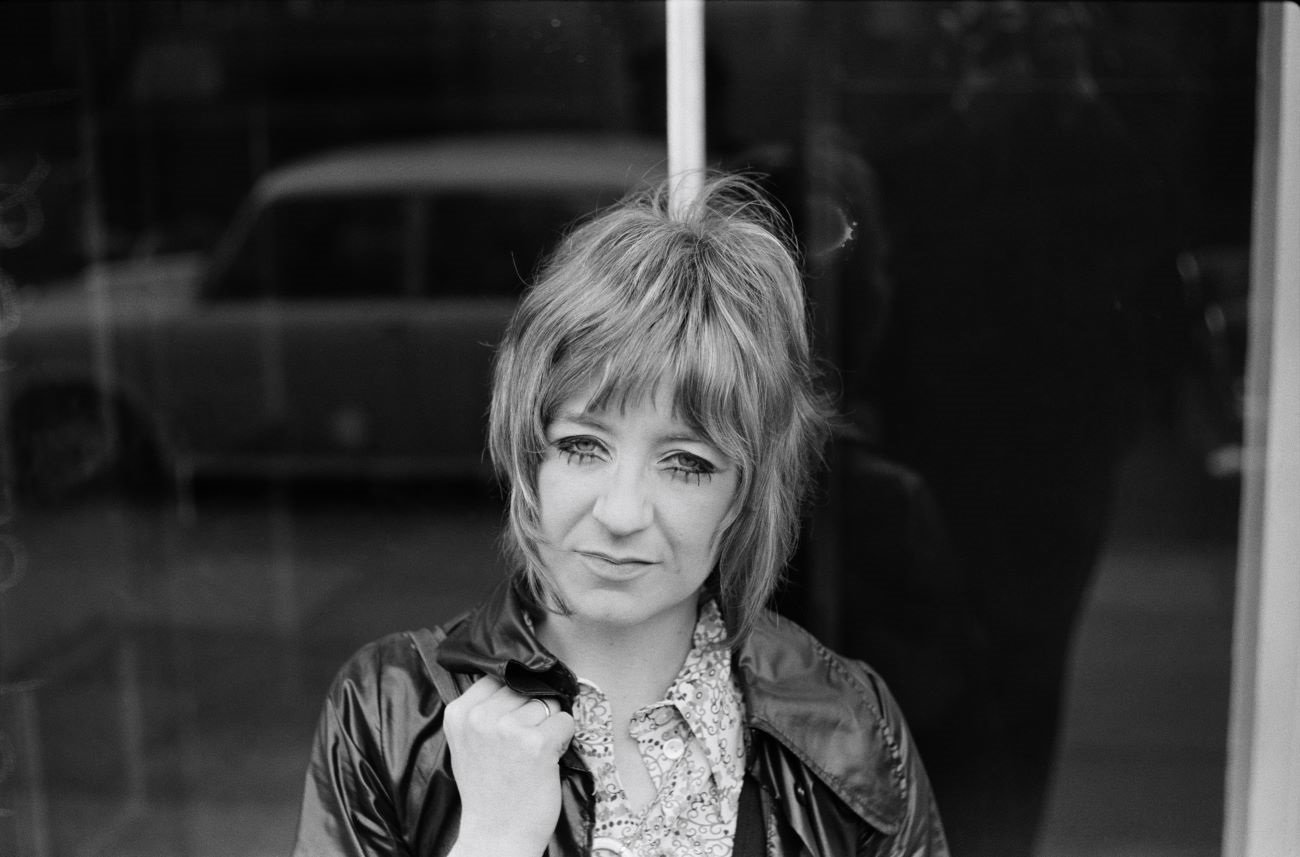 Christine McVie married John McVie before she was in Fleetwood Mac
Before McVie joined Fleetwood Mac, she was a fan of the band.
"They just had tremendous charisma – especially Peter Green – and Jeremy Spencer was such an outrageous little guy onstage," McVie told Rolling Stone. "I used to go and see them when I wasn't working."
She met the band, and after a very brief relationship, she and John McVie decided to get married.
"John was engaged when I first met him. And then the engagement was broken off. He had a wonderful sense of humor, the most endearing person," she said. "I loved him. He loved me. Good reason."
A member of Fleetwood Mac said she shouldn't go through with the marriage
Though she was marrying John McVie, McVie admits that she was initially interested in a different member of the band.
"Peter Green was a cocky bugger and disarmingly charming," she said, per the book Fleetwood Mac on Fleetwood Mac: Interviews and Encounters. "He was the one that really attracted me first."
The night before the wedding, Green called McVie to tell her to reconsider the marriage.
"I liked John [McVie]," she explained. "But it was Peter I really liked in the beginning. When John and I decided to get married, Peter rang me the night before and said, 'Don't do it, you hardly know the guy.'"
McVie wasn't sure if Green called because he was interested in her. She explained that neither had ever admitted their feelings to each other.
"I never told him I fancied him, I'm not that kind of girl!" she said. "And he never said if he fancied me. You'd have to ask him."
Despite his uncertainty about the wedding, Green was the only member of Fleetwood Mac to attend. He was the best man, and his presence was necessary.
Christine McVie joined Fleetwood Mac after Peter Green left
In 1970, while touring with Fleetwood Mac, Green encountered "some weird characters in Munich, the Munich jet set. They all went up to some old château and they pumped acid down his throat and he came back not the same."
He quit the band shortly after this incident. To adapt, the band hired McVie as a keyboardist to fill Green's place.
"I had ten days to rehearse and the first gig I did was in New Orleans," she said. "It was a nerve-racking experience, playing with my favorite band onstage."
Evidently, though, McVie fit in well with the band. Several decades after her first performance — and eventual divorce from John McVie — McVie is still an active member of Fleetwood Mac.
RELATED: Christine McVie 'Almost Had a Heart Attack' After This 'Excessive' Behavior