Fleetwood Mac: Mick Fleetwood Had 'Weird Psychadelic' Visions That Turned Out to Be True
Mick Fleetwood was sick for much of Fleetwood Mac's 'Tusk' tour. He said he had some hallucinations that ended up being truthful.
Fleetwood Mac's Tusk tour was a bloated, expensive affair, putting Mick Fleetwood under pressure as the band's manager. As the tour wore on, Fleetwood grew increasingly stressed and eventually made himself sick. He began having hallucinatory visions. The odd thing about them, he said, was that some of them were true.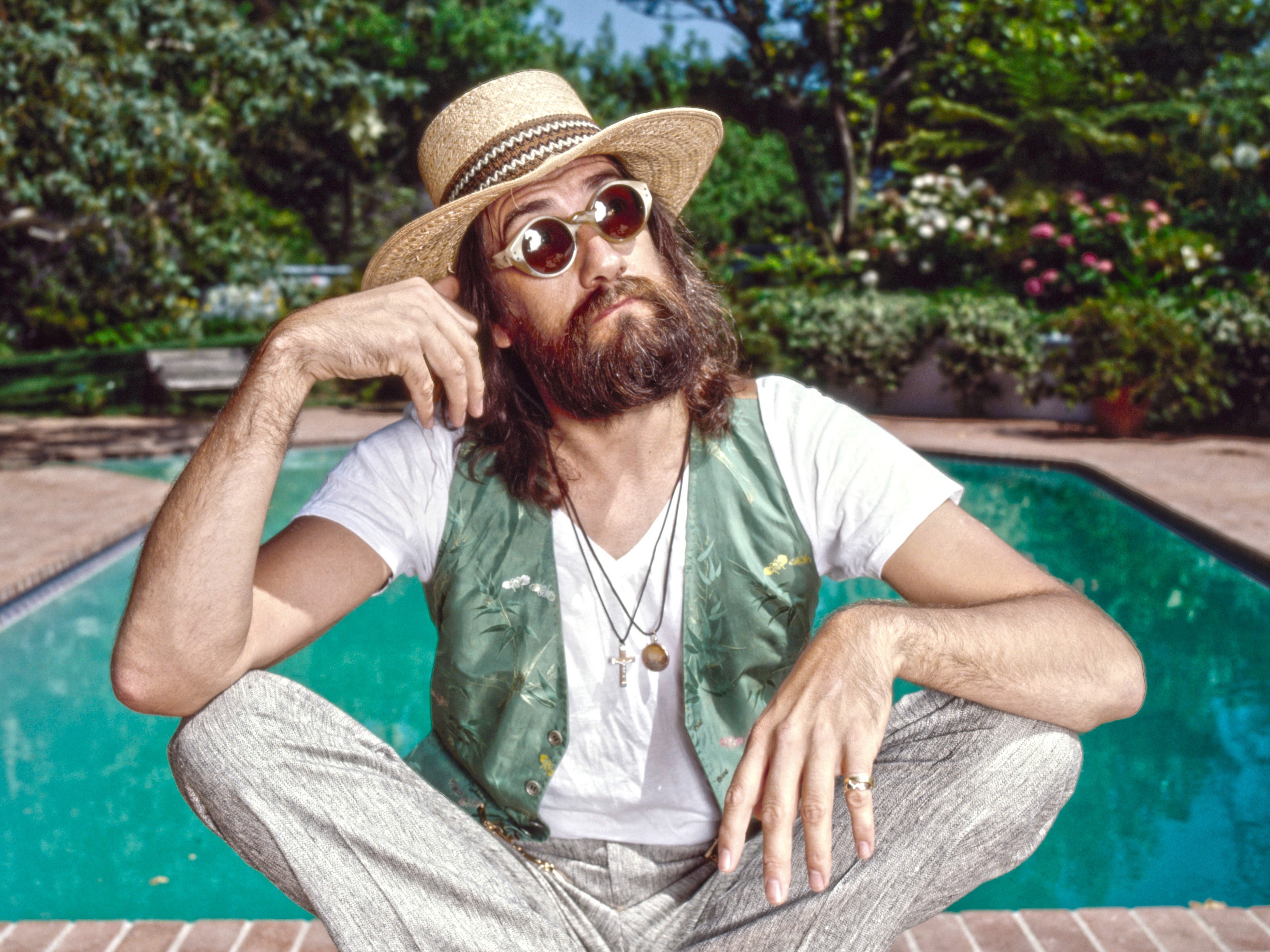 Mick Fleetwood was under a lot of pressure as the manager of Fleetwood Mac
Fleetwood Mac embarked on their tour for the Tusk album after the groundbreaking success of Rumours. They were used to fame and fortune at this point, so they leaned into luxury on tour.
"It almost killed the band," Fleetwood wrote in his autobiography Fleetwood: My Life and Adventures in Fleetwood Mac.
They traveled by private jet, chartered a luxury train for the European leg of the tour, and stayed in top-rated hotels. The band also fueled themselves with vintage champagne and piles of cocaine. As the expensive tour wore on, the album made far less money than its predecessor. 
Mick Fleetwood began having hallucinations on Fleetwood Mac's 'Tusk' tour
As the band's acting manager, Fleetwood stretched himself thin trying to keep up with his bandmates' desires. It began to wear on him. He explained that during one press conference, his body began spasming as he tried to answer questions.
"It was hypoglycemia," he told Mojo in 2003, per The Nicks Fix. "I was manic depressive, I'd hyperventilate. Eat a bowl of ice cream, and I was all right for 20 minutes, then down again."
He explained that as he was dealing with all of this, he also began experiencing hallucinations. Oddly, he said, some of them were true.
"It was 18 months of hell. I thought I was going crazy," he said. "I had these weird psychedelic, coma-like visions, and quite a few of them turned out to be true. Once, I saw [co-producer] Richard Dashut in the control booth smoking a joint, and a policeman walked in behind him. I rang him, and he said a policeman friend of his had come by the studio that night. Gospel truth!"
Eventually, a doctor diagnosed him. With a healthier diet, he stabilized his health and "keep on rocking like a madman."
The band's many expenses on tour meant that they didn't make nearly as much money as anticipated. After a brutal band meeting, they replaced Fleetwood as band manager. On some level, he was relieved.
"It was pretty … ugly," he said. "But I took it like a man. I remember halfway through the meeting, I went up to my bedroom for a brandy and I said to [my girlfriend] Sara, I was actually sort of relieved. It was all too much. It hurt. But I understood. And I was sound enough, yet again, to say 'I can eat crow and move on.'"
Another person connected to Fleetwood Mac had psychic visions
Surprisingly, Fleetwood isn't the only person connected to the band who has had some sort of truthful vision. Keyboardist and singer Christine McVie's mother had a psychic vision about Stevie Nicks. 
Before Nicks joined the band, McVie moved to Los Angeles with the group to find greater success. She told her mother, who reportedly had psychic abilities, that she worried the move was a mistake. Per the book Gold Dust Woman: The Biography of Stevie Nicks by Stephen Davis, her mother told her "not to worry, because they would find their miracle in a sunny California orange grove."
Later, during a dinner where the band met Nicks and Lindsey Buckingham, Nicks and McVie hit it off. McVie was surprised to hear that Nicks lived in an apartment on Orange Grove Avenue, like her mother had predicted. When Nicks and Buckingham joined Fleetwood Mac, the band rocketed to new levels of success.