Fleetwood Mac: Stevie Nicks Says Lindsey Buckingham Kicked Her and Threw a Guitar at Her On Stage: 'I Thought He Was Going to Kill Me'
Stevie Nicks and Lindsey Buckingham have a long and complicated history as lovers and musical collaborators. The former Fleetwood Mac bandmates' relationship has been so volatile and tumultuous that it turned violent at times. Here is what Nicks and other Fleetwood Mac members said about Buckingham's violence toward her.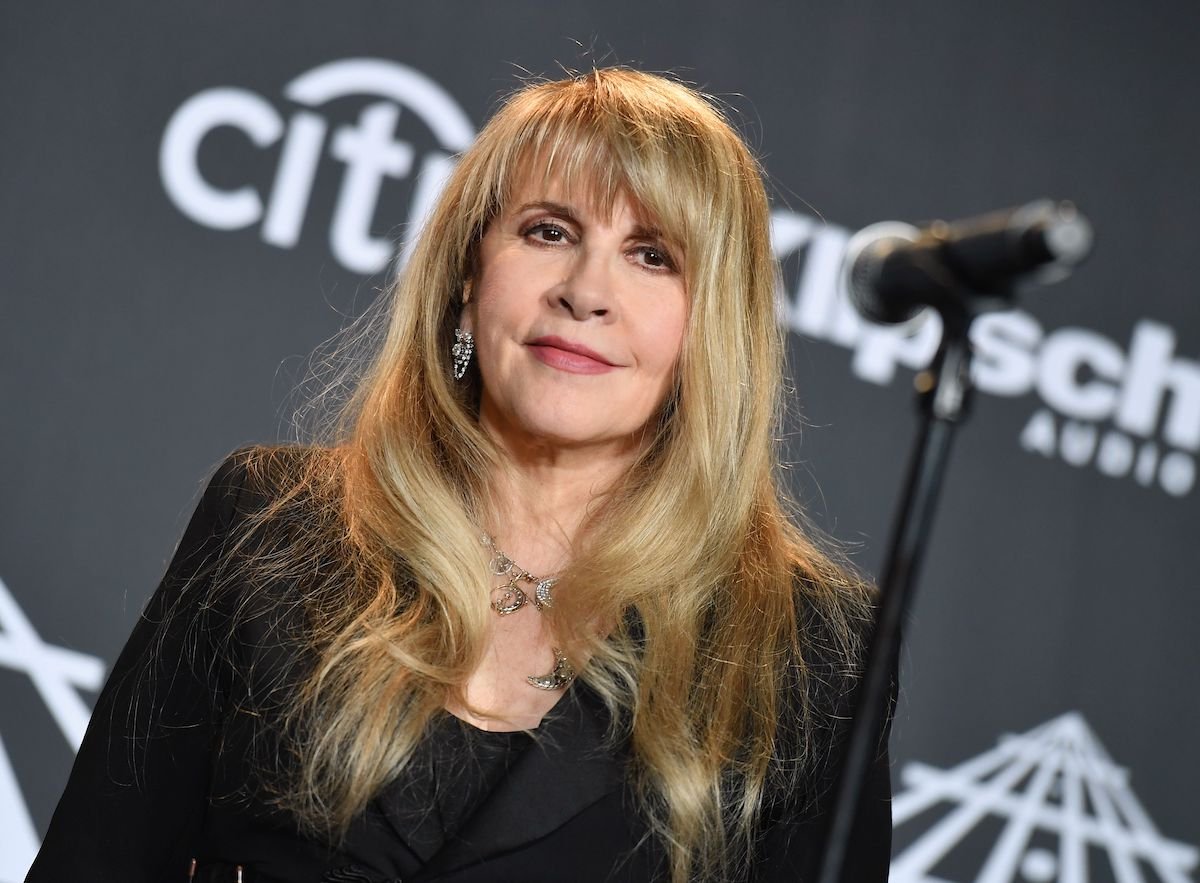 Stevie Nicks said Lindsey Buckingham threw a guitar at her while performing with Fleetwood Mac
In a Jan. 2015 interview with Rolling Stone, Nicks said that Buckingham would mock and abuse her, even in front of the rest of the band and audiences while performing.
The "Dreams" singer claimed Buckingham kicked her and threw a Les Paul guitar at her head during a show, endangering her life. The alleged incident occurred during a New Zealand show of the band's 1980 "Tusk" tour. Nicks remembers Buckingham throwing a guitar at her, as does her Fleetwood Mac bandmate Christine McVie. 
But Buckingham said, "I'm not sure that happened."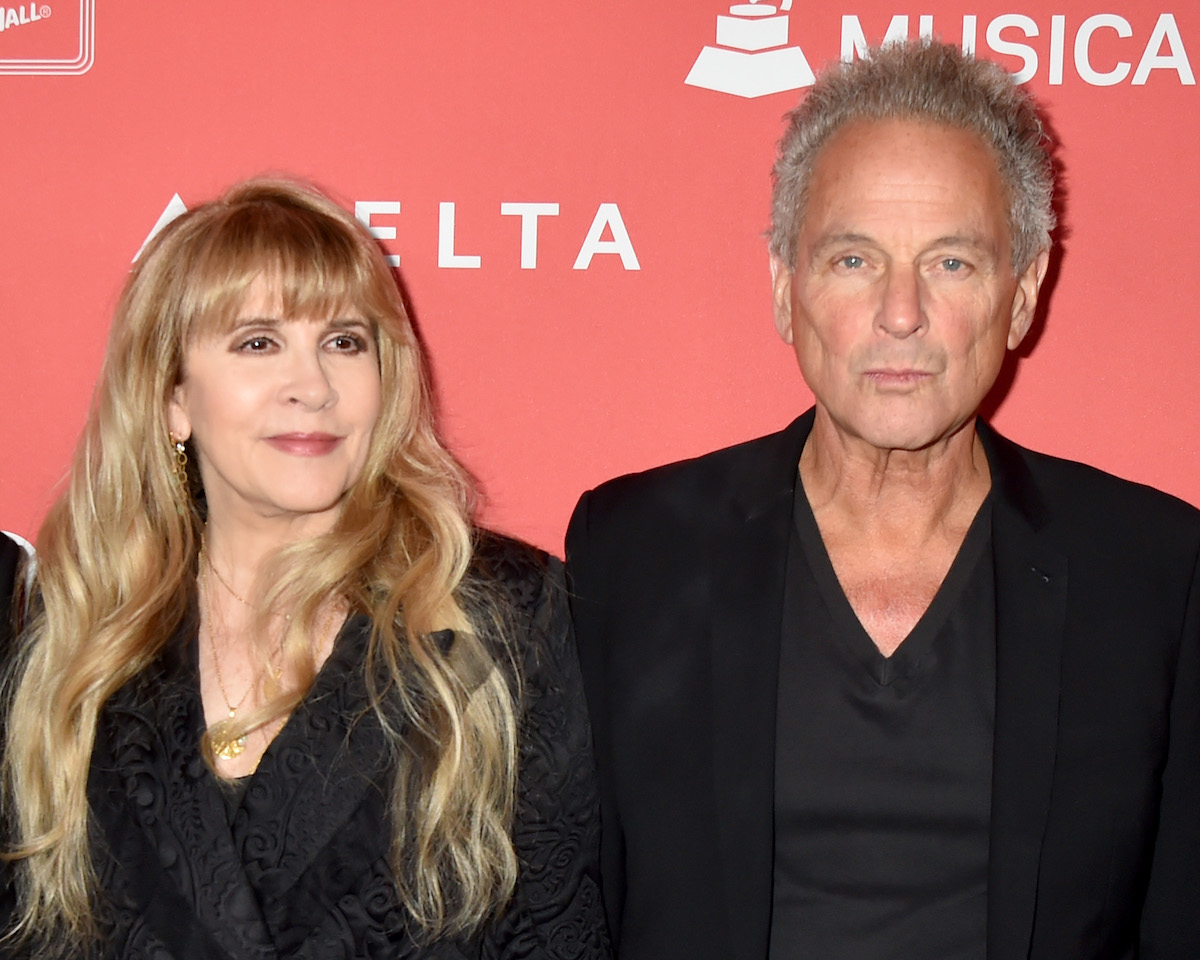 Stevie Nicks said she thought Lindsey Buckingham was going to kill her
According to an Apr. 2021 interview with Louder Sound, Nicks and Buckingham got into a violent altercation at McVie's house in front of the other members of Fleetwood Mac.
During an argument in 1987, Buckingham got physical with Nicks after she attacked him first. "I flew off of the couch and across the room to seriously attack him," Nicks described. "And I did. I'm not real scary but I grabbed him – which almost got me killed."
She ran away while Buckingham chased her out of the room. "He ended up chasing me all the way out of Christine's maze-like house," she said. 'Then down the street and back up the street. And then he threw me against a car and I screamed horrible obscenities at him. I thought he was going to kill me, and I think he thought he was probably going to kill me too."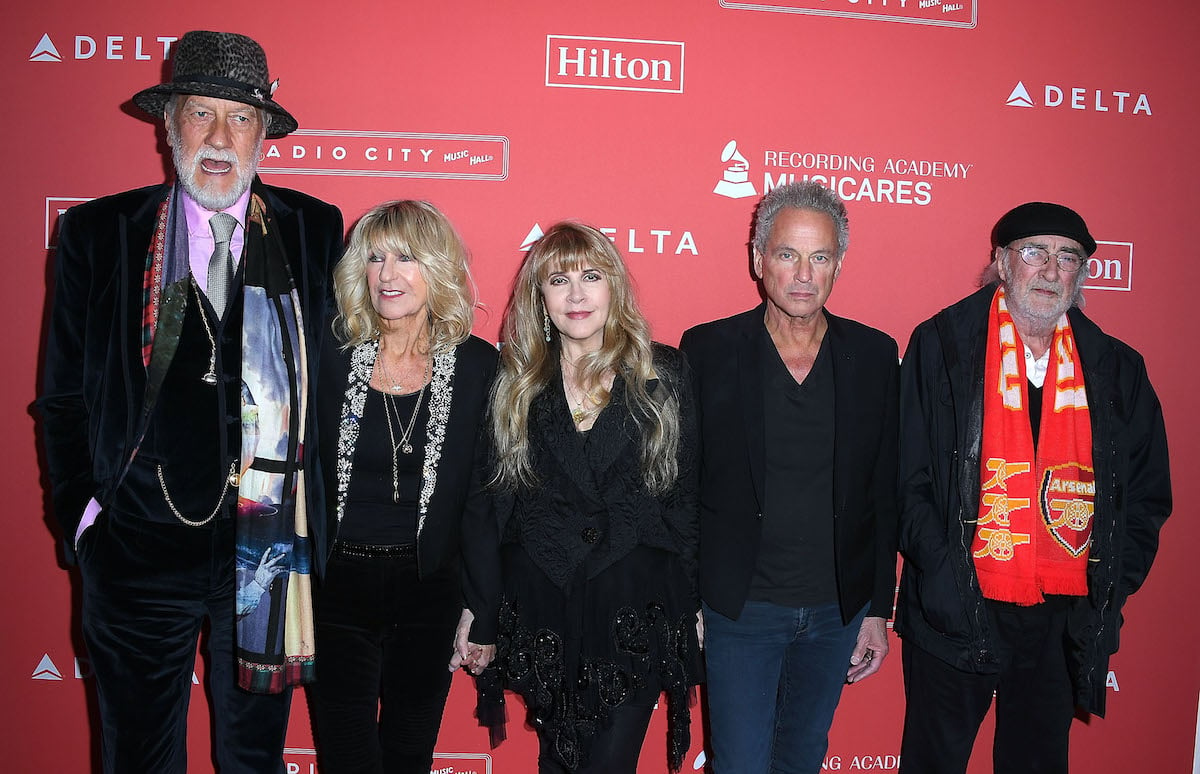 The rest of Fleetwood Mac defended the 'Landslide' singer against the guitarist
After the violent encounter at McVie's house, Nicks told Buckingham, "If the rest of the people in the band don't get you, my family will – my dad and my brother will kill you."
But Fleetwood Mac was on Nicks' side. "We were all in shock," said Mick Fleetwood. "It was very upsetting for all of us, Stevie most of all."
And Christine McVie defended Nicks after the on-stage incident during Fleetwood Mac's 1980 "Tusk" tour, when Buckingham mocked Nicks on stage, threw a guitar at her, and tried to kick her.
McVie confronted the guitarist after the show. "I think he's the only person I ever, ever slapped," McVie said (via Washington Post). "I actually might have chucked a glass of wine, too. I just didn't think it was the way to treat a paying audience. I mean, aside from making a mockery of Stevie like that. Really unprofessional, over the top. Yes, she cried. She cried a lot."
How to get help: In the U.S., call the National Domestic Violence Hotline at 1-800-799-7233 or text START to 88788.
RELATED: Stevie Nicks Opens Up About Her Sexuality and Reveals Whether She's Ever Dated Women