Fleetwood Mac's Christine McVie Recalls Her Psychic Mother's Healing Powers: 'The Doctors Were Amazed'
Fleetwood Mac singer and keyboardist Christine McVie is best known for her work with the massively successful classic rock supergroup. Her fellow performer Stevie Nicks once revealed that McVie's psychic mother made a shockingly accurate prediction about the band. Here's what McVie has said about her mother's abilities.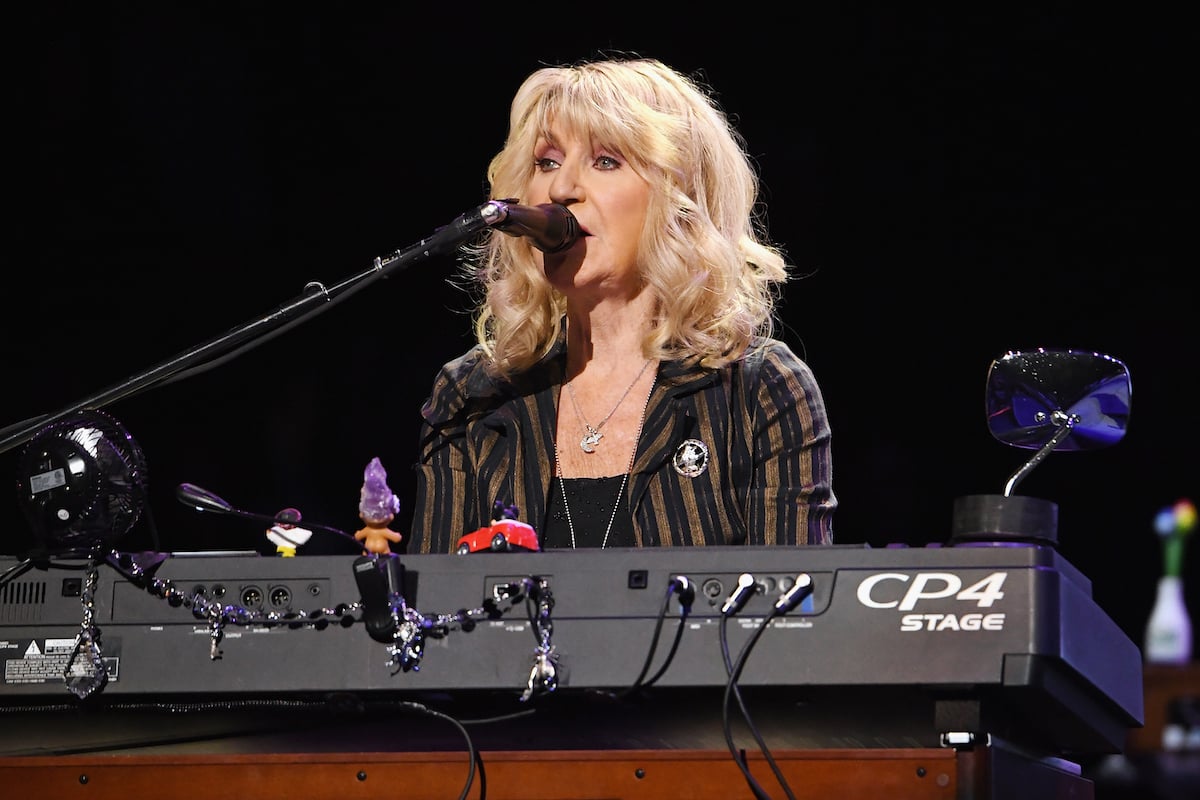 Christine McVie shared an amazing story about her psychic healer mother
Fleetwood Mac keyboardist and singer Christine McVie has music in her blood. Her father was a concert violinist and music lecturer, and her grandfather was an organist at Westminster Abbey. McVie's mother, Beatrice Edith Maud Perfect, was gifted in another way: she was a psychic medium and healer. 
McVie rarely speaks of her mother's abilities because, as she put it, she "just wanted her to be an ordinary mom." But she opened up about her mother's gift in a March 2019 interview with Harper's Bazaar.
McVie was asked if she had inherited any of her mother's psychic abilities, and she responded, "Well, I believe they were real. She was a healer."
She told a story about how her mother may have cured a family friend's terminal illness. "There was an old friend of my dad's, in Newcastle – this rich old lady who lived in a run-down castle. She had terminal cancer," McVie described.
"She sent a pair of her kid gloves to my mother, who wore one during the night, and a couple of weeks later there was a phone call: the doctors were amazed that all the cancer was completely gone."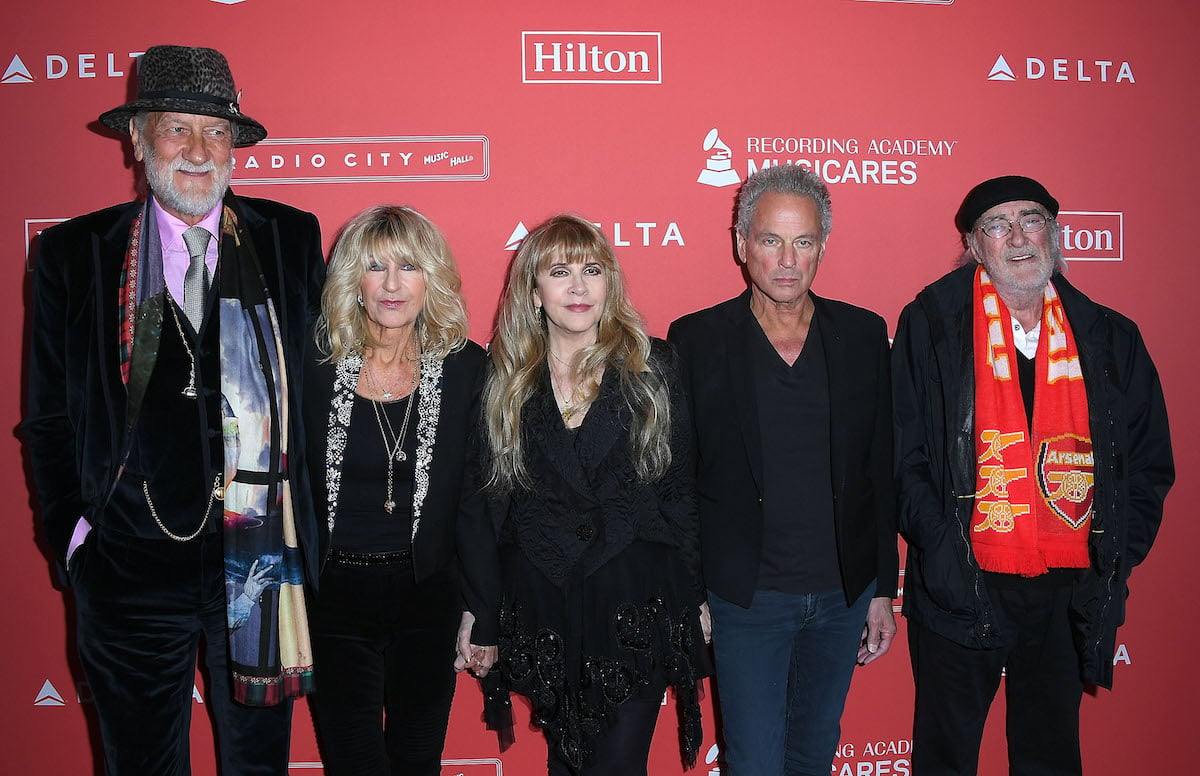 Stevie Nicks said her bandmate's mother predicted Fleetwood Mac's success
Christine McVie isn't the only one who believes in her mother's psychic abilities. Stevie Nicks once said that Beatrice Perfect made a scarily accurate prediction about Fleetwood Mac.
The first two albums Fleetwood Mac made after Nicks joined the band launched them to new heights of fame. But the "Rhiannon" singer said she never doubted the group's success.
"We knew immediately that Fleetwood Mac was going to be huge," she told The New Yorker in February 2022. "We knew, almost like we could just look into the crystal ball. Christine's mom was a medium – like, a psychic medium, right? And her mom had a lot to say about it, like, 'It's gonna be huge.'"
Christine McVie said she was 'visited' when she came up with 'Songbird' for Fleetwood Mac
Although Christine McVie did not answer whether she had inherited her mother's psychic abilities, she did say that one of her Fleetwood Mac songs popped into her head "as if [she'd] been visited."
When Harper's Bazaar asked her about writing "Songbird," McVie said, "I woke up in the middle of the night and the song just came into my head. I got out of bed, played it on the little piano I have in my room, and sang it with no tape recorder. I sang it from beginning to end: everything."
She said that writing the song was "spiritual." "I can't tell you quite how I felt; it was as if I'd been visited – it was a very spiritual thing. I was frightened to play it again in case I'd forgotten it," McVie described. "I called a producer first thing the next day and said, 'I've got to put this song down right now.' I played it nervously, but I remembered it. Everyone just sat there and stared at me. I think they were all smoking opium or something in the control room."
McVie said she has only experienced something like that once in her songwriting career. "I've never had that happen to me since," she said. "Just the one visitation. It's weird."