Flight Attendant Says Meghan Markle and Prince Harry Didn't Pay Their Bill on Plane
Prince Harry and his wife, Meghan Markle, officially stepped down from royal duties in March 2020 but their time as senior royals is still being discussed today by those who had encounters with them. This includes a female flight attendant who says the Duke and Duchess of Sussex asked to be treated like any other passengers onboard a plane, then did not pay their bill.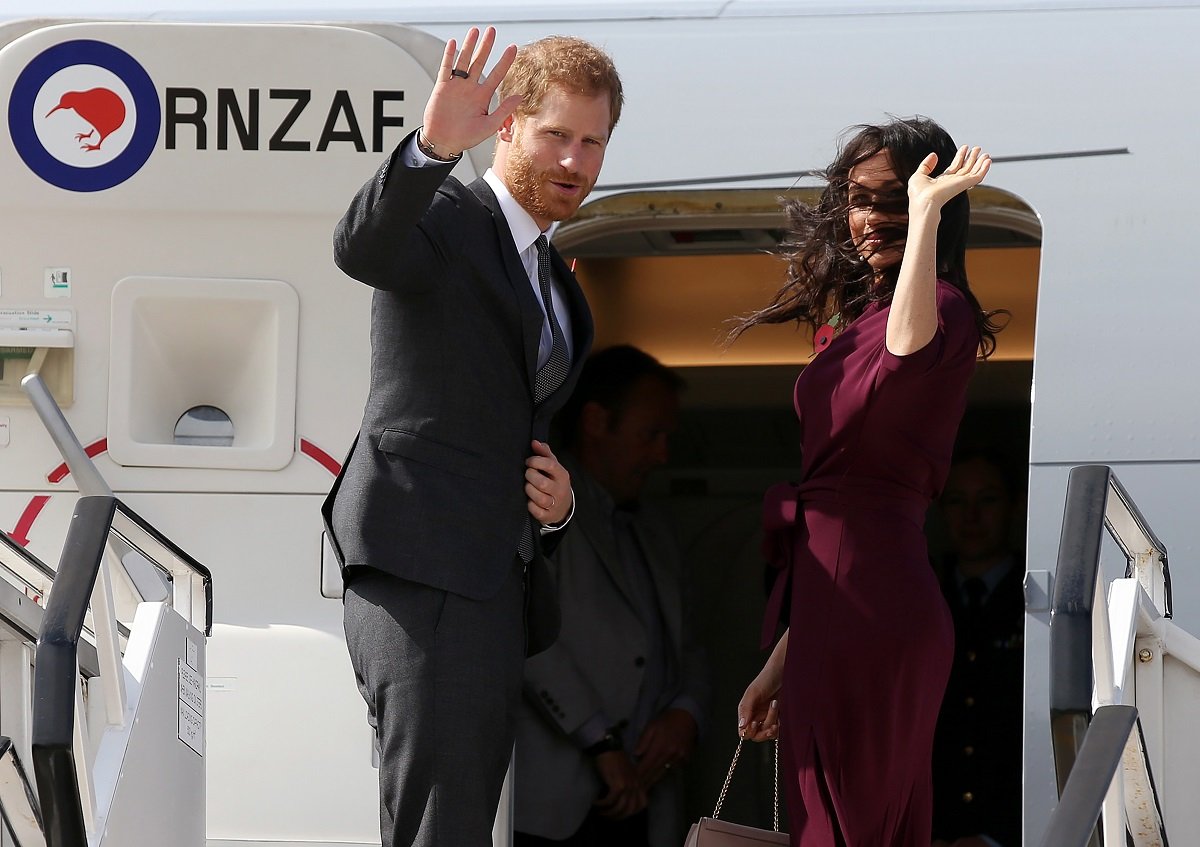 Flight attendant said Harry and Meghan requested they be treated like 'normal' passengers
The attendant who served the couple on a flight from London to Tromso, Norway, in 2017, spoke to The Express about what happened on the plane.
"Harry and Meghan were lovely throughout the whole flight," she recalled. "They said to the airline that they wanted to be treated as normal passengers, so we didn't do any exceptions or special service for them."
She went on to explain that "At the beginning of the flight, they looked at the menu and I could see they were discussing what to order. When we went through with the service trolley, they stopped me and asked me for a drink and snack. Harry had a breakfast tea and shortbread and Meghan had tea as well, but she chose a lemon muffin."
The Sussexes did not pay their bill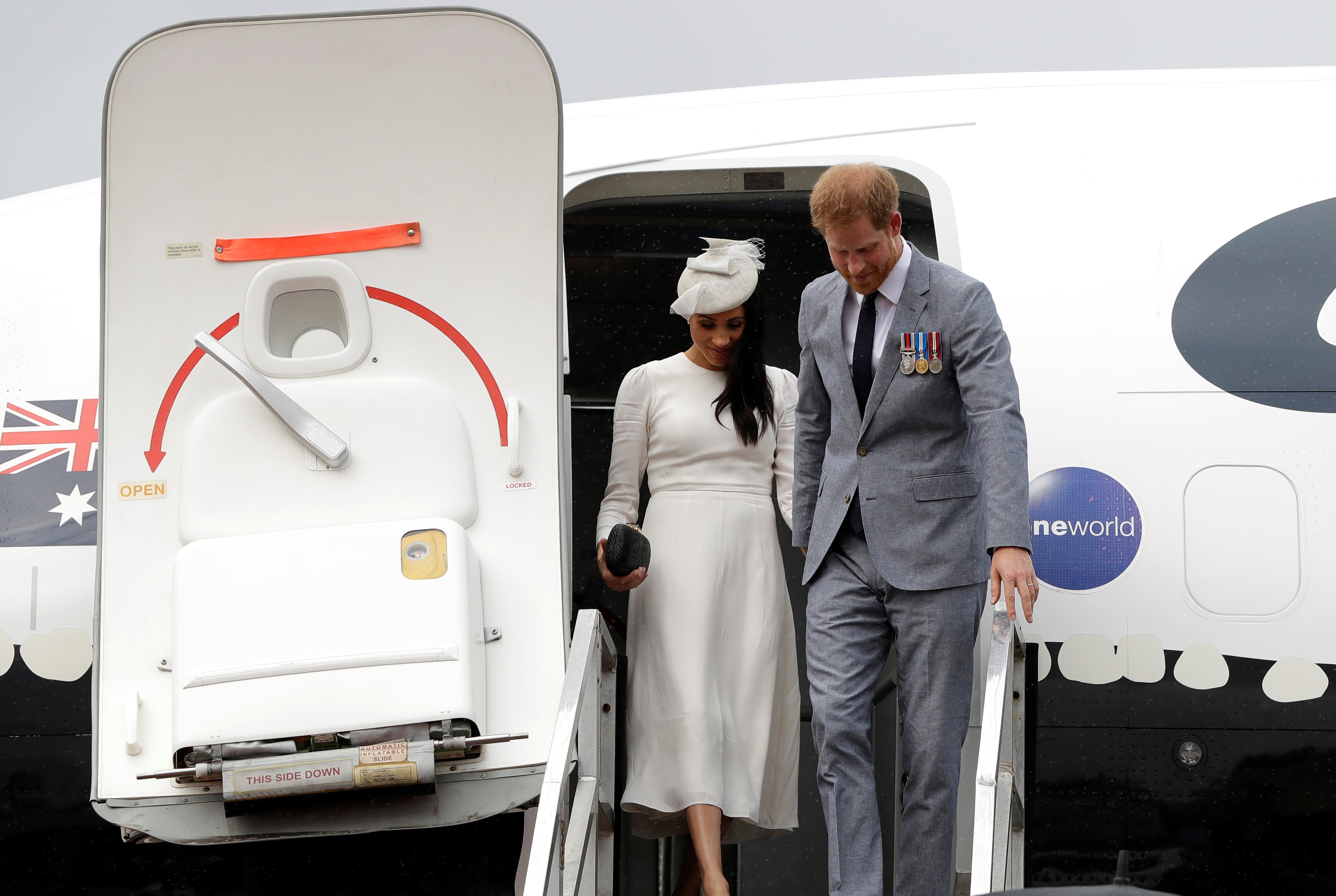 The airline attendant again described the pair as "very nice and friendly" but added, "At the time to take the payment, I didn't know what to do, as they didn't ask for the bill and it seemed like they assumed that was for free."
"I was too embarrassed to ask so I just left," she admitted. "I panicked so I just kept going and decided not to ask for the payment, although they had requested to be treated like regular passengers before the flight."
It turns out the attendant actually didn't even need to worry about the bill being paid because it was, just not by Meghan or Harry. So who took care of the expense? "By the end of the flight, though, their bodyguard, who was traveling with them, came to me and asked for the bill," she remembered. "I was so relieved but at the same time so confused. The bodyguard explained to me that the Duke and Duchess of Sussex never carry any money and he's in charge of paying for everything."
The duke and duchess made news for their airplane behavior in the past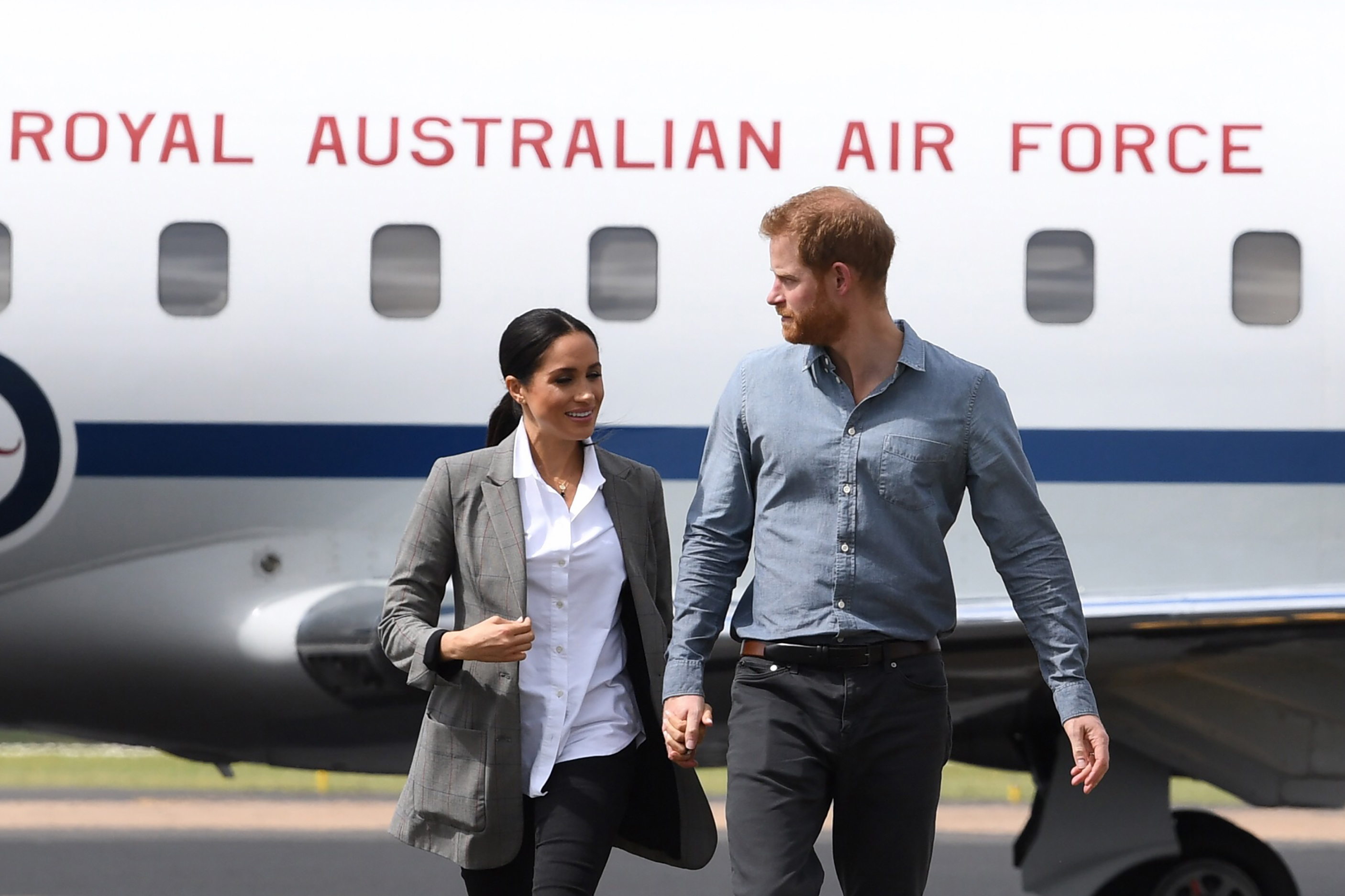 What Meghan and Harry did and didn't do on their flight has made news in the past and so have their flying preferences.
They caused controversy more than once after Harry took a helicopter two days before delivering a speech on the need for everyone to reduce their carbon footprint. And then again after giving another lecture on climate change when he took off with his family for a vacation on a private jet.
RELATED: Prince William Taking a Tougher Stance Against Prince Harry and Meghan Markle Than Queen Elizabeth, According to Royal Experts