'Flip or Flop' Drama: Tarek El Moussa Reportedly Verbally Assaulted Ex-Wife Christina Haack on HGTV Show Set
Christina Haack and Tarek El Moussa found success hosting Flip or Flop on HGTV. Fans know that the stars of the show were married and have continued filming despite getting divorced. They have both moved on to different relationships and had seemingly been working well together on the series as well as co-parenting their two children. However, a new report is alleging that the former couple recently had an explosive encounter while filming the show and things got intense.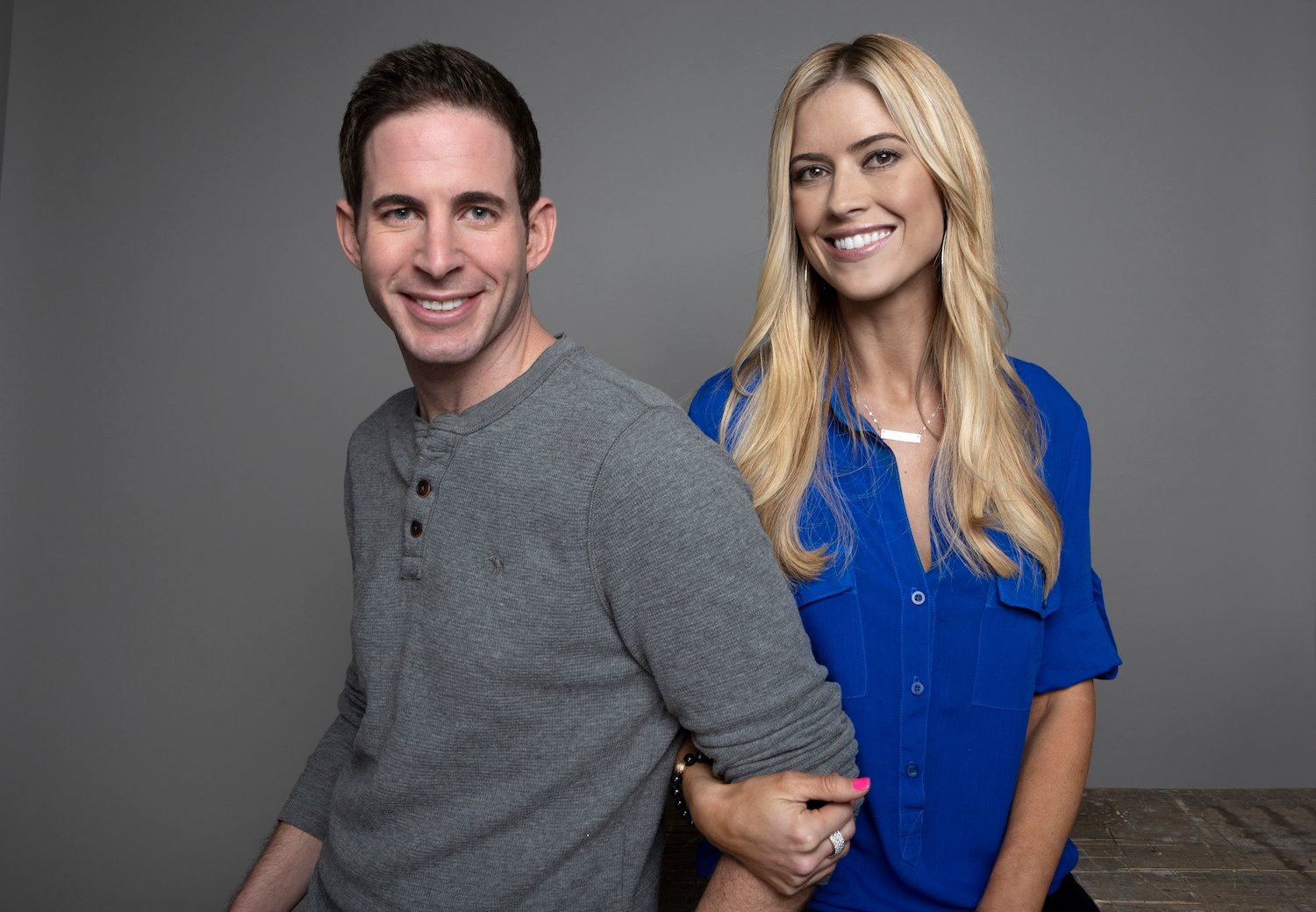 What happened between Tarek El Moussa and Christina Haack?
El Moussa and Haack are reportedly filming a new season of Flip or Flop, which continues to be one of HGTV's most-watched shows. The home renovation show focuses on the pair buying homes, renovating them, and selling them at a premium. In the booming real estate market in Southern California right, the new season will surely be hot. According to a new report by TMZ, things got fiery on the set of the series.
The report alleges that El Moussa "lost his cool and went on a verbal tirade directed toward" his ex-wife. According to an insider, the house flipper compared Haack to his fiancée Heather Rae Young saying the latter was "hotter and richer." Other verbal assaults included calling Haack a "washed-up loser" and saying everyone knew she was "crazy."
Additionally, the insider revealed that this feud stemmed from Haack's "admission she smoked toad venom before meeting her new boyfriend." El Moussa is reportedly concerned for the safety of their two kids.
RELATED: HGTV Star Ant Anstead Breaks Silence on 'New Love' Query After Instagram Post Smiling
Christina Haack smoked toad venom?
Haack recently opened up about starting "another relationship" after her divorce from Ant Anstead. The Christina on the Coast star shared a post on Instagram talking about how she met her new boyfriend and how she "smoked a bufo toad."
"I met Josh when I wasn't in a state of fear or fight-or-flight … I had taken time off social, hired a spiritual coach, and smoked a Bufo toad (which basically reset my brain and kicked out years of anxiety in 15 mins)," Haack wrote on Instagram.
The interior designer said that when she met Josh, "the synchronicities hit us so hard and fast they were impossible to ignore." Haack revealed that due to this she "felt immediately crazy-protective over him" and didn't want to share with the world she was starting a new relationship. When they booked a getaway together, cameras would spot them and made them feel uncomfortable, and knew that soon enough the tabloids would turn their "new relationship into a circus."
"I may be a bit crazy and [I'm] definitely not perfect but I will never live my life based on other people's judgments or opinions," she added. "We pride ourselves on never judging others and always wanting others to be happy and we wish others would have the same respect."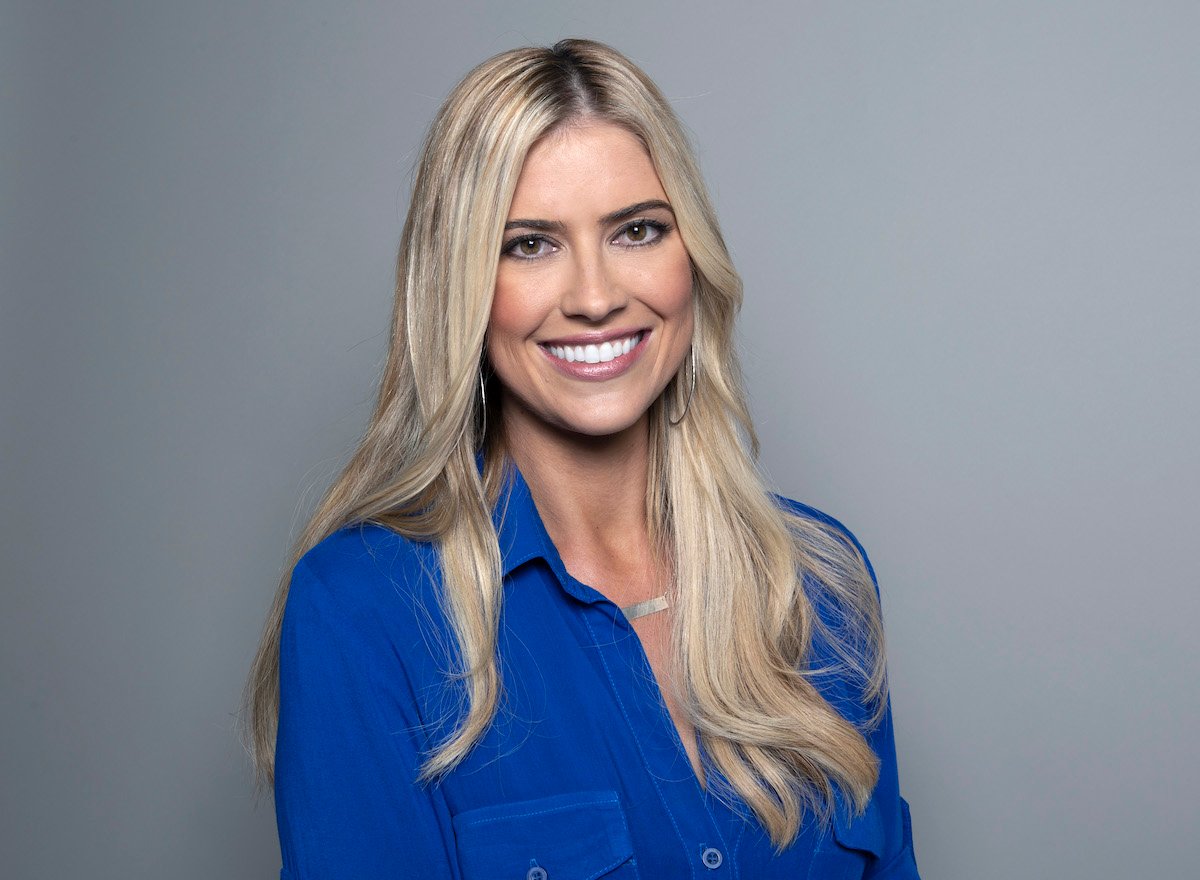 RELATED: HGTV Star Christina Anstead Claps Back at Trolls Criticizing Her Weight Amid Divorce From Husband Ant
"So yes, 'another relationship' and guess what. I'm 38 -I'll do what I want," she ended.
Haack reportedly recently finalized her divorce from Ant Anstead earlier this year. The couple continues to have communication as they co-parent baby Hudson.